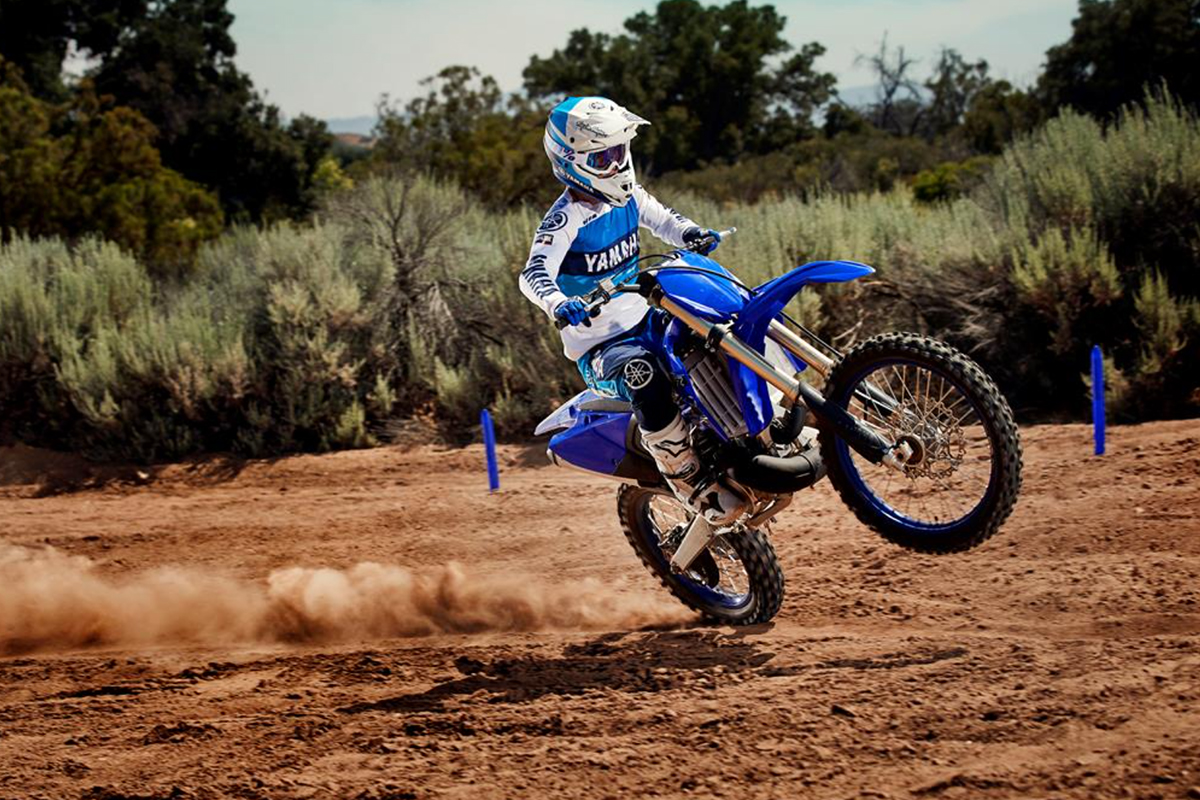 Yamaha Distributors South Africa has decided to collaborate with the successful Motocross series known as the Inland MX Championship Series that has taken the Gauteng Motocross fraternity by storm.
The Inland MX Championship, a WOMZA affiliated series, was initiated by Xaviar Arnold and Tony Chicca during December 2017, together they then approached Brad from Smoking Pistons and Eddie from Dirt Bronco to form a nine race series between the three tracks, ERORA, Dirt Bronco and Smoking Pistons. 2018 was the first year of the series and it was a great success with an average of one hundred and twenty riders per event.
By 2020 The Inland MX Championship had grown to an average amount of entries, of one hundred and eighty riders per event. Terra Topia joined forces with The Inland MX Championship in 2020, followed by Chestnut Hill for the 2021 season.
"With the success of the series, we were approached by tracks countrywide to assist with the growth in their regions. We now have some involvement with tracks and Championships in Limpopo, KZN and OFS." Says Xaviar Arnold from ERORA.
2021 will see the Inland MX Championship brand at ten Gauteng tracks with branding partner – Mayfair GearBox as well the new Dragon Energy NIMXC (Northern Interprovincial MX Championship) and the newly formed Linex Yamaha Junior Development Series which is aimed at developing new and up and coming riders to the sport of Motocross.
The Inland MX series will surely grow from strength to strength now that the relationship between Yamaha South Africa and The Inland MX Championship has been formalised.
See race dates here in the Yamaha South Africa Events page.