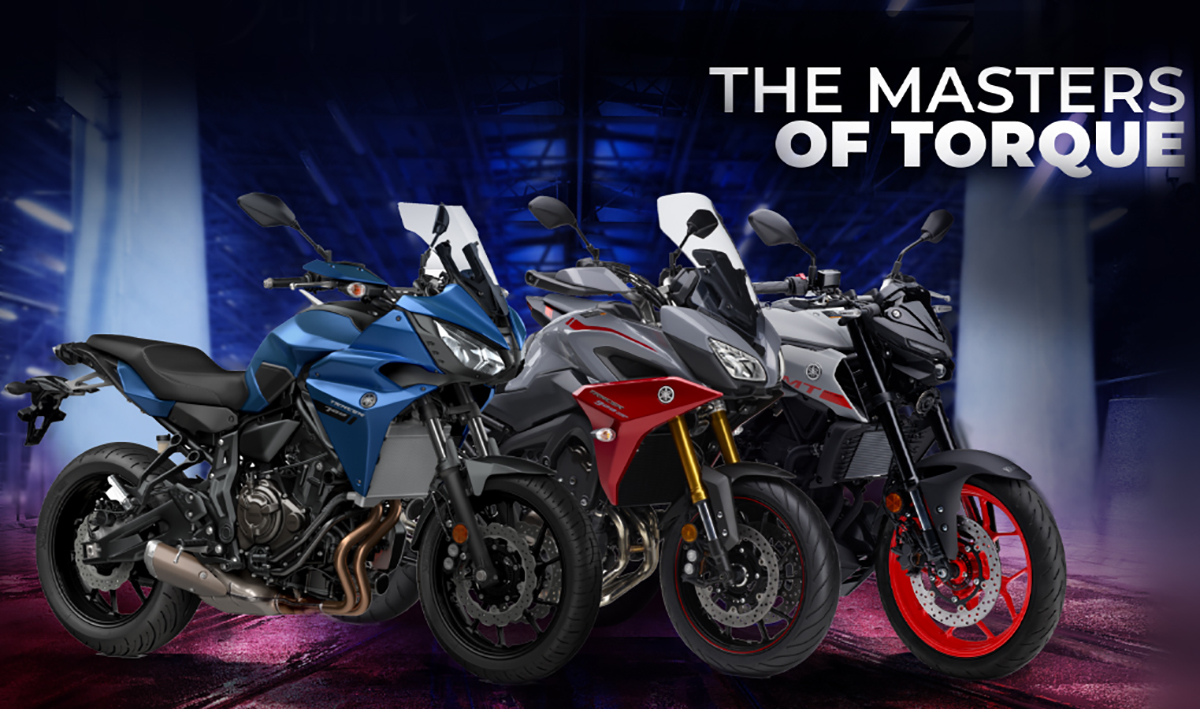 Sharp, striking and ready to pounce, the 'MT' range of motorcycles demands your attention whether you like it or not. If sporty styling, immaculate build quality and good economy are your thing, then look no further.
For those of us who still managed to hold on to some coin this year, Yamaha has some exciting specials on offer.
Yamaha MT-03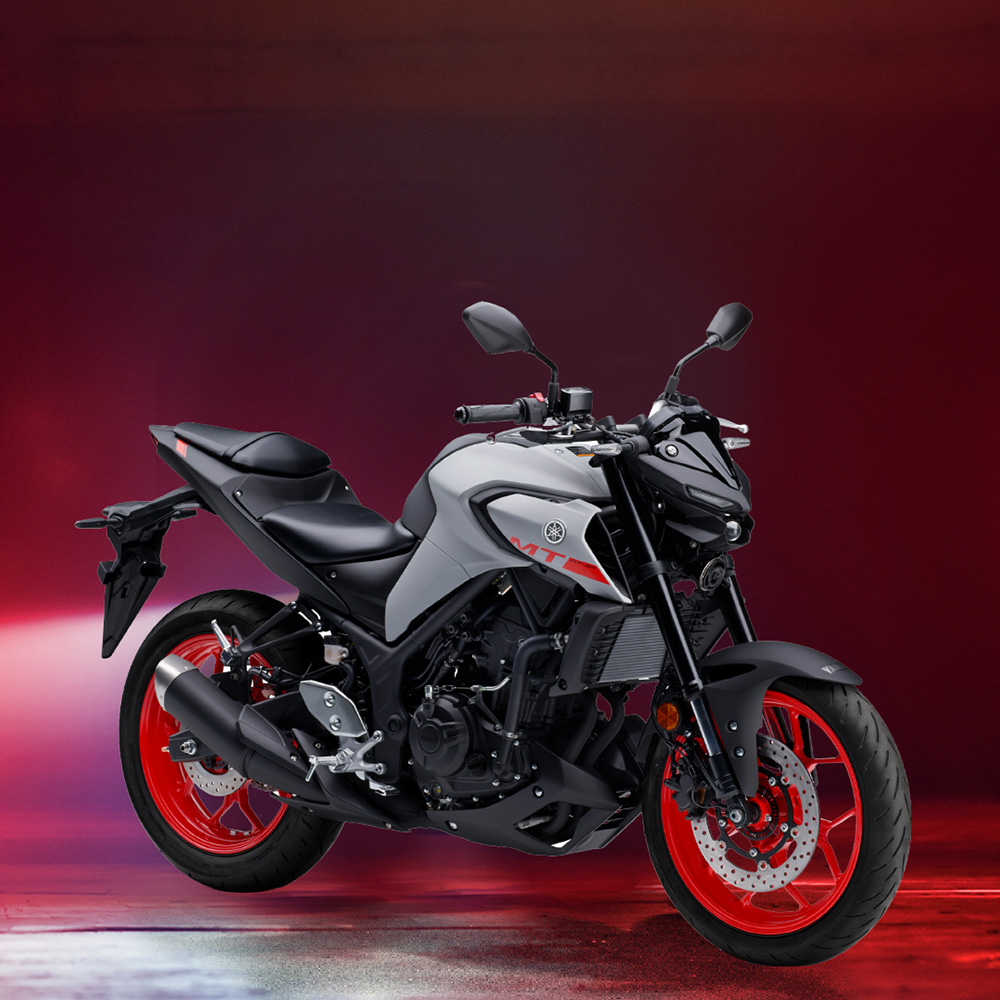 Your entry to the dark side. Built to thrill with a twin‑cylinder engine and aggressive looks, it offers serious street presence. The MT-03 will be limited to the Ice Fluo colour only.
Now at R84 950
Yamaha MT-07 Tracer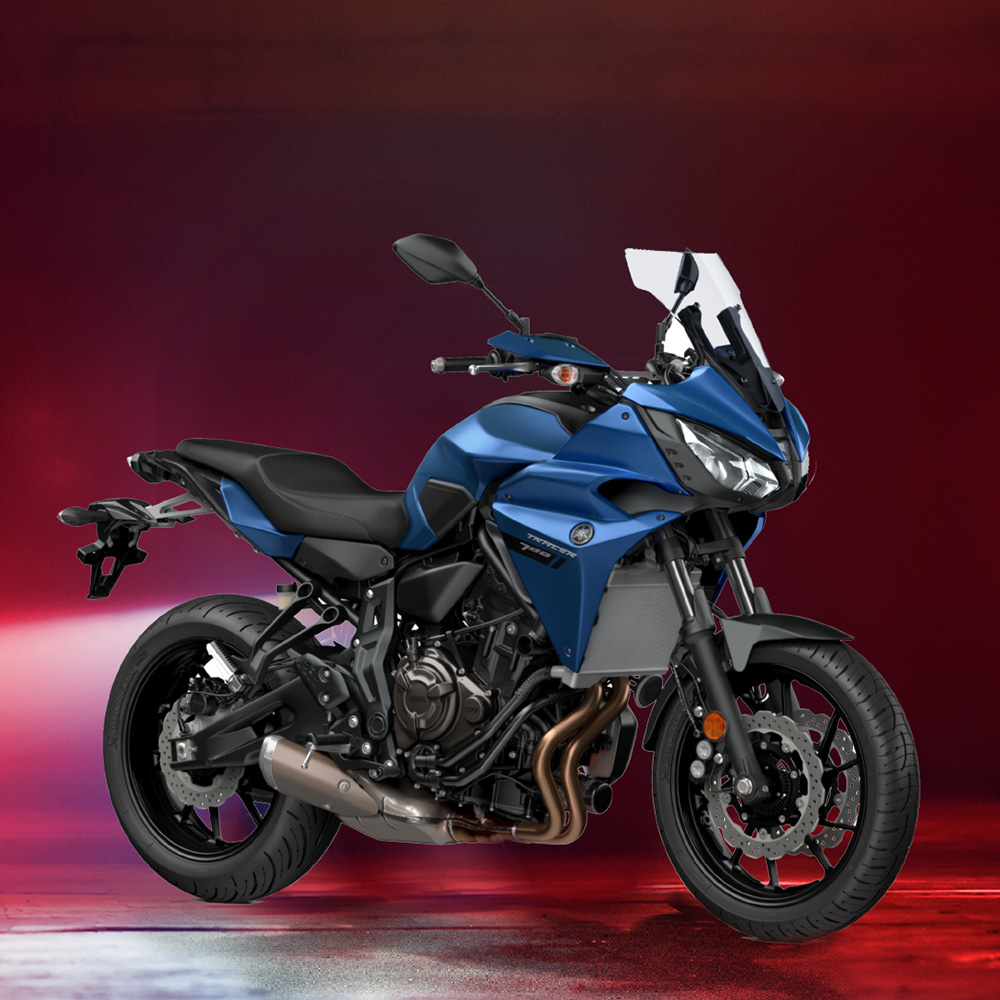 The Tracer 700 is an accessible and affordable Sport Tourer that is built to take you on an exciting new journey every day. The Yamaha MT-07 Tracer will be limited to the 2018 Blue colour only.
*Now at R124 950
Yamaha MT-09 Tracer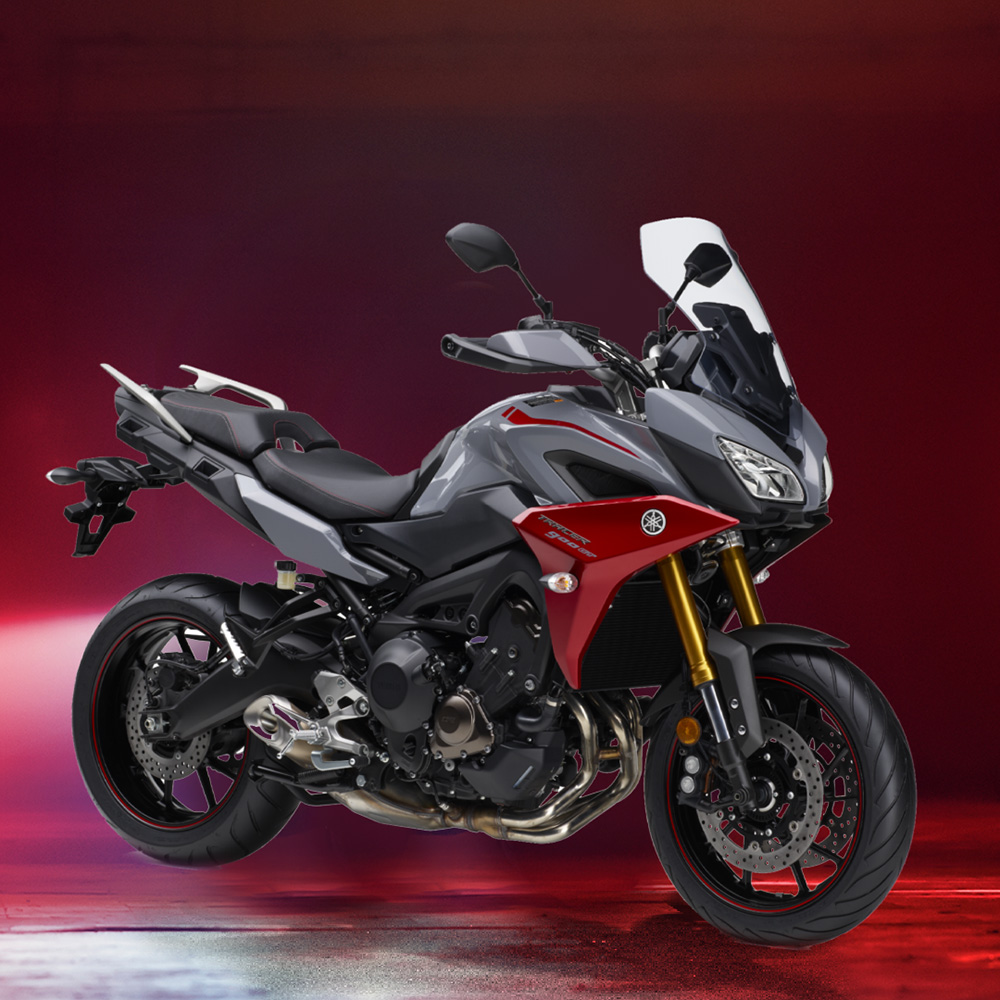 All it takes is one ride on the Tracer 900 to appreciate its intoxicating blend of linear torque, outstanding agility and remarkable comfort. The Yamaha MT-09 Tracer will be limited to the 2019 Armor Grey colour only.
*Now at R159 950
So make a turn at your local Yamaha dealer and take advantage of these crazy low prices while stocks last.
For more information visit: www.yamahashop.co.za