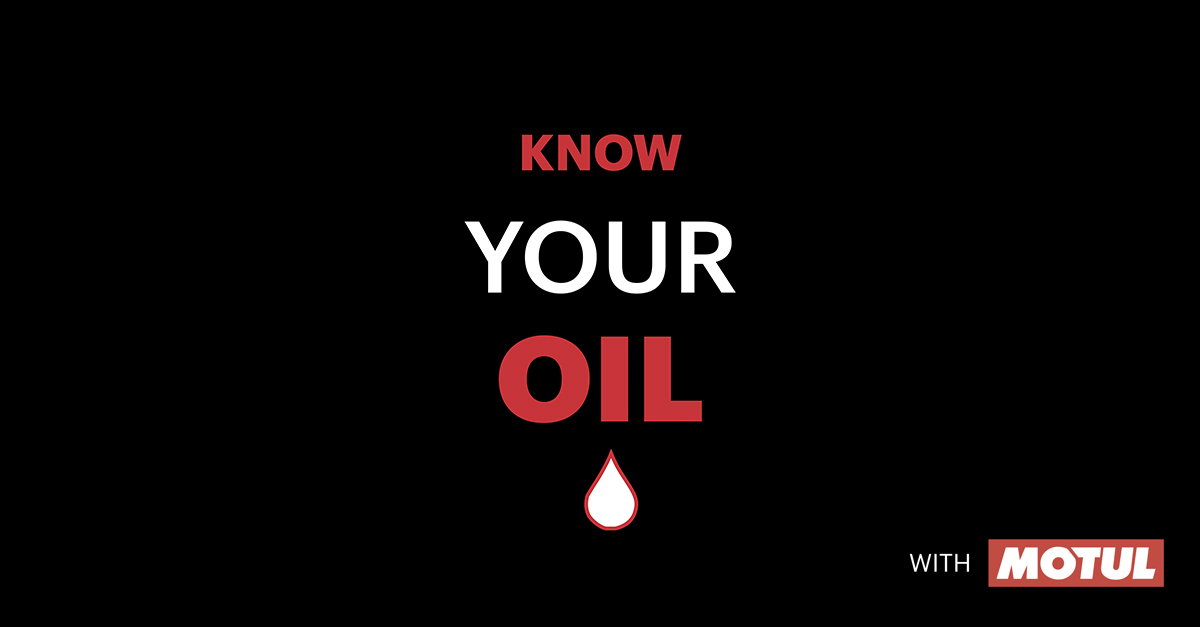 Motul has extended their popular online Know Your Oil campaign to Mix FM. The twice-weekly feature is a key part of Motul's mission to increase awareness of the vital role that oil plays in every driving and riding experience and to help vehicle owners choose the right oil for their vehicle.
Hippocrates (Taki) Bogiages, Technical Manager for Motul SA and Mercia Jansen, Motul Area Manager for Southern and Eastern Africa, join popular Mix FM DJ Al Your Pal during his Power Mix shows every Tuesday and Thursday afternoon at 14h20, where they get to share their extensive knowledge about the best oils to use in every kind of vehicle. From two to four wheels, and for every activity from everyday driving or riding to racing and even heavy-duty vehicles, marine and gardening applications.
"Following the success of our Know Your Oil Facebook segments, we're delighted to have the opportunity to work with Mix FM and Al Your Pal to bring the latest oil knowledge to more South African vehicle owners," commented Mercia. "Choosing the right oil can make a real difference in terms of the performance of your vehicle, the longevity of your engine and parts and what it costs you in services and spares," she added.
"We'll be covering a range of oil-related topics and themes," explained Taki, "including the basics of oils and why they're important and going on to look at how to choose the right oil, and other vital consumables including transmission and brake fluids. The show on Thursday 8 April will be with amazing Women in Racing where we get to chat about our 300V legacy products and the awesome MC Care range," he added.
Mix FM listeners can now look forward to gaining a wealth of knowledge about oils and lubricants. By tuning in to Al Your Pal's Power Mix during April, they'll discover that – with expert guidance – it's easier than ever to Know Your Oil, save money, and enjoy optimum vehicle performance.
"I'm delighted to have Mercia and Taki on the show, giving them the chance to share this information with our Mix FM listeners," commented Al Your Pal. "As a DJ, I know that music is vital to keeping our country moving, which means that quality radio and quality oils have a lot in common. I've enjoyed the engagement from our listeners and of course, getting their feedback to our weekly competition to win Motul products and limited-edition merchandise. I'm a big motorbike fan myself, and I've been picking up some great tips from the Motul team," added the veteran DJ.
With 168 years of oil heritage, Motul has built up a vast library of knowledge on oil performance and specifications. Allied to this history is Motul's spirit of innovation, which has kept them at the forefront of the motor oil business, providing the lifeblood that flows through millions of vehicles worldwide.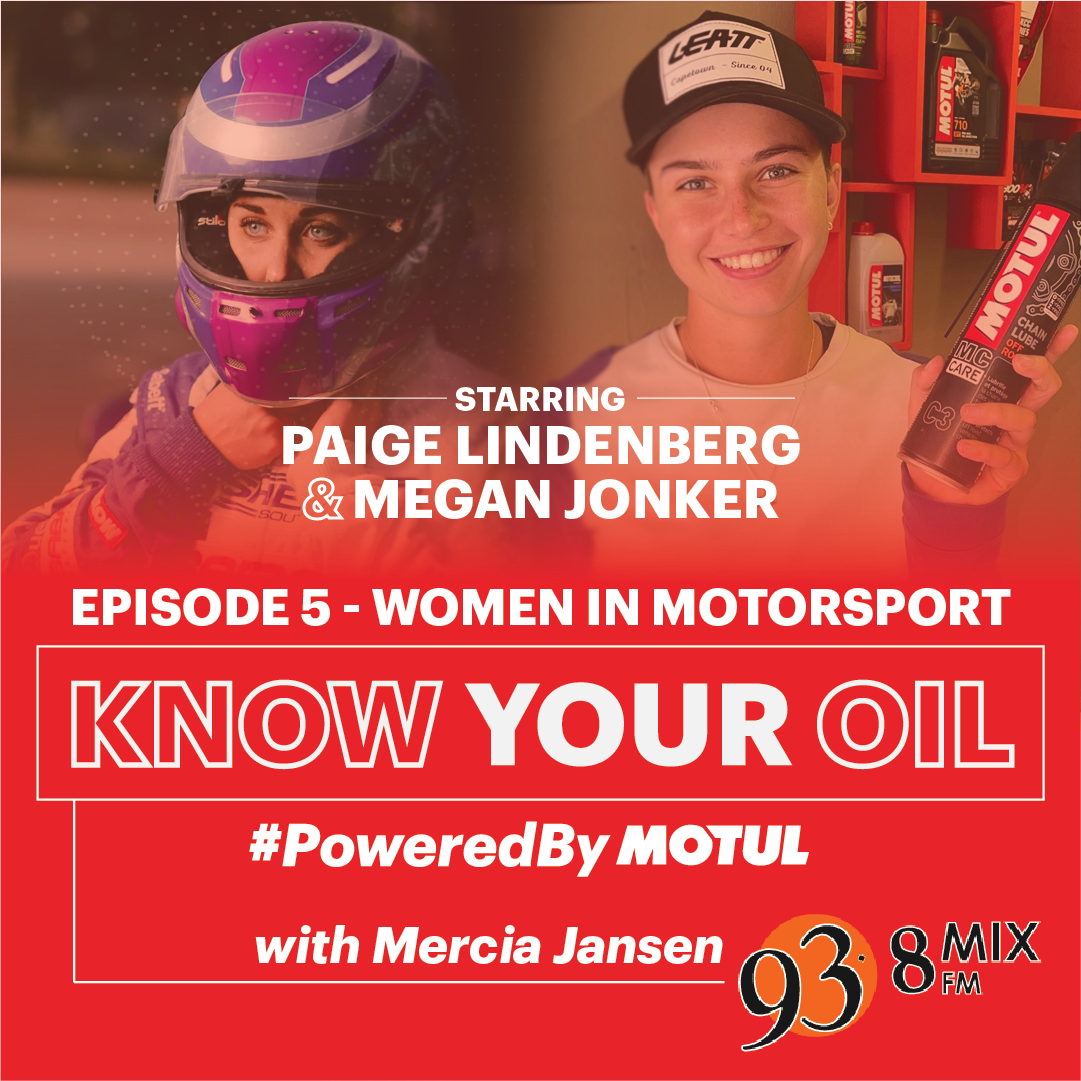 For more information on the specs of individual Motul products, visit www.motul.com or download the Motul App from the App Store or Google Play.