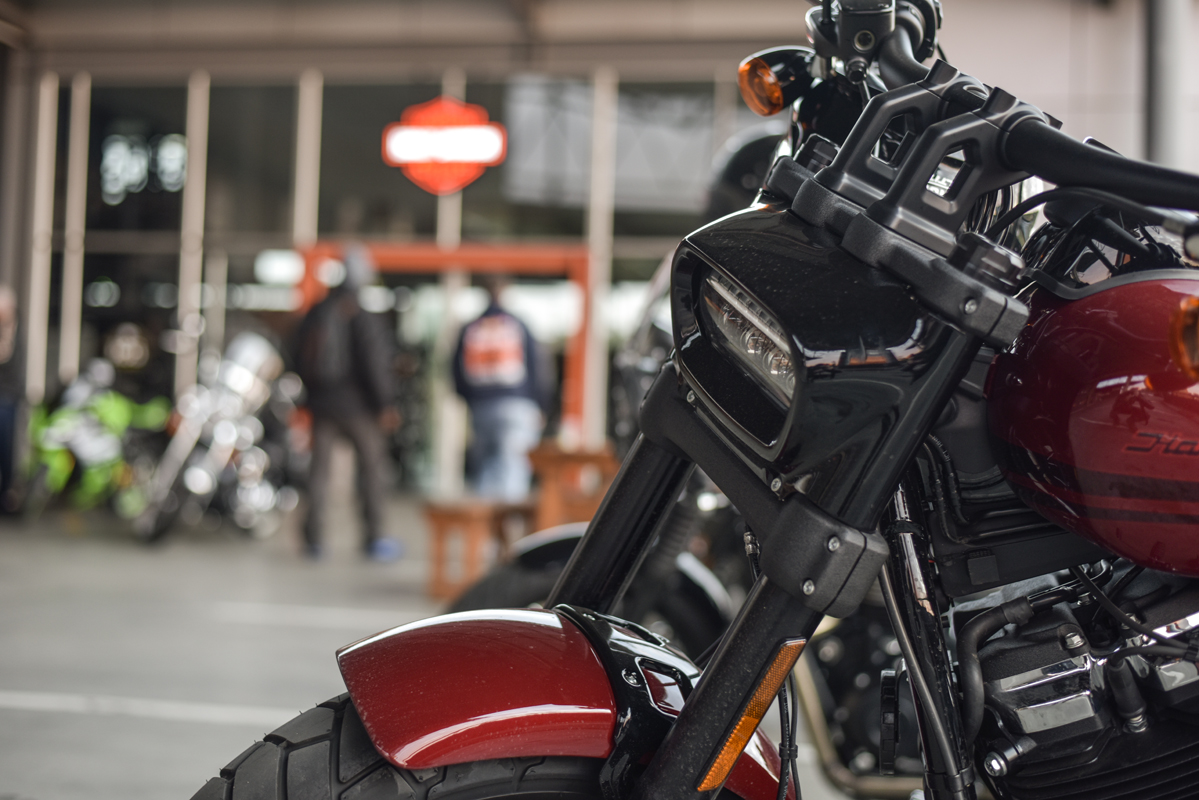 As bikers, we never really need to convince ourselves to get on our bikes and head for a ride—we just do it. But, with our daily lives slowly getting back into full swing and time needing to be prioritised between work and our families, that leaves us very little time to ride. This is where ROC Harley-Davidson and Fast KTM make life so much easier, with their early-bird group meet and ride, called 'The Coffee Club'.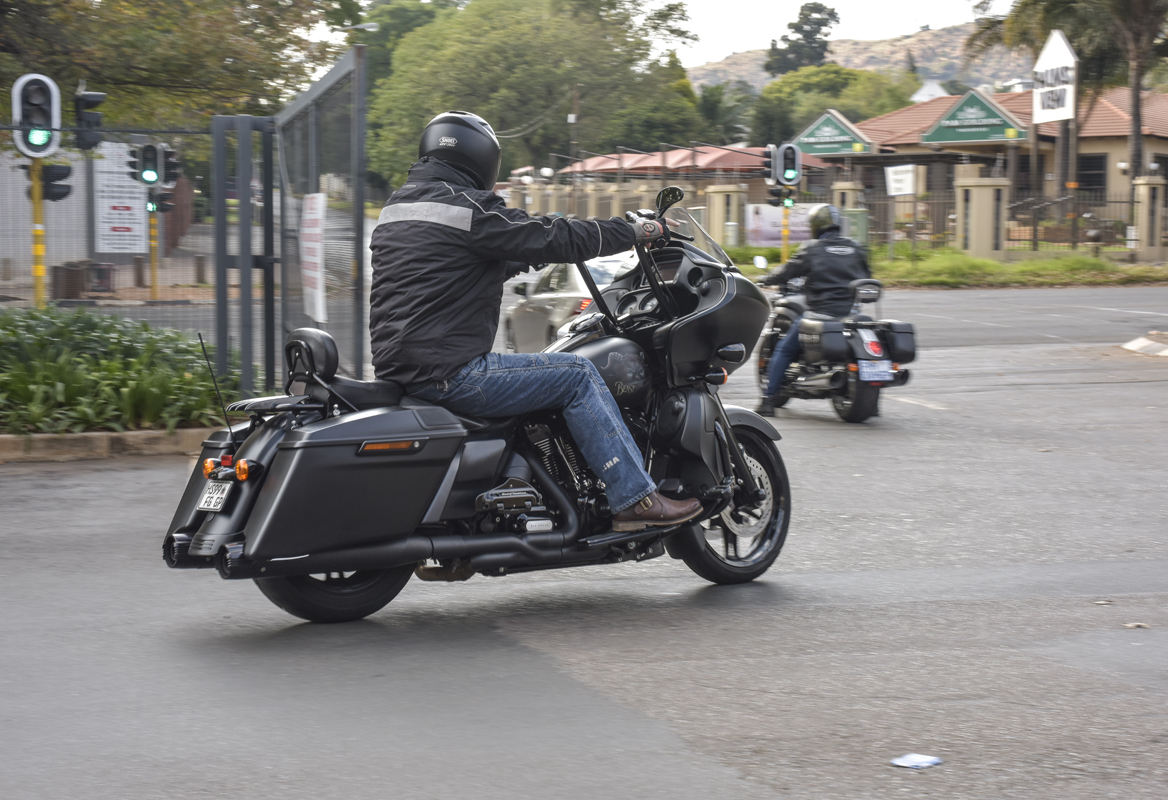 The Coffee Club is an event created by 'ROC', where a group of riders meet every Saturday morning, for a social and a ride. For those that want to ride in a group, you can meet at ROC at 6:30 and have a steady cruise as a band of brothers and sisters, riding through the urban jungle and on the open road before pulling in, for the good stuff. You are also welcome to ride in your own group or solo to the venue itself from wherever you're situated.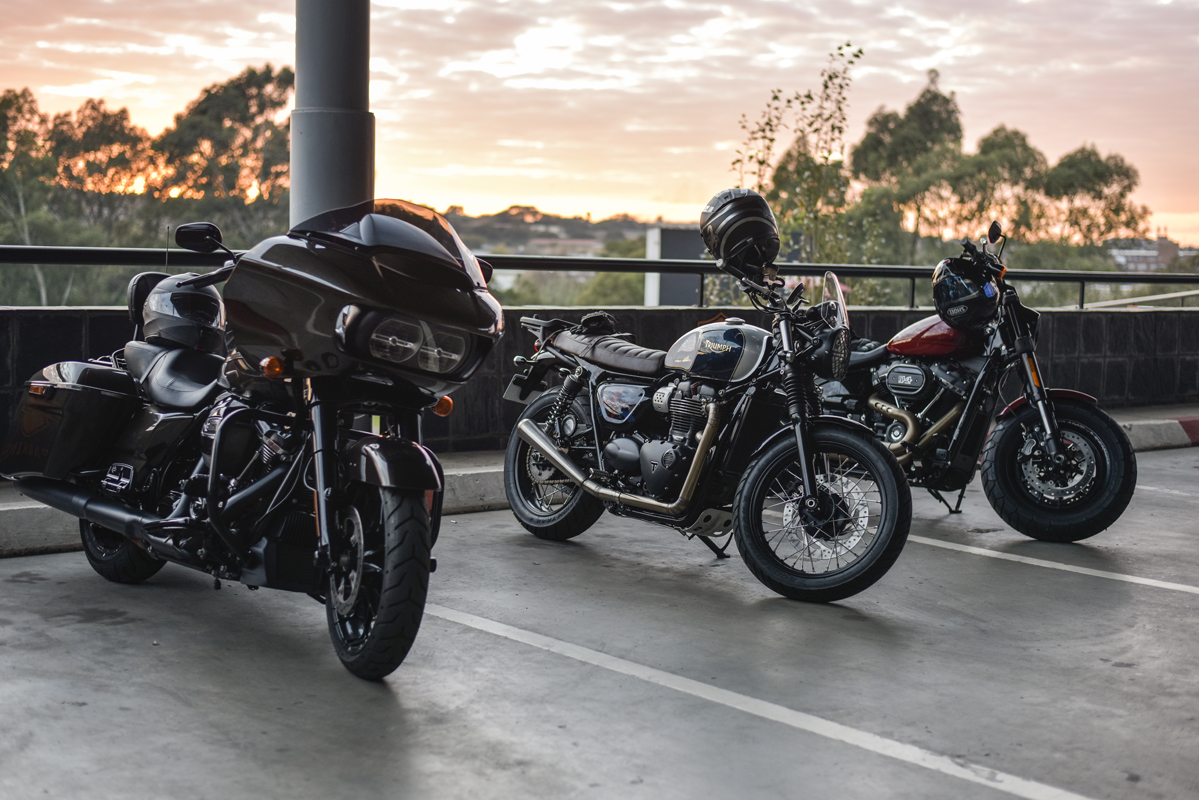 On Saturday 24th April, we pulled into Motherland Coffee Co, in the urban surrounds of Bedfordview. I tell you what, listening to a group of V-twins at full rumble, after having been riding solo for nearly a year now, is quite an awesome experience. With a warm cappuccino in hand and a line of mechanical beauty to stare at, a Saturday morning just doesn't get any better.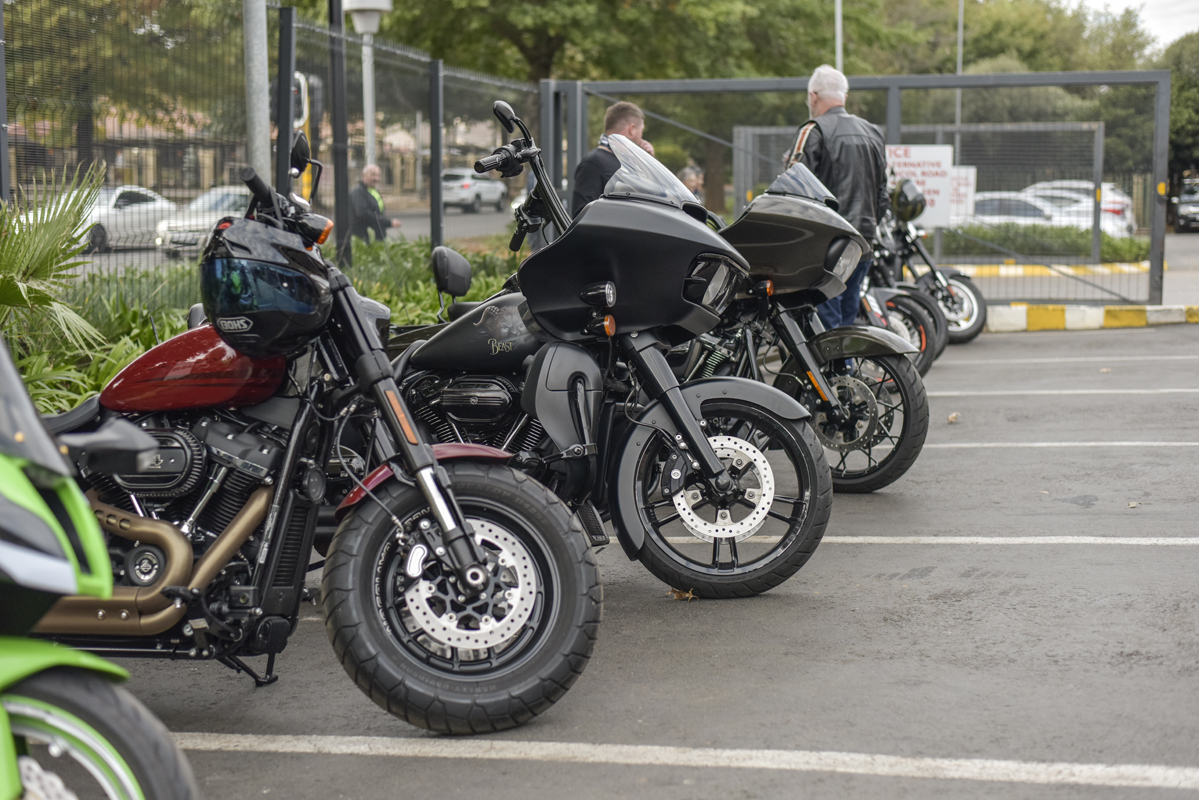 What I like about the coffee club, is that it doesn't matter what you ride, who you are, or what age group you're in. The ride is for all riders, from all walks of life. It's almost like, once you're a biker you become one massive family, where everyone shares the same family tree and the same love. Bikes!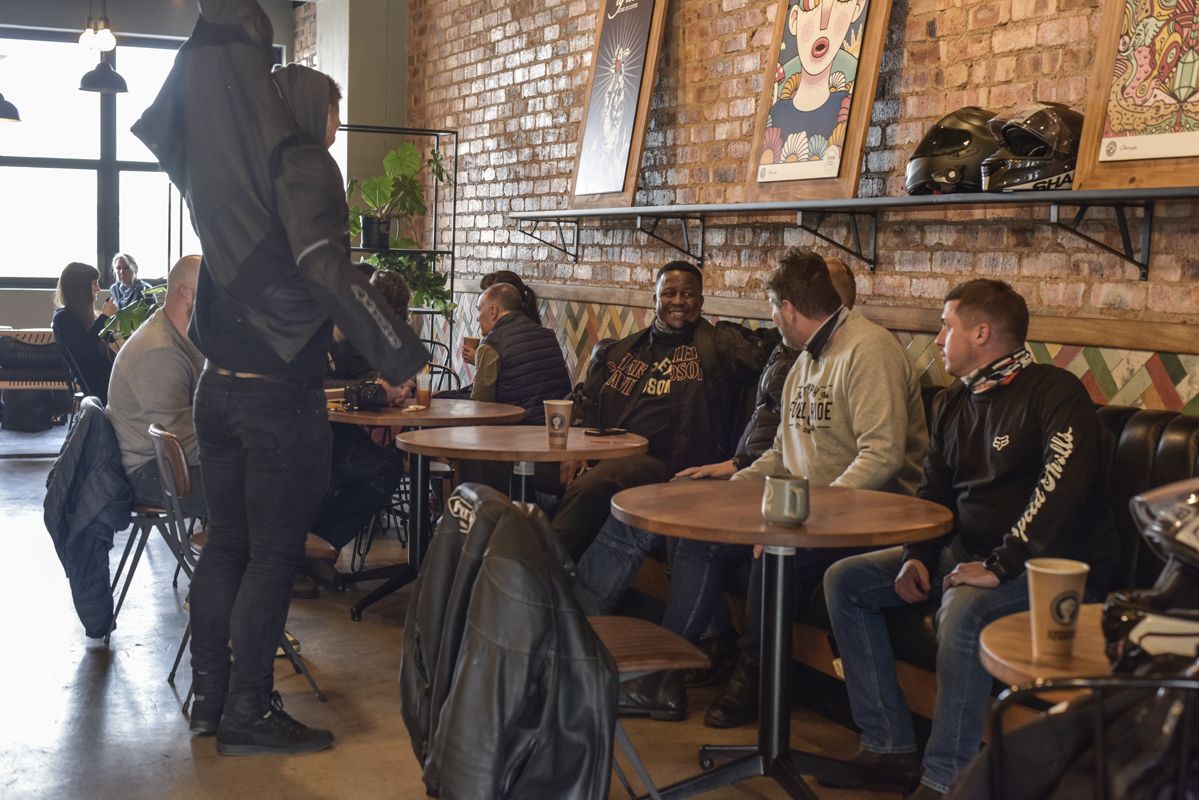 We were ever so lucky to catch ROC Harley-Davidson's ambassador DJ Fresh at the Coffee Club and boy was he fresh, rolling in on his Harley-Davidson Fat Bob. I'm pretty sure, 'Fresh' has lost track of how many thumbs up, approving nods and selfies he's had to take with his Fat Bob. Muscle bike aesthetics, fat tyres, comfort and a 1 868 cc V-twin motor, the Fat Bob chews up kay's like a muscle bike should.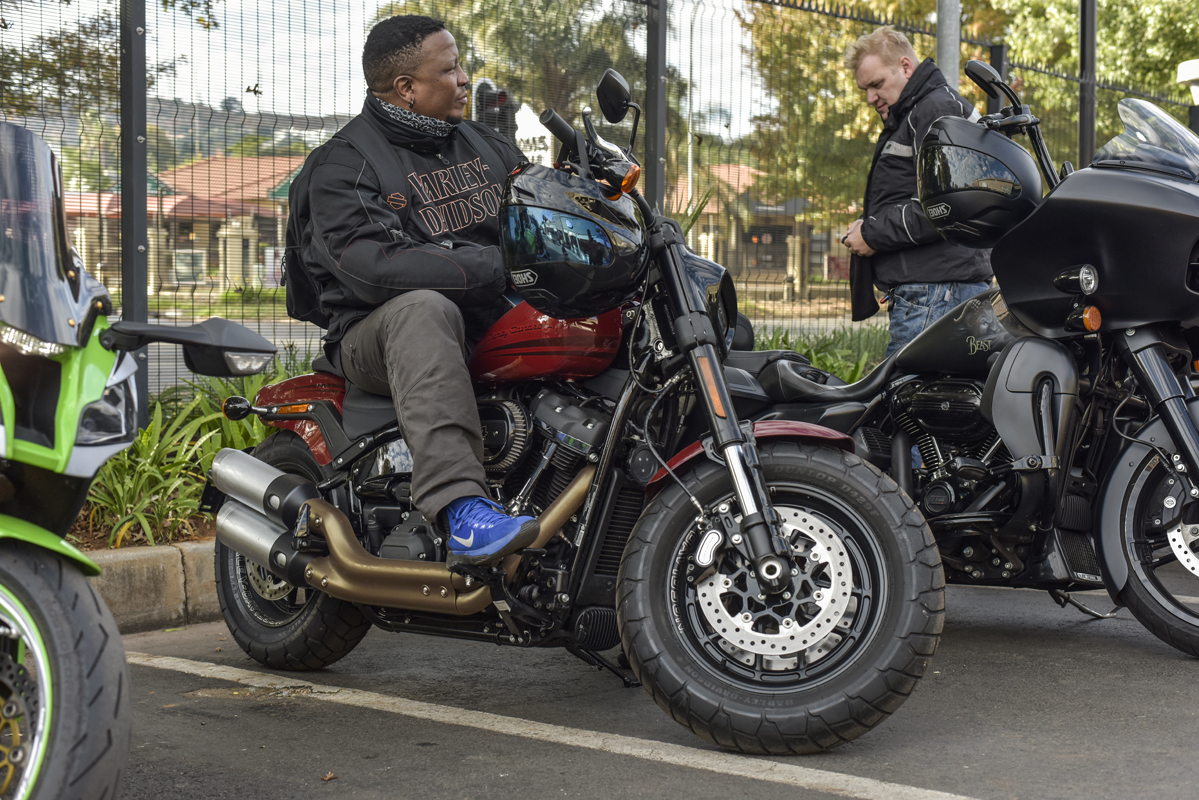 Time passes surprisingly quickly when talking to like-minded petrolheads, hearing stories from the good old days and having a debate or two on the up and coming bikes. But, that's what gives you the excuse, to do it all over again the following weekend. The Coffee Club is all about building friendships based on two wheels, riding your bike and still having an entire day open to spending time with the family. So, diarise this weekly event and keep those wheels turning with ROC Harley-Davidson and FAST KTM.