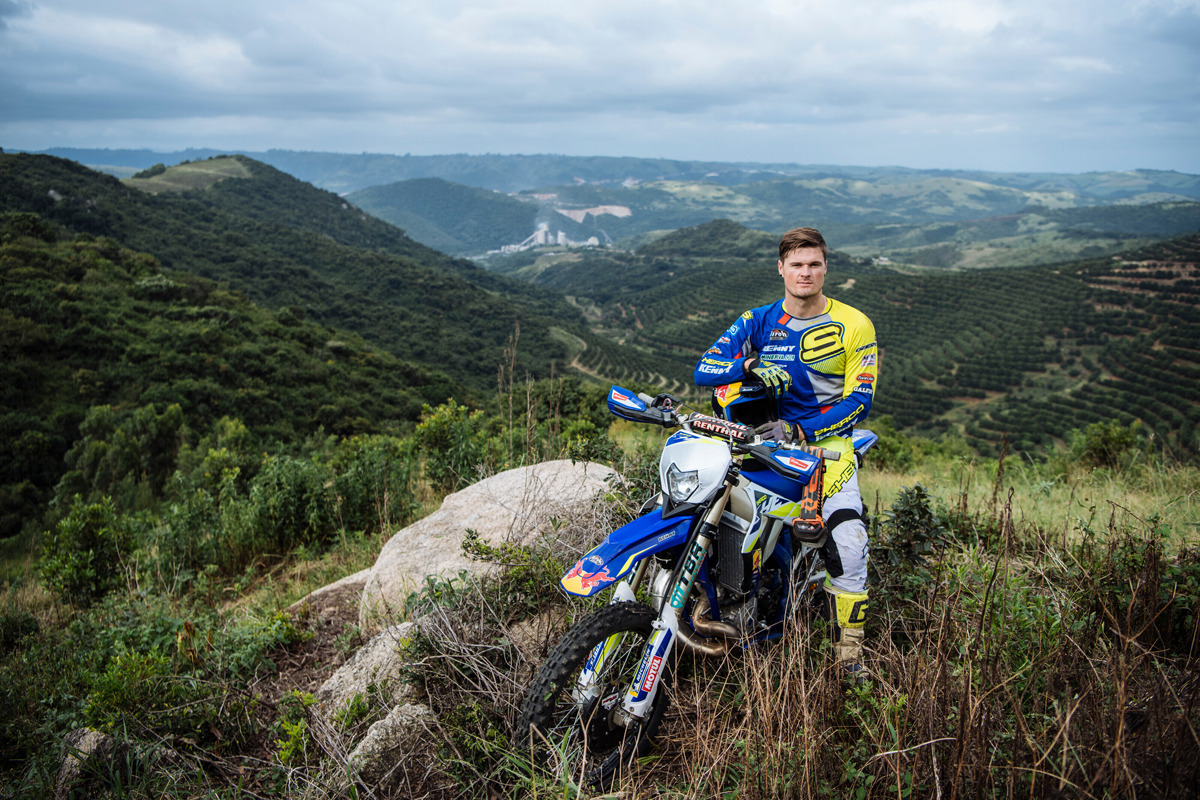 With the 2021 Extreme XL Lagares finally kicking off from the 7th – 9th of May, Red Bull Athlete & Hard Enduro Phenom Wade Young will be flying off to Portugal again to take part in the XL Lagares which saw him cement a strong runner up finish in 2019. The KwaZulu born enduro racer first burst onto the scene in November 2012, when he became the youngest ever winner of the Roof of Africa in Lesotho.
We caught up with Wade ahead of his race in Portugal, here's what he had to say…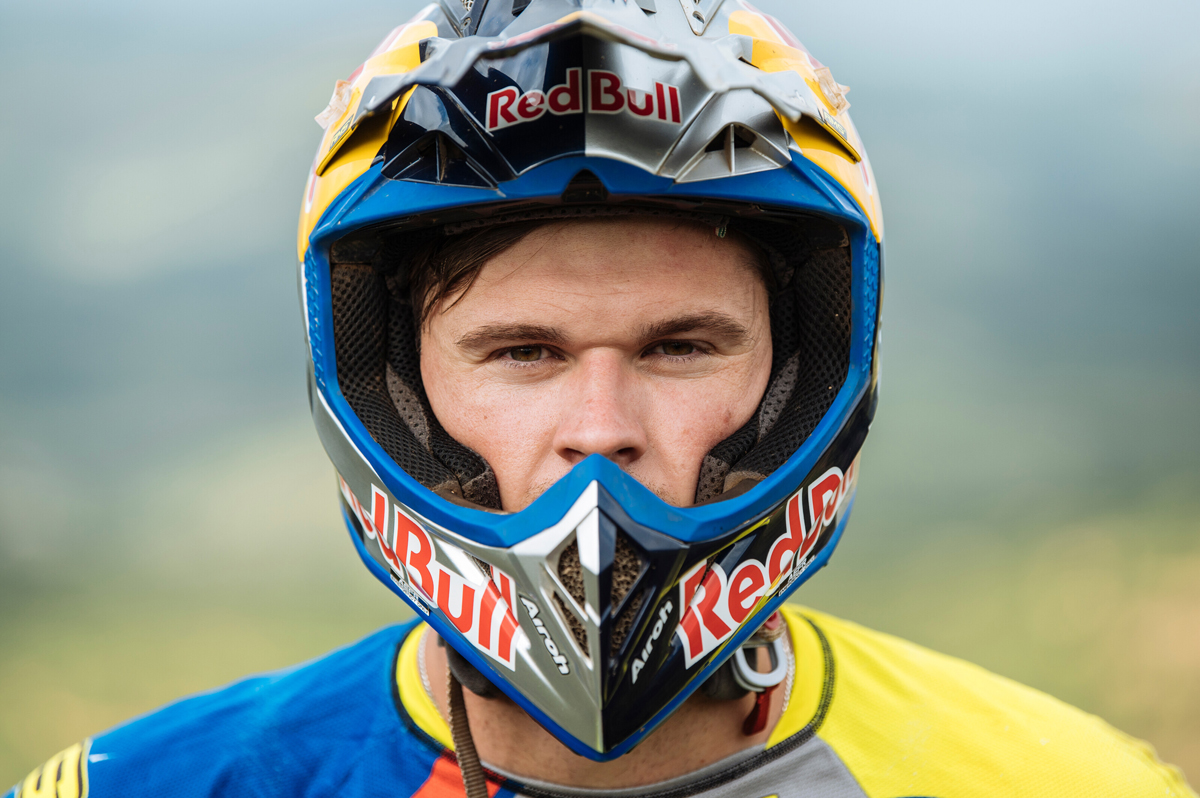 How did the cancellation of the 2020 competition affect you?
"2020 was a strange year, strange for everyone, it was nice in the beginning to have a bit of a break but then if affected the whole season, it's just getting a bit long now, it would be nice to get back racing."
Did you have any injuries?
"I did have one or two injuries, my shoulder kept popping out, I had some time to heal that up"
What is a typical day of training?
"Sometimes I do an 80 km cycle, when I go riding in the bush, I'll go for 3 hours and just play around. I'll find one step or one splat and I'll do it like 10 times and think about how I can do it better. I mix it up, I also do a bit of running, I just try to keep it fresh and not just the same repetitive things."
Do you do any mental training?
"There are so many things that can wrong go wrong, just planning on how to adapt to all these things. Being at a race also helps because you learn the ropes, some of the races have the same hard sections"
What are your goals for the year?
"Every race I go in, I go in with the vision to win. Some of them suit me a bit better than others but the goals are always the same."
Does nutrition play a role?
"I try to eat healthy, my biggest downfall is sweets! I have a very big sweet tooth! Before a race and during a race I eat beetroot, potatoes and a little bit of tuna, I'll have a Red Bull 10 minutes before a high-intensity prologue race."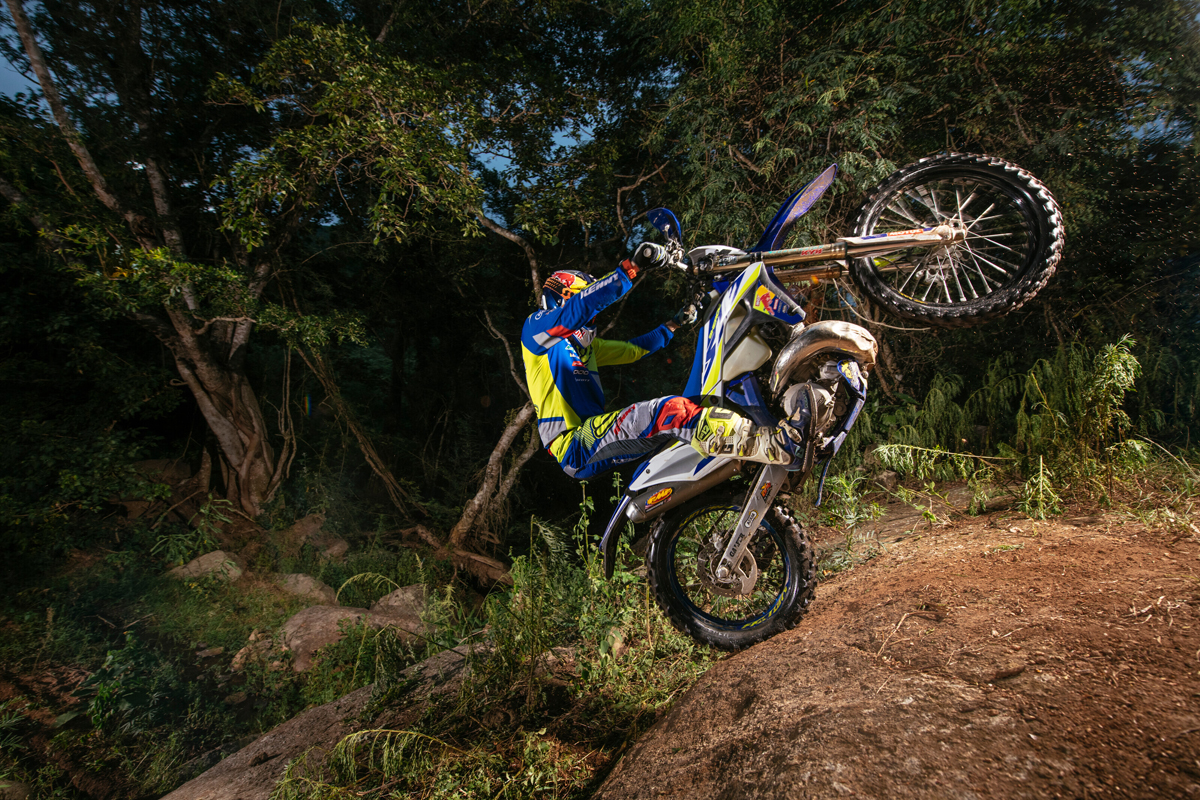 We're so happy to see this iconic Hard Enduro take place, especially after having to see it be postponed last year due to the coronavirus pandemic. We can't wait to see Wade take to the mountainous hills of Penafiel and make South Africa proud, in what's to be a true test for all competitors, with numerous new twists and trails added in for good measure.