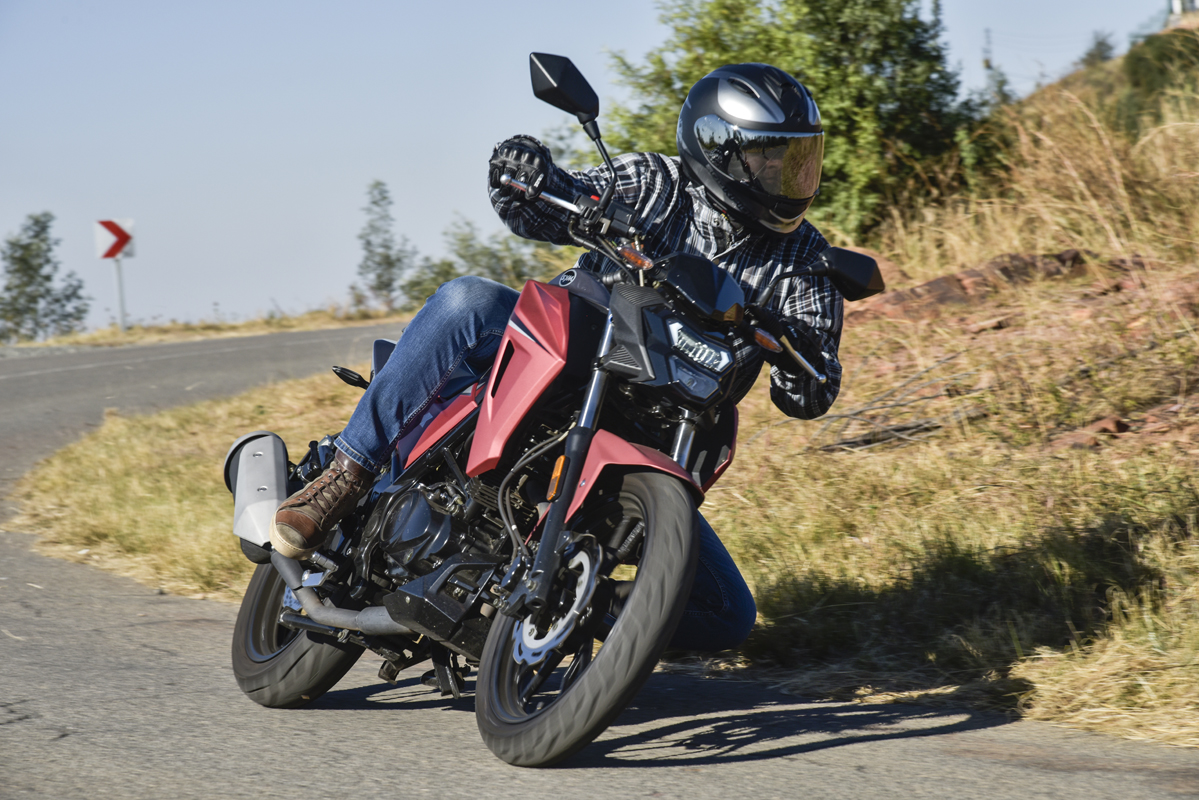 Choosing your first bike can be a daunting task, with a vast selection of motorcycle categories, engine types and sizes to choose from. If you've never ridden a motorcycle before, it's very easy to head into a flat spin and overthink what your 'perfect' bike is. The formula is simple: instead of wasting your time watching countless YouTube videos and writeups, just pick something. Your first bike isn't going to be your last, so you may as well speed up the process. And these days, it's pretty rare to find a brand new bike that's not good or reliable.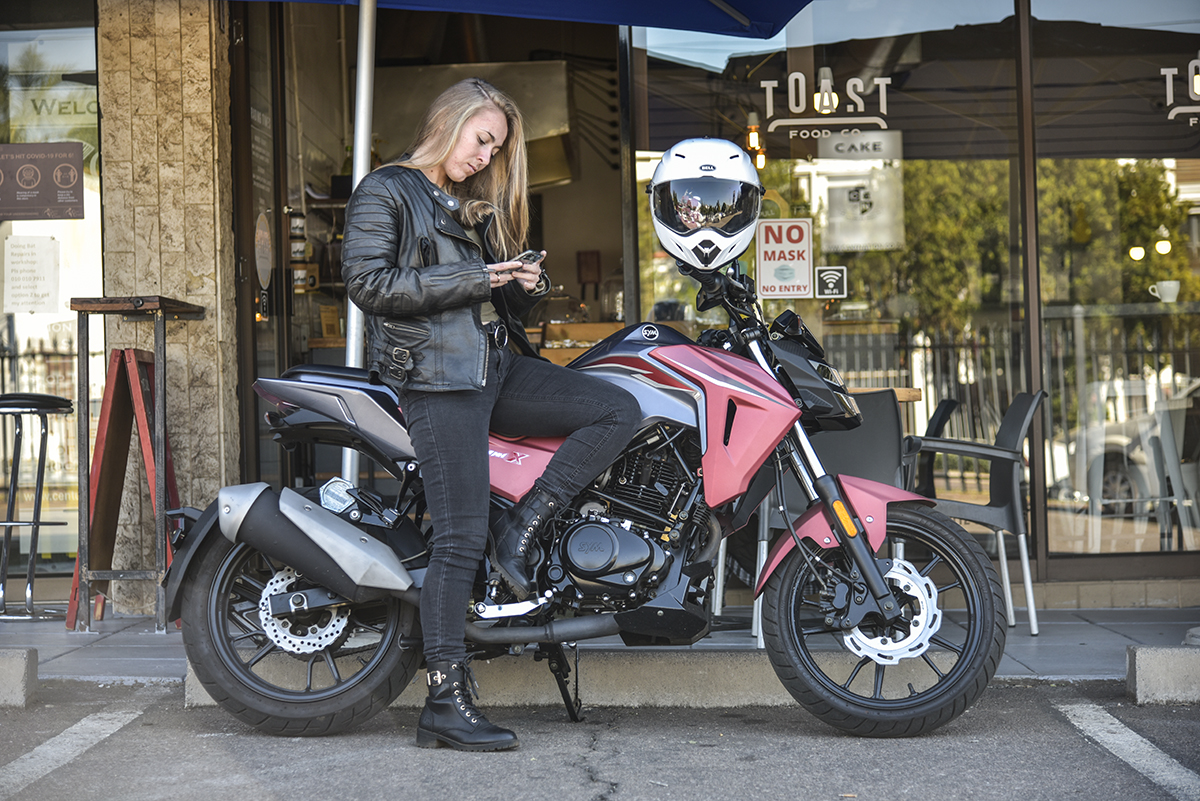 I still remember the days when riding a 125 cc 2-stroke or a Honda CBR125 as a first bike was super cool, and how lucky you were if you had one of those at 16. But 125/150 cc bikes have started to slip under the radar lately, with manufacturers focusing on 300/400 cc starter bikes. This creates a massive gaping two-year hole where a kid could be riding, but instead gets a car at 18 and never tastes the sweetness of motorcycling.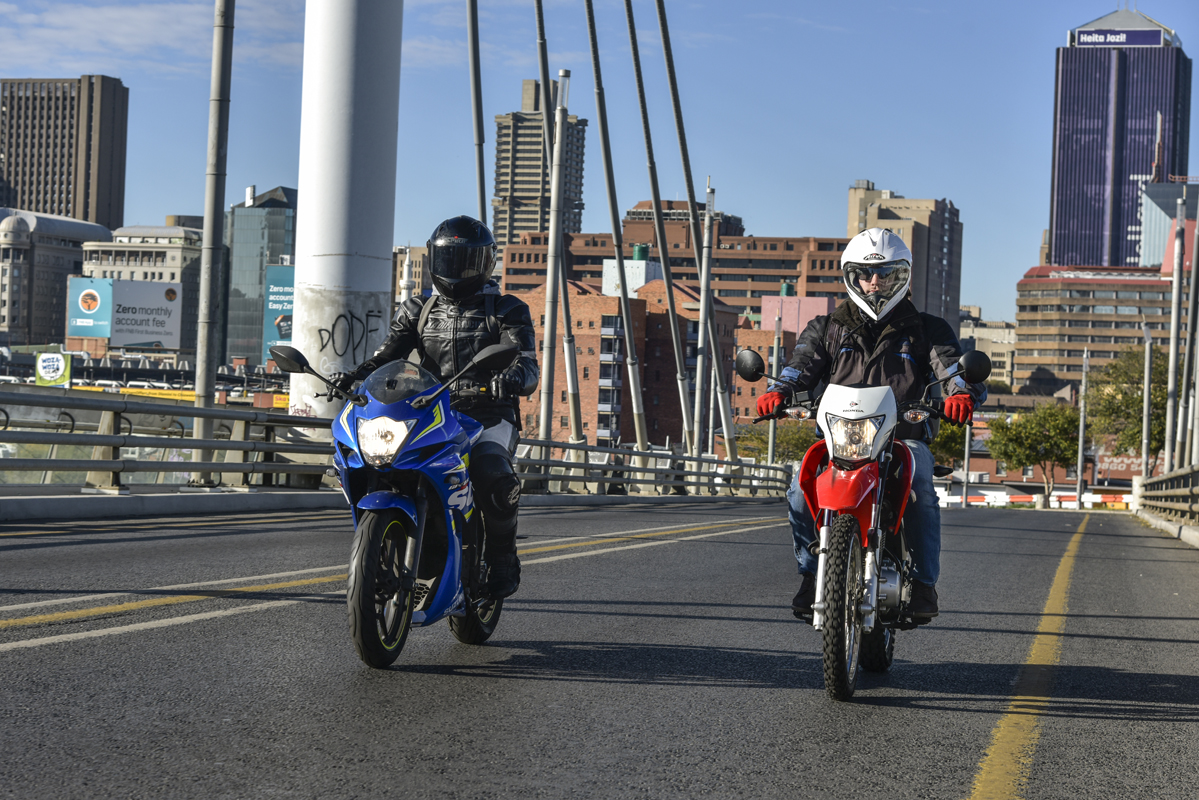 So why should you start on, or buy, a small capacity motorcycle?
Smaller motorcycles are money savers—easy to afford, light on fuel and cheap to insure and maintain. Let's use SYM as an example, and their entry-level NHX. Although a budget bike at R29,995, the NHX has full LED lighting, a USB charge port, a combined braking system, fuel consumption of 31.6 km/L (that's 340 km on a tank), phenomenal handling and stunning looks.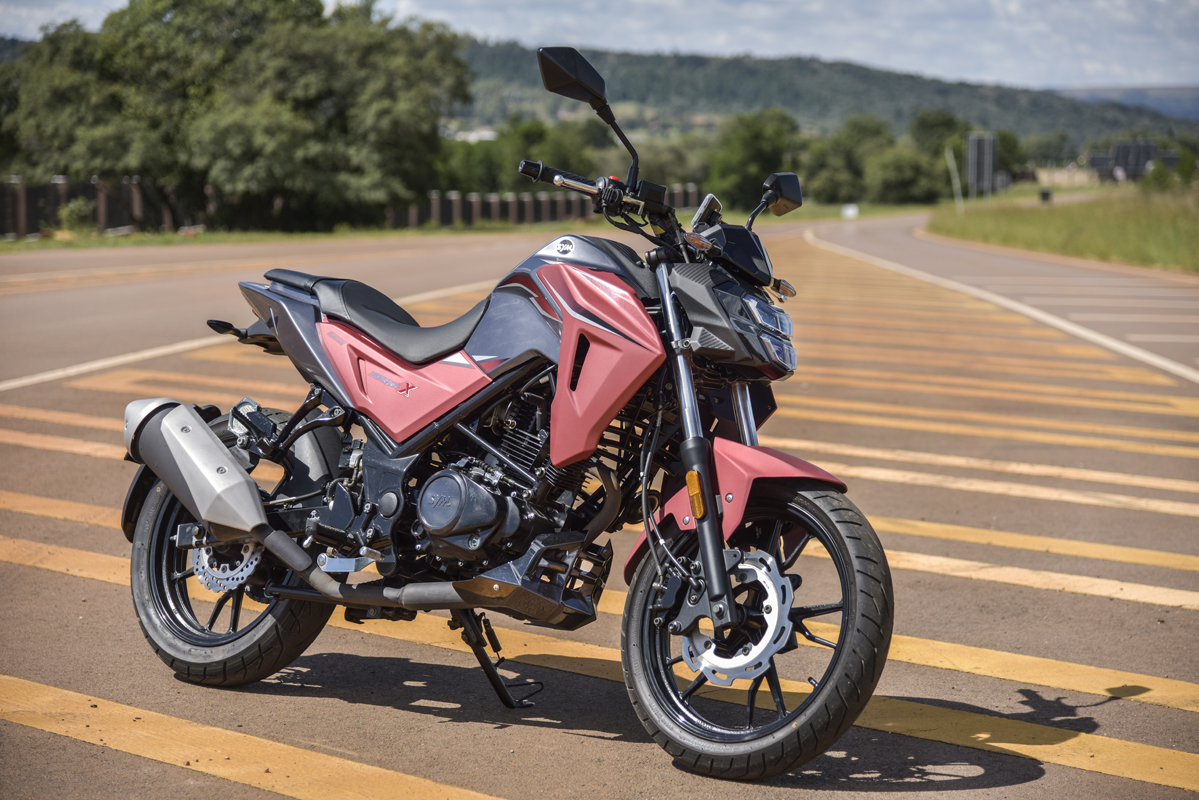 That's all the important stuff you need to know for a first bike purchase. The rest you'll figure out as you embark on your own motorcycle journey.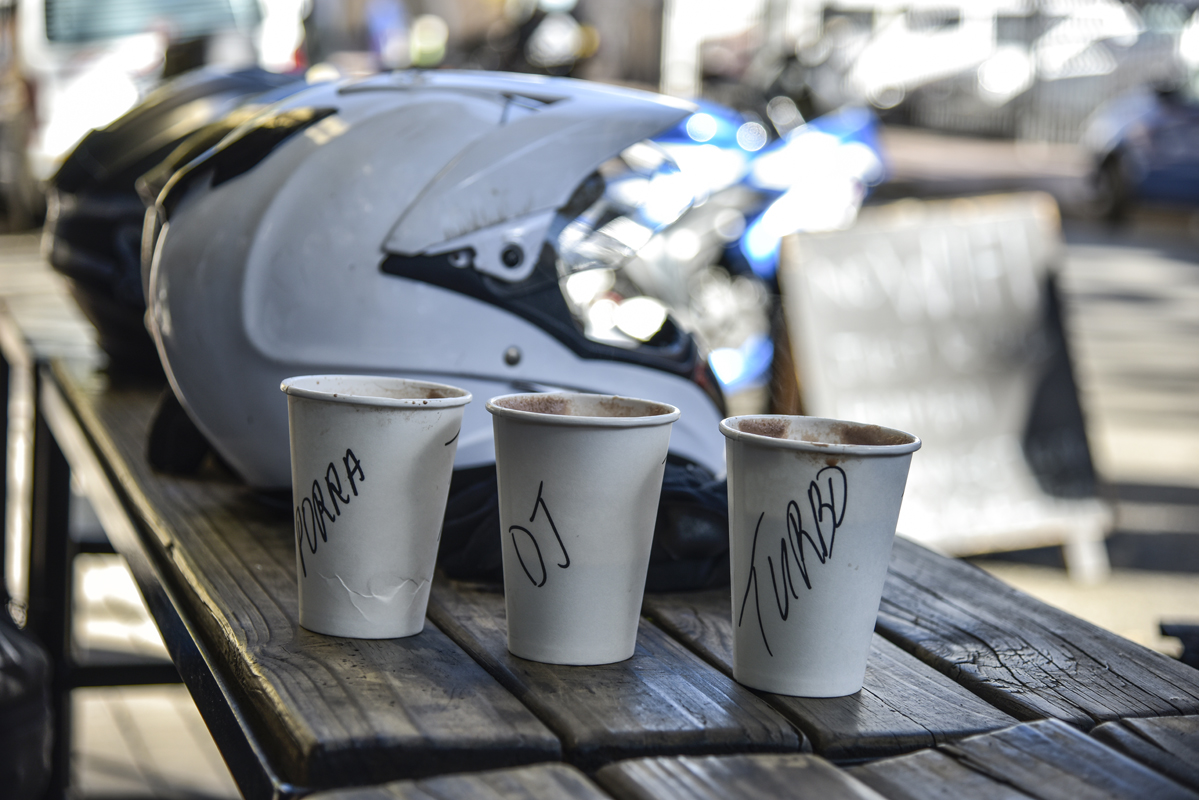 Once you've bought your first bike, the adventure really begins. In no time at all, you'll find yourself in a riding group with friends that ride all sorts of motorcycles in all sorts of shapes and sizes—and this is where practical research happens. As you start spending more seat time on your bike, and swapping out with your friends on longer rides, you'll figure out what you like and what suits your style. Whether it's the naked, sportbike or dual-sport life, all those questions will be answered as you ride and spend time debating with your buds.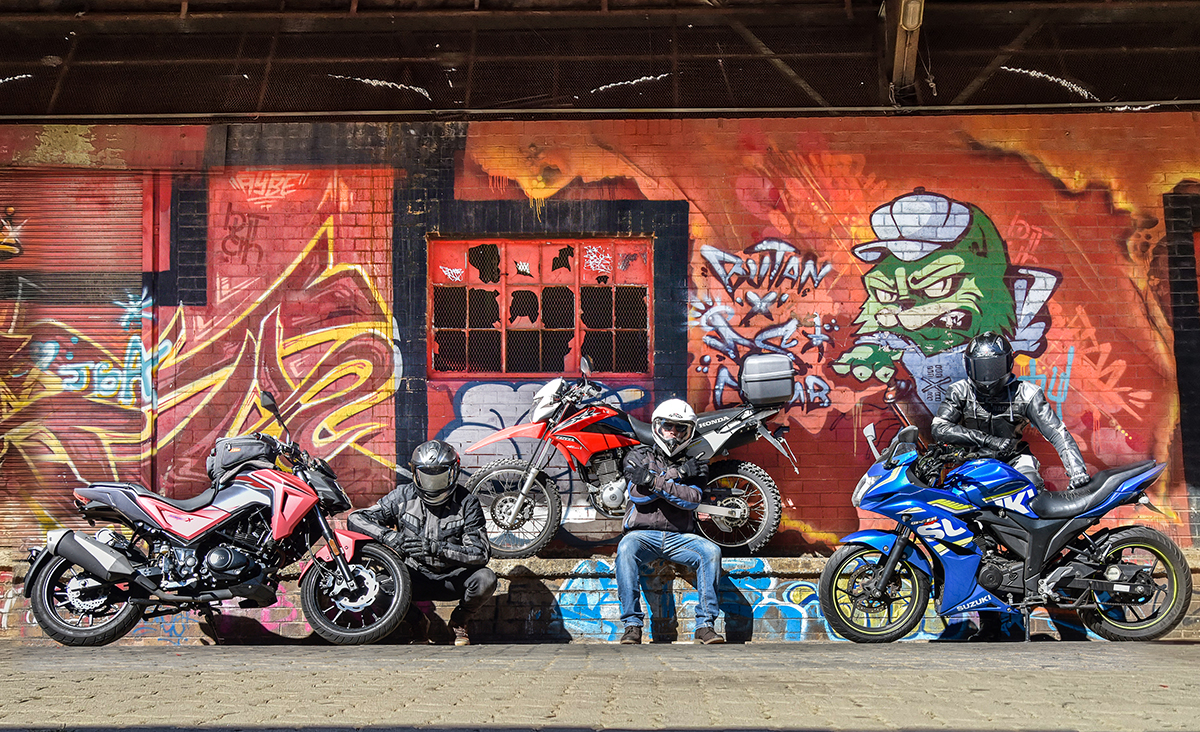 Many people think smaller cc bikes are impractical because of their short legs, making them useless for long-distance commutes. Myself and a few friends recently went on a small bike excursion, where we rode over 200 km on a Saturday morning to prove those small bike stereotypes wrong. We left central Pretoria at 7 AM, headed down Olifantsfontein, joined the R25, and snaked our way down into Arts On Main for an 8 AM coffee.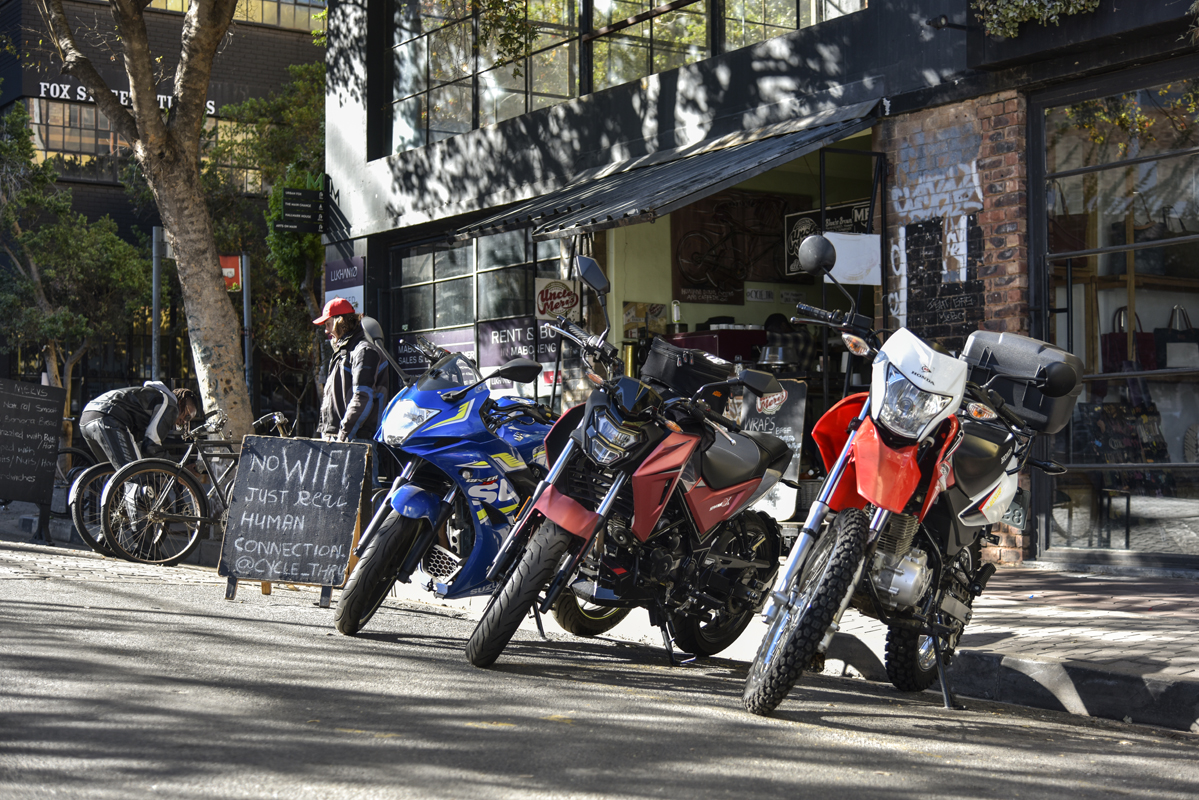 After a few cuppas and a catch-up, we headed downtown. We seriously enjoyed riding our nimble bikes through the busy Newtown traffic in search of graffiti, before heading up to Northcliff for some stunning views.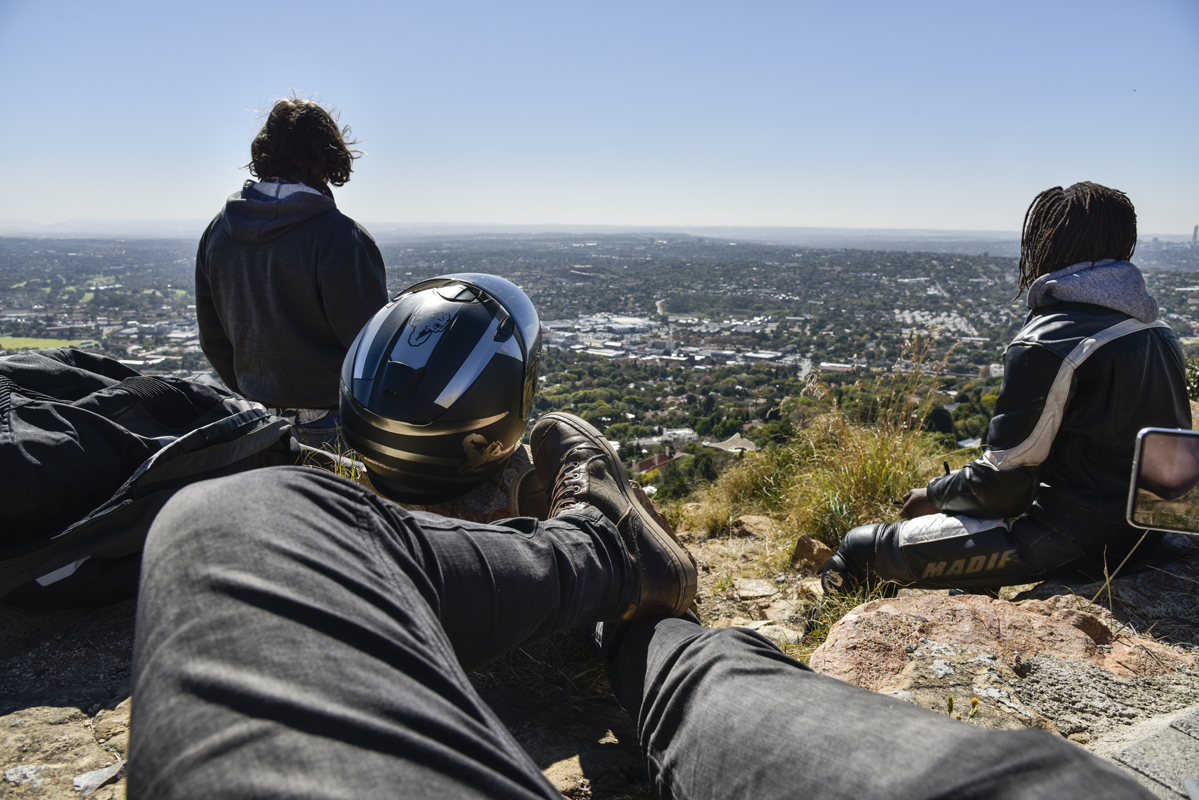 At no point on our journey were any of us wishing we had bigger bikes, and in busy downtown Joburg we slipped through traffic with no effort at all. By the time we got home, it was barely afternoon and our tanks were only half empty—leaving us enough fuel for the week's work-and-back slog.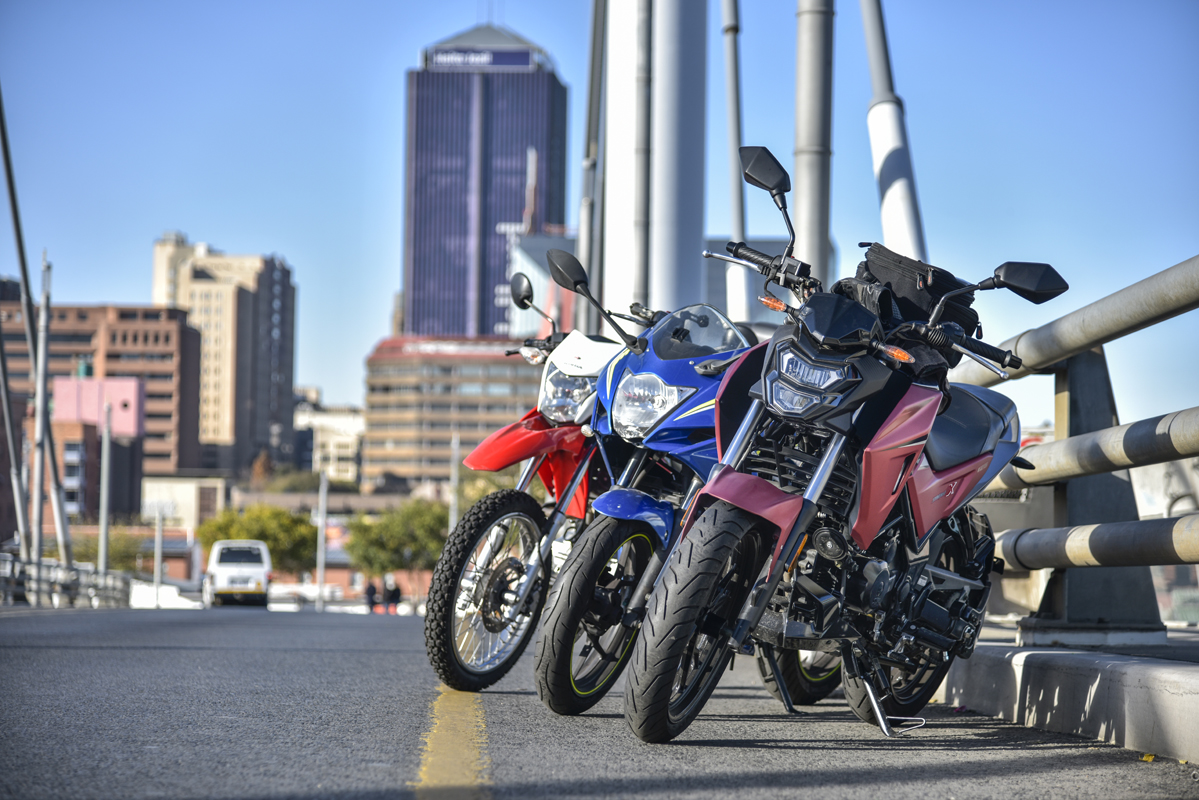 At the end of the day, it doesn't matter what small bike you buy or why—you'll have fun riding it and your bank account will thank you. I have personally spent nearly 2000 km on SYM's NHX and I could easily see myself parking it in my garage next to my MT-09, taking care of the daily ride and saving kays on my big bike.