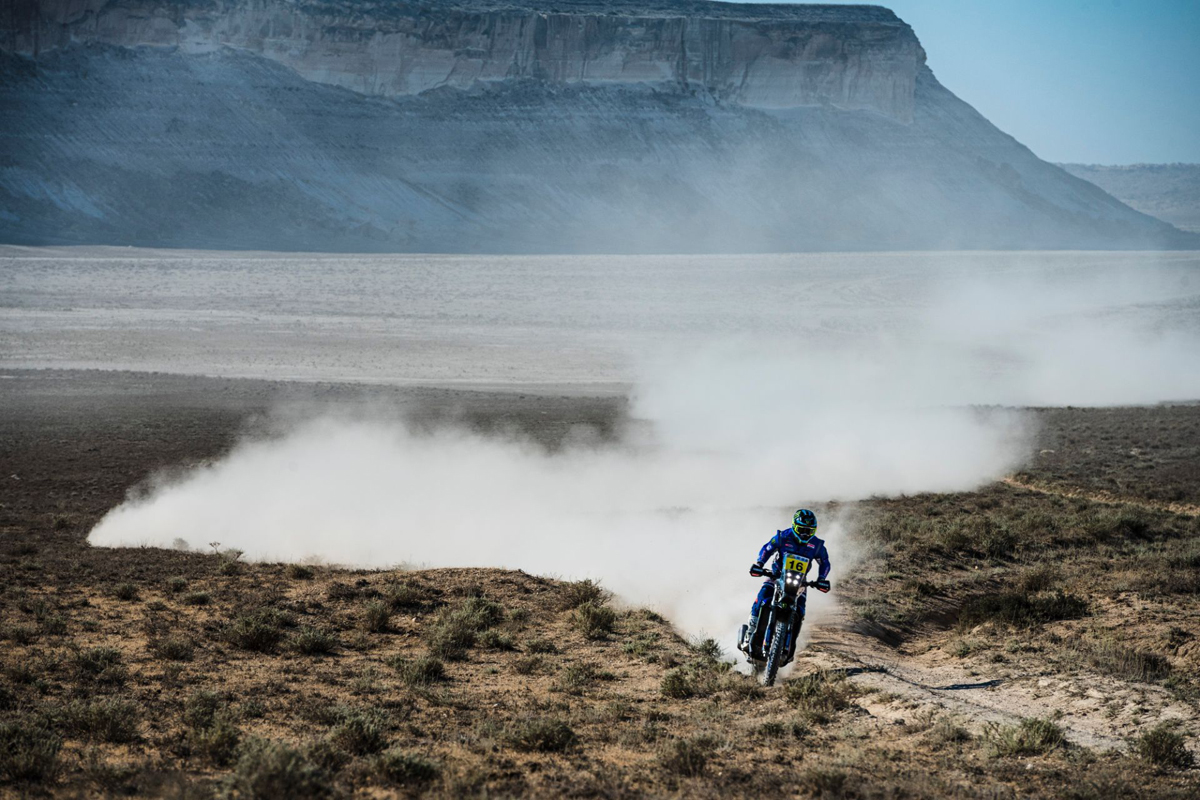 With almost five months having passed since the Dakar Rally, the Monster Energy Yamaha Rally Team riders were excited to return to action with all racers completing the opening 280 km special with strong rides, kickstarting the 2021 edition of Rally Kazakhstan in the best way possible.
Focusing on improving his navigational skills during the off season certainly paid off for Ross Branch, as he opened stage one and then raced to a deserving victory aboard his Yamaha WR450F Rally. Despite a minor mistake near the end of the special, the Botswana native had built up a comfortable margin over the chasing pack to maintain his lead and complete the stage with a two-minute gap over second place. The victory marks Ross' first ever stage win in the FIM Cross-Country Rallies World Championship.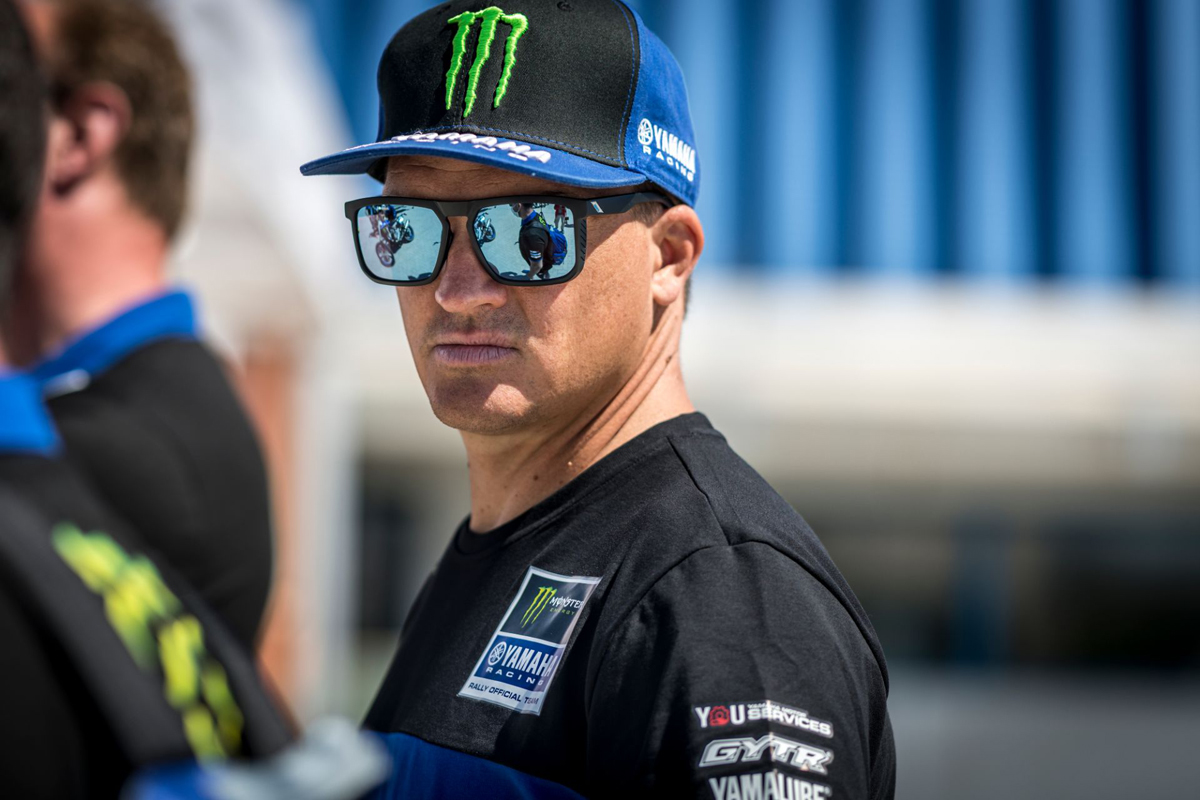 Ross Branch: A really good first day here in Kazakhstan. It was great to open the stage and my navigation was pretty good. A few mistakes here and there but overall it was on point. It was a pretty fast stage and the bike was on the limit for most of the day, so it was a good test and it's just great to be back racing. I can't wait for tomorrow. I'll open the stage again but I'm confident with my navigation, myself, and the bike, so I'm really excited to get going again.
The second stage of the 2021 Rally Kazakhstan will see the Monster Energy Yamaha Rally Team take on a 279 km special located to the south-east of the city of Aktau. Ross Branch will have his navigational skills put to the test as he'll be faced with a maze of desert tracks where mistakes could prove to be costly. At the end of the stage, the team will arrive in Bay Kendirli on the coast of the Caspian Sea.