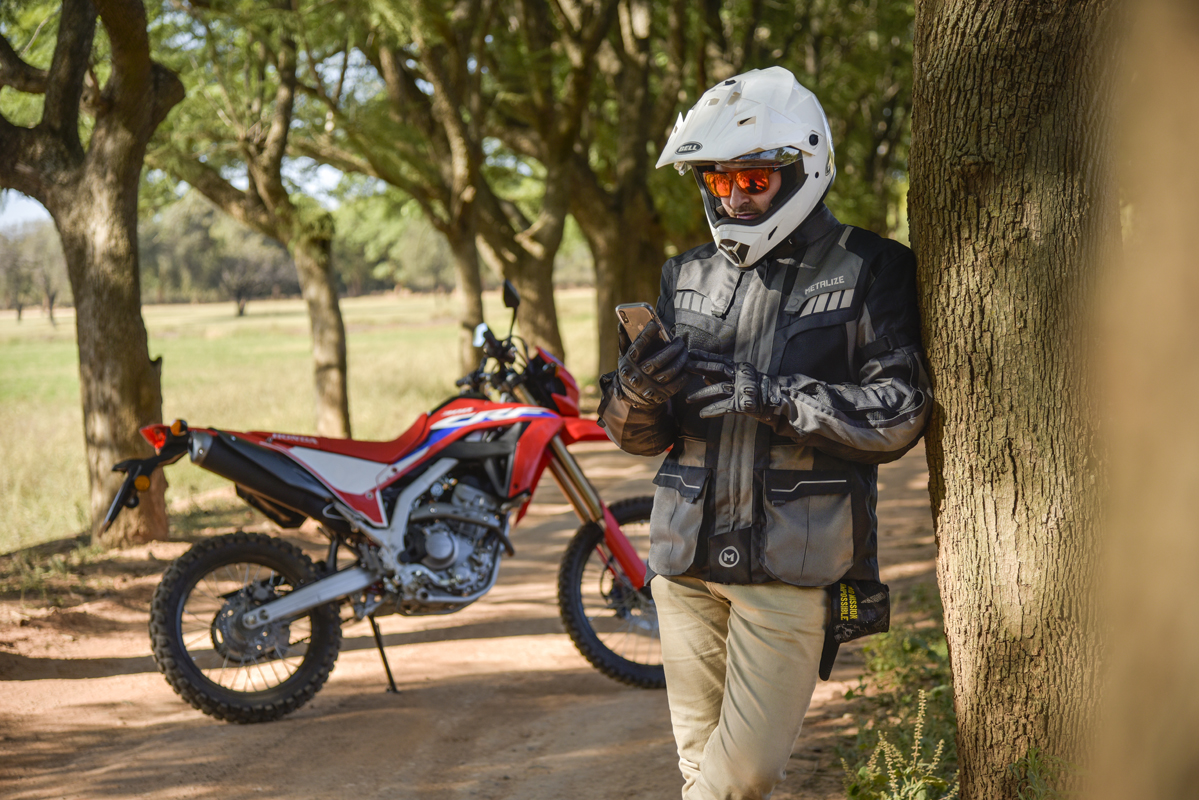 As we all know by now, METALIZE is a South African designed brand that is dedicated to the development of a range of rider gear, to suit our local conditions. With their winning formula in mind, METALIZE had an objective behind the making of the 440 Jacket, and that was to bring South African riders an all roads and all seasons jacket, a jacket designed to handle both cold and extremely hot conditions, for a very affordable price.
We're talking about a 4 seasons jacket that can be used in a handful of riding disciplines. So how does it tick all these boxes?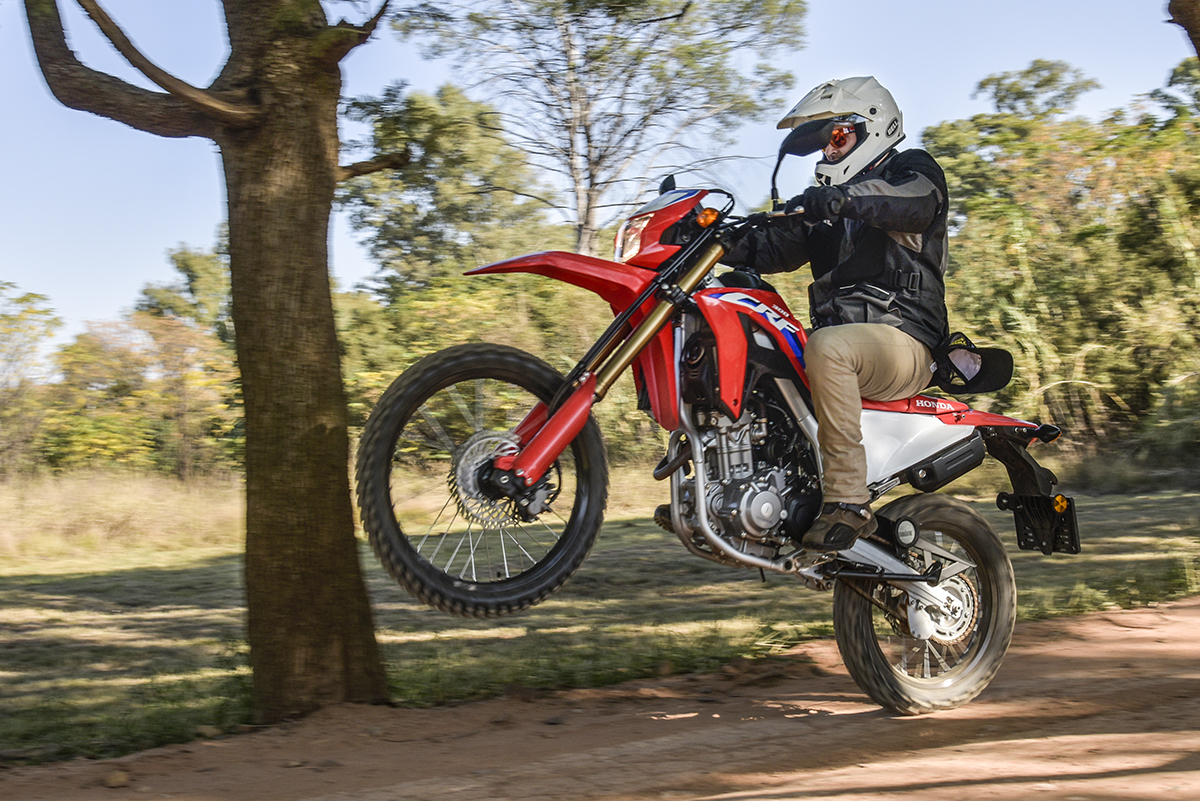 No matter the weather, my preferred means of transport is a motorcycle, which means wearing the correct gear is crucial and sometimes that means you'll need different gear for different conditions.
That's all good until you start to tally up the costs. What really got my attention, was hearing that the 440 had the potential of replacing four of my jackets for the price of one.
Adventure is in the name, but the 440 loves to break the rules. If you love touring, riding on the dirty stuff or even commuting, the 440 can be happily thrown on for the ride. The 440 gets this right with its soft quilted thermal liner, air draft removable panels, removable waterproof liner and its vast spread of polyester ballistic textile materials.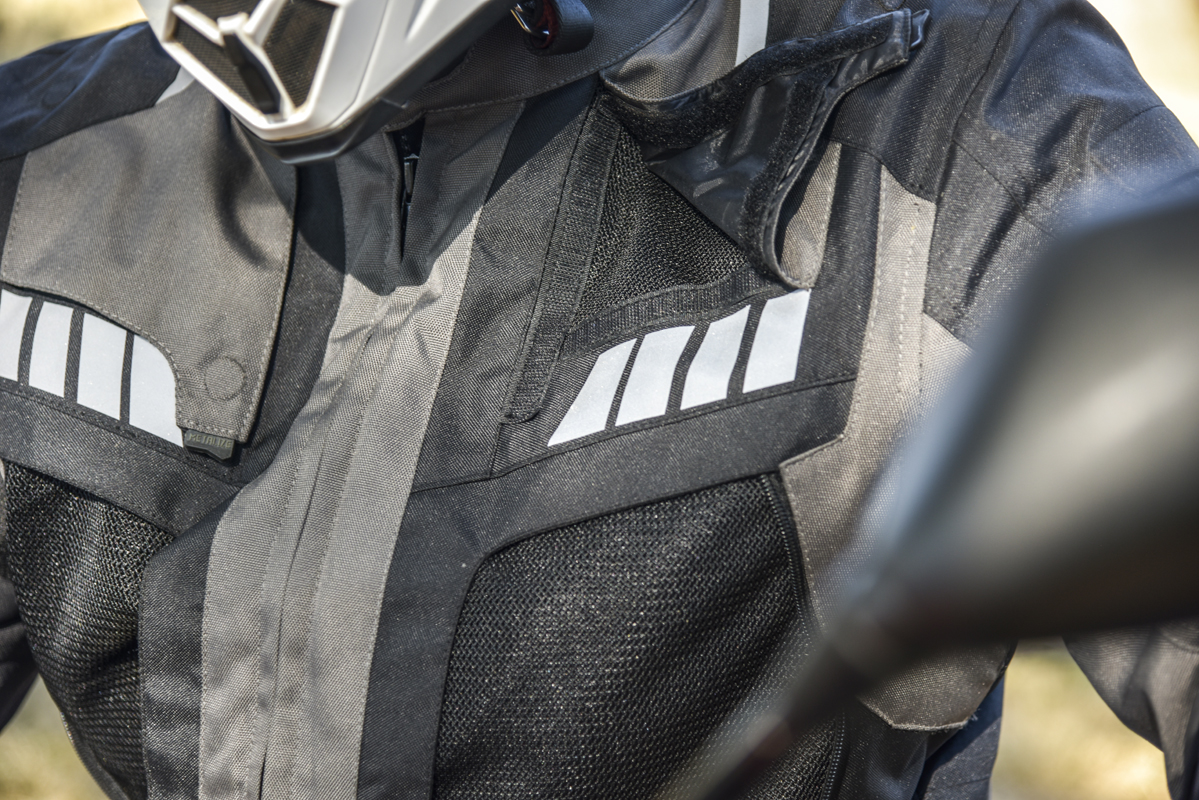 From a looks perspective, this jacket does have an adventure/touring style, without making the rider look like a 'Sumo' champ. A perfect fit is thanks to the custom waist, arm and neck adjusters, making your 440 not only fit right but look good.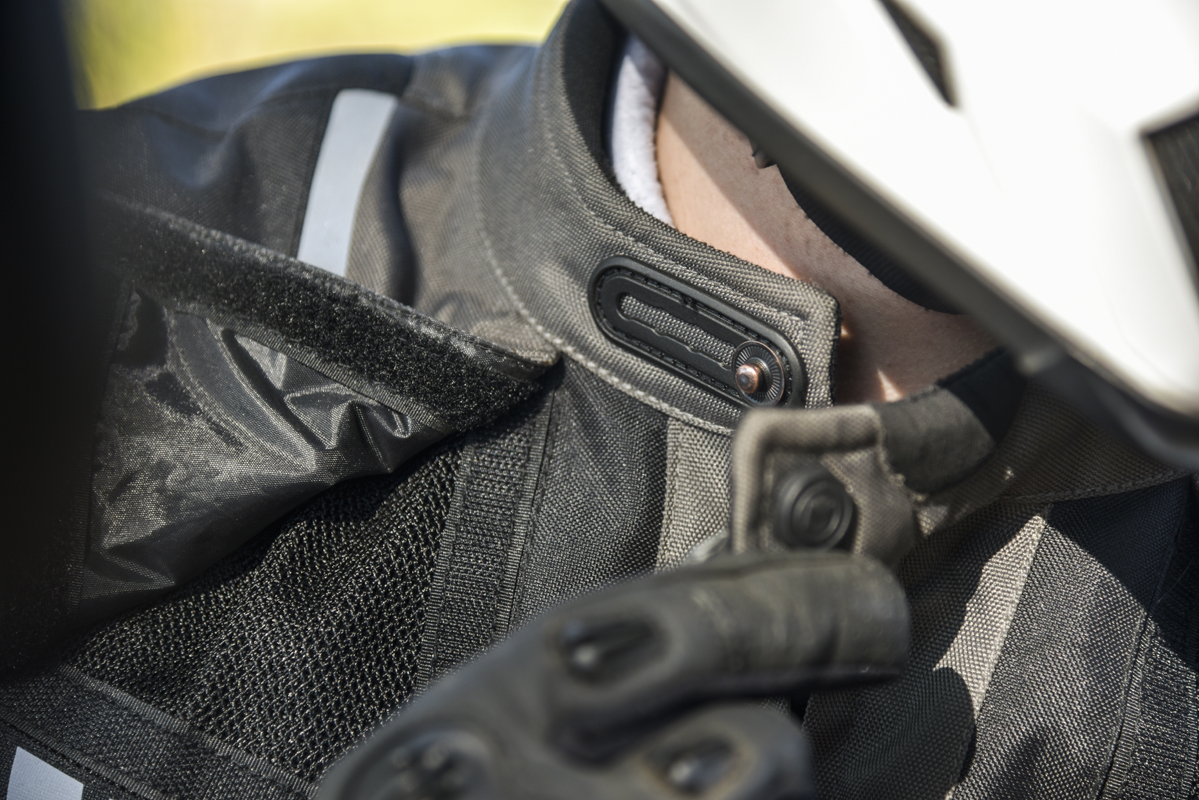 You've got two colour options: warm grey and black. The grey has a more safari adventurer style, whereas the black looks like a stealthy touring jacket that could easily be used for commuting, without looking like a full factory adventure ride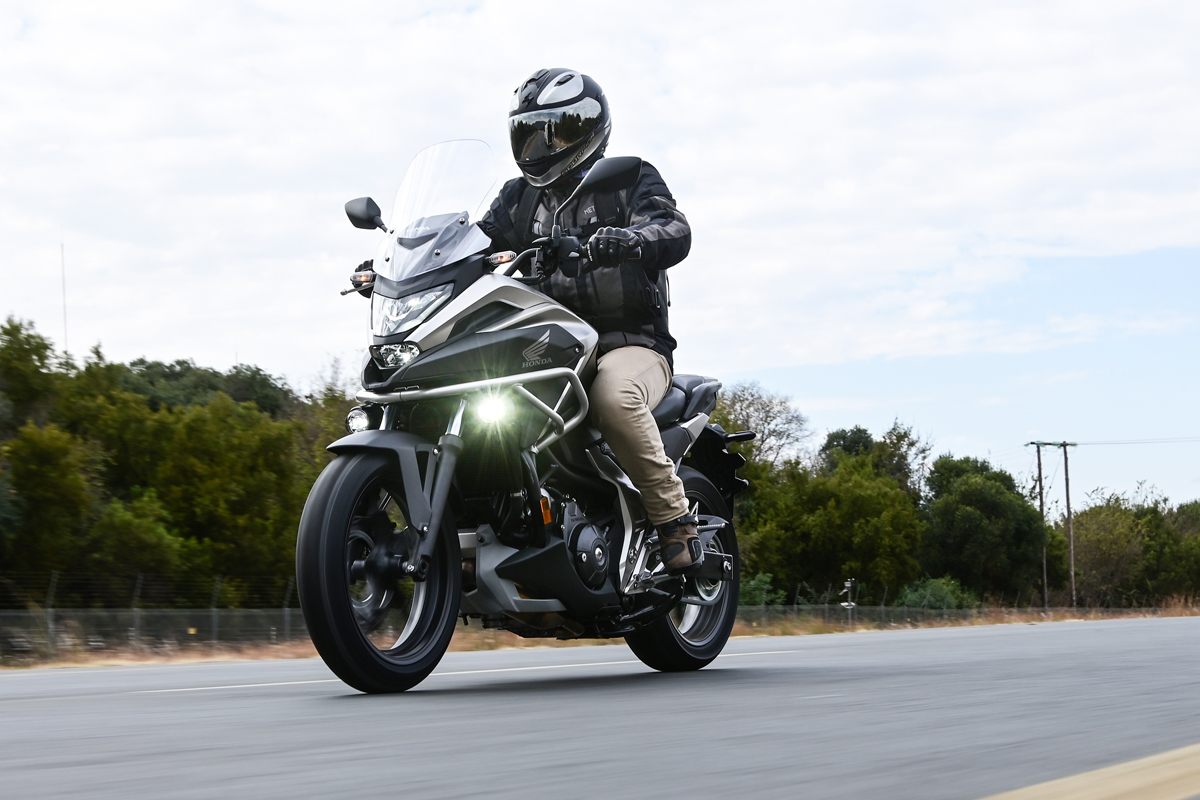 The form continues to follow function with its impressive packing space. If packing space is a need then look no further, the 440 has five external pockets for storing items, two just below your chest, two underneath those and a massive storage facility below your back protector. Inside the jacket, you've got two small pockets for storing a wallet and a cellphone for safekeeping.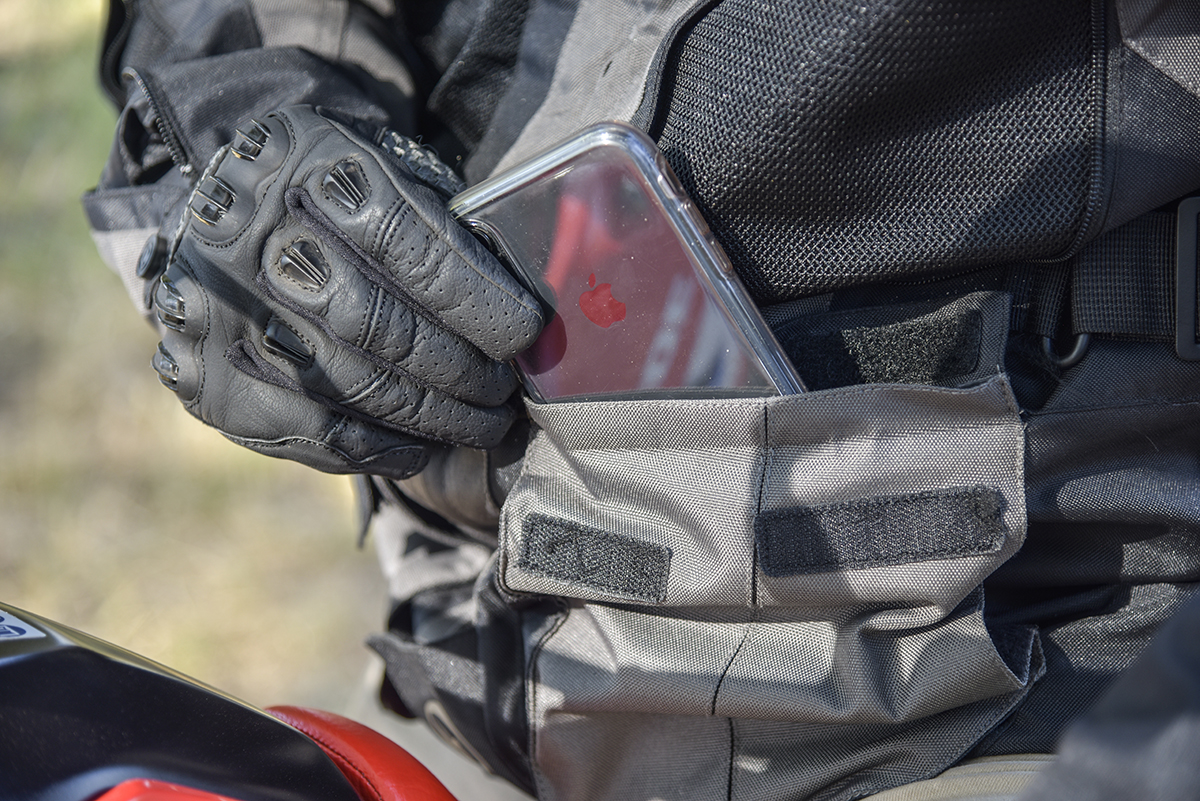 The storage space adds so much practicality, allowing the adventurer to pack motorcycle spares, repair kits and some snacks for the road. Oh, and it also has two open pockets for the pillion to keep their hands warm, or rider when off the bike.
As far as protection goes, METALIZE has got your back, with a spine protector, CE fitted body armours and a 3M Scotchlite reflective print for extra visibility.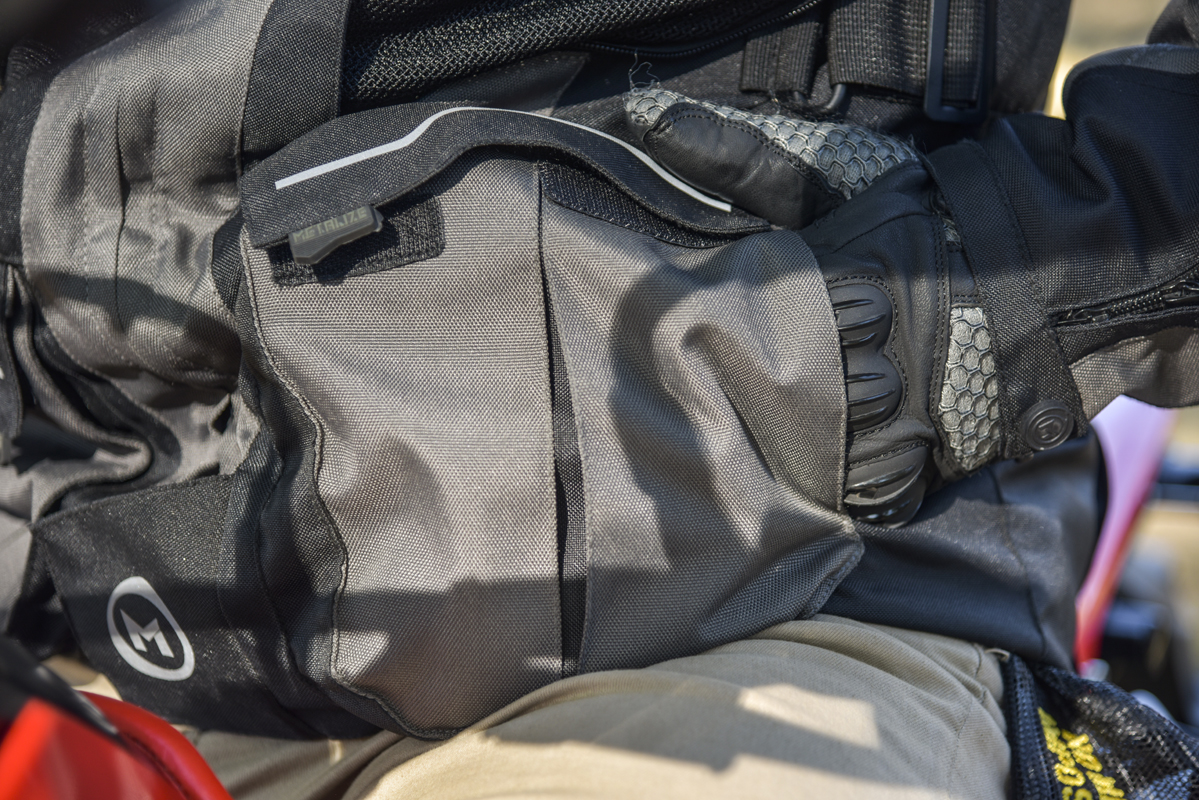 Airflow has always been METALIZE's strong point and with the 440 comes much of it. On the chest area, you've got two magnetic flaps that can open, just below are two removable pocket sleeves, zips on either arm and lastly a massive exhaust vent on your back that can be opened or completely removed. This jacket becomes a summer riders dream and if you remove the inner, it almost feels like an airflow jacket.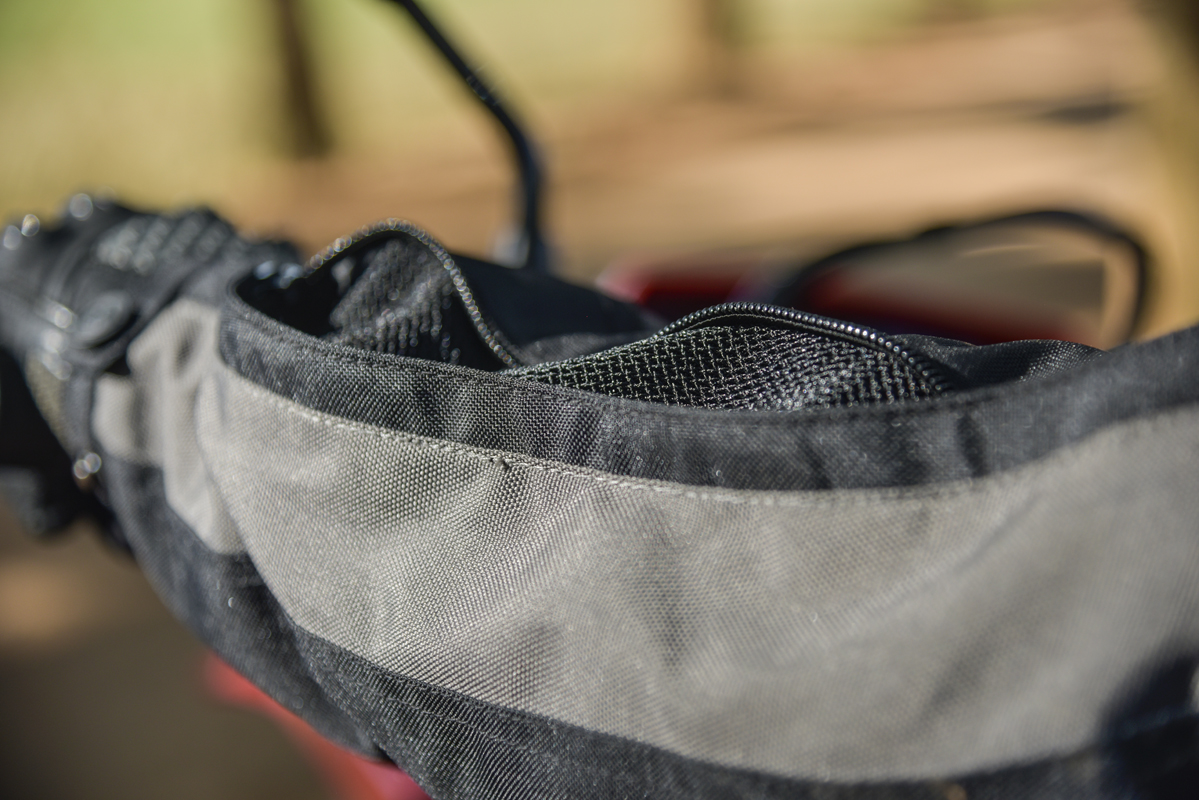 Thankfully, South Africa has great weather, with plenty of sunny, dry days and very few cold ones. However, the last few months of winter have been chilly, with temperatures dropping as low as 4°C. With the 440 it only takes a few zips and a Velcro, to go from semi-airflow to full-on Eskimo. This is probably one of my favourite traits of the 440 jacket—warm in winter and cool in summer, within seconds.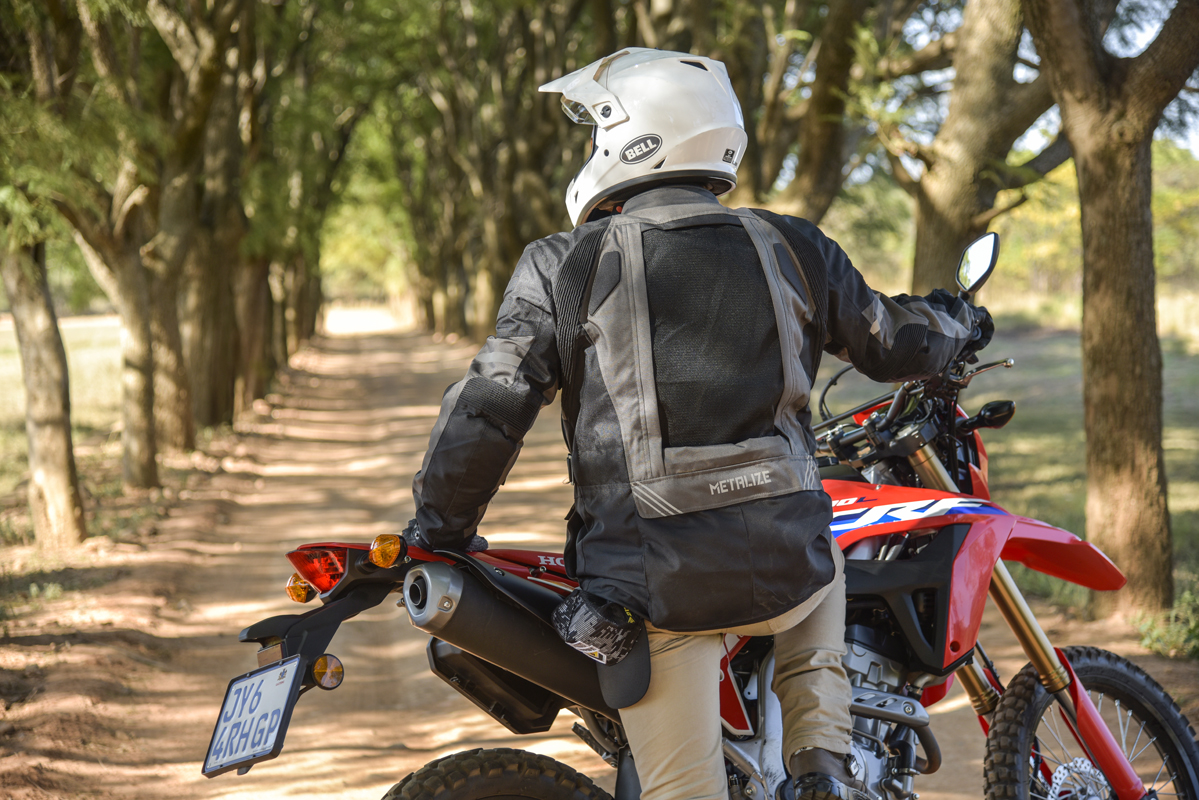 In summary, METALIZE's latest adventure jacket has all the potential to become your all in one road and off-road jacket, that go-to jacket, allowing you the freedom to focus on nothing but riding. The 440 really offers way more than its retail price suggests, at only R2,700 the 440 isn't just a bargain but rather a must-have. After using the METALIZE 440 Adventure Jacket, it's easy to understand why it's one of the best-selling 'adv' jackets in the country.
METALIZE 440 Adventure Jacket
For more information on the product used in this article, click on the link below…