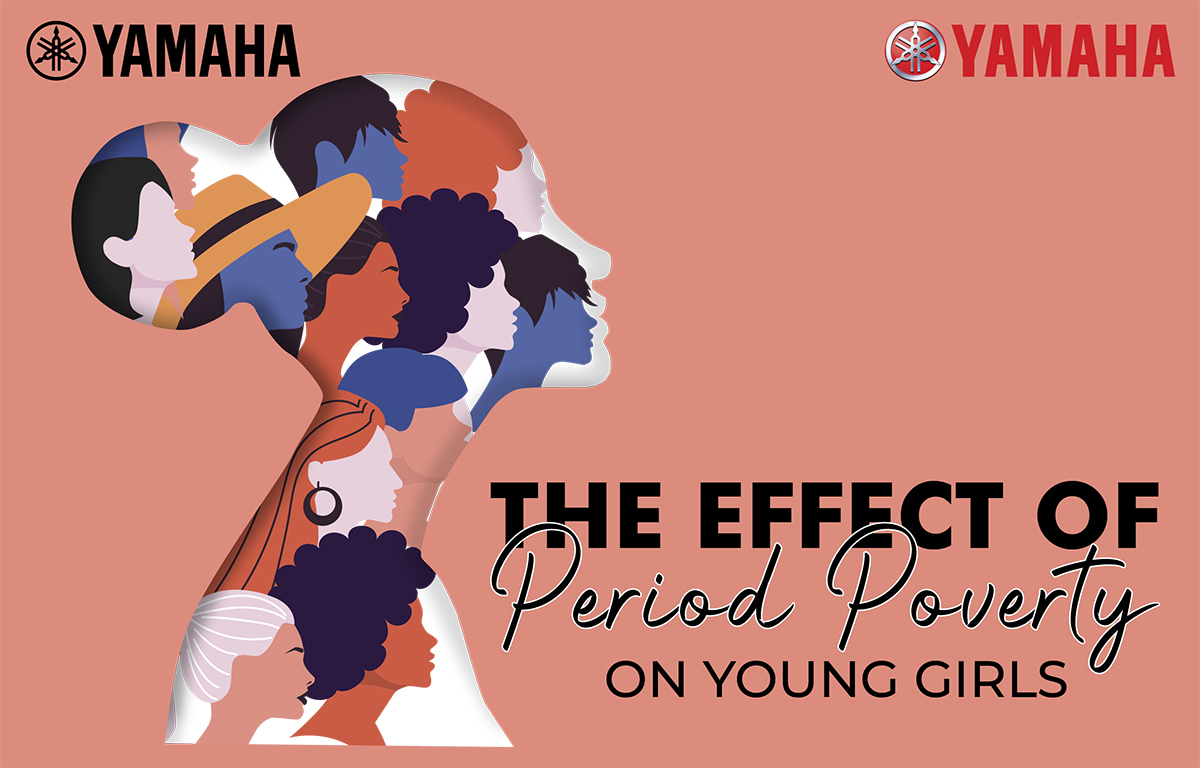 The 9th of August 1956, saw the revolutionary stand that 2000 women took by marching to the Union Buildings to protest against unjust pass laws. Despite a lifetime of victories, women today still experience issues that hamper their development and empowerment in various sectors. One major hurdle for a number of young girls and women across the continent is not being able to afford sanitary towels and the lack of access to these products leads to school absenteeism, health risks and exclusion from everyday social activities.
In support of Women's Month, Yamaha South Africa is running a sanitary towel drive throughout the month of August. The aim of the drive is geared towards donating sanitary towels to underprivileged future female leaders at Olievenhoutbosch Secondary School in Olievenhoutbosch, Centurion.
Hear what Robin van Rensburg (MD Yamaha South Africa) has to say regarding the initiative…
Donation drop off points will be located at World of Yamaha, Yamaha Linex Randburg, Yamaha Linex Lynnwood and at selected Yamaha outlets nationwide.
All participating Yamaha outlets will be communicated on their social media.