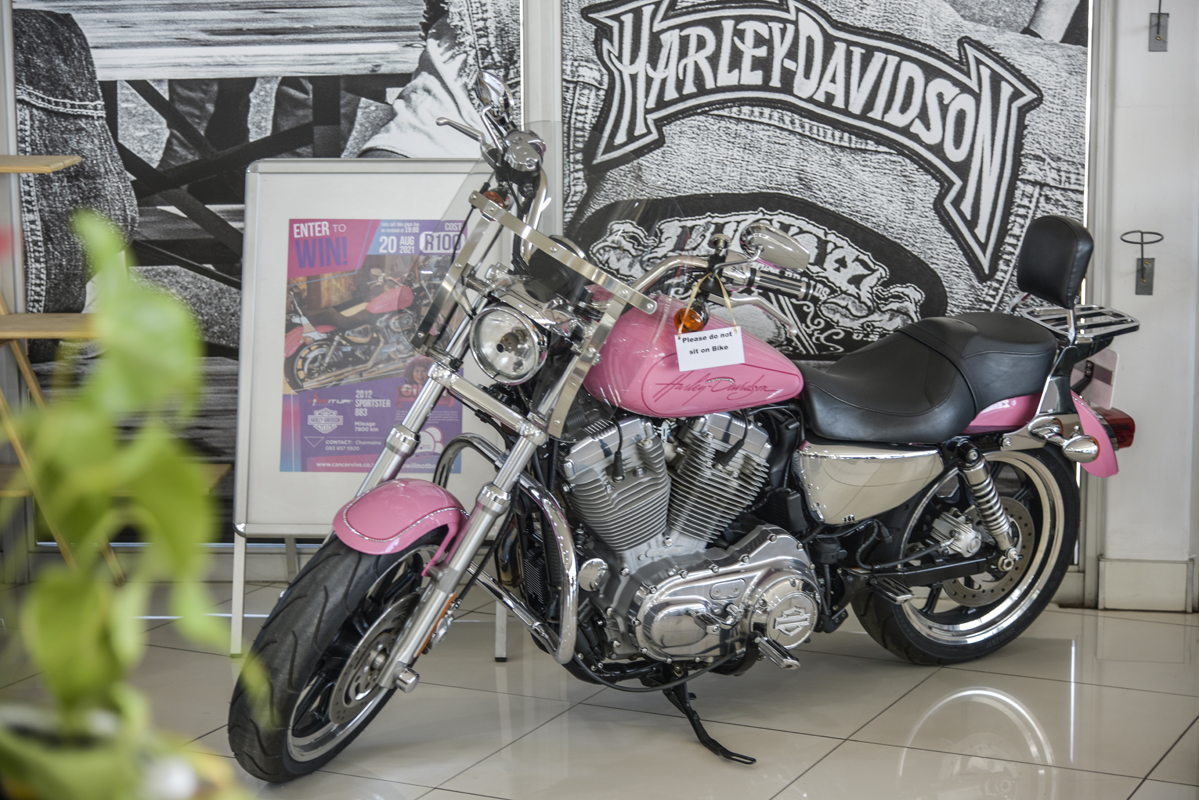 All charity is good but, as motorcyclists, there are charities that really deserve our support. Cancervive is one of those charities.
Cancervive was founded in 2011 by a group of female cancer survivors to address the essential need for cancer education in South African communities. Since its inception, they have reached over 150 000 people face-to-face and 30 million via various media platforms, while travelling to communities on motorcycles to spread awareness, debunk myths, allay fears and eradicate stigma even in the most remote and rural areas, where early detection is crucial in saving lives.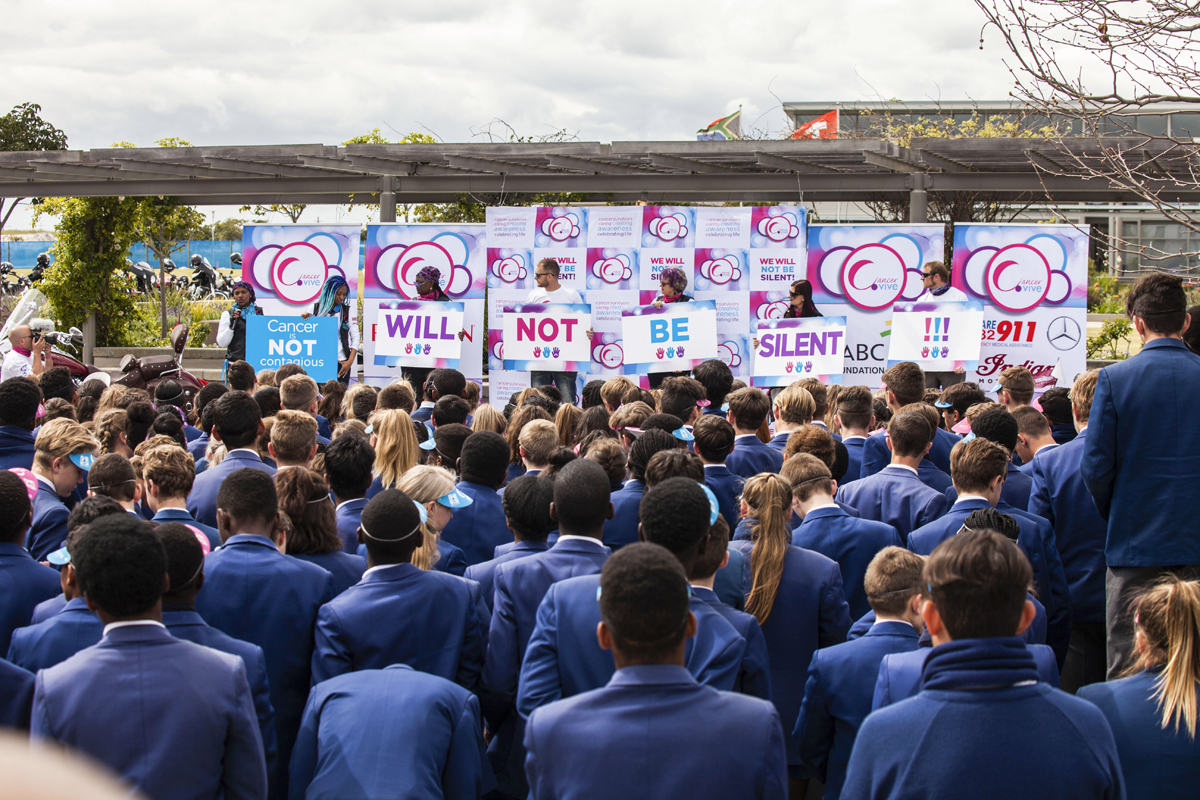 As with any charity, while awareness is the primary goal, none of this comes cheap and a lot of energy is spent raising money for the various initiatives the charity undertakes.
If you have been to Fire It Up! in the last couple of months, you can't have helped noticing a rather fetching pink Harley Davidson Sportster sitting in the Diner.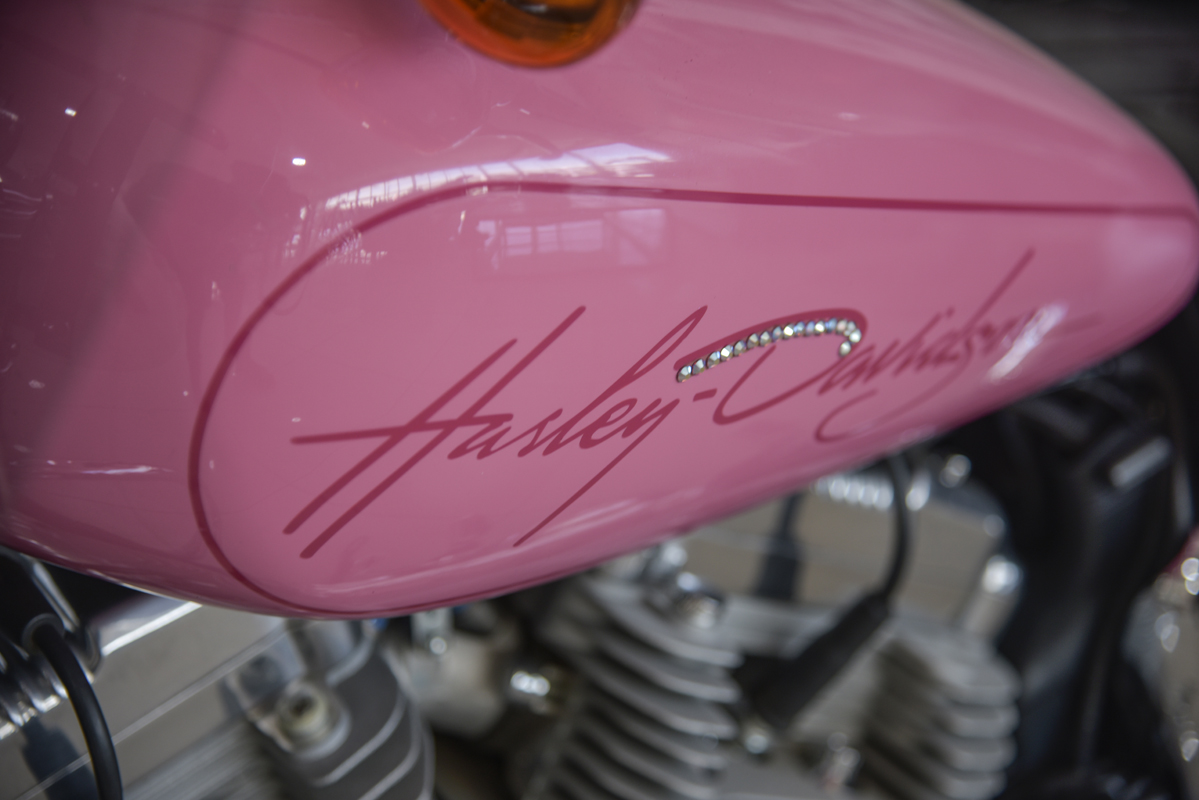 This bike was the pride and joy of Giney McIntyre, a Cancervive Supporter who dedicated herself to the Cancervive cause, helping to raise money and awareness across South Africa and its neighbouring countries from the very beginning. She tragically lost her life to a heart condition in 2020 and her spirit and passion will be much missed. It was always her intention to donate her pink Harley to Cancervive to help raise money and, after she died, her husband Steven, carried out her wishes.
The pink Harley is the grand prize in a raffle, the draw for which is to be held at Fire It Up! at 3 pm on August 20th, 2021. The event will be live-streamed through the Cancervive Facebook page, or you can attend in person at Fire It Up!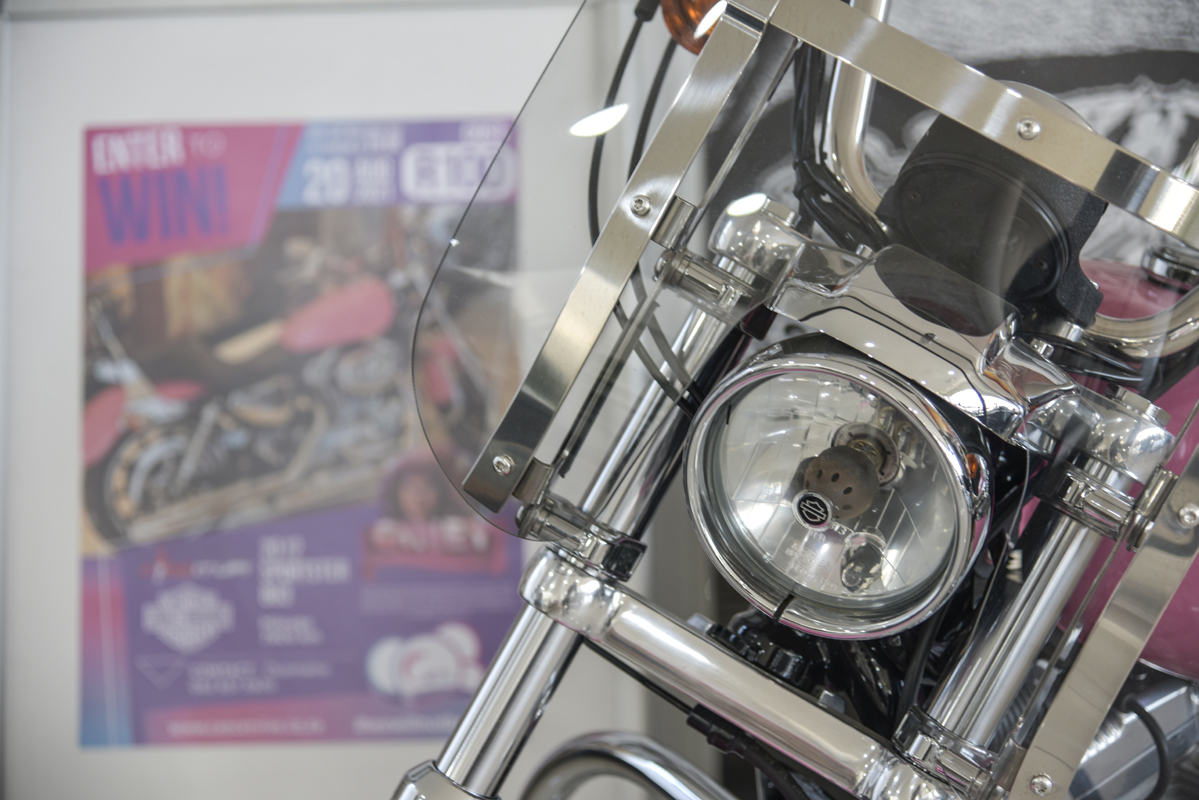 All proceeds from the raffle will go towards further awareness projects of this important charity. Sadly, in this day and age, there are few of us whose lives have not been touched by cancer in loved ones and here is the perfect way to honour their memory and help prevent it from touching millions more.
If you want to buy a raffle ticket, you can do so at Fire It Up! – just talk to any of the staff there – or you can WhatsApp Charmaine Rider, who is the Finance and Fundraising Manager for Cancervive. Send her a message on this number – 083 657 5920 – and she will send you bank details. When you have paid and sent her the proof of payment, she will issue the raffle ticket and send you a picture of it, showing the serial number. You are then entered into the draw.
We are proud to support this wonderful and essential initiative and we hope you will too.