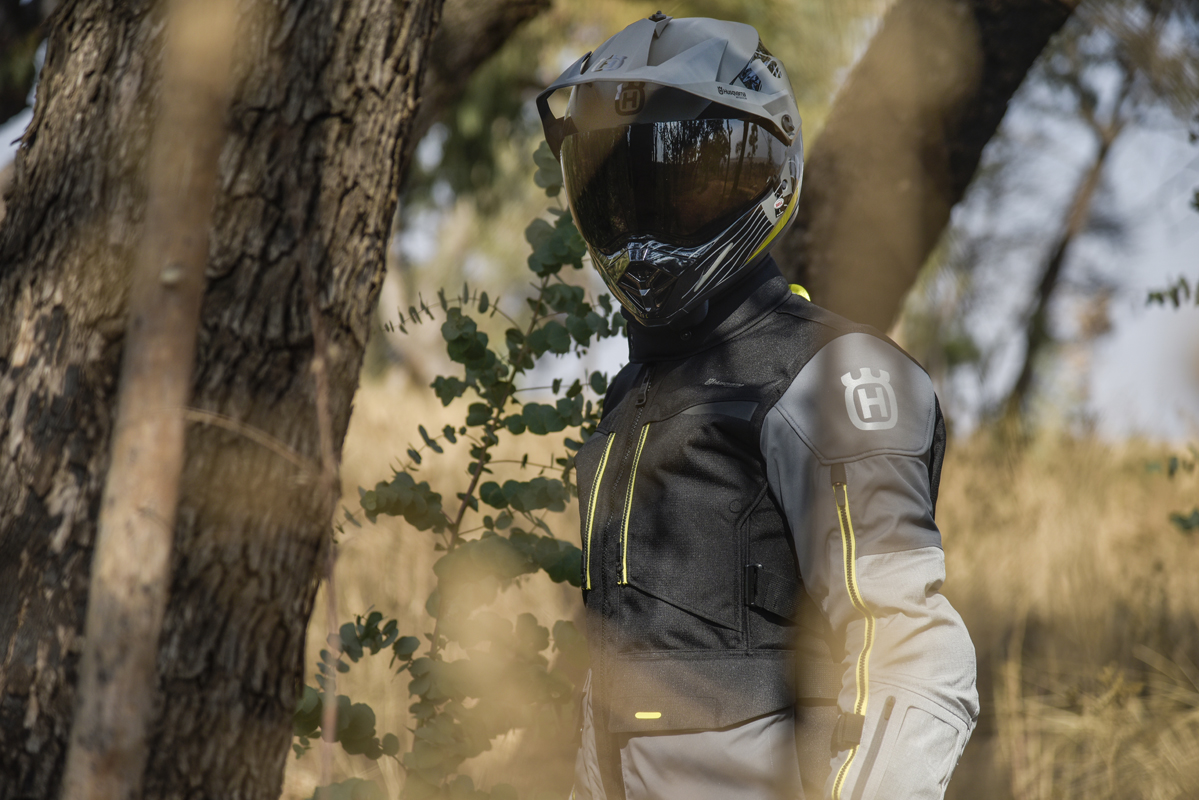 Husqvarna is a truly iconic brand. Their logo, a gun sight atop a gun barrel, pays homage to their origins as a Swedish musket manufacturer way back in 1689. They built their first motorcycle in 1903, which puts them on a par with two fellows named Harley and Davidson, who started dabbling in two-wheelers around the same time. Husky took a different route though, building some of the finest dirt bikes, of the modern era, winning at just about everything they put their hand to.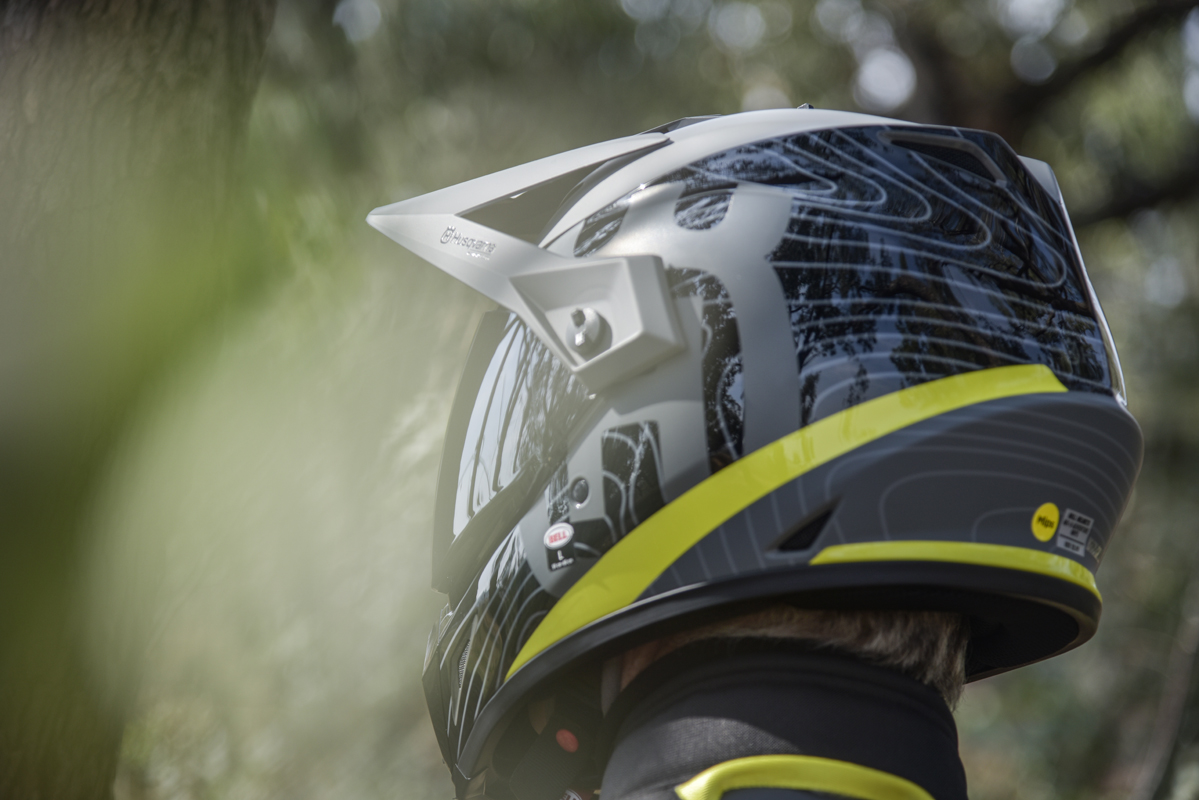 Legends like Malcolm Smith and Steve Mc Queen were fanatical owners of what have always been motorcycles built for the really discerning enthusiast. Given this heritage and background, it is little wonder that the reveal of their concept adventure bike, the 'Norden', at EICMA in 2019, was met with huge positive acclaim. So much so that the Board of the Pierer Mobility Group, the owners of Husqvarna, had no hesitation with giving the go-ahead for the development of the production Norden.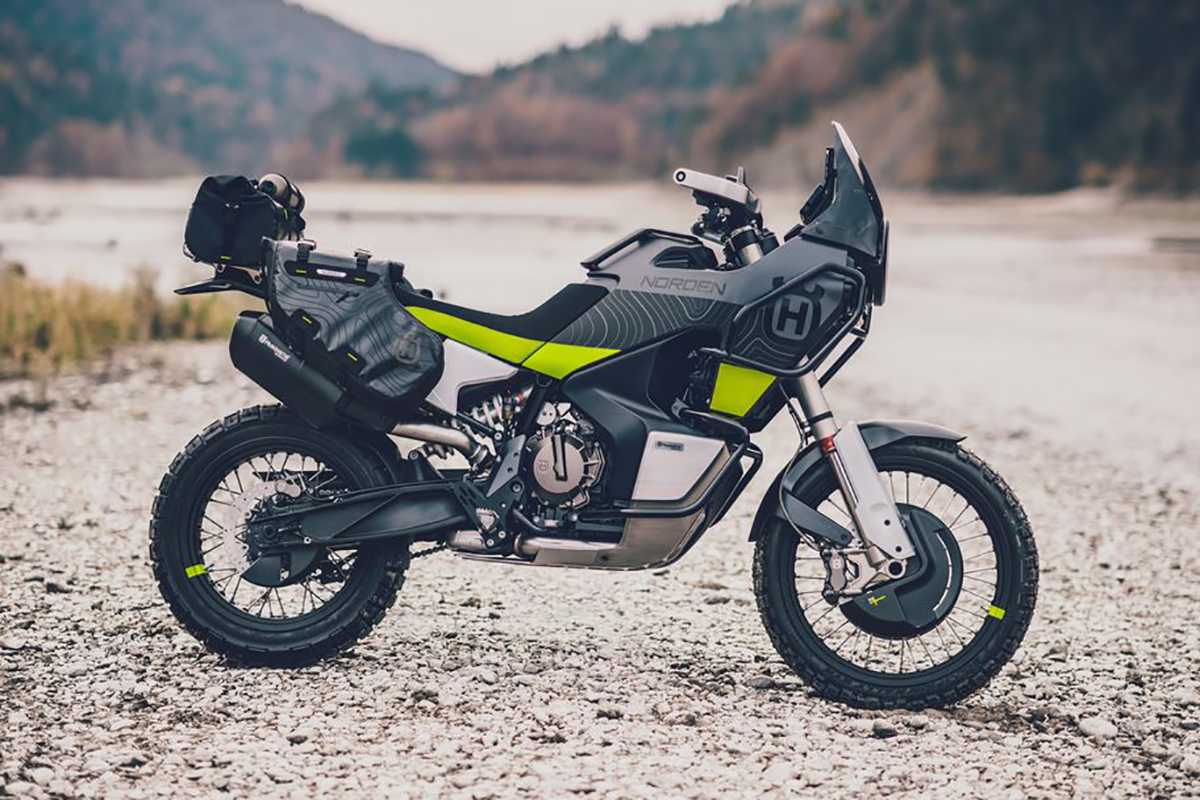 The brief, in typical Husky fashion, was to build a distinctive, functional, dynamic adventure bike with Rally roots, perfect for travel, and exploring wherever the fancy takes you, be it across Continents or the harshest deserts on the planet.
Adventurer extraordinaire, Mike Horn and Rally Raid legend Cyril Despres have been involved in the development of the Norden. Join them, as they take on a life-changing journey through the awe-inspiring landscapes of Ice Land.
Well, the wait is finally over! The Norden will be launched to the World's motorcycle media before the end of this year, and on showroom floors early in 2022. With their heritage and track record, I truly believe that discerning adventure riders the world over are in for something really special!
We got our hands on a sample set of the 2022 Norden riding gear. Oh my soul, this kit is uber cool! We can't wait for the bike to be launched in South Africa later this year.
See below for a sneak peek of what's to come…