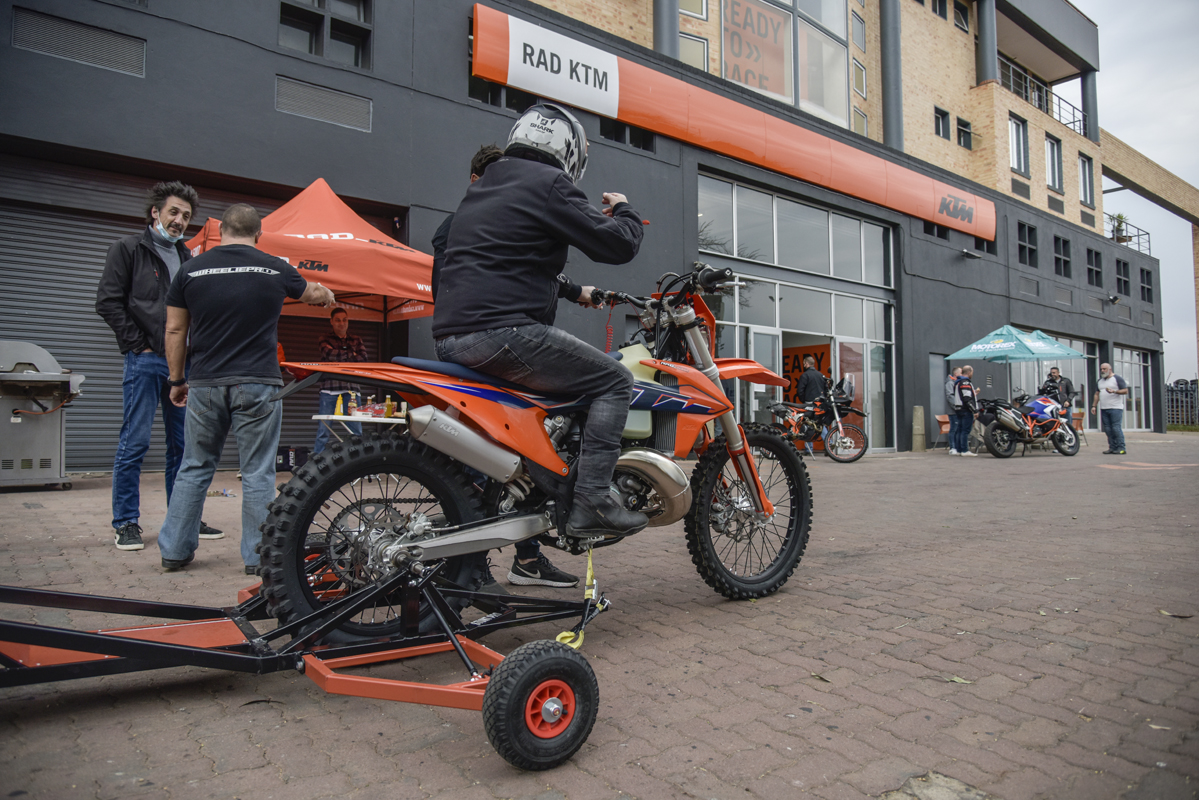 The best dealerships are realising that it is no longer enough to simply sell motorcycles: they have to work hard to involve their community of customers in other ways.
RAD KTM at the top of Rivonia Road is doing just that with a monthly programme of events and rides to bring that community together.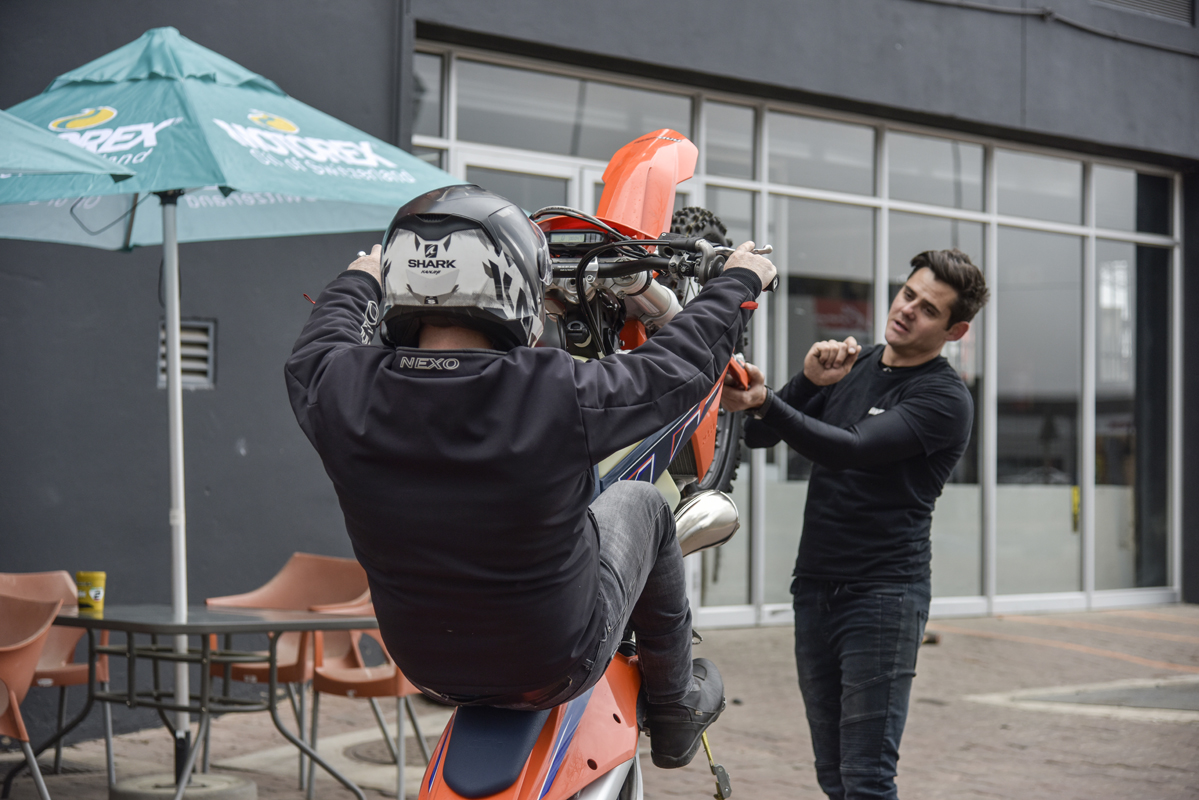 There are regular events every month – a Wheelie Day training session hosted by WheeliePro at RAD itself every last Saturday of the month and a breakfast ride every last Sunday of the month.
But there are also special events happening as well. In September there will be what they call the RAD_VENDURO, which, as the name suggests, is an enduro weekend taking place at Zingela Safari and River Company in KZN on the 23rd – 27th September. There will hopefully be another enduro weekend in September but that is to be confirmed.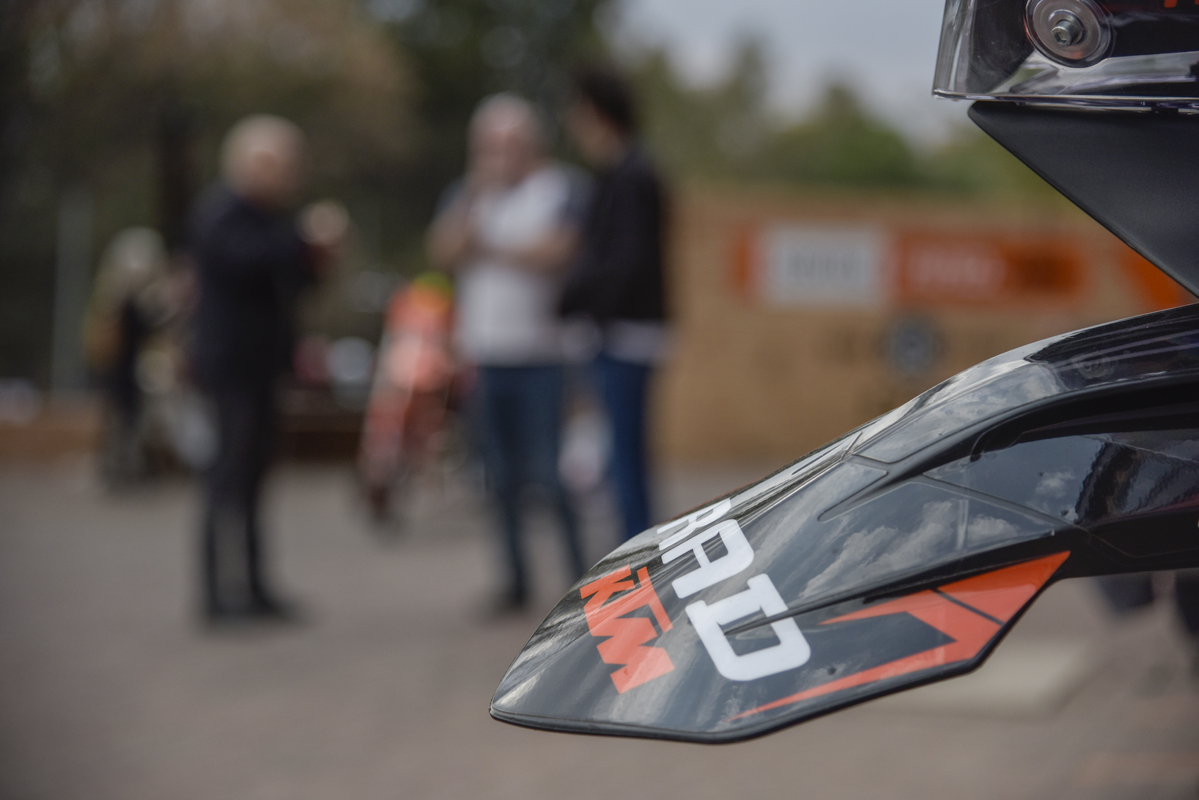 In October, there is an adventure weekend on the 9th and 10th.
For details of these and all events organised by RAD KTM, you can look out for notifications on the RAD KTM Facebook page or – and this is the best way – you should contact Erin at [email protected] She will then send you all the relevant details of the events and how to book your place.