Ducati South Africa has completed its commitment to bring the iconic Italian brand back up to full strength in the country with the opening of its Sandton, Johannesburg, branch.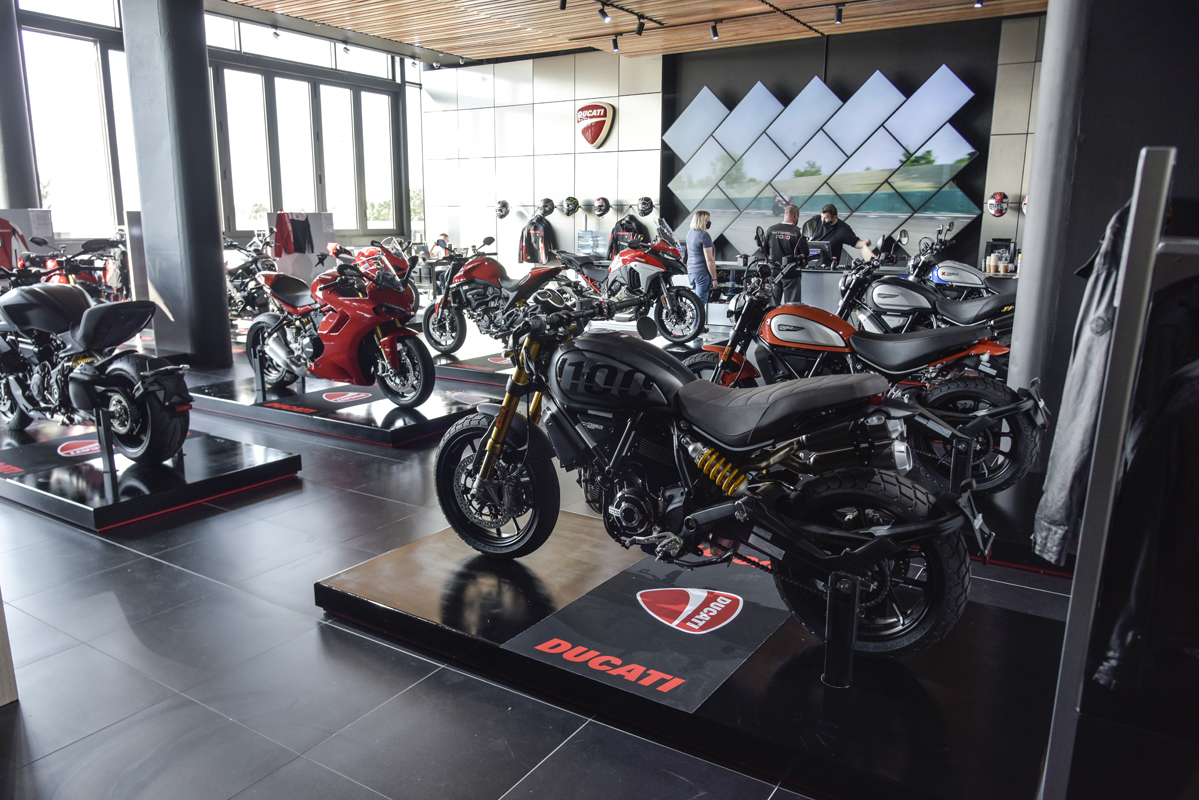 When Jos Matthysen took over the Ducati brand back in 2019, he chose to locate the flagship showroom in Centurion at World of Motorcycles—shortly after, World of Motorcycles opened their Cape Town store.
This was but the first stage in his plan to re-introduce the brand properly back into South Africa. Now, a few short years later, Ducati is back in Johannesburg, right in the centre of all the action.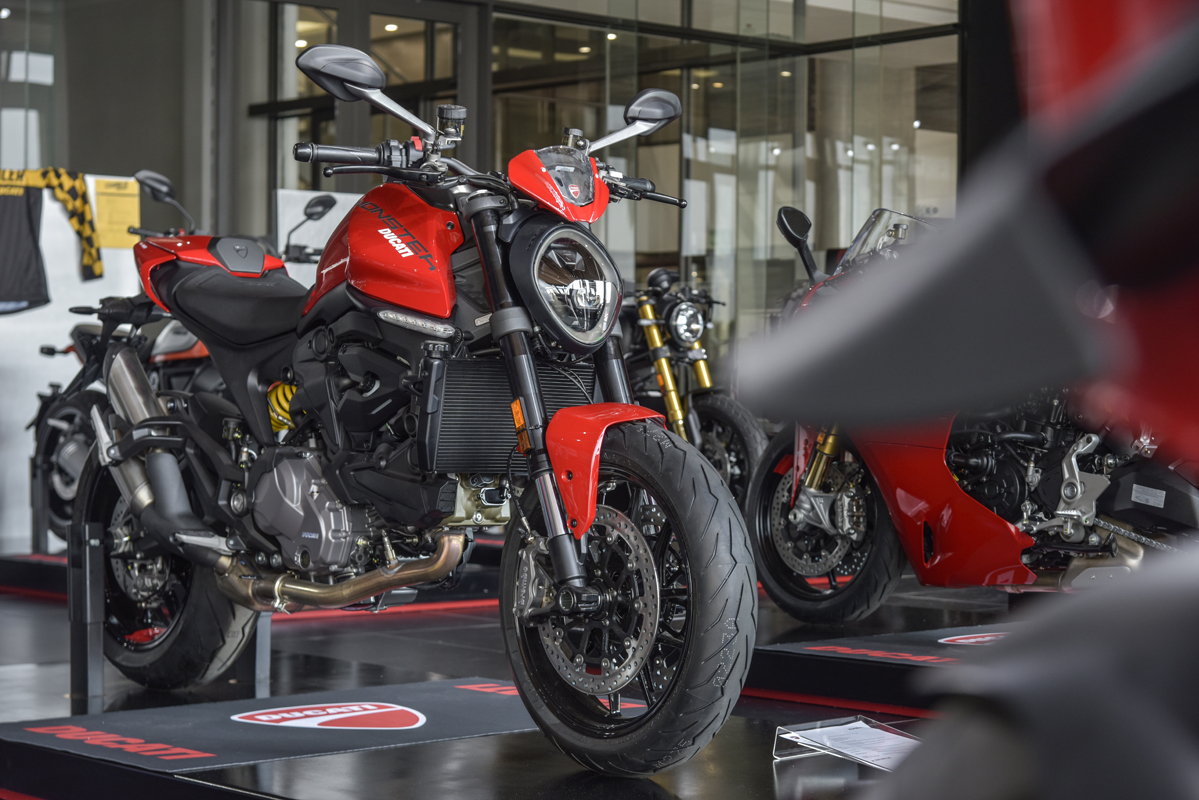 Situated in the same building as the Fouche Motors car showroom at the junction of Rivonia Road and South Road, Ducati Sandton will become the perfect Ducati destination for all Johannesburg residents.
The full range of Ducati models will be on display, alongside a range of official Ducati apparel. No demo bikes will be available at the present time but this is something that will be addressed in future. To ride a demo Ducati, you will still need to head to World Of Motorcycles in Centurion. But, for everything else Ducati – buying, selling and servicing – your Johannesburg showroom awaits.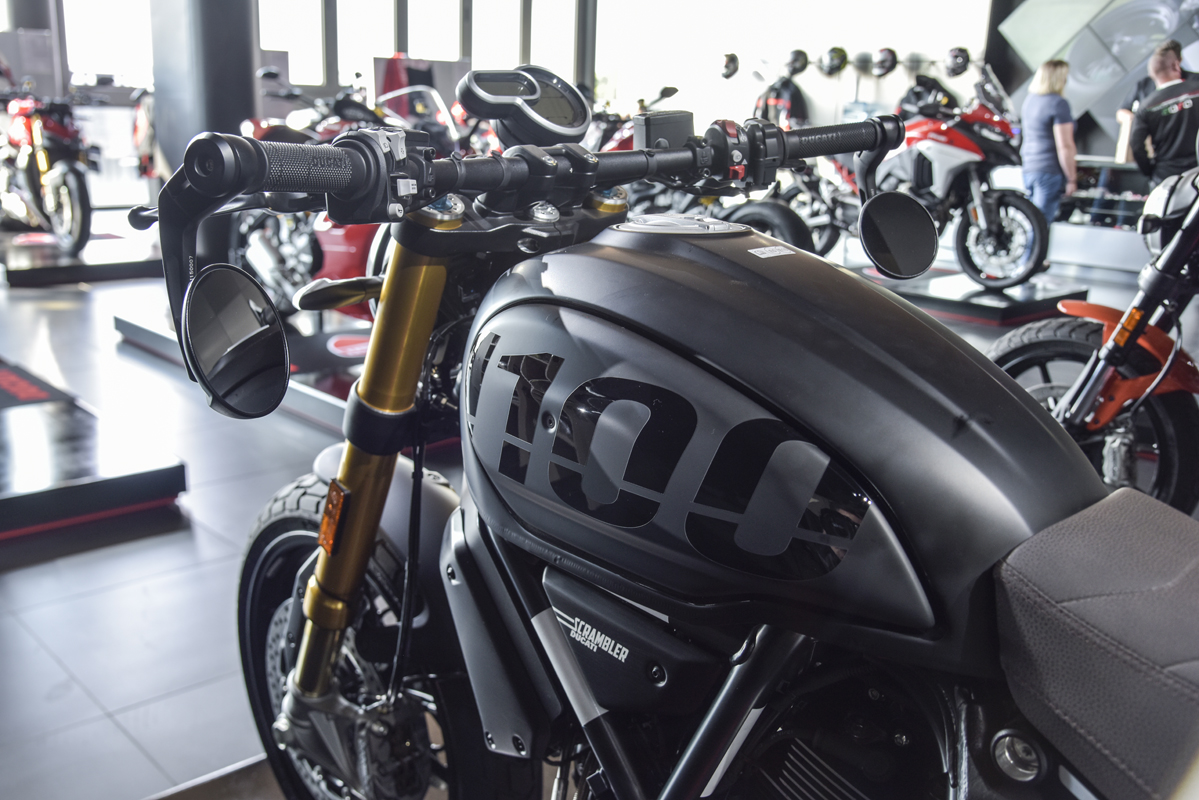 Well-known Ducati expert Zoki will be heading up his fully equipped workshop (ZLM) which is affiliated to Ducati South Africa, providing all maintenance, servicing, repair and tuning facilities for all Ducatis.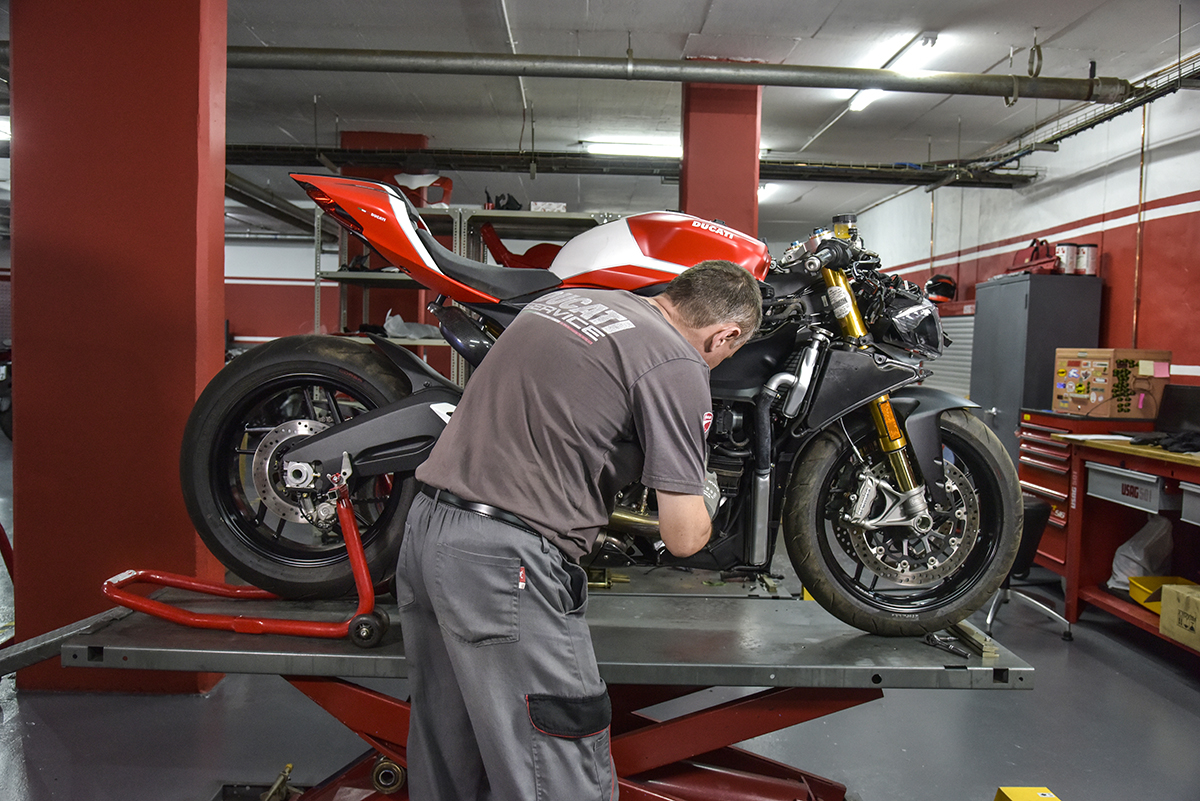 Ducati South Africa also plans to start arranging Ducati owner events such as Sunday morning breakfast runs once a month and, no doubt, more events will follow as demand increases.
Jos has, in the few short years he has been involved with Ducati, proven himself to be a champion of all things motorcycling in South Africa, especially in his patronage of motorcycle sport, becoming heavily involved with the WOM Racing Series and stepping in recently when the SA National Superbike Championship was left out in the cold as Motorsport South Africa (MSA) dropped it mid-season.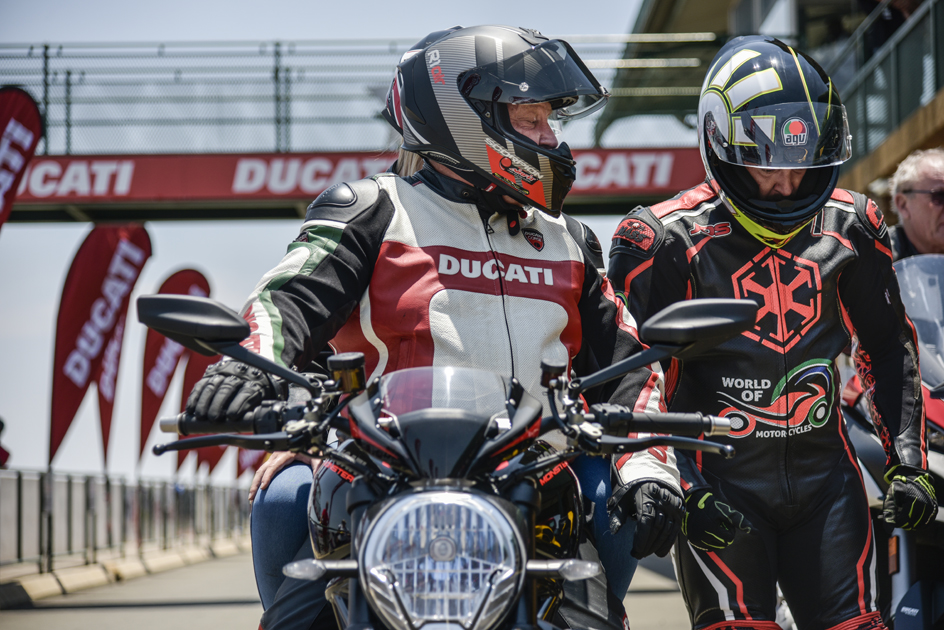 If he can continue in this fashion, not only with Ducati but through his involvement with motorcycle sport, then motorcycling in South Africa is being steered by a safe pair of hands.
For more information and to discuss all your Ducati requirements contact: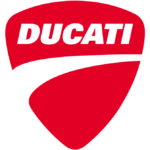 Ducati Sandton
Address: 187 Rivonia Road, Sandton
Tel: 010 226 9403
Email: [email protected]