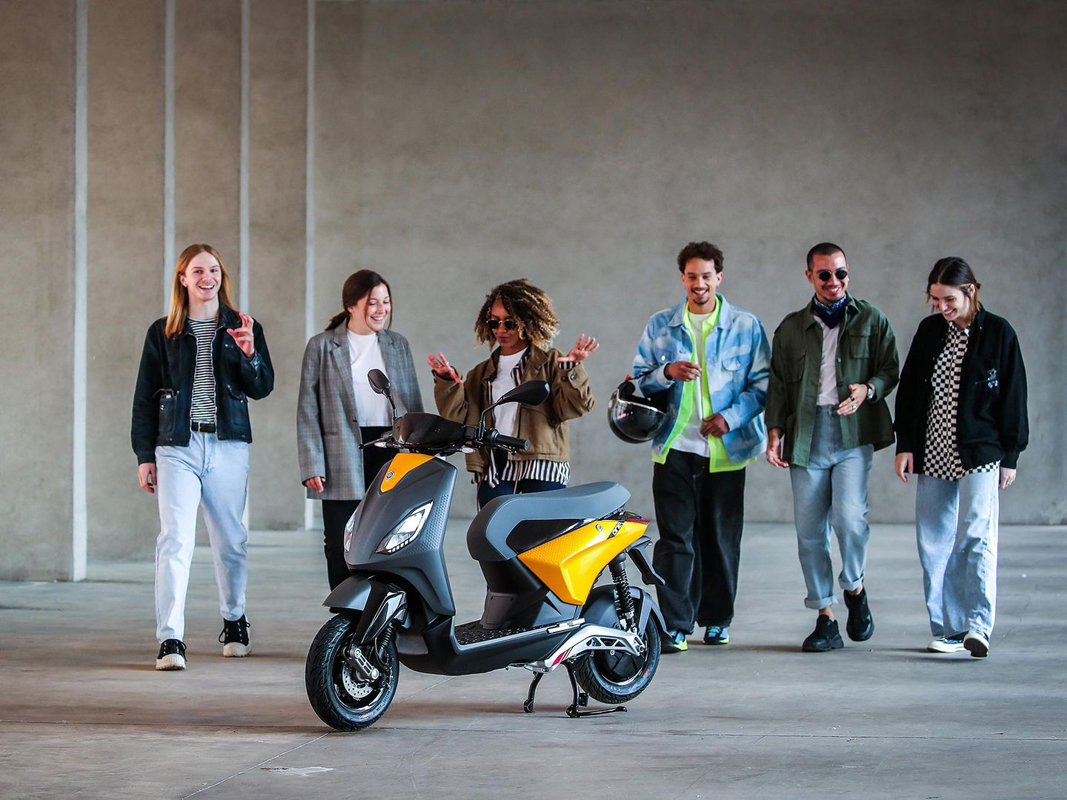 I know that a gradual migration to electricity to power our personal transport is inevitable but can't it just happen without us having to report it? How many more times do we have to write about range or re-charge times? Have we forgotten that motorcycles should be fun to ride? Why is no one talking about that when they launch a new bike? It's just so boring!
Yes, some electric bikes have impressive performance – for about three minutes – but they're heavy, take many hours to re-charge and cost a lot. Hardly something to get excited about.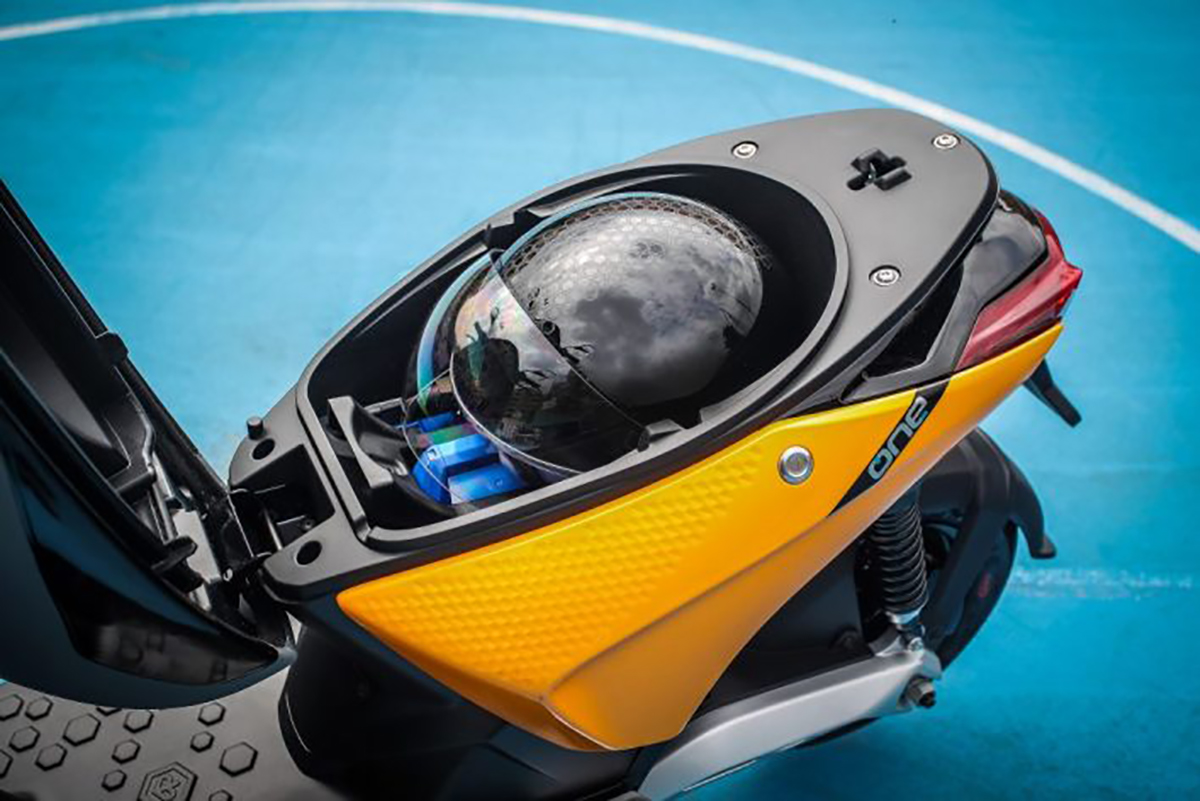 But, the thing is, they keep on coming and there's precious little to report on that is in any shape or form exciting or newsworthy. Have all the manufacturers got bogged down in a mire of social do-goodery? Can they no longer lead us into temptation by telling us how good they are to ride? Is that not allowed anymore?
So, what has brought about this rant? It was the announcement of the new Piaggio 1 and 1 Active scooters. If there was ever a press release that made me want to never ride a new bike, it is this one.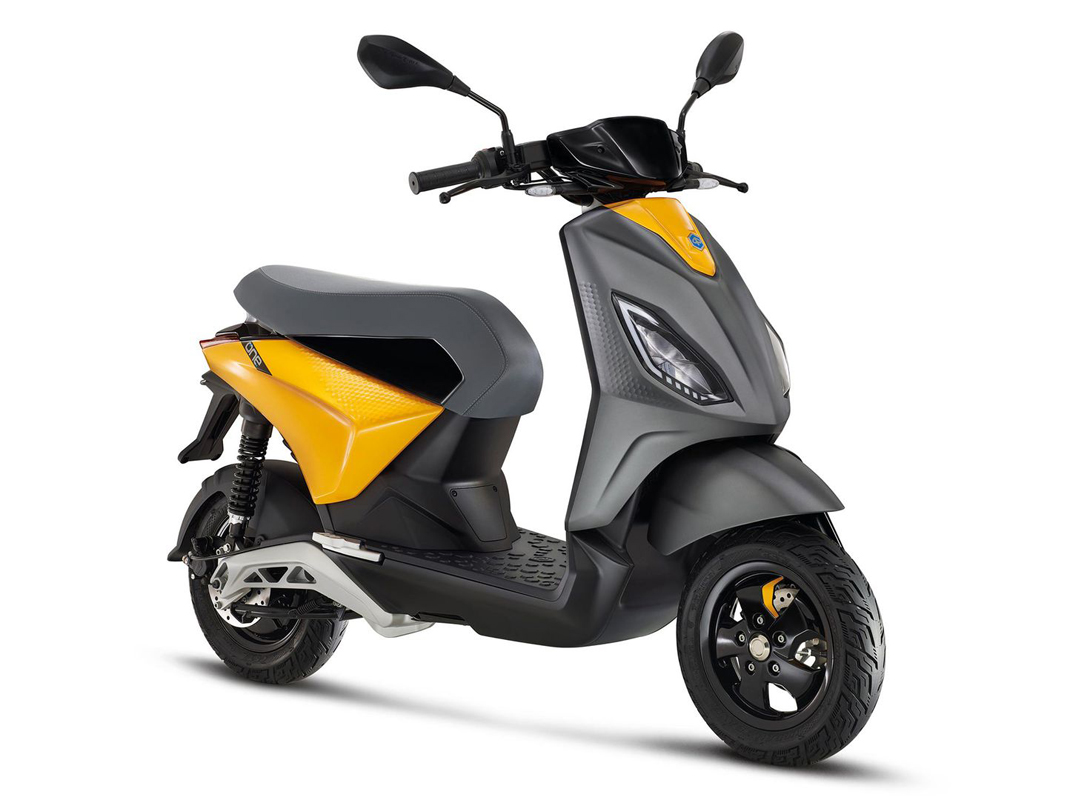 The Piaggio 1 features a 1.2 kW motor, which is the equivalent of 1.6 hp! One-point-six! Hold me back! But it gets better. It tops out at 43 km/h and will travel 54 miles on a charge! Hang on while I get my helmet.
But all is not lost. The 1 Active adds a whole 1 bhp to the power, giving a heady 2.6 hp, a top speed of 59 km/h and a city-crushing 65-kilometre range. Well, that's all right then!
Then Piaggio has the nerve to give the bikes two riding modes: Eco and, wait for it, Sport! Eco limits top speed to 28 km/h while Sport (the irony is not lost on me!) unleashes the full 2.6 hp for a heart-stopping ride. My only fear is that, with so little battery power, there won't be enough to jump-start my heart after an 8-kay blast to the shops.
What is even more worrying is that there is a Kinetic Energy Recovery System (KERS) that will re-charge the battery during deceleration, thus prolonging the agony of riding it. Mind you, you'll never need to decelerate from 28 km/h so it will never be activated.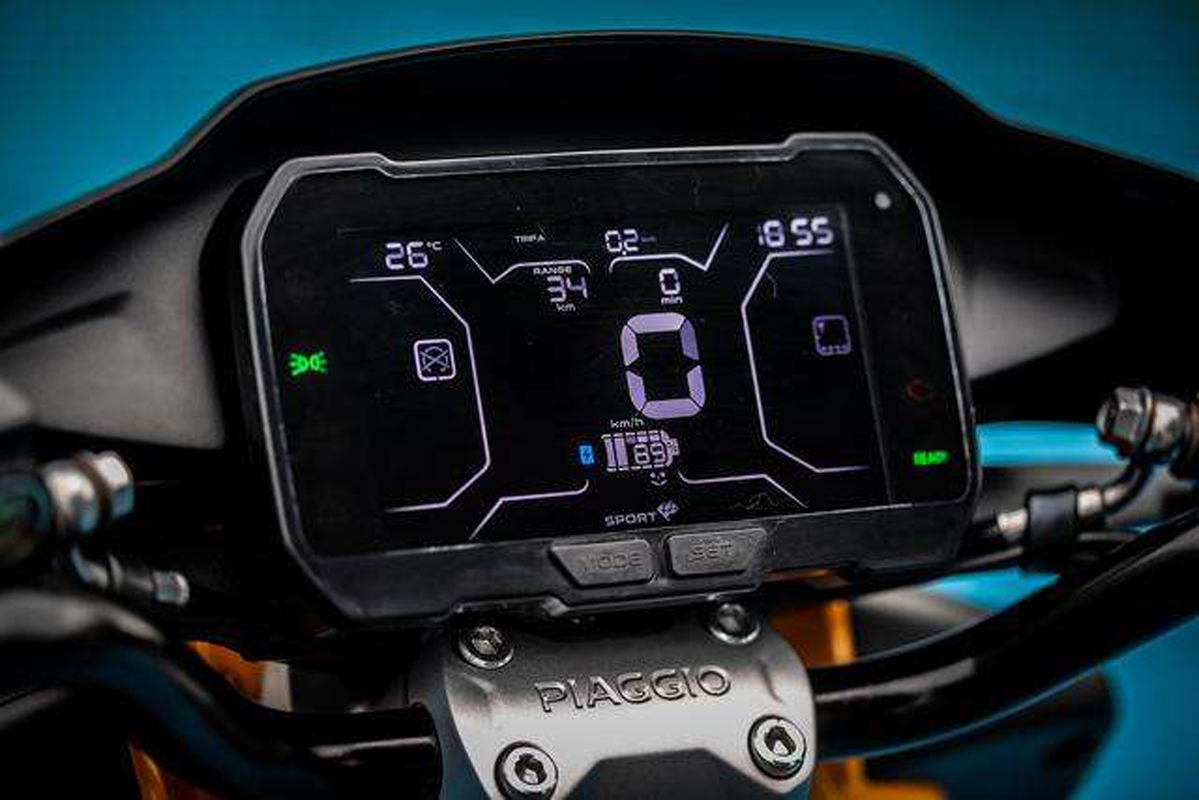 When you get to work, the battery is removable so you can carry it into your office to recharge it and show everyone how sad your life has become.
Now, I know that in many European cities, top speeds and excessive range are not all that important but does that mean we have to ignore the fun of motorcycling completely? I can't imagine any teenager lusting after a 2.6 hp scooter.