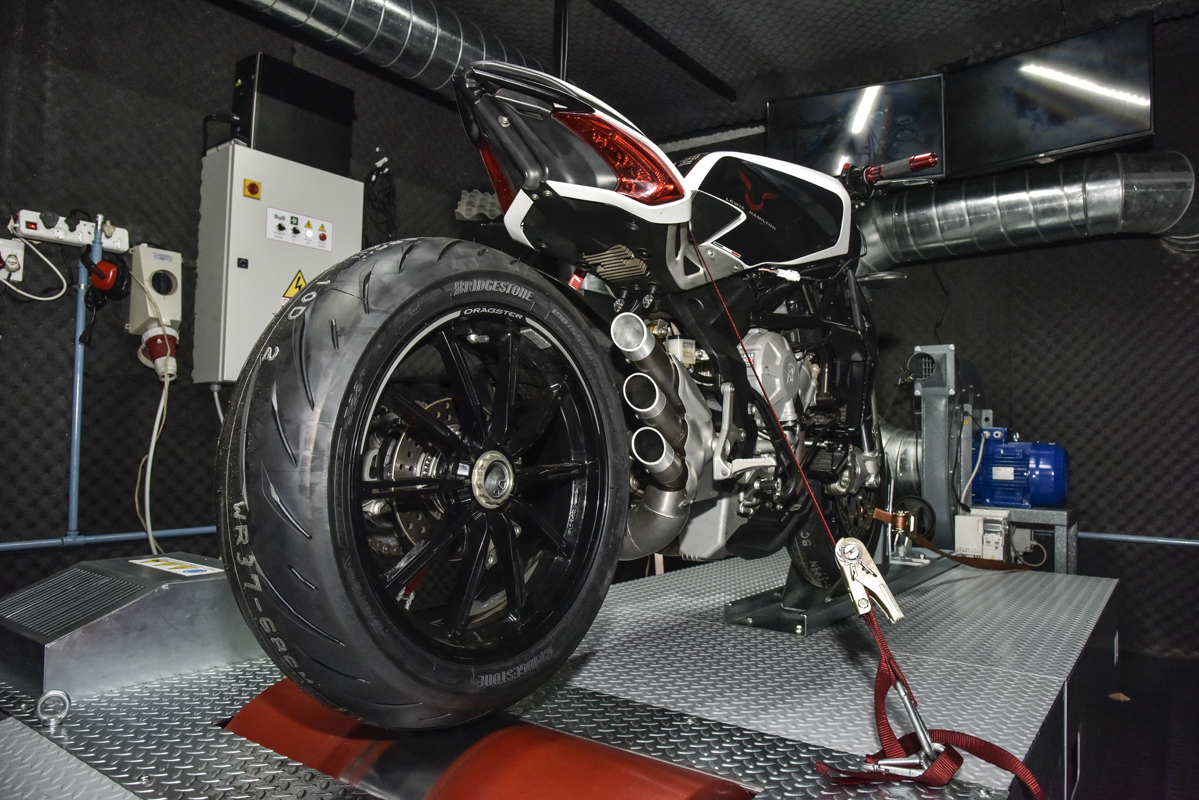 Watching a dynamometer (or 'dyno' to give it its popular name) in action, with a motorcycle being revved to its maximum in a closed space, is something everyone has to witness at least once in their lives.
Rapid SA, the tuning and motorcycle electronics re-calibrating arm of Fire It Up!, operates the state-of-the-art DimSport dyno located in the Fire It Up! premises in Bryanston. Not only is the dyno state-of-the-art, but so is the diagnostic and tuning equipment. Of course, all of this is no good without skilled operators, which Rapid SA has in Dean Michau.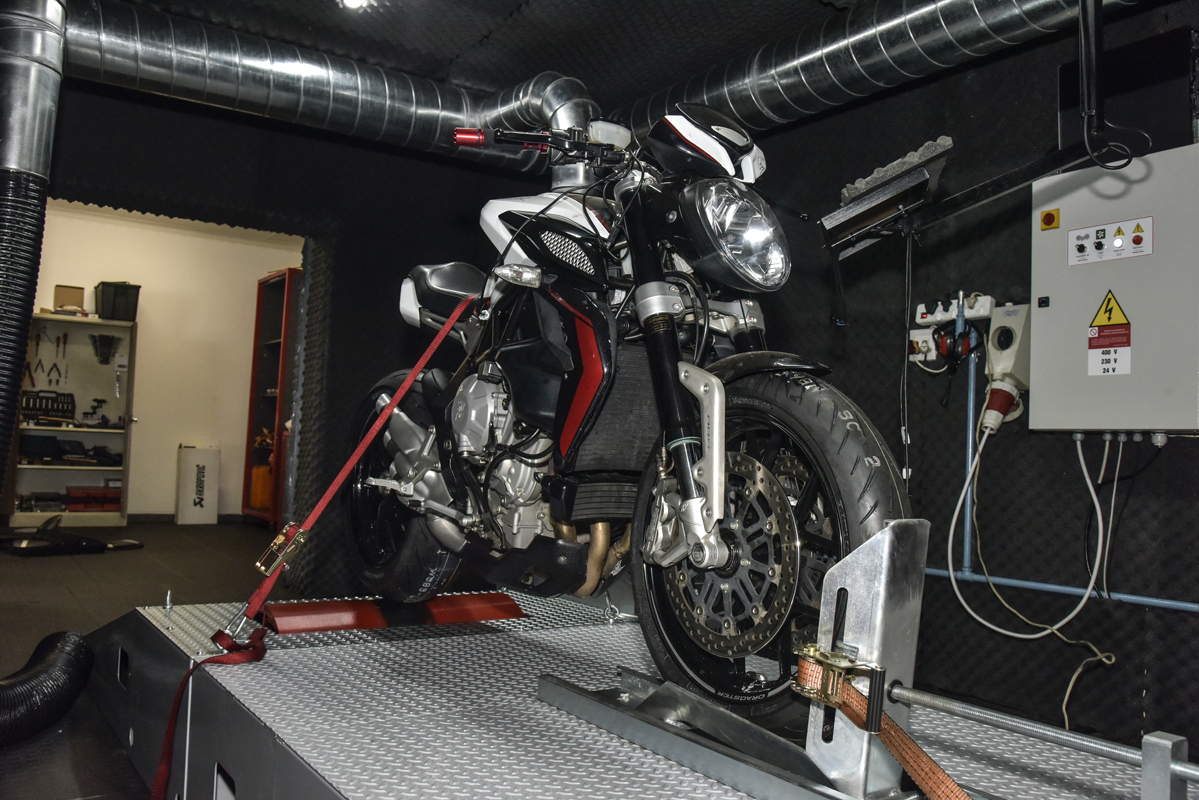 If you've ever wondered how Rapid SA tunes and reconfigures a motorcycle's electronic brain to unlock all the available performance, then get yourself to Fire It Up! on Thursday 16th September at 6 pm. Dean Michau and Craig Langton will be demonstrating the tuning skills that have not only made them the go-to team for tuning in South Africa but also around the world through the sale of their tuning 'maps' developed right here in SA.
Entrance is free and snacks will be served. Drinks are on sale at the Fire Diner.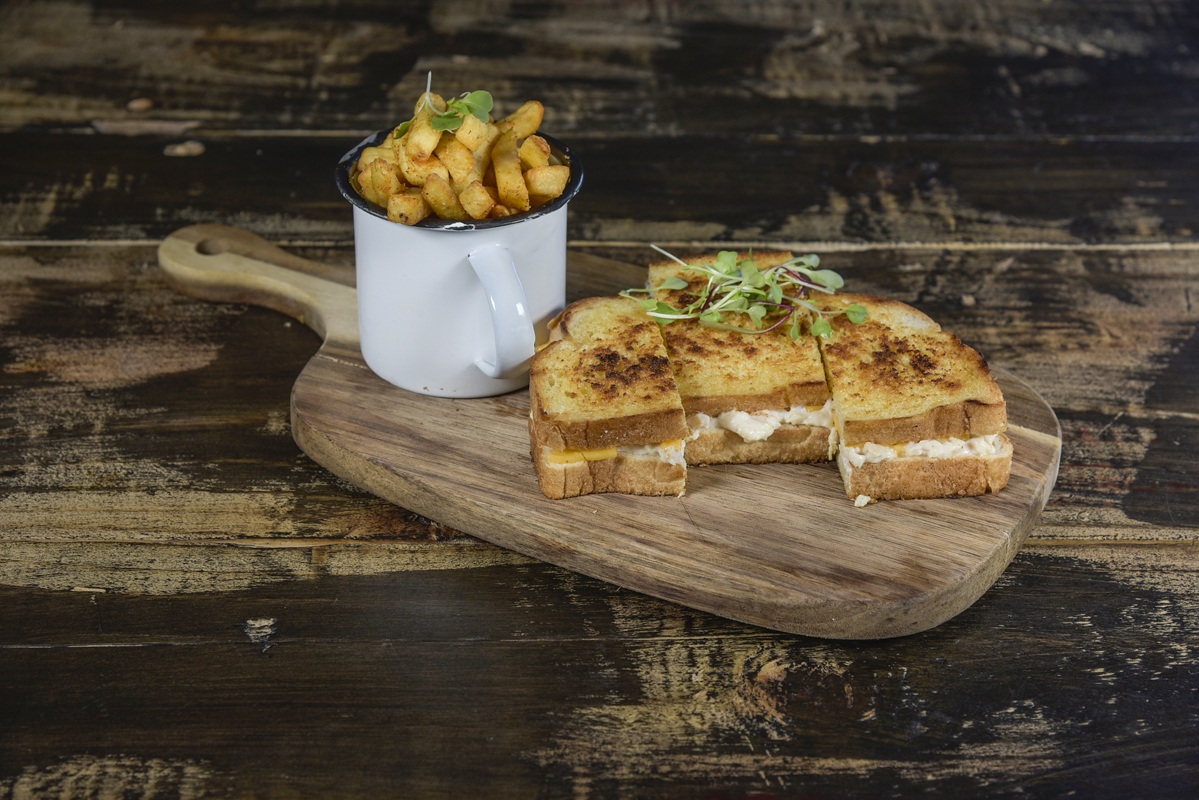 Then, on Sunday 19th September, please join them to watch the continuing excitement of the 2021 MotoGP season unfold at the San Marino MotoGP round, held at Misano World Circuit Marco Simoncelli.
The championship might appear to be going Fabio Quartararo's way but that doesn't stop every race being capable of throwing up surprise results, with insane on-track action. Last time out it was Pecco Bagnaia who took his first MotoGP win after a brilliant tussle with Marc Marquez. Who will prevail this Sunday?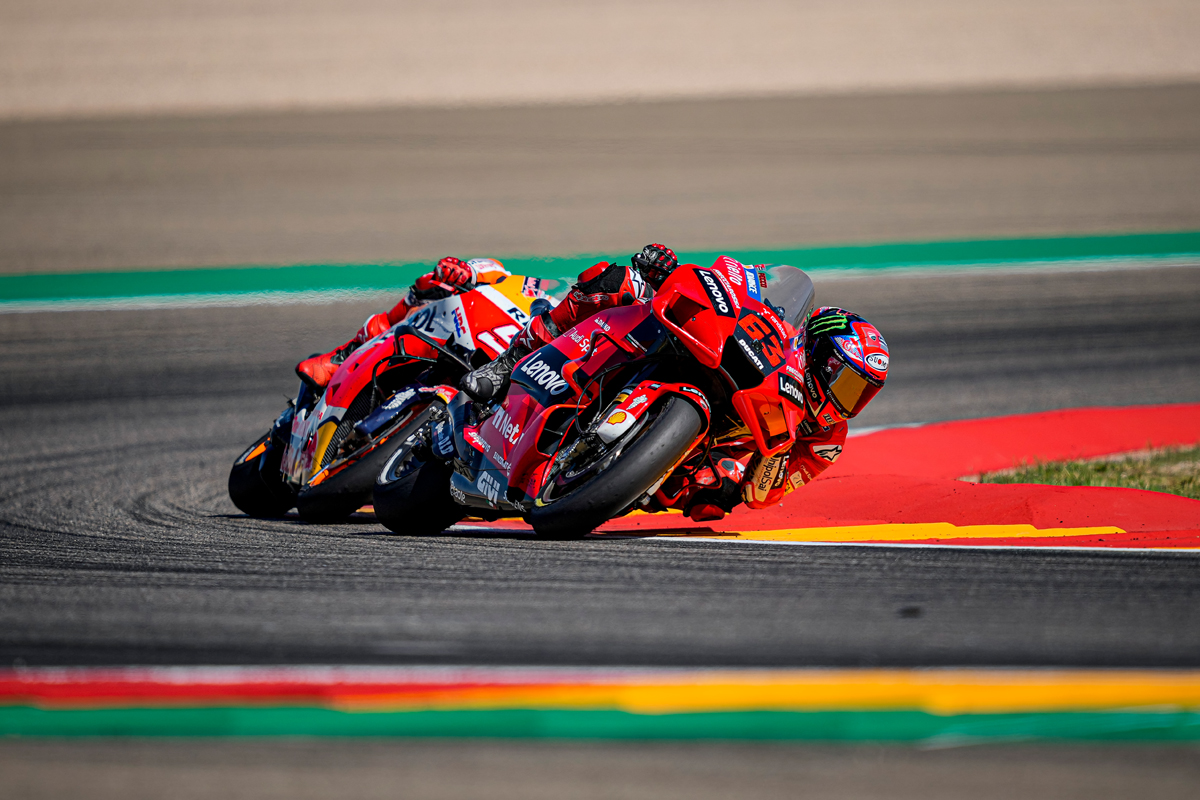 As this circuit is a stone's throw from Rossi's home town and this is Rossi's last season in MotoGP, expect the atmosphere to be one big party!
All three races will be shown on the big screens and food and drink will be available at the Fire Diner. Everyone is welcome and entry is free. Moto3 starts at 11 a.m., followed by Moto2 and MotoGP.