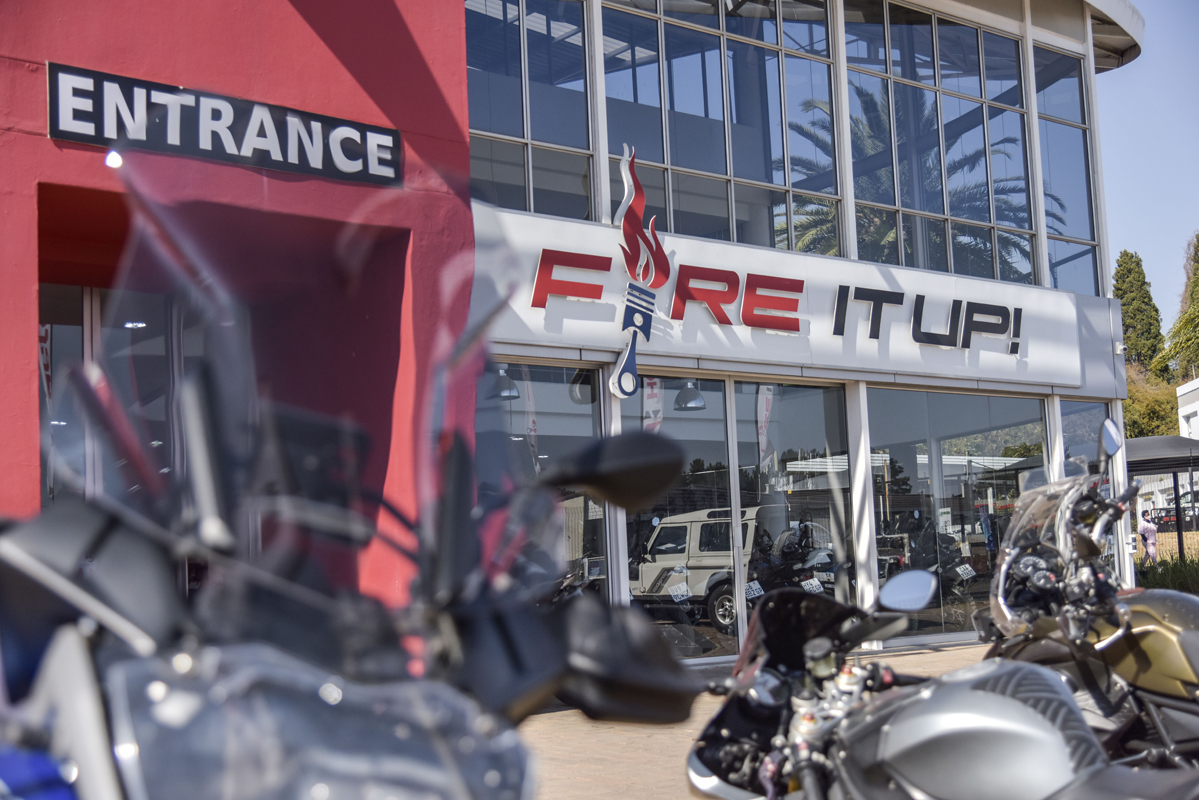 If you are looking for that finishing touch for your restoration or rebuild, or even inspiration to start a project, then Fire It Up! has the solution for you.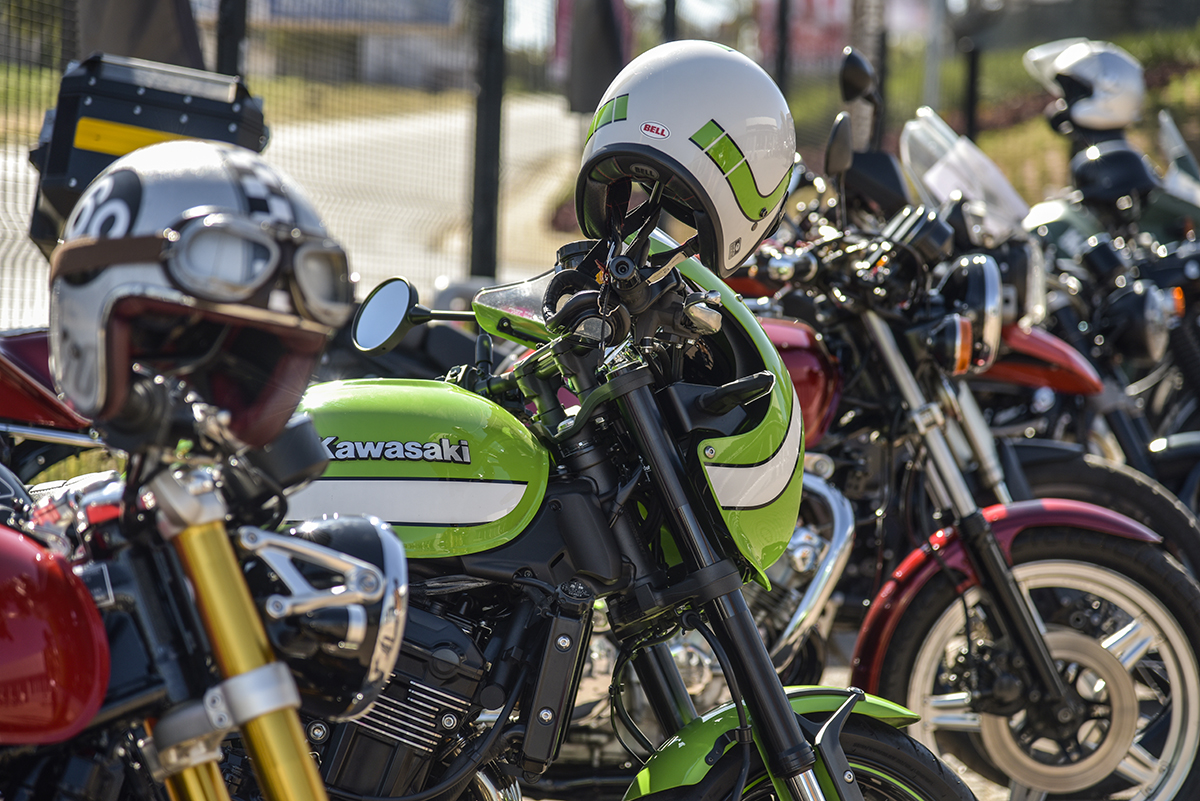 On the 25th and 26th September at Fire it Up! in Bryanston, there will be a flea market selling all manner of motorcycle parts from an A-Z of manufacturers. OEM seats, exhausts, body panels, tail tidies, screens, levers and rear sets are there in abundance.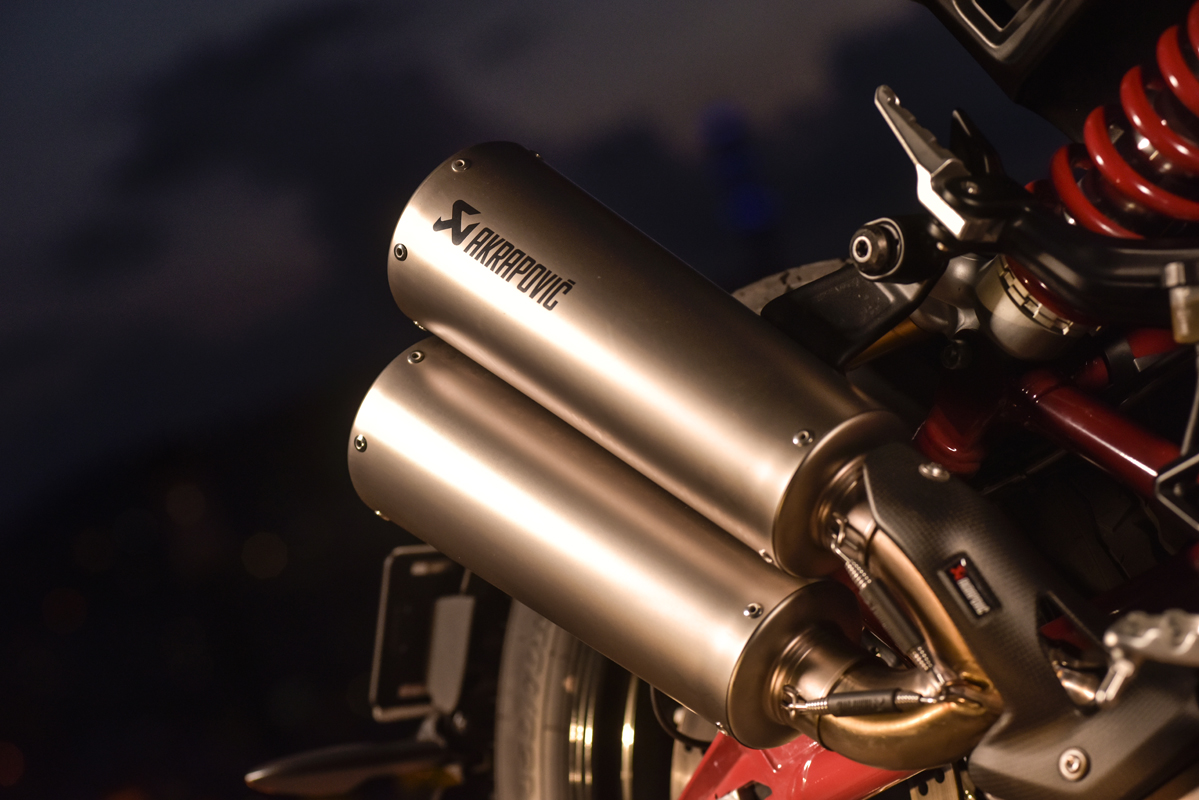 There will be used engines, engine and suspension parts available as well. If you fancy something more challenging, there will be some project bikes for sale.
Alongside the flea market items will be huge savings on new exhausts from Akrapovic and Two Brothers for Harley Davidson, Honda, Suzuki, Yamaha, Ducati, BMW, Kawasaki and so on. Every exhaust sold comes with free performance tuning to ensure your motorcycle runs at its optimum. Also available will be Sprint Air Filters and Rapid Bike Systems at flea market prices.
Various furniture vendors will be present and you can round off the day with food and drink from the Fire Diner.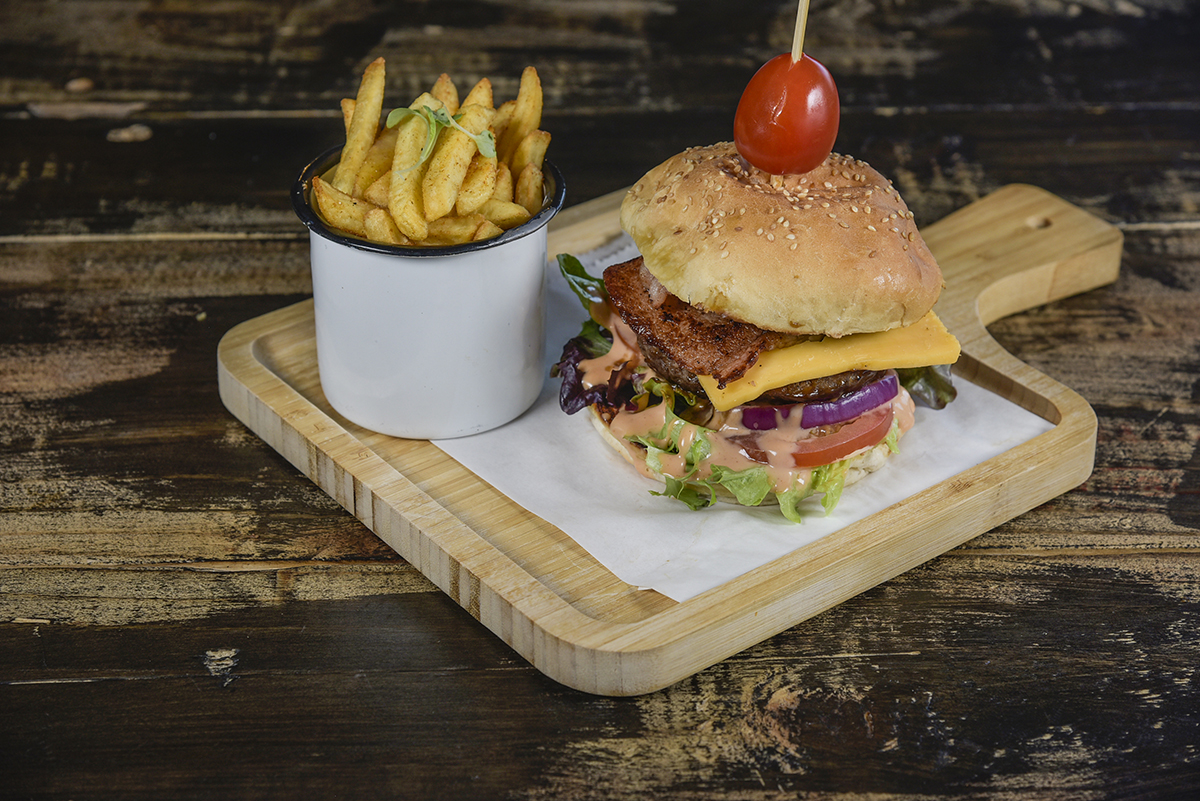 For more information, contact Fire It Up!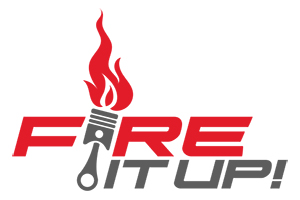 Tel: 011 467 0737
Web: www.fireitup.co.za
ZA Bikers Profile: Fire It Up!
Email: [email protected]
Social: Facebook / Instagram
Address: 1 Halifax Street, Bryanston, Sandton