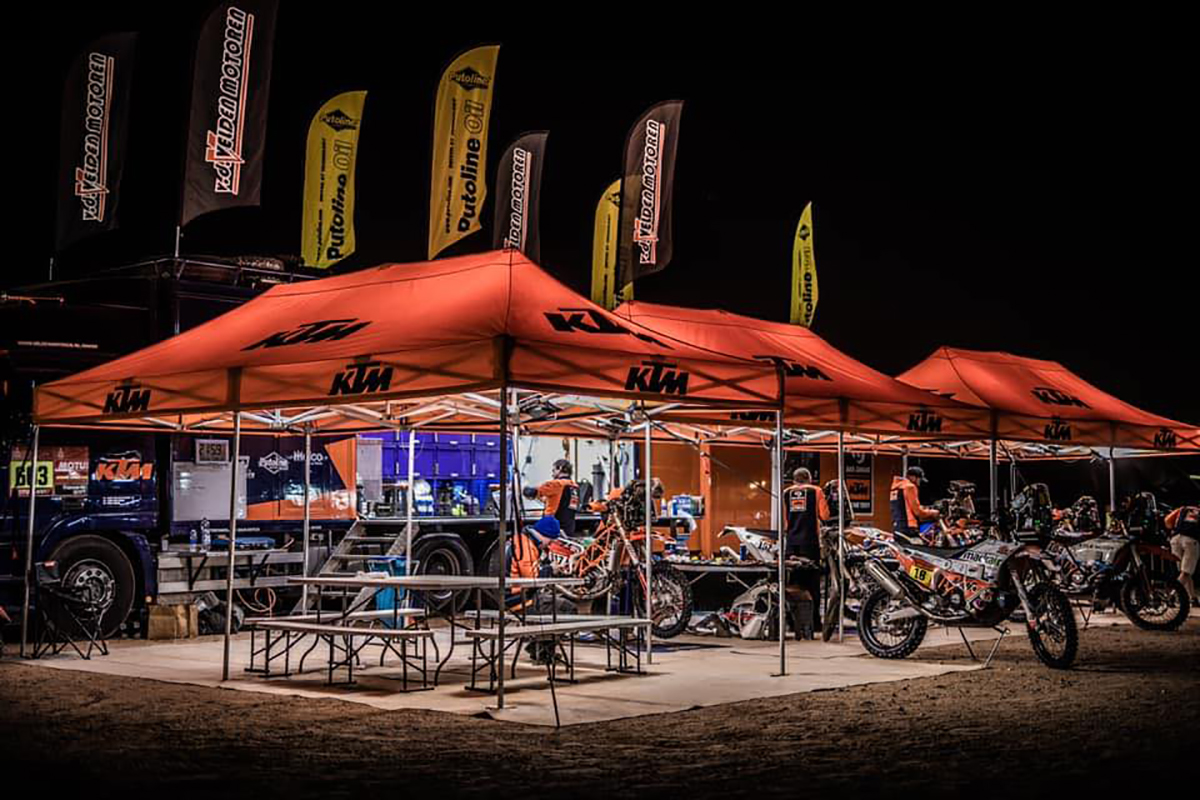 Morocco is a spectacular place with amazing terrain over which to ride or race a motorcycle. Desert and dunes with mind-blowing sunrises and sunsets. Rallye du Maroc (Rally of Morocco) is particularly significant, because it is where the factories roll out their big guns and fire their first salvos in the countdown to Dakar. KTM have also unveiled their latest 450 Rally bike. I don't care if you have never ridden a dirt bike of any kind. Any pure factory racing motorcycle is certain to get the pulses of any petrol head racing. To see a machine that is created with only one purpose is always special.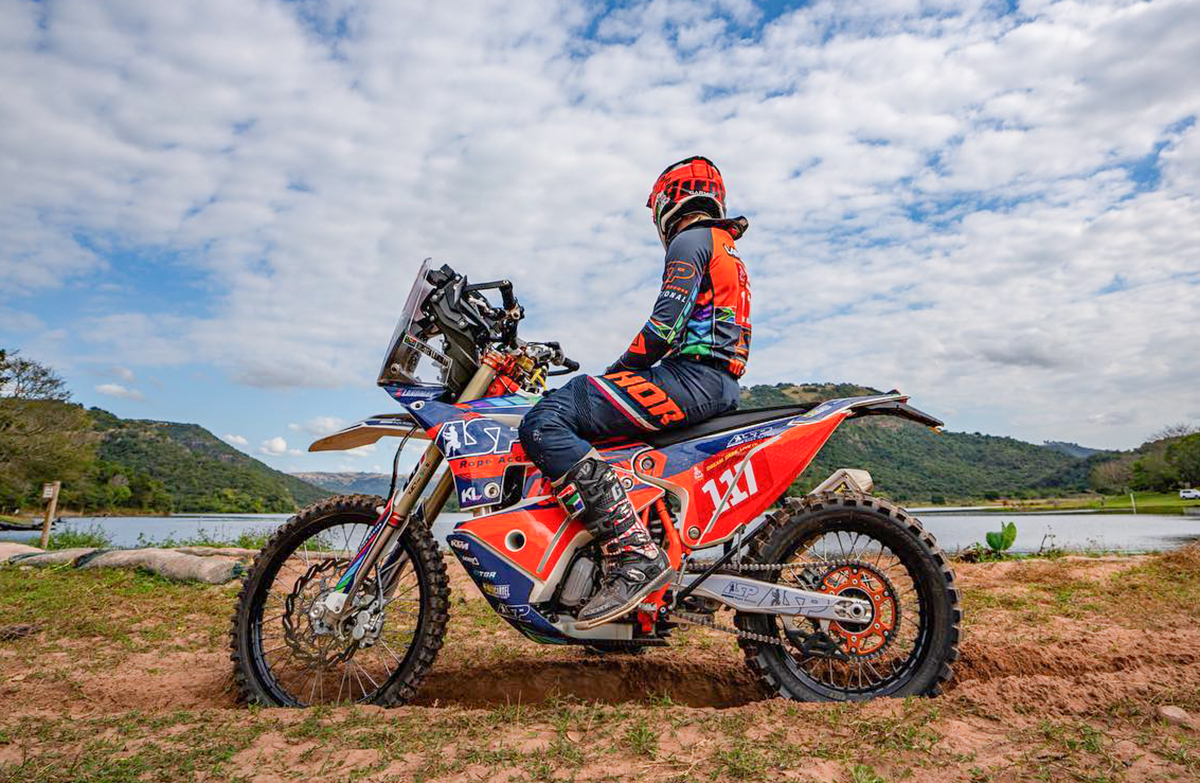 Apart from the factory teams, which include our own [well sort of, OK?] Kalahari Ferrari, Ross Branch on his Yamaha, Kirsten Landman, who finished third lady overall at her first Dakar attempt, is also there. Teaming up with BAS dakar KTM racing team for support, she will contest the Malle Moto class. Known as 'Original by Motul' at Dakar, this is where you totally do the race 'on your own'. On completion of your stage, when the factory riders are chilling, literally, in air-conditioned comfort while the technicians prep their bikes for the next stage, you are servicing, repairing and cleaning your own bike. Only when your bike is sorted do you hit a shower and consider eating. If you still have the energy, that is.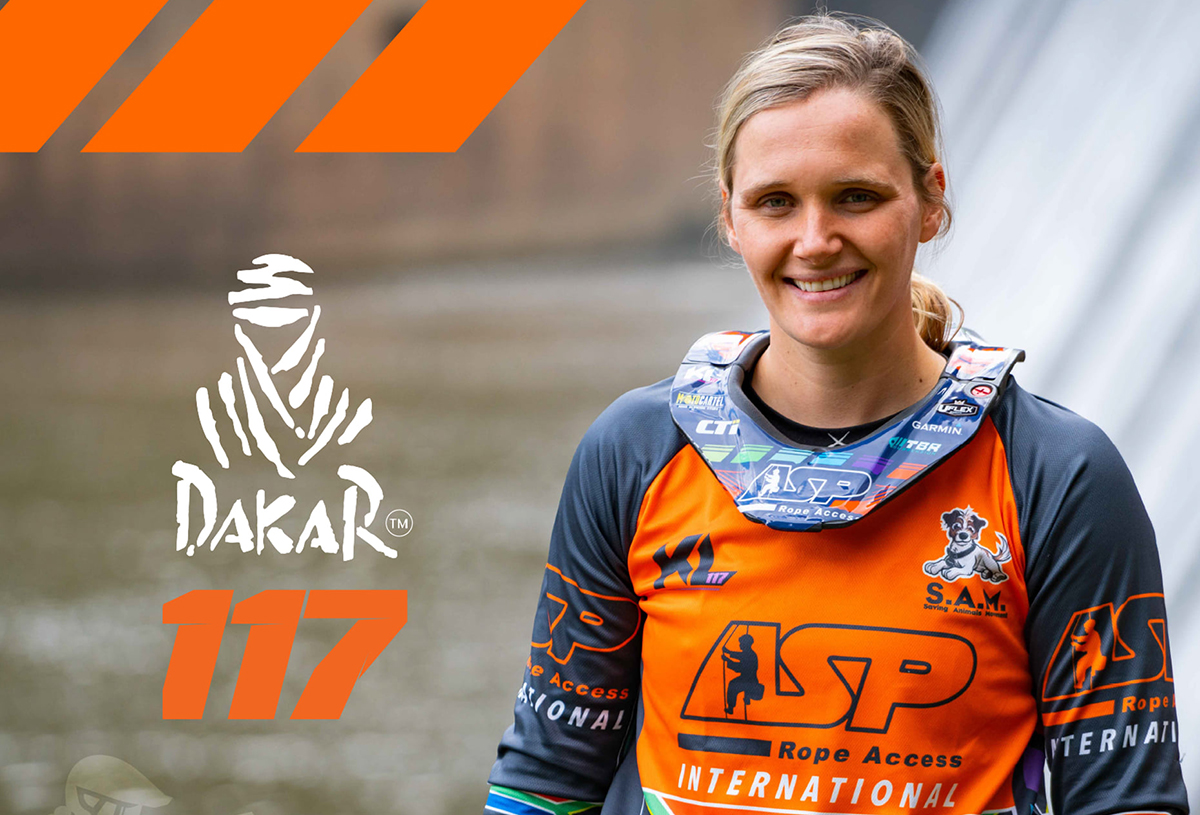 The Rally kicks off today, so we plan to keep you posted on developments. Get a good grip on the bars, it's going to be a wild ride!