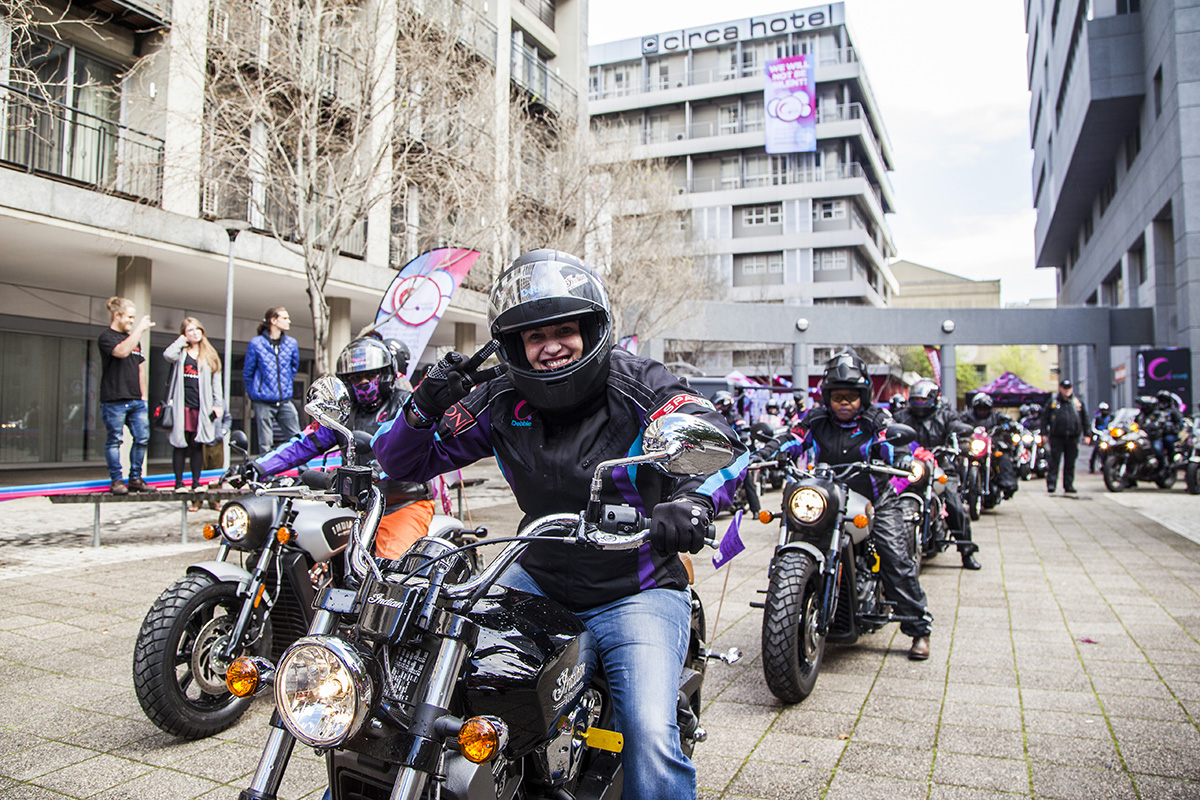 October is Breast Cancer Awareness Month and to mark this important occasion, the amazing people at Cancervive are organising a breakfast run on the 24th of October.
But this is no ordinary breakfast run. First of all, there are two departure points, one at the Total Garage at the Gordon Road off-ramp on the N1 highway and the other at the BP Garage at the John Vorster off-ramp, also on the N1 highway, but this time in Centurion.
Meet at 6:30 a.m. to leave at 7:00 a.m. from both locations and ride to Molitva Orthodox Mediterranean Restaurant in Kromdraai. R120 will buy you a plated breakfast and the price includes a donation to Cancervive. For catering purposes, Cancervive would appreciate it if you could pay for your breakfast online. You can book online HERE.
ALL WELCOME (Bikes, Cars, horses, donkey carts, etc…) You can go straight to the venue to be there by 8:00 a.m. or join one of the rides (Jhb or Pta).
There will be a lucky draw and other prizes, including one for the rider who wears their Cancervive colours with pride. Get into the spirit and dress up! We know you want an excuse to wear your tutus and crowns.
For more information contact Debbie on 079 529 7311 or Christina on 082 753 8796