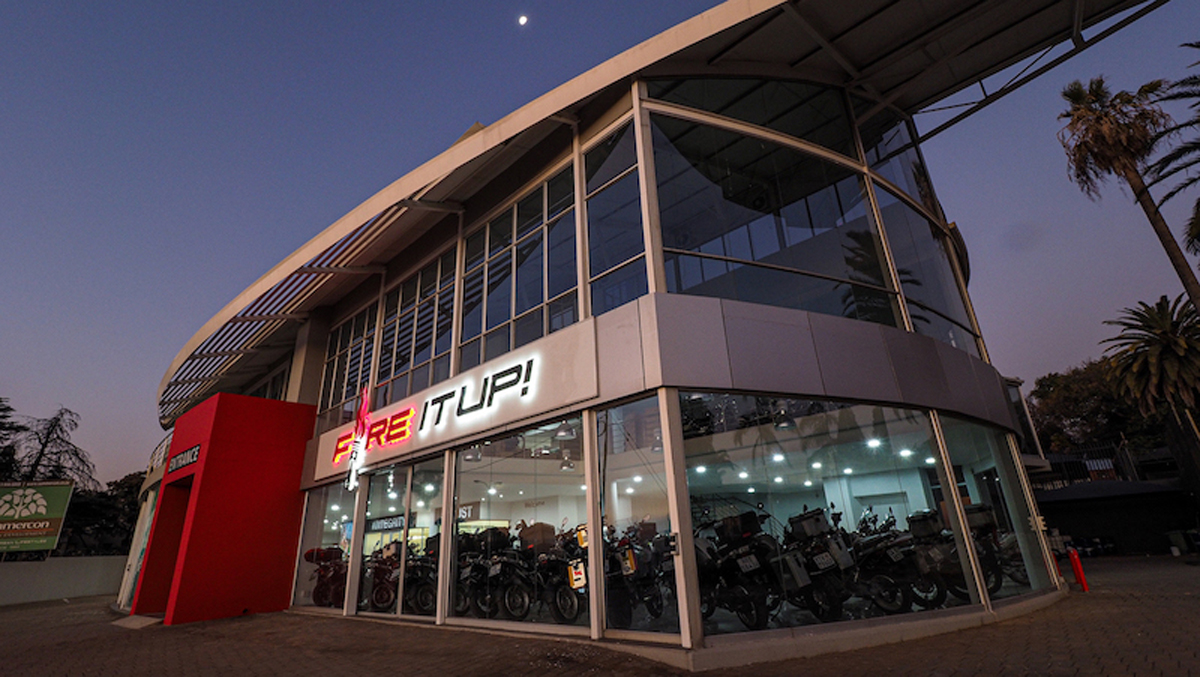 Fire It Up! has a busy October in place for all of its customers and whether you have bought a helmet or a motorcycle, you are invited to join in the fun.
The Fire It Up! Tribe is an informal group of like-minded people who get together regularly to ride, eat, watch MotoGP and simply enjoy being part of a motorcycling community and everyone is welcome to join in.
October is going to be a great month and it kicks off with a Night Breakfast Ride to Upper Deck bar and restaurant in Hartbeespoort on Wednesday 20th. Meet at Fire It Up! in Bryanston at 5:00 pm, ready to leave by 6:00 pm. The ride is about 58km and everyone is welcome, no matter what bike you ride or what pace you want to ride at.
Then, on Sunday 24th, why not join the Tribe at Fire It Up! to watch the Misano MotoGP? The Fire Diner will be open serving food and drinks and they'll be showing all three races from 11:00 a.m. This will be Rossi's last race on home soil so expect the atmosphere at the track to be electric.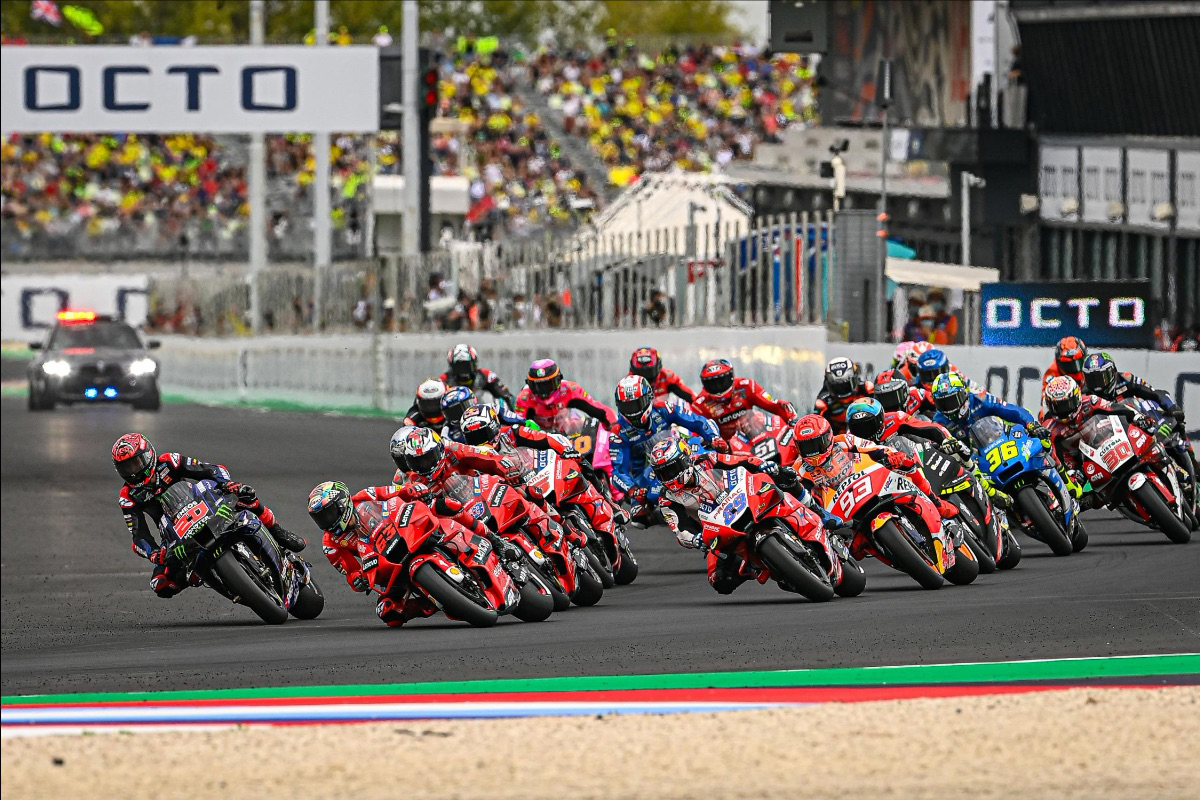 Thursday 28th sees a Customer Evening which is an informal meet and greet occasion for all Fire It Up! customers. If you have any questions on any subject to do with Fire It Up! or your motorcycle, then this is the time and place to ask them, or simply come for a drink and a snack and a chat. The evening starts at 6 pm.
Finally, on Sunday 31st, there's a Halloween Ride to V8 Roadhouse in Hartbeespoort. Meet at Fire It Up! at 8:30 a.m. to leave by 9:00 a.m. As always with the FIU rides, all riders on all bikes and of any skill level are welcome: you'll not be left behind and there will always be someone behind you to make sure you are safe.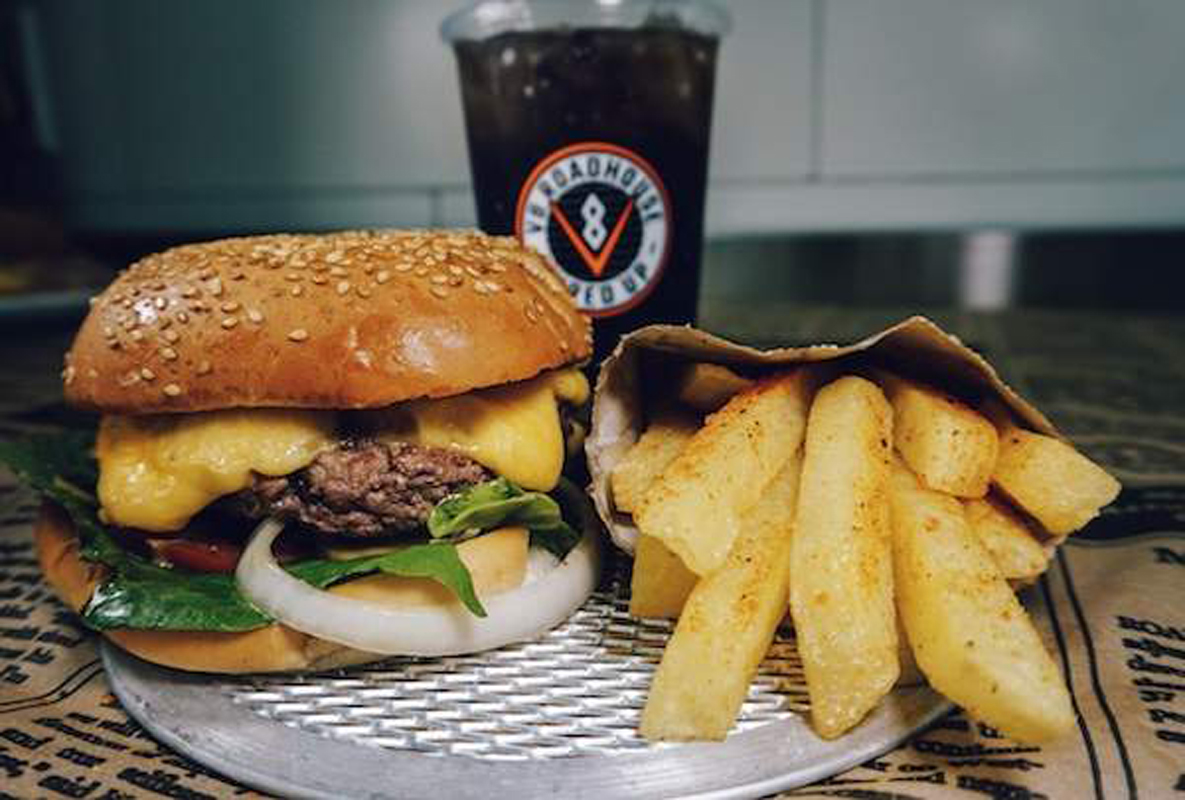 So, there you have it, a busy month ahead. For more information, contact Fire It Up!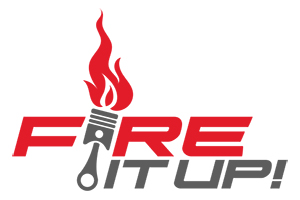 Tel: 011 467 0737
Web: www.fireitup.co.za
ZA Bikers Profile: Fire It Up!
Email: [email protected]
Social: Facebook / Instagram
Address: 1 Halifax Street, Bryanston, Sandton