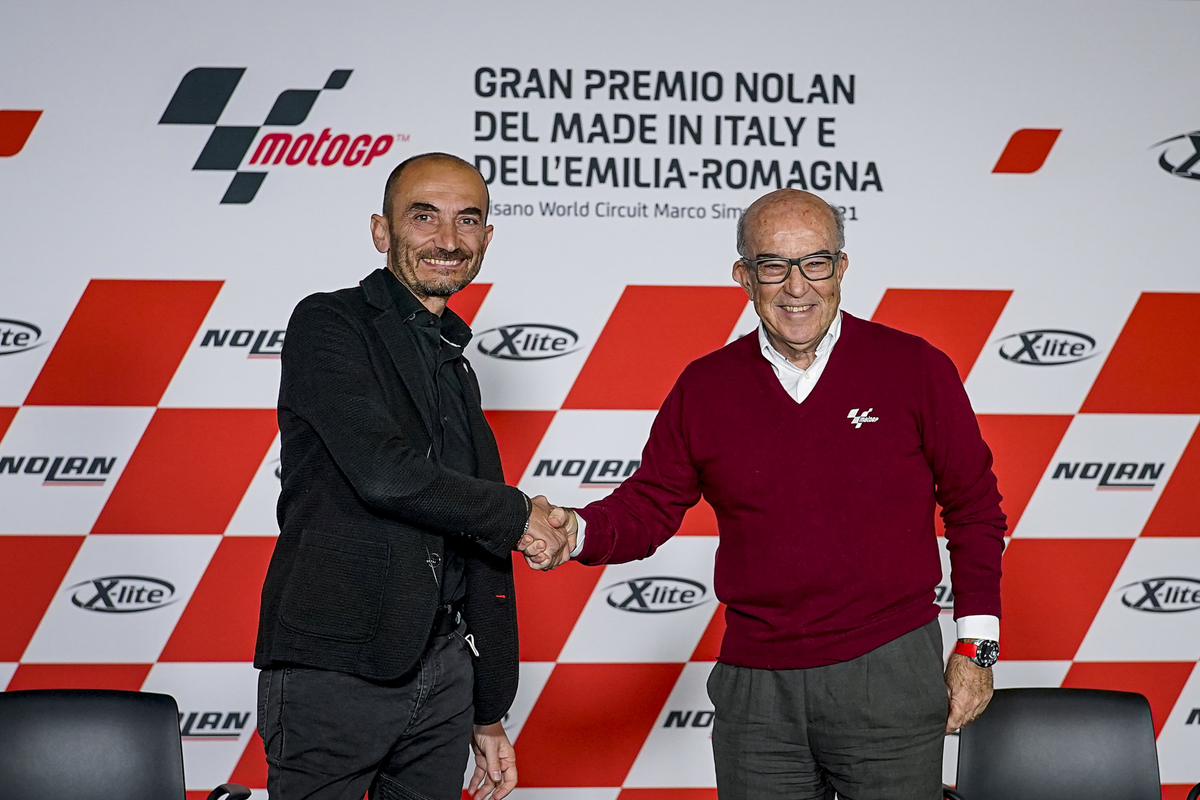 Where did that come from? Of all the major manufacturers, Ducati has been the most reticent – some would say silent – about its electric future. Almost every day there is another story about the latest reveal of what the future will look like. But never from Ducati. It seemed as if the manufacturer from Bologna was destined to be the last stronghold of the petrol engine in the world: thumping great V-twins and V4s burning up the world's resources in a wall of speed and sound.
But, now comes the news that, firstly, Energica – who has supplied Ego Corsa bikes since 2019 – will cease to be the supplier of motorcycles to MotoE from the end of 2022 and, secondly, that Ducati will take over the supply of electric racing motorcycles to the series!
I mean, where did that come from? When Energica announced its withdrawal, there were two options: the series might cease to exist or that one of the MotoGP manufacturer teams would step up to the plate. Well, one of them except Ducati. That was about as likely as Vespa entering MotoGP. but, here we are: Ducati will field a whole grid of electric bikes from 2023.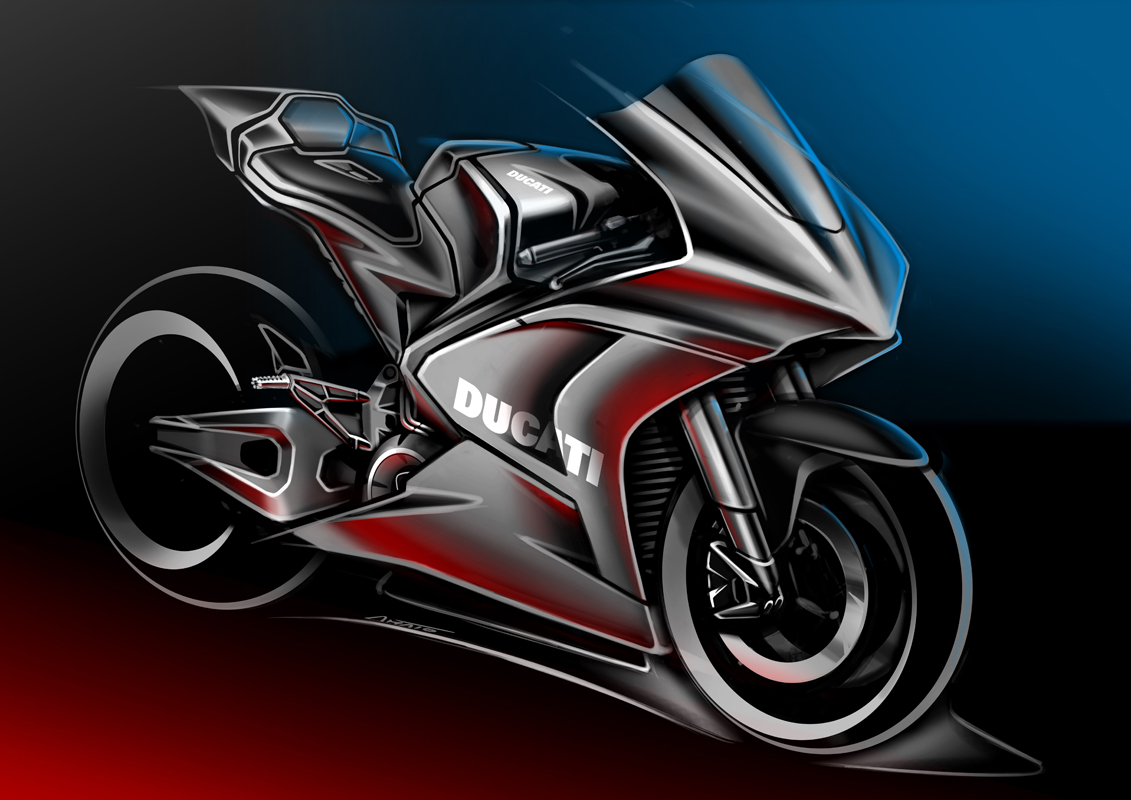 What is not clear is what form the supply will take. MotoE has, up to now, been a production-based series, although that might be simply because no-one was prepared to spend the money developing a prototype which might have no relevance to road machines or it could be simply because there, in Energica, was a manufacturer with a sports bike already in production.
So, will Ducati use an existing model as the basis for an electric bike or will they develop a completely new machine solely for racing and acting as a test bed for future road models? The sketch that accompanied the press release shows a bike with more than a passing resemblance to the Panigale, suggesting it could be intended to be a production model for sale to the public.
"We are proud of this agreement because, like all the first times, it represents a historic moment for our company,' said Ducati CEO Claudio Domenicali. 'Ducati is always projected towards the future and every time it enters a new world, it does so to create the best performing product possible.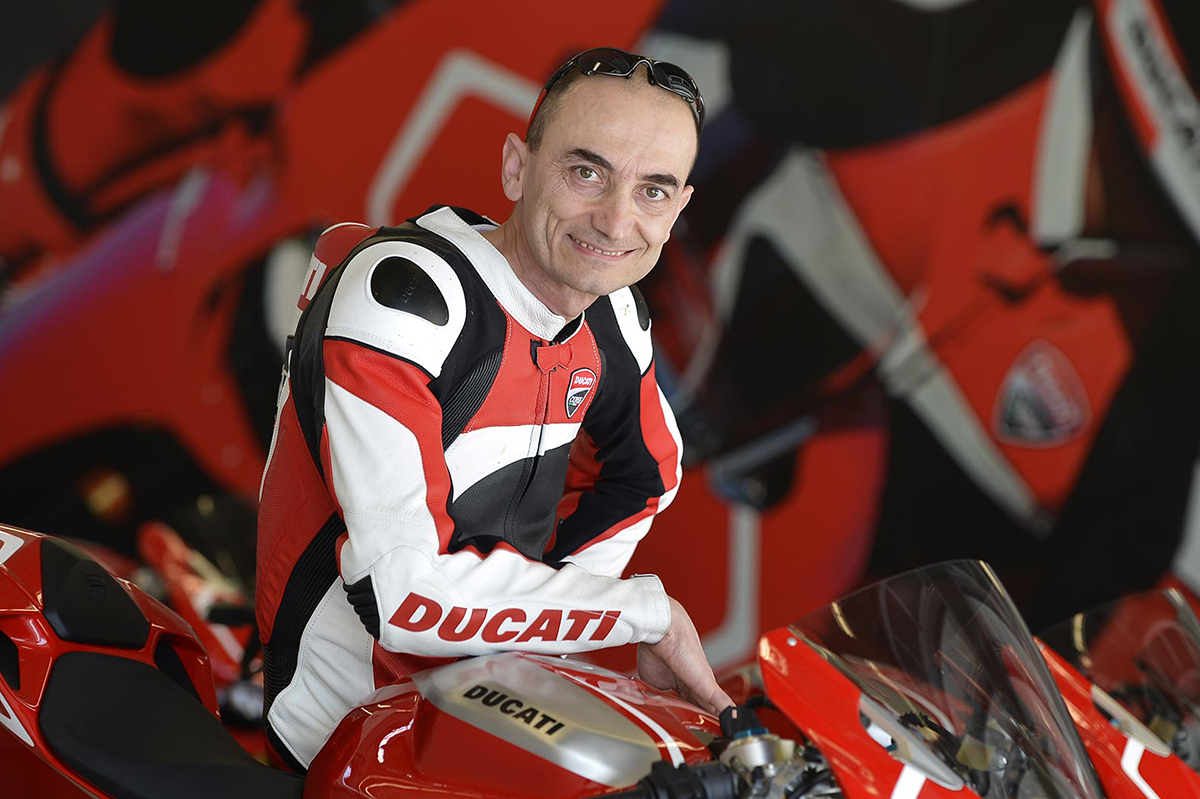 "This agreement comes at the right time for Ducati, which has been studying the situation of electric powertrains for years, because it will allow us to experiment in a well-known and controlled field like that of racing competition. We will work to make available to all participants of the FIM Enel MotoE World Cup electric bikes that are high-performance and characterised by lightness. It is precisely on weight, a fundamental element of sports bikes, that the greatest challenge will be played out.
"Lightness has always been in Ducati's DNA and thanks to the technology and chemistry of the batteries that are evolving rapidly we are convinced that we can obtain an excellent result. We test our innovations and our futuristic technological solutions on circuits all over the world and then make exciting and desirable products available to Ducatisti.
"I am convinced that once again we will build on the experiences we have had in the world of racing competition to transfer them and apply them also on production bikes."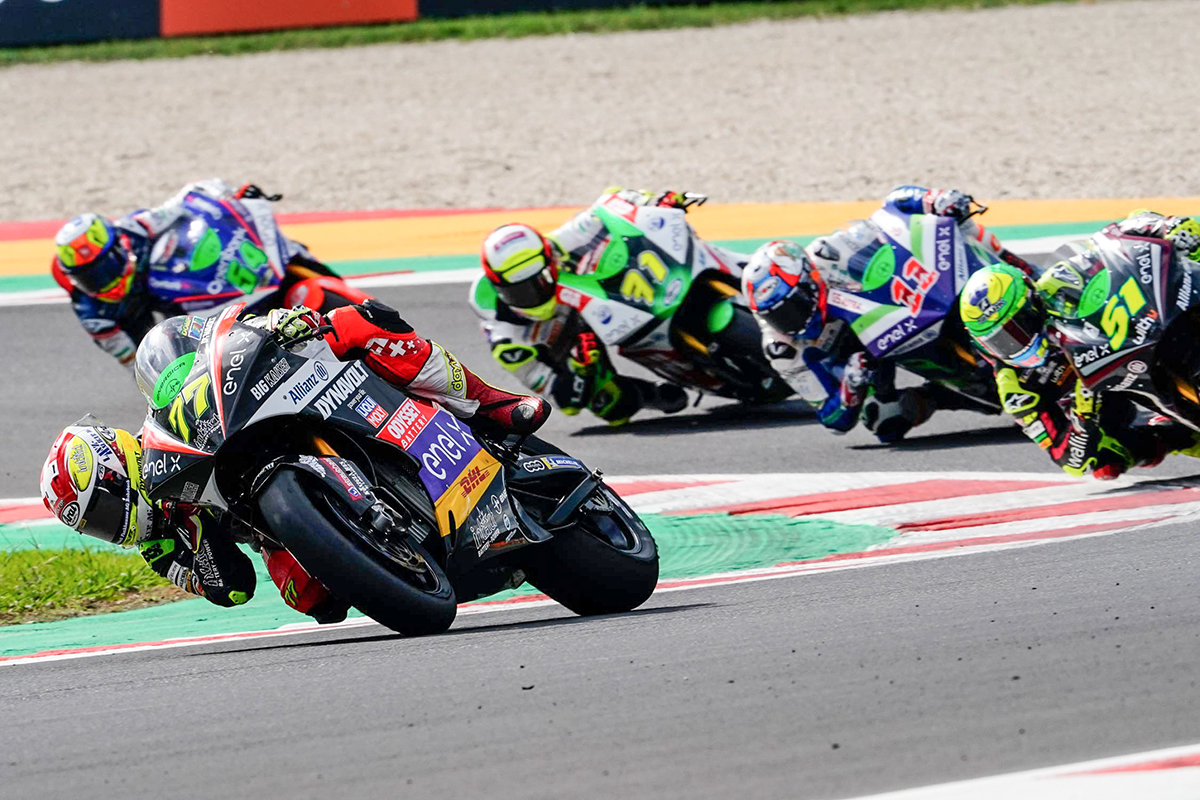 So, there you have it. The most surprising news so far this year and we haven't even got to the EICMA show. Looks like the 2021 motorcycling year might go out with a bang!