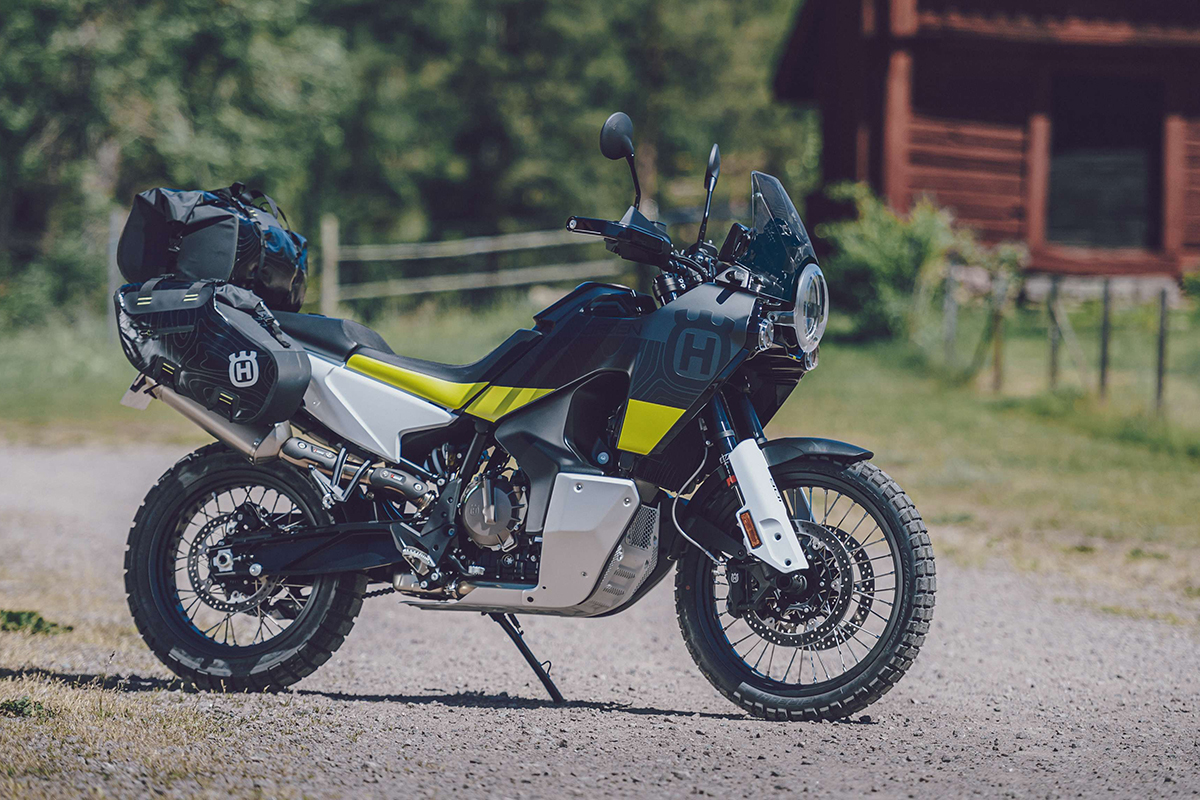 I think it's fair to say, Husqvarna and their latest adventure bike the Norden 901, have been teasing inner motorcycle enthusiasts and travellers for the last two years. Finally, this foreplay has come to an end and the real stuff is out in the open—not far from the concept bike we saw at EICMA in 2019.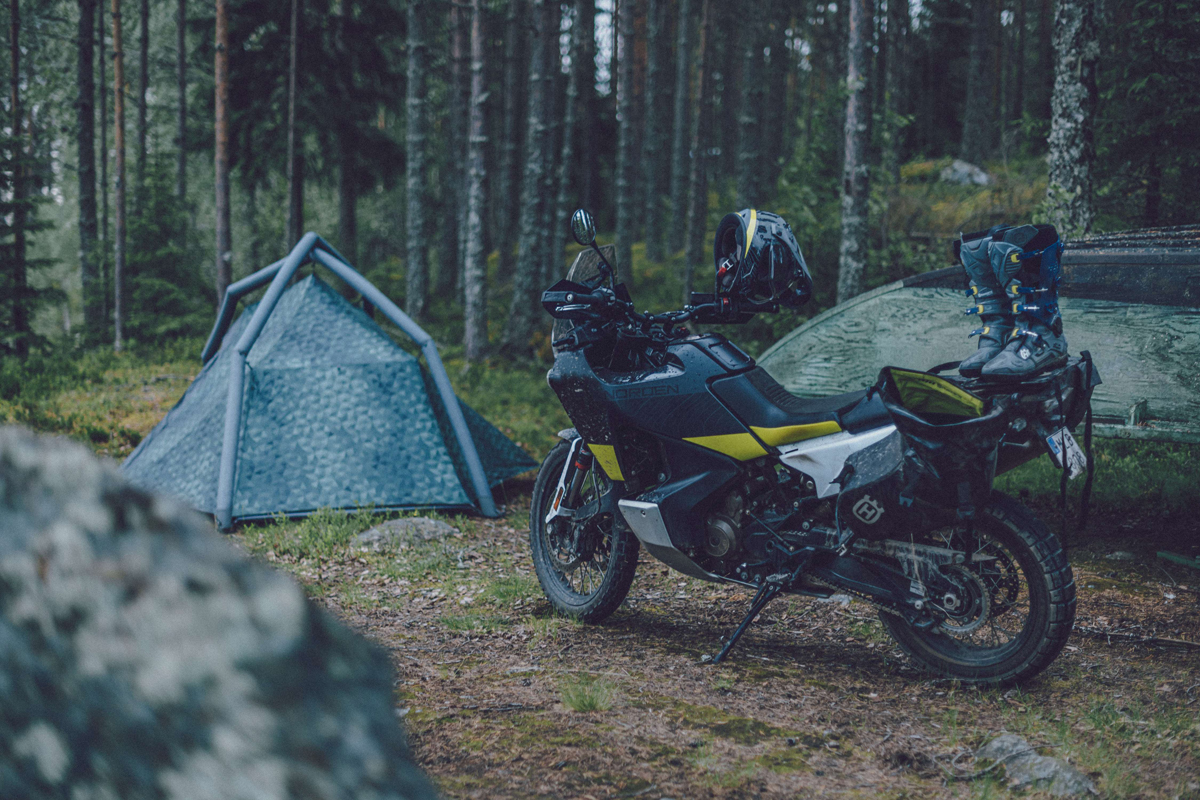 The Norden shares the same engine, suspension, wheels, mainframe and fuel tanks as its Austrian cousin the KTM 890 Adventure, but the Norden promises to be more than just a dressed-up KTM.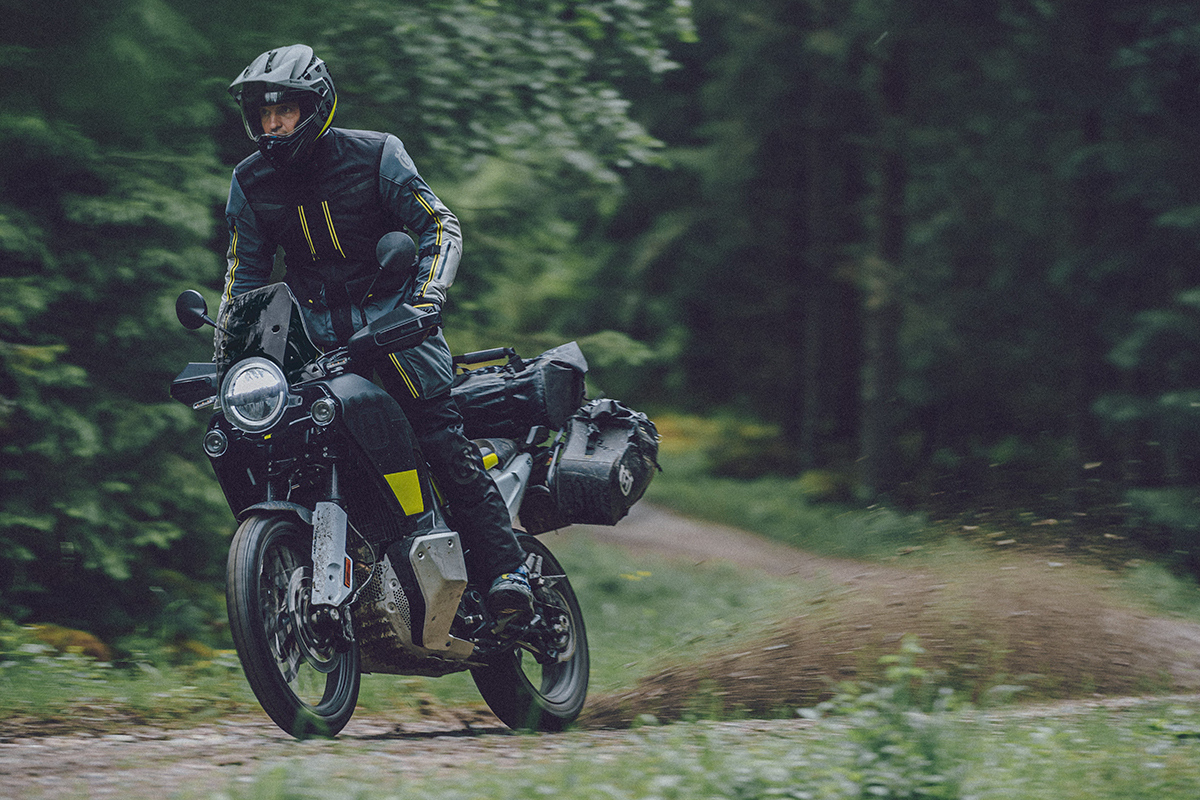 When it comes to looks, Husky has kept the round headlight alive, mixing a lot of modern design with a splash of heritage. The heritage part of the design is heavily inspired by Husqvarna's Rally machines. After watching the Husqvarna Motorcycles series of Norden 901 prototype episodes featuring legends like Lyndon Poskitt, Mike Horn and Cyril Despres, it becomes clearer to what and who the Norden is suited for—built to cover long distances across challenging and diverse landscapes.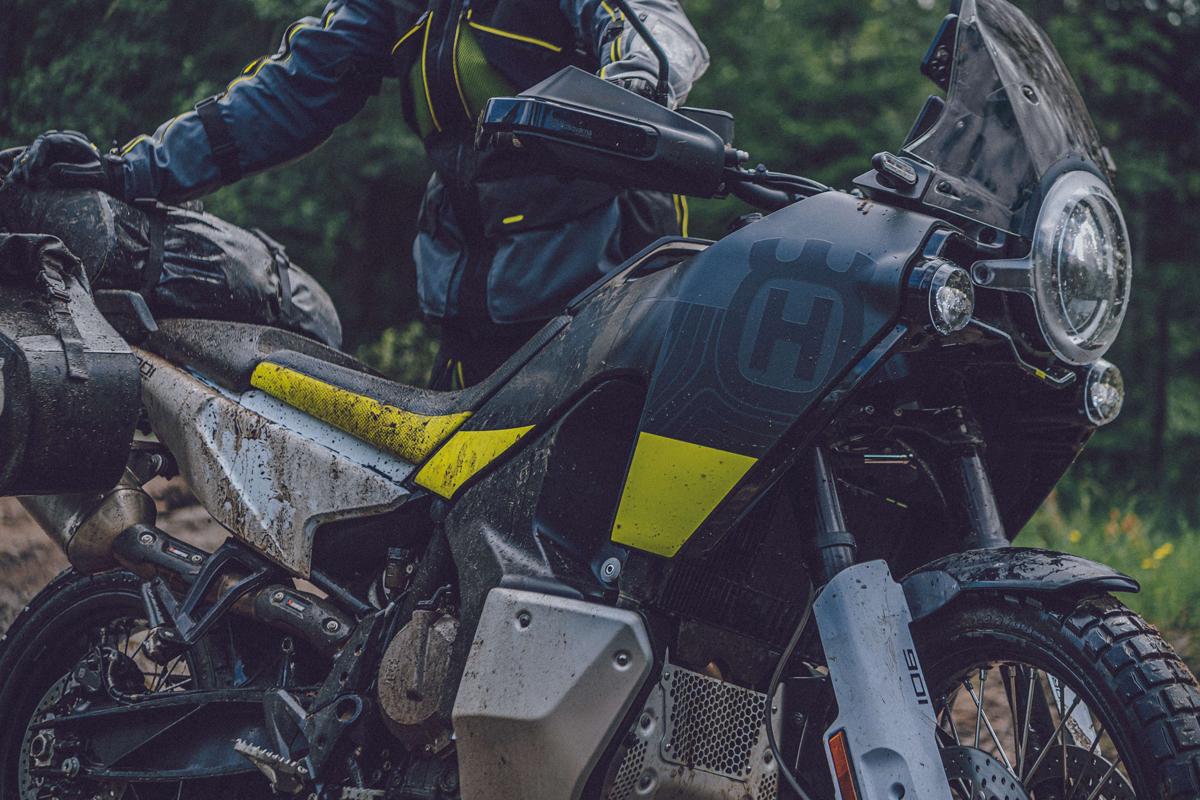 The Norden 901 is expected to be a riot to ride with its 889 cc twin-cylinder engine making 105 hp and about 100 Nm of torque. A ride-by-wire throttle allows the Norden to help you engage more with your ride in the form of three selectable modes, Street, Rain and Offroad. Its braking system, with Bosch Cornering ABS, will also have selectable Street and Offroad modes. The Norden combines fast, fun and capable in a nimble package that only weighs 204 kg.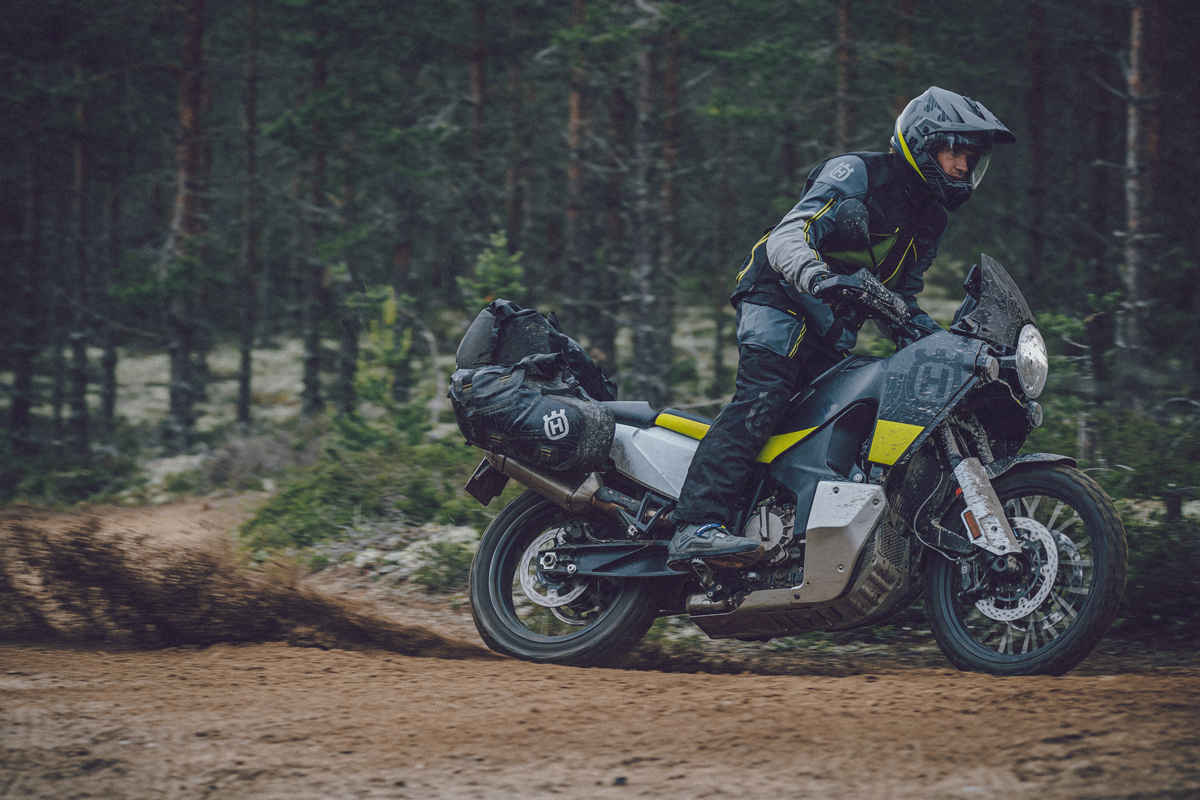 Onboard you've got two seat height adjustments, starting at 853 mm and going up to 874 mm. Between the front forks, you've got a 21" front tubeless spoked wheel wrapped in Pirelli Scorpion Rally STR's, followed by an 18" rear. The suspension comprises of adjustable WP Apex forks with 220 mm of travel and a WP Apex adjustable rear shock with 215 mm of travel.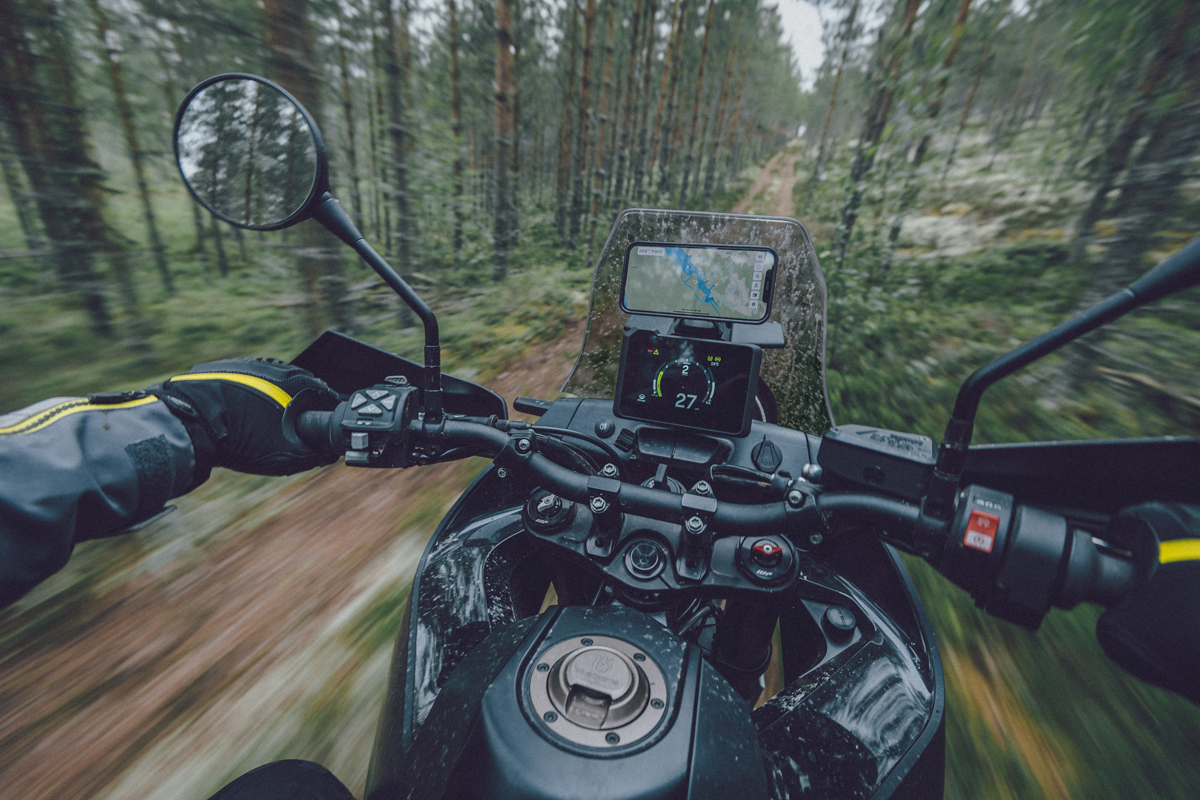 Quality hardware on an adventure bike is nothing without a good range and cruise control. Luckily for you travellers the Norden's got both—the 19-litre fuel tank provides a claimed range of 400 km.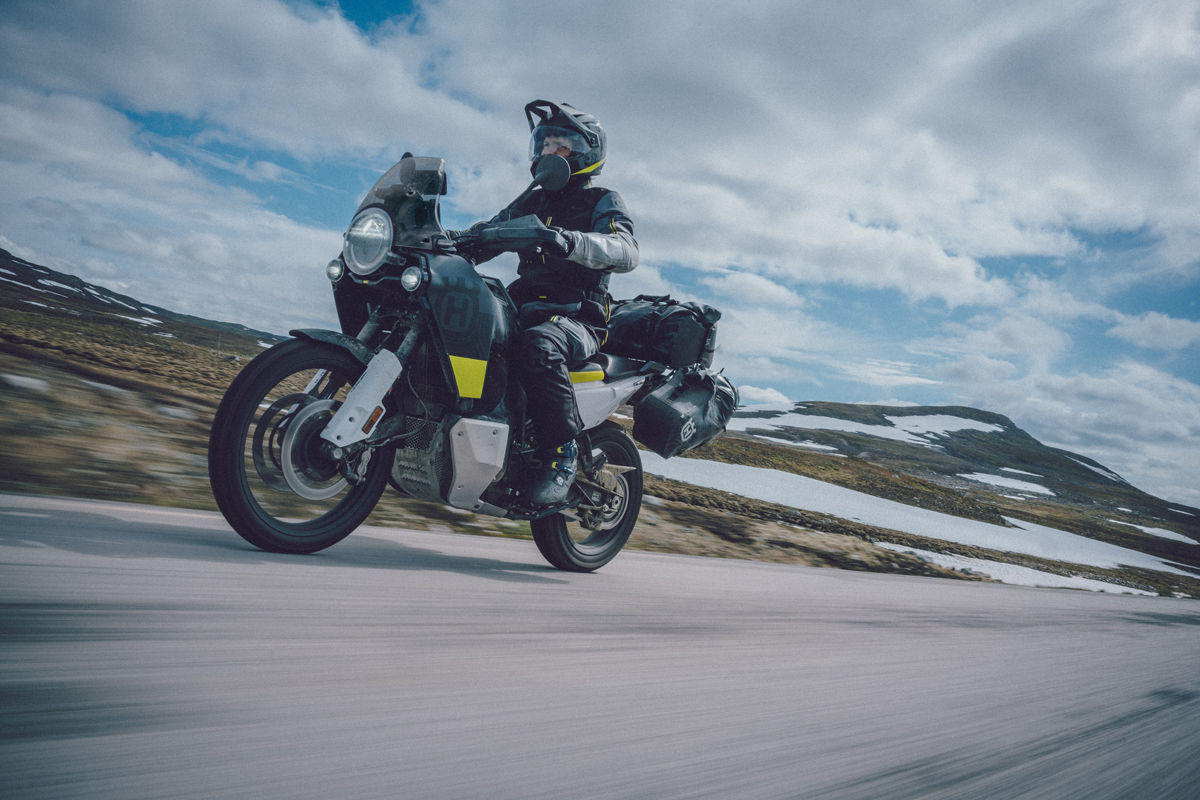 The Norden is loaded with tech, yet Husqvarna provides an optional Connectivity Unit which provides turn-by-turn navigation, telephone call reception and music selection functionality from the rider's smartphone. If that's too much 'faffery' then you could always just make do with the standard TFT display that already indicates more than most middle-weight adventure bikes anyways.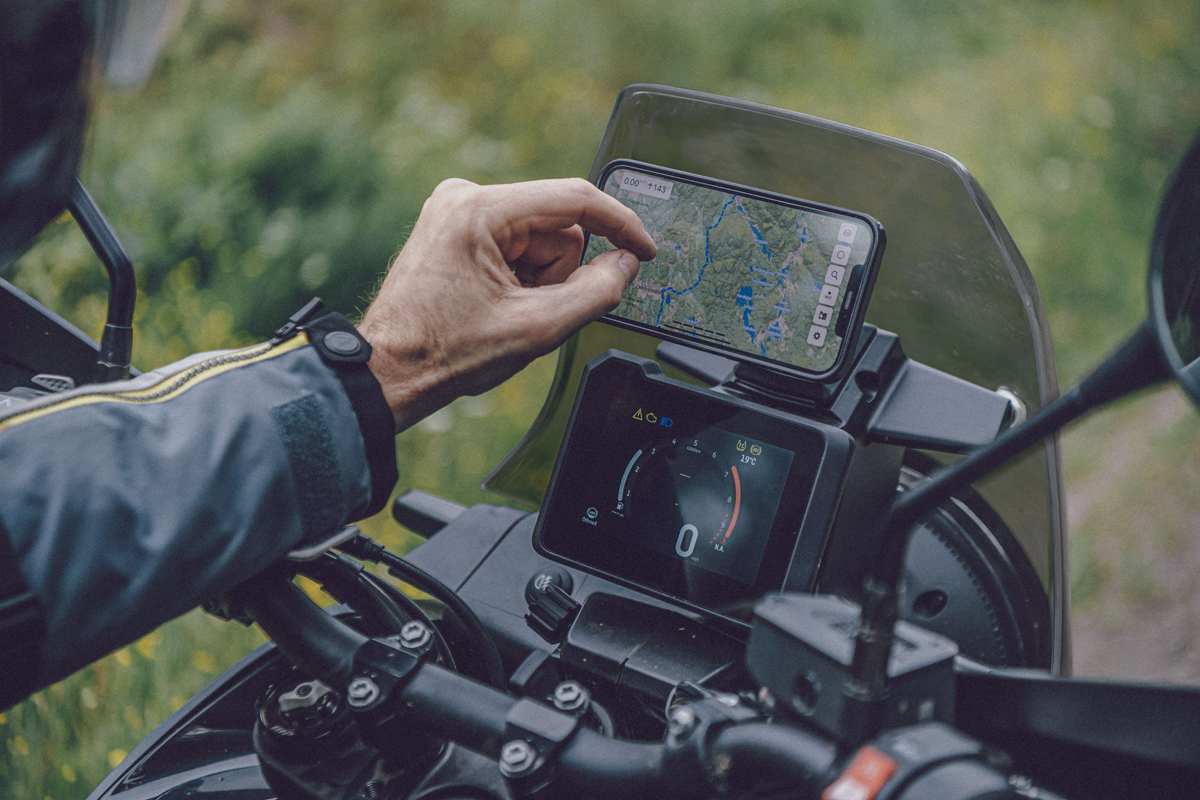 As far as the eye can see and the specs can specify, this bike is meant to be equally at home on the road as it is off. It will probably be as capable as its Austrian cousin when tar turns to dirt, but the Norden should be the more comfortable bike on the long open road as its fairings suggest.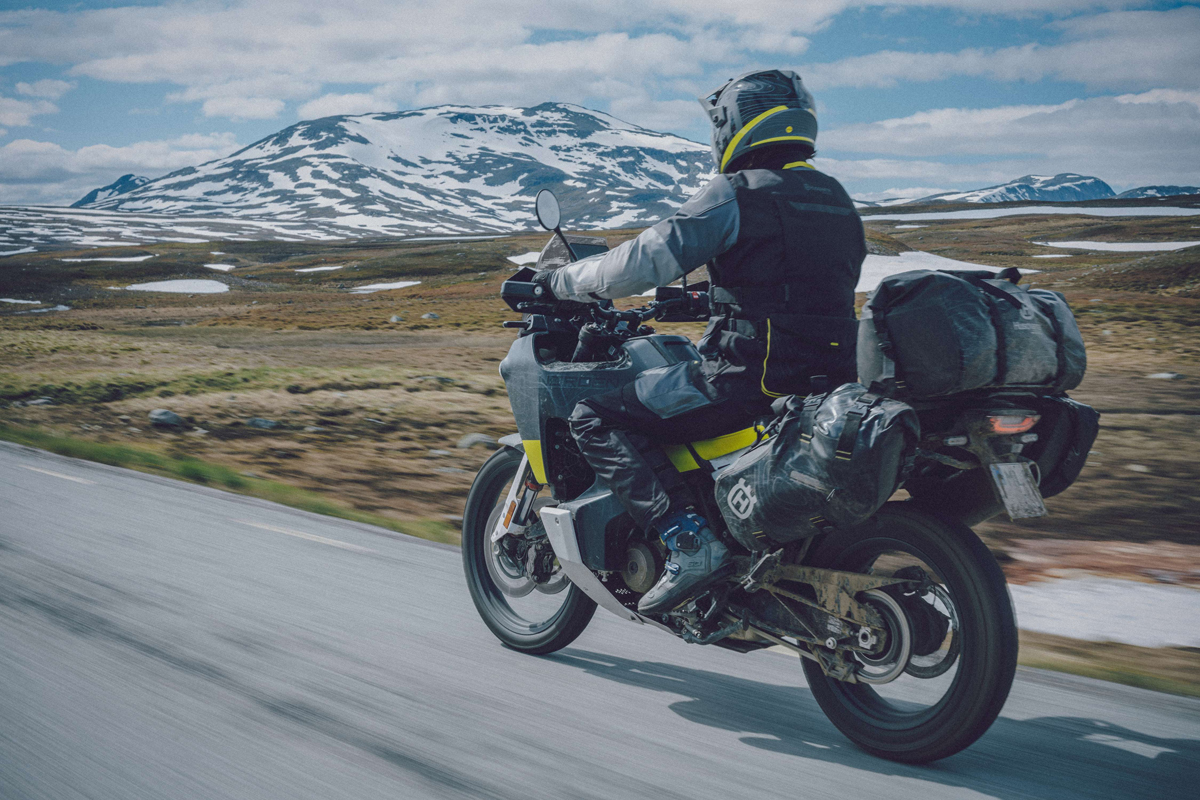 Husqvarna Motorcycles South Africa has invited us on an exclusive launch (Trust In The North), to piece the stunning visuals with mechanical function. It should be a typical all-out show by the local importer, so stay tuned as our first ride will be roosting you from the North soon.