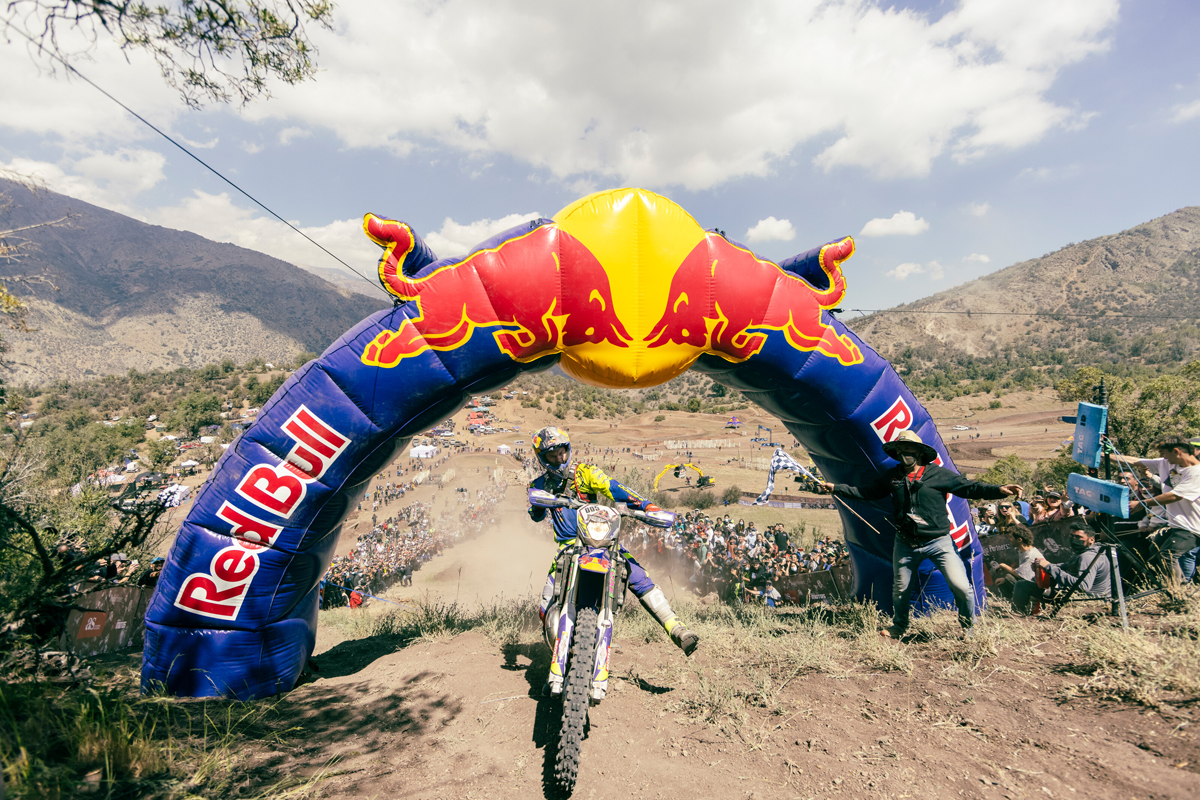 Hard Enduro and Red Bull Athlete Wade Young has been crowned winner at the 7th edition of the Red Bull Los Andes 2021 in Nido de Condores – Chile, this past Saturday.
Renowned as one of the toughest races in Latin America, the event returned to Nido de Condores after a 3 year hiatus, hosting more than 170 participants across 3 circuits.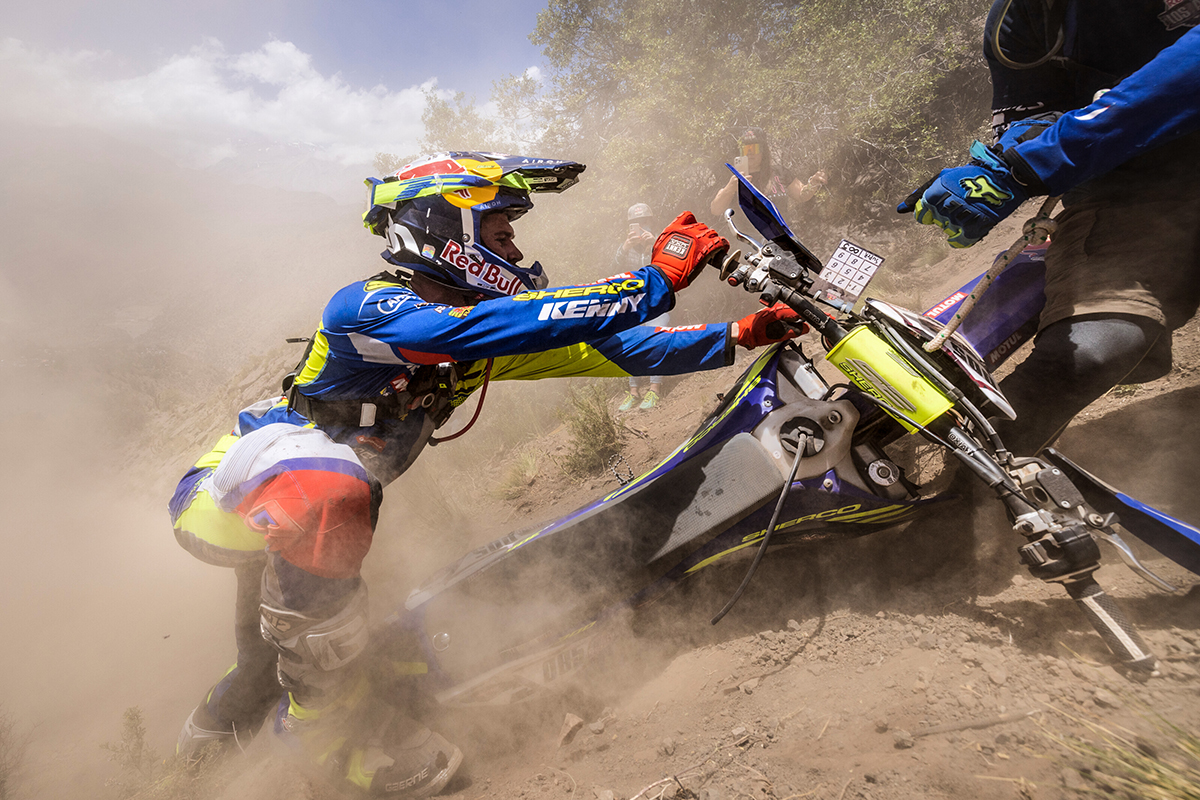 Young, who participated in the 34.4 km 'Super Expert' circuit, claimed victory in 3 laps on the obstacle-riddled race, which is reserved for elite riders.
WY: "I am very happy to get the win. It was a very difficult race, especially from the second lap when I ran into a lot of laggards. I thank the public for all the support they gave me during the race" said the South African.