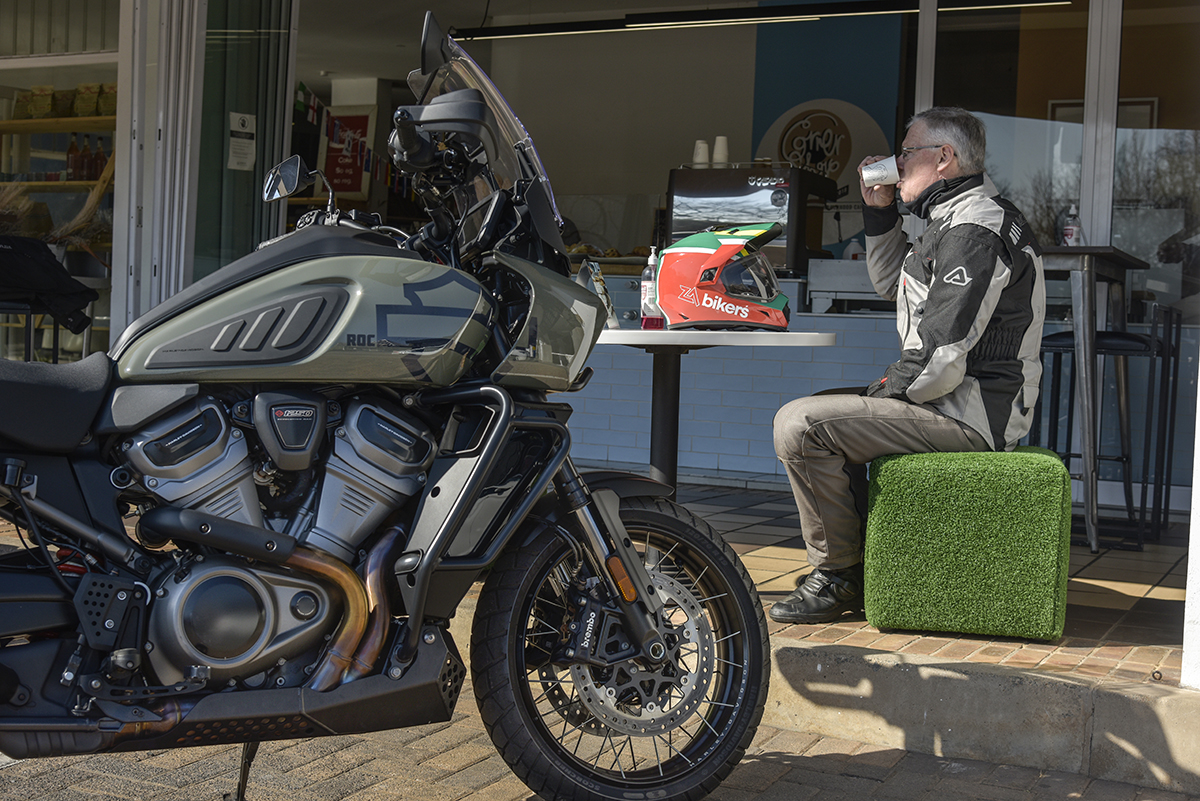 AMID (The Association of Motorcycle Importers and Distributors) has released sales figures for year-to-date October 2021 and they make for encouraging reading.
Whilst making comparisons with 2020 earlier in 2021 (first and second quarters) was difficult due to trading and registration shut-downs in the same periods in 2020, by October 2020 things were returning to normal and, therefore, comparisons between October 2020 and October 2021 are more relevant.
Looking at those figures, they show a 25% increase at 21,608 units sold in the first ten months of 2021 over the same period in 2020. As we have said, trading conditions in 2020 were not really representative but what is encouraging is that if we look at the same period in 2019, 2021 sales are up 15%.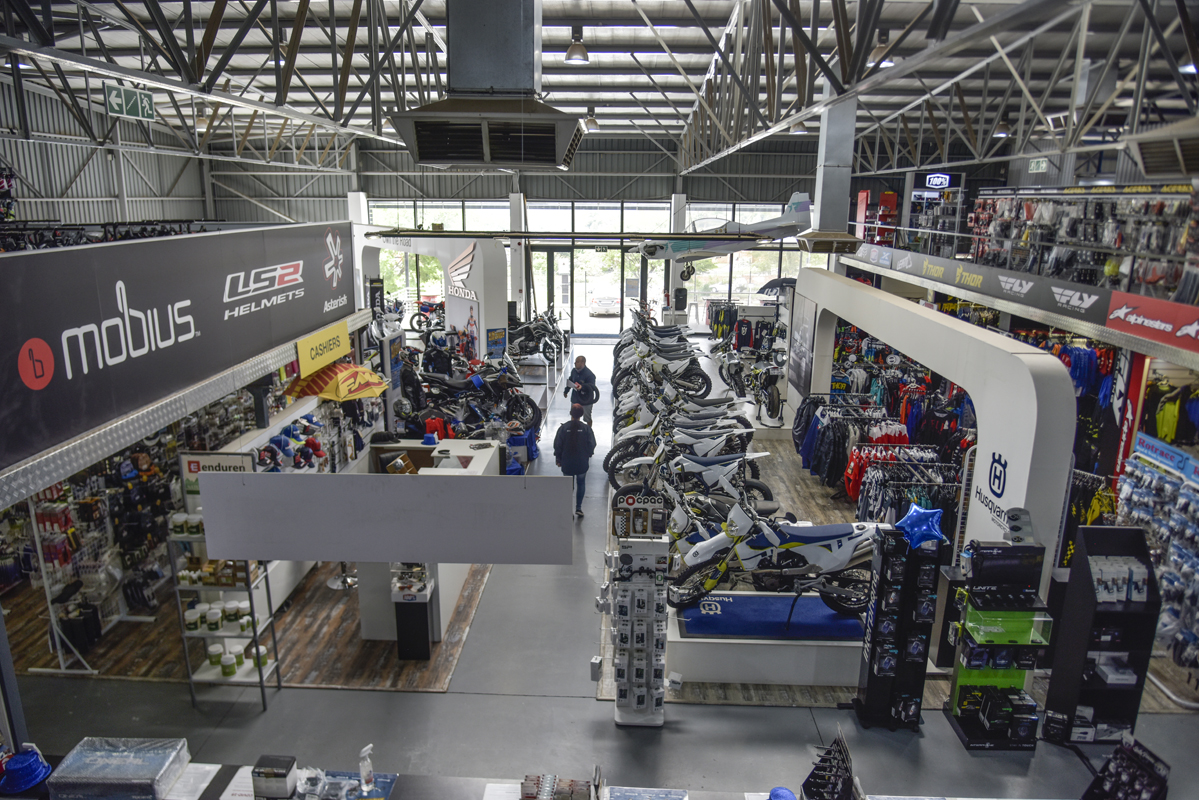 If we forecast forward to the end of December 2021, it is estimated a total of 24,850 units will be sold, which will make it the best year since 2016.
If we look at individual segments, percentage increases range from 3% to 40%, the exception being in the 250-500cc class, where sales are down 30%.
One might have expected electric motorcycle sales to have risen but, despite being a very small portion of the market, sales have remained flat. On the other hand, used motorcycle sales are up 15% on 2020 but down 6% on 2019.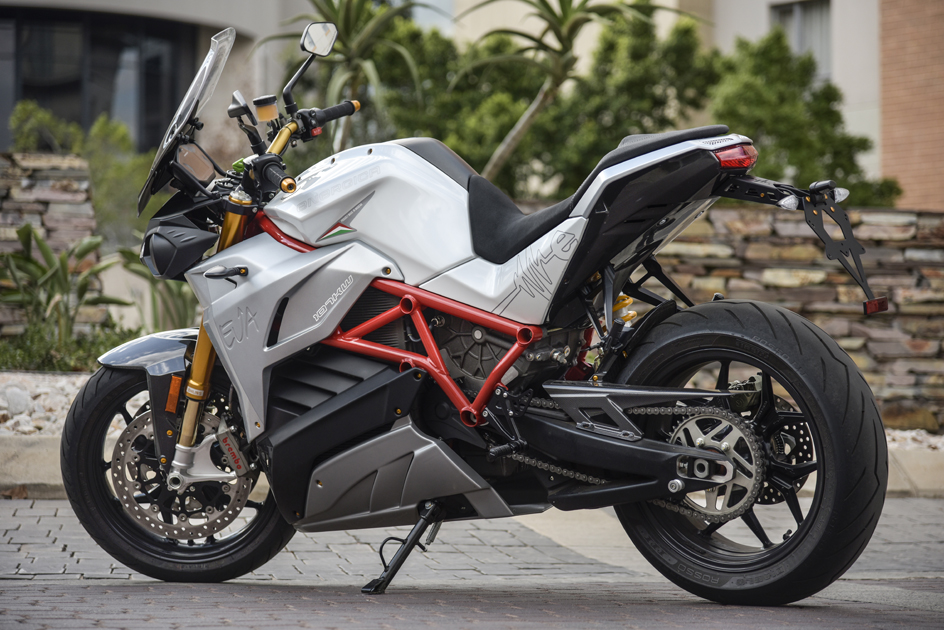 It will be a positive sign if 2021 can end on the predicted sales figures and there are many exciting models on the horizon for 2022 giving the industry hope that growth can be maintained into 2022.