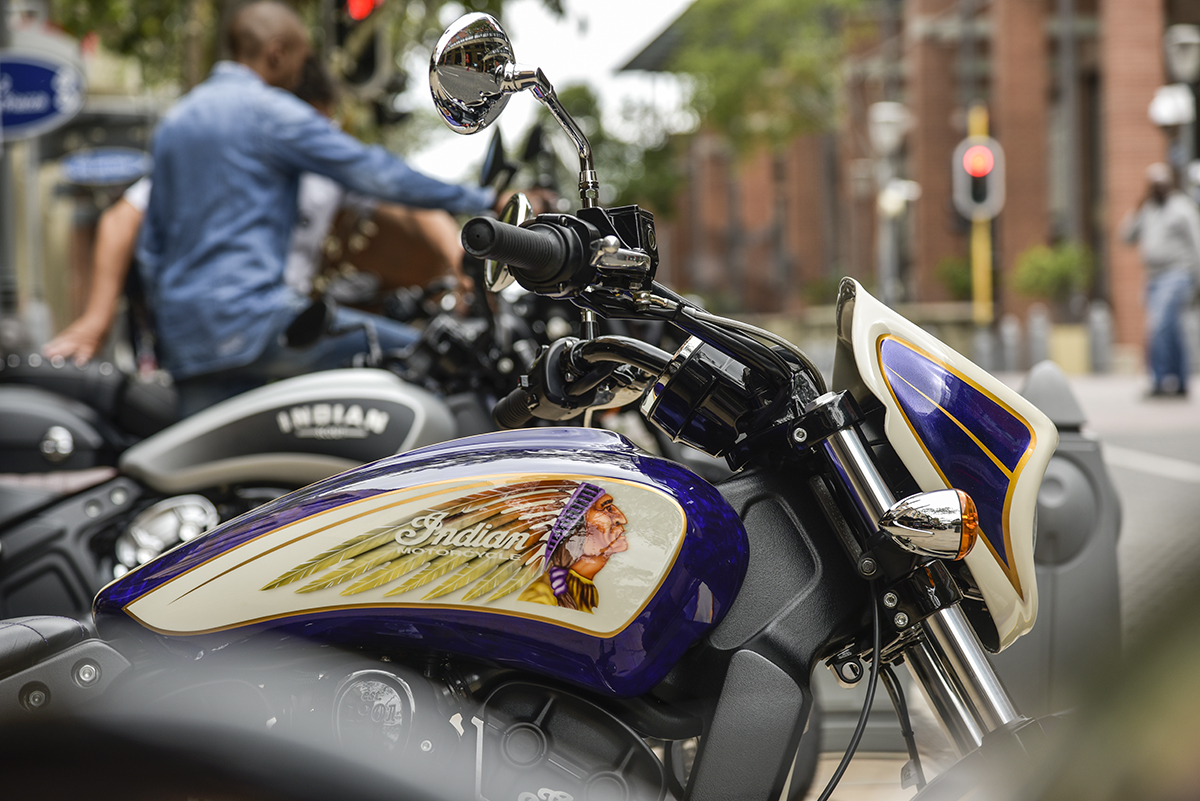 Indian Motorcycles has been a distinctive element of the motorcycling scene in South Africa for a number of years. First through the showroom in Boksburg and latterly through the boutique store in Melrose Arch, Indian Motorcycles has brought a diversity to the American presence in SA that was as welcome as it was necessary.
A press release this week has reassured that the Indian name will continue to be represented in South Africa for the foreseeable future as Tuning Fork (Pty) Ltd, trading as Yamaha Distributors South Africa are the new distributors of Indian Motorcycles in South Africa. Since Yamaha has discontinued the 1200 cc range, the addition of Indian Motorcycles to the existing catalogue is an excellent acquisition and will not interfere with the current Yamaha offering.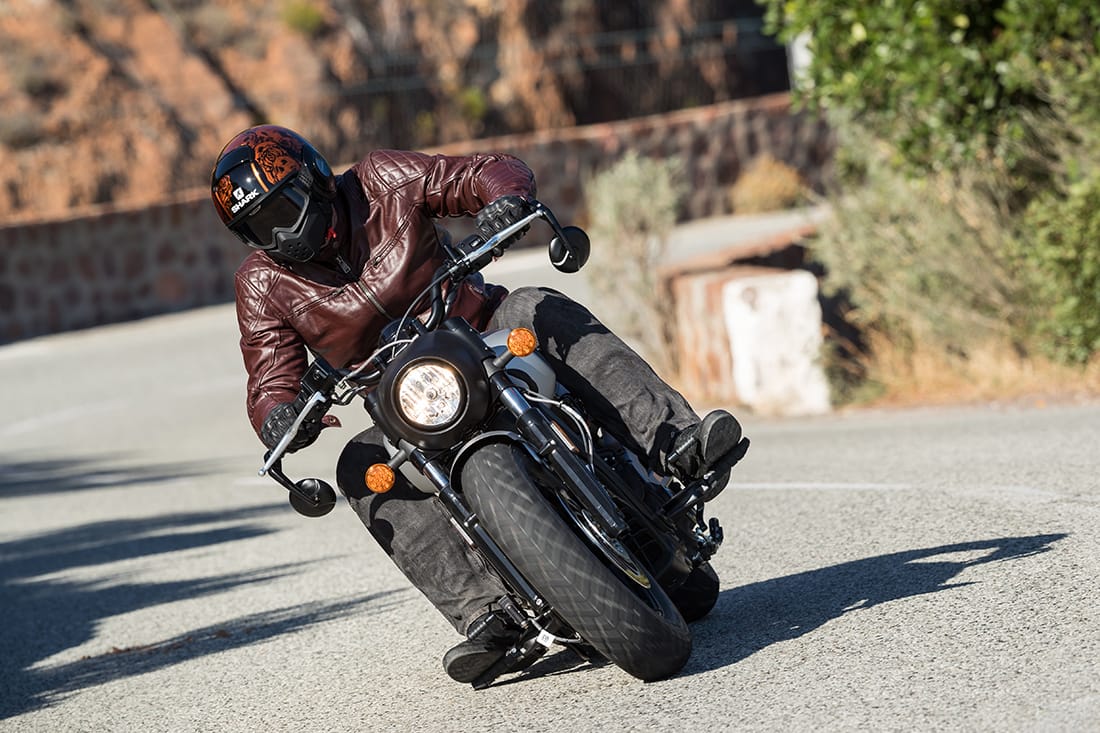 The new custodians of the iconic American brand promise to deliver premium service to, and further engage with, existing and new Indian customers through a broader network provided by three Yamaha dealerships situated in Gauteng as well as increased marketing and activation initiatives. Along with prospects of additional dealerships opening in Cape Town and Durban in the pipeline, Tuning Fork promises to reach customers in the coastal regions.
Robin van Rensburg Managing Director of Tuning Fork (Pty) Ltd, said: "We have ordered our first container of Indian Motorcycles, which will be the first new models sold in South Africa in over a year. We are also involved and invited to the Sapa Yopa rally which, is an event driving awareness for our brands as well as interaction with our stakeholders."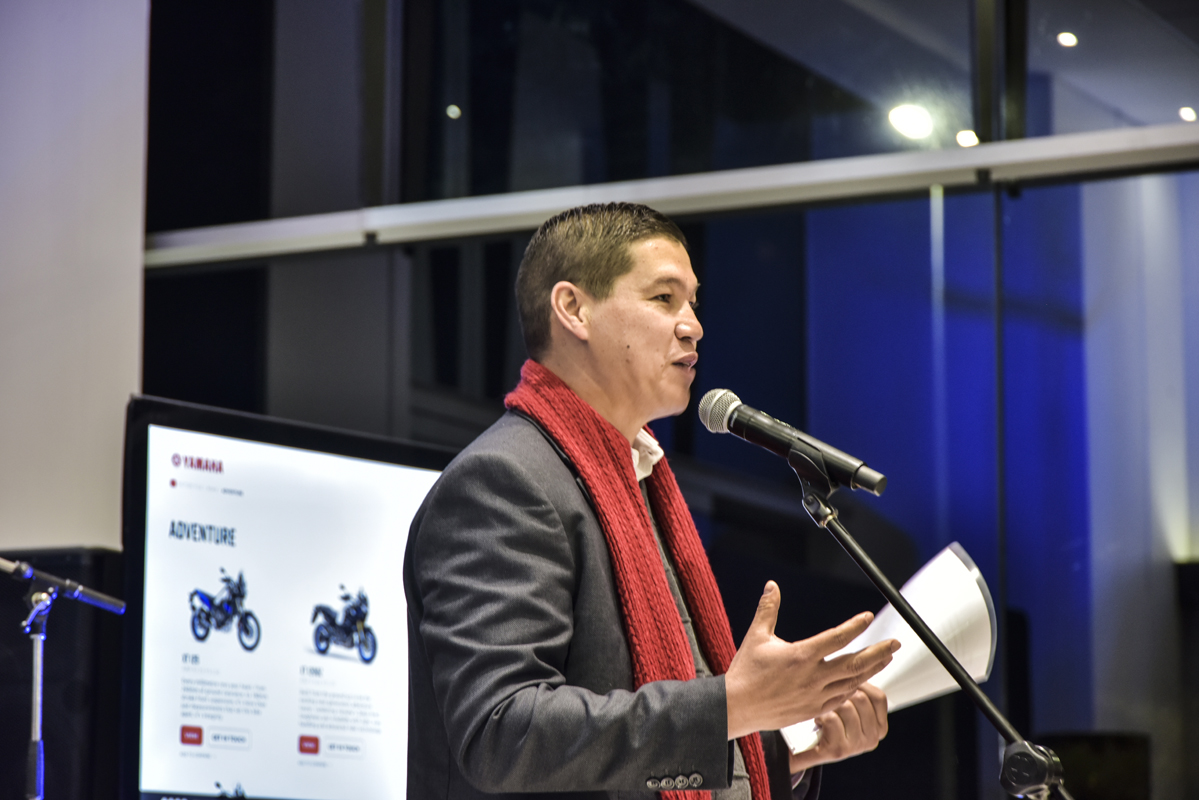 This is a significant move for the Yamaha distributors, who are looking to establish a broader footprint in the SA motorcycling market and the acquisition of a brand such as Indian will not only give them that but will also give Indian the exposure through increased outlets that the organisation behind Yamaha can give. It's a win-win for all parties.