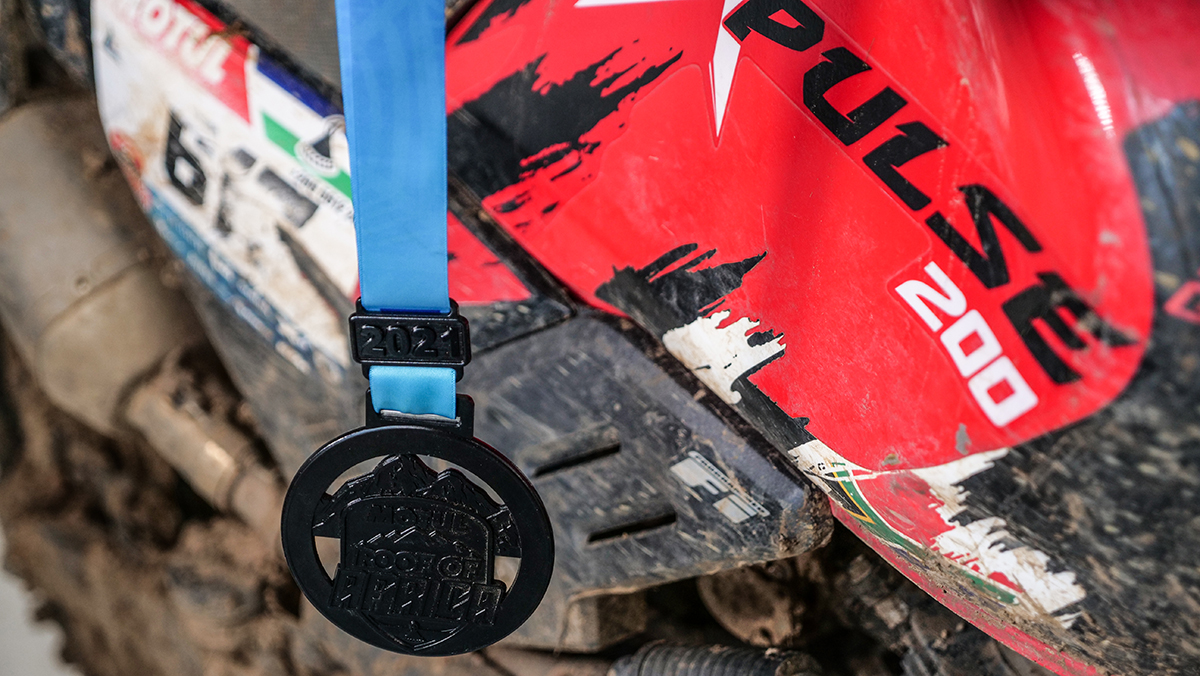 Hero South Africa is certainly not afraid of a challenge. Having proved the fuel economy with a one-tank run from Johannesburg to Durban, the next challenge was to prove just how rugged and capable a Hero could really be.
The gruelling Roof of Africa has become known as the Mother of all hard enduro events and is not a challenge lightly undertaken. The best riders from around the world on the best machinery available have tackled the Roof and not every one of them has succeeded.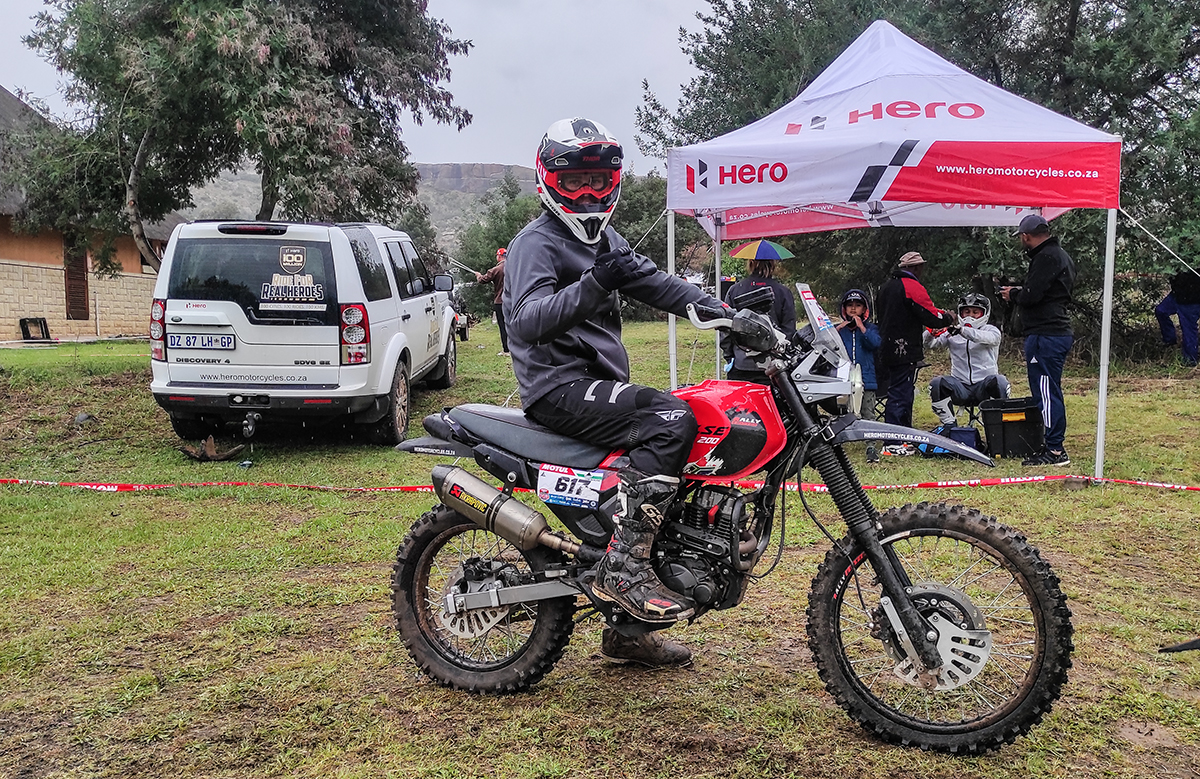 So, what better way of proving a product than by entering the Roof of Africa and completing it? And, while you're at it, why not do it on a single tank of petrol? Impossible, you might say, but the people at Hero SA are nothing if not ambitious.
Taking a completely stock Hero XPulse 200 FI, the suspension was changed for that found on the new Hero Rally model. An after-market exhaust was fitted, as were new handlebars, additional guards. The engine was not touched at all.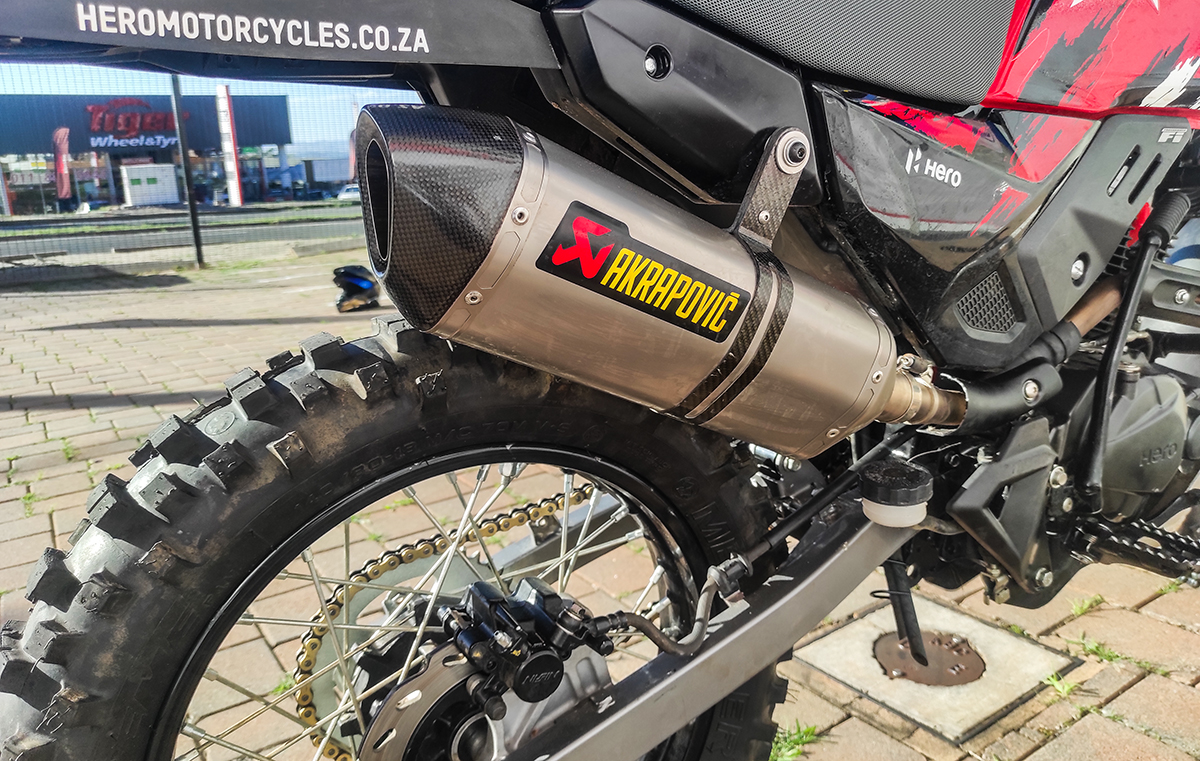 And, if you're going to take an untried bike to the Roof, why not complete the picture with a Roof first-time rider as well? Brandon Grimsted offered to compete on the Hero and, in an utterly remarkable display of riding, reliability and economy, he finished the Iron class in 12th place, despite a combined human/GPS mistake on day one causing him to start in last place. At the end, there was still petrol left in the tank.
What other road-legal bike costing just over R40,000 could handle the daily commute, the occasional adventure ride or the Mother of Hard Enduro events, the Roof of Africa?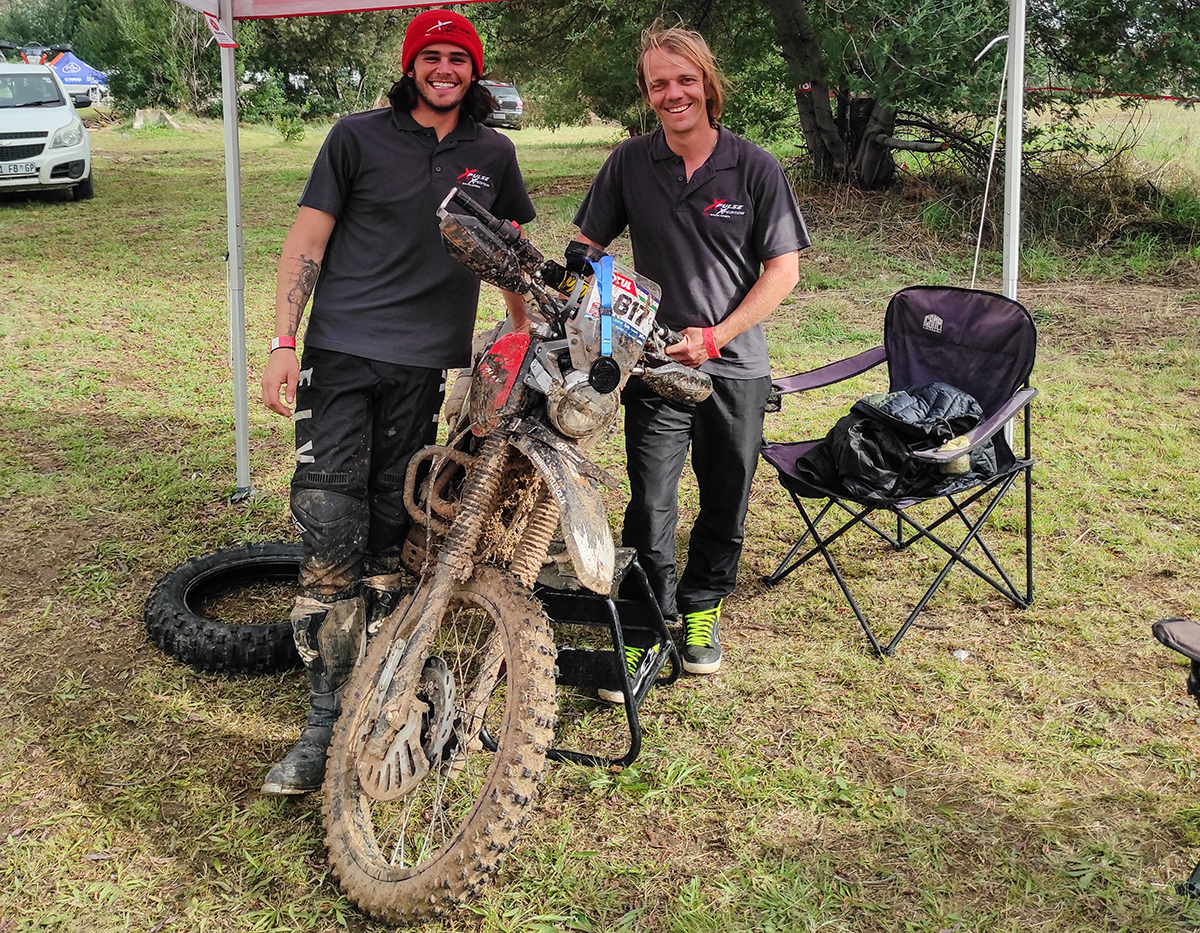 Far from being a dedicated enduro bike, Brandon and Hero SA's achievement proved that an XPulse 200 FI can be used in the harshest conditions at the weekend and still be ridden to work and back on a Monday.
For the 2022 Roof of Africa, Hero SA will be entering a group of Hero customers on their Heros with full support.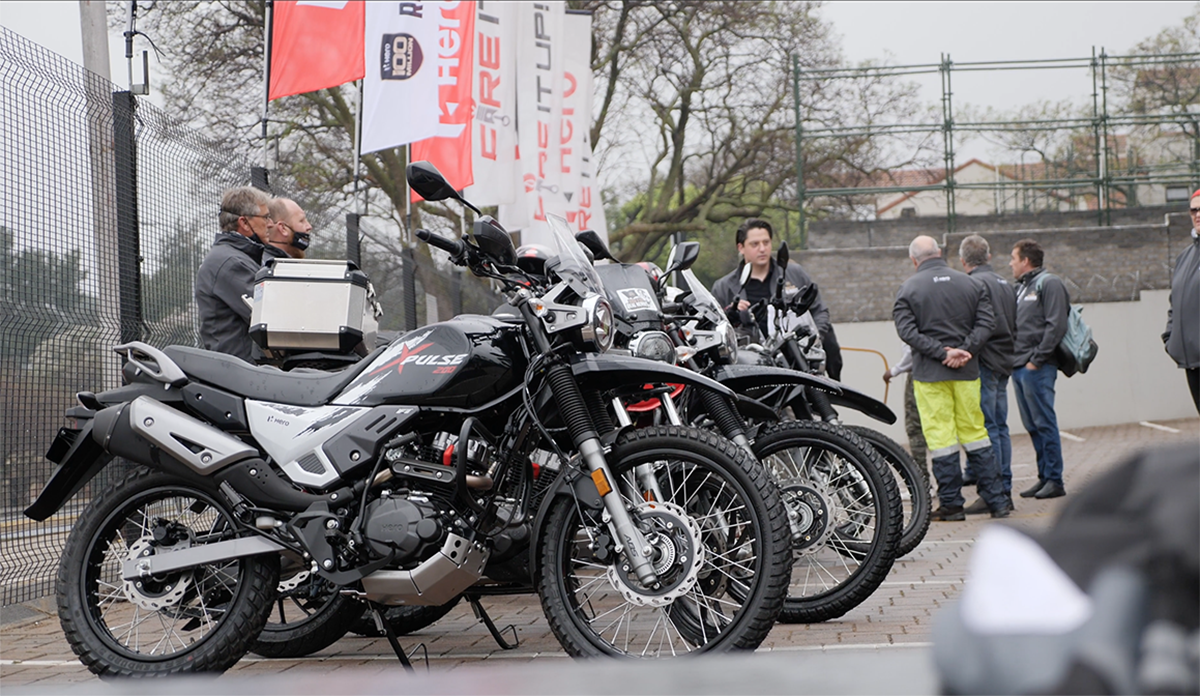 For more information on Hero motorcycles visit: www.heromotorcycles.co.za