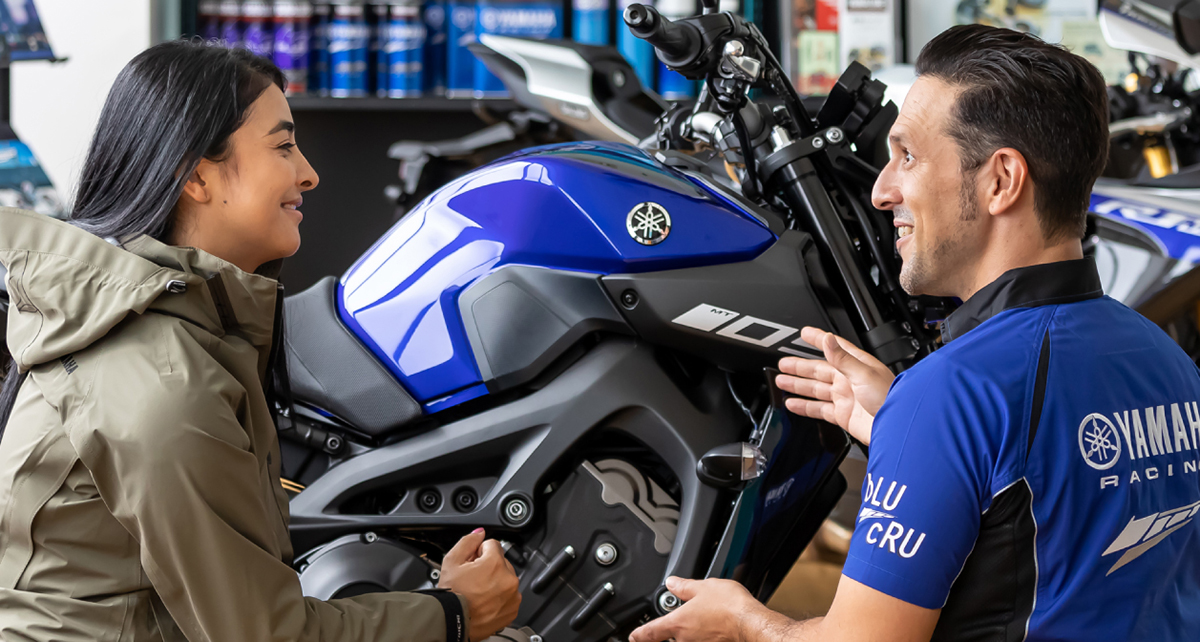 In response to the changes in consumer behaviour due to digitization, Tuning Fork t/a Yamaha SA Distributors has as of 8 December 2021, launched three e-commerce sites for all three company-owned retail stores applicable to motorcycle and marine accessories, across a variety of brands. The retailers include Linex Yamaha Lynnwood, Linex Yamaha Randburg and World of Yamaha.
This latest venture aims to understand customer purchase requirements and to ensure those customer expectations are delivered upon, with a further intent to exceed these expectations.
'Online shopping is a key component of any successful retail business, as it exposes our fantastic range of products to a broader customer base' – Robin van Rensburg, Managing Director: Tuning Fork.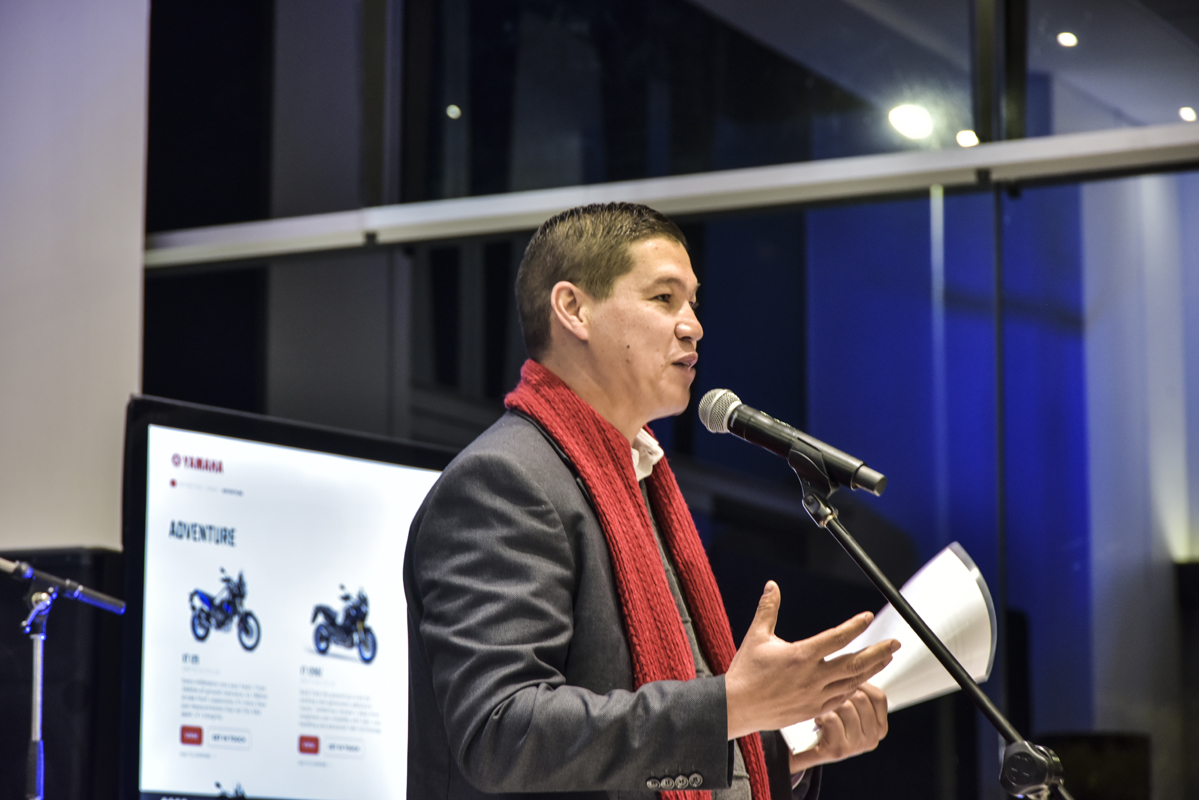 Through collaborating with a reputable technology firm to build the sites, Yamaha's latest e-commerce platforms are designed to provide the customer with a seamless user journey in terms of ease of purchase of various accessory brands. The state-of-the-art technology allows the customer to make secure payments facilitated by PayGate. At the heart of creating and maintaining an effective e-commerce site is customer-centricity. Therefore, the collection and delivery of products are made convenient through our relationships with top tier logistics service providers.
This additional perk provides the customer with the option to either collect the order in-store or to have orders delivered to their address of choice. With high-resolution images of reputable marine and motor accessory products, customers enjoy the thrill of visually connecting with various accessory brands without leaving the comfort of their homes or other spaces.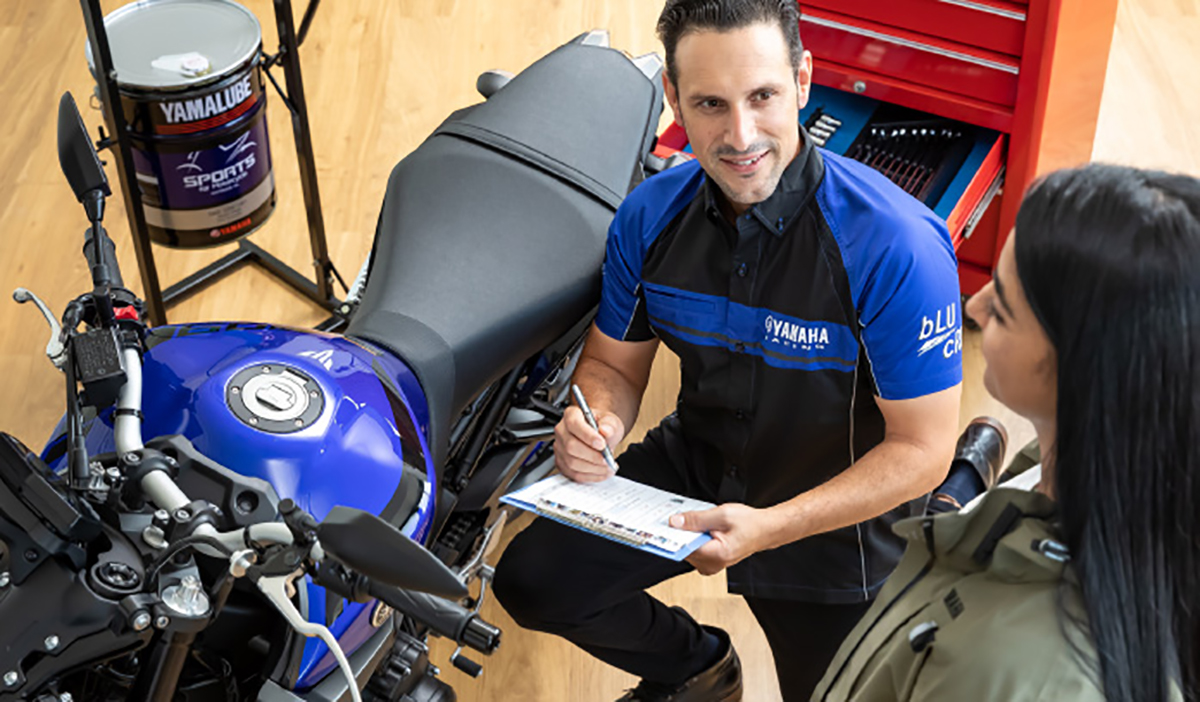 The Yamaha SA websites have been long in the making to ensure that we respond innovatively to change and continue to connect with customers at all touchpoints.
Visit the new retailer e-commerce websites using the links below:
World of Yamaha e-commerce website: www.worldofyamaha.co.za
Linex Yamaha Randburg e-commerce website: www.linexyamaharandburg.co.za
Linex Yamaha Lynwood e-commerce website: www.linexyamahalynnwood.co.za