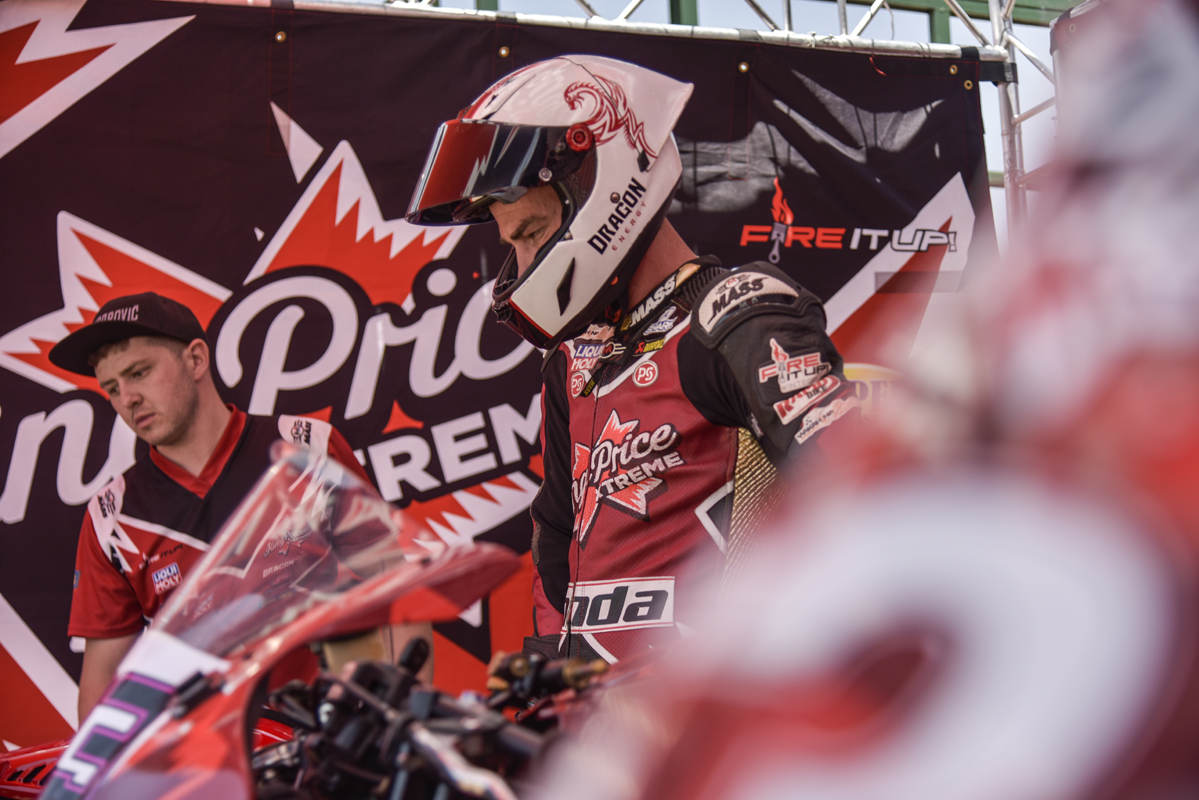 So, you want to be a motorcycle racing legend? It's an attractive thought, being better than anyone else and winning championships. Even if you don't manage to do that, it's still an incredible feeling to be able to race with the best and hold your own.
Of course, there can only be one championship winner each season and not everyone can run at the front in every race – someone has to come last – but still, people put a huge amount of time and effort into their racing careers without even a sniff of a chance at a podium or race win. For every champion, there are thousands of riders below who just don't make it, despite having the skill and ability.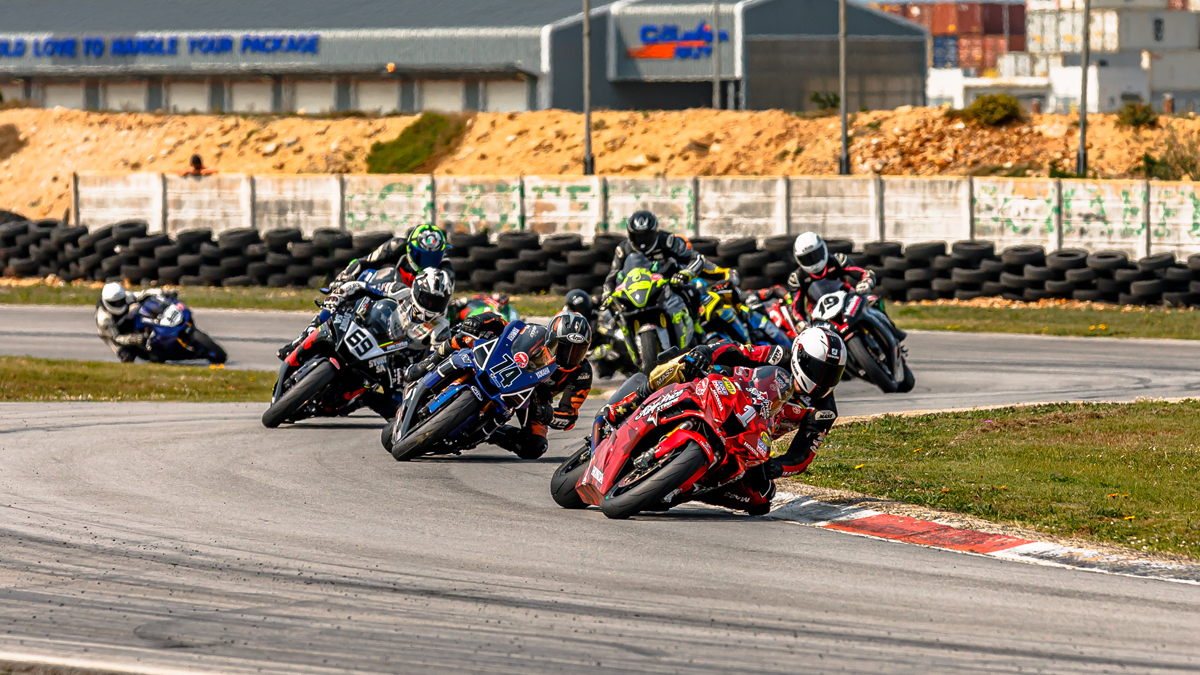 Never mind why people do it. Let's rather concentrate on how they do it. It's not enough to simply buy a bike and turn up to the race and think you are going to blow everyone into the weeds. Racing takes commitment, time and money before skill is even taken into account and no one knows this better than multiple SA Superbike Champion, Clint Seller.
Over the years and eight championships, the most recent being wrapped up only last month, Clint has forgotten more than some people know about going racing and how to succeed and here, he shares some of his knowledge with us.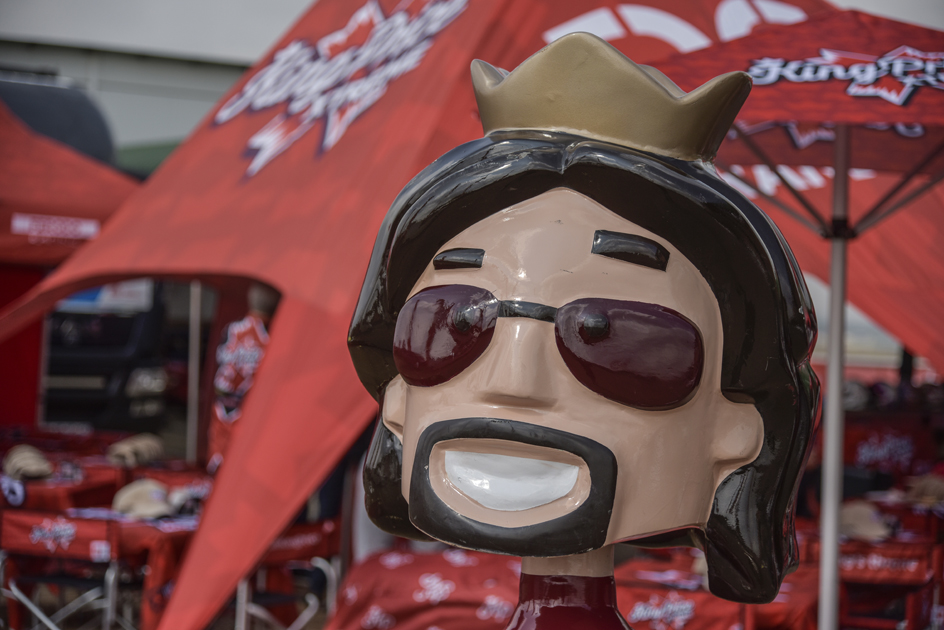 1. Get yourself a sponsor
You are never going to make it to the top by financing everything yourself, so find yourself a sponsor. If you're going to make it at all in racing, you're going to need someone to back you financially. For example, tyres are one of the major costs involved: a set of tyres lasts a top team roughly 15 mins on track, which means that virtually every time the bike pulls out, it has a new set of tyres.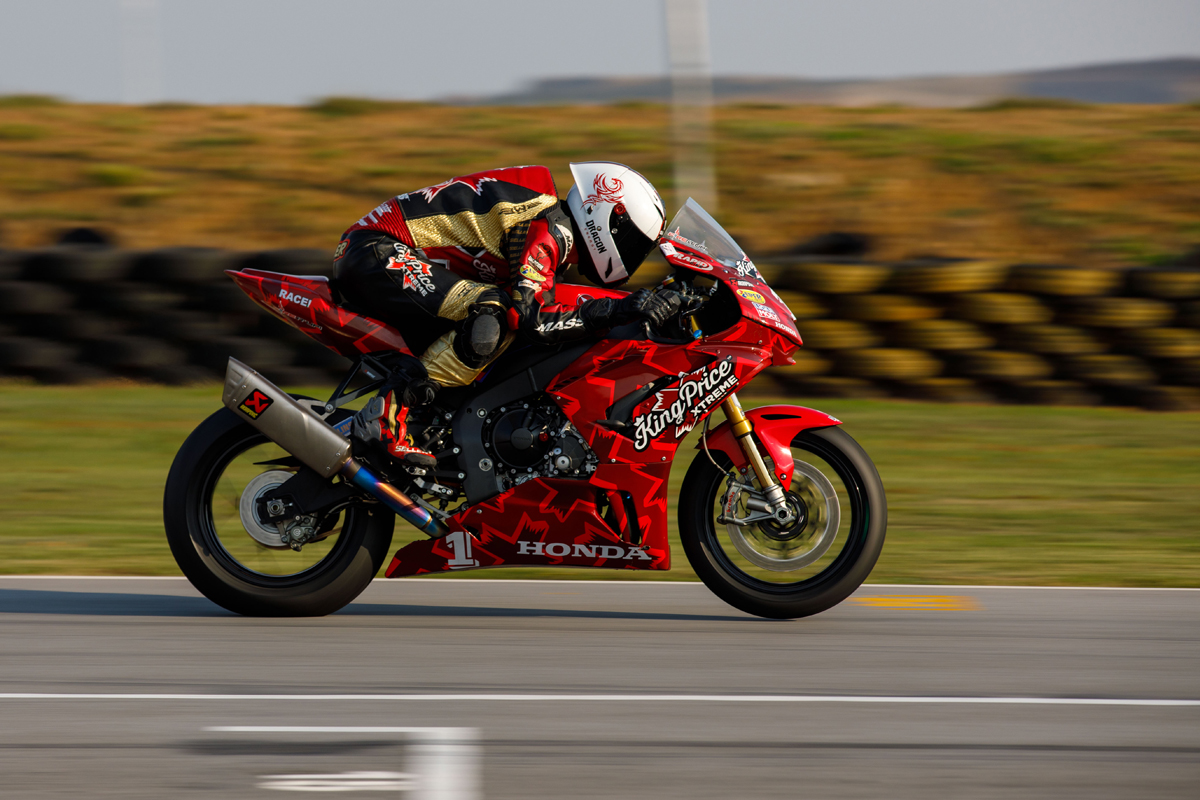 "If I had to put a number on running a 1000cc superbike for a year, it would be around R1.6 million," said Clint. "That's why we're incredibly fortunate to have a sponsor like King Price Xtreme, who understand what it takes to run a racing team, and is a true partner to us."
OK, so not everyone will be able to pull in a major sponsor such as King Price Xtreme but finding a way of covering some of the costs will make life so much easier for you: it's one less thing to worry about.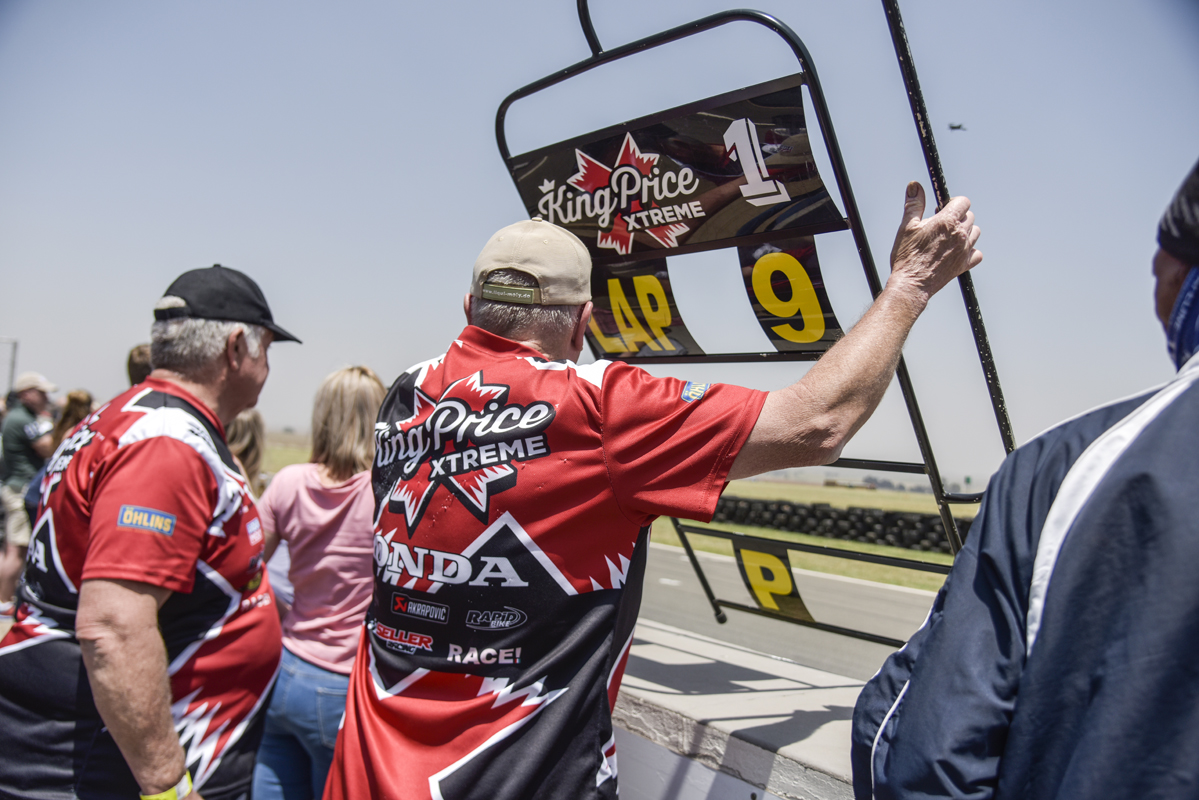 2. Spend as much time as possible on the bike
It's no surprise that all the top riders in the world are riding motorcycles every day of their lives, in addition to all the fitness training. There's no substitute for riding fitness to help you get better results.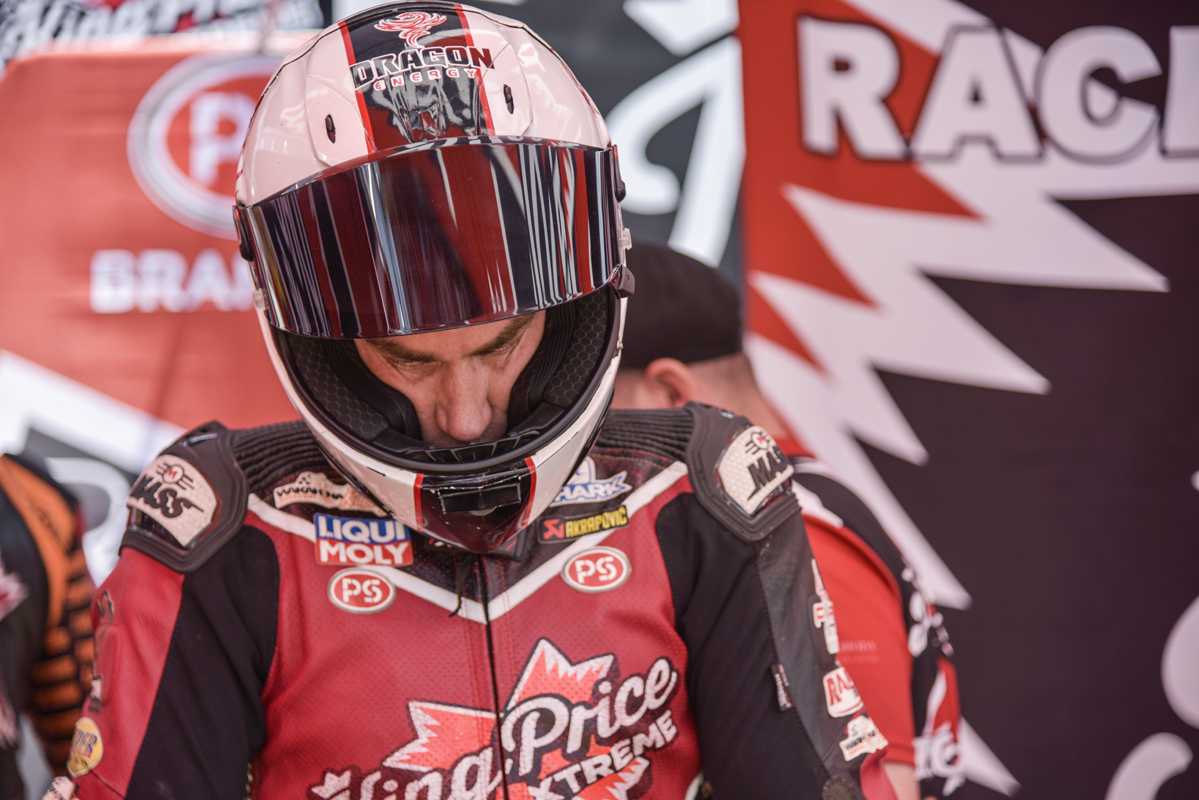 "The best way to learn to ride is by riding. And it doesn't necessarily have to be all track riding, either: a good motocross or off-road background, or even mountain biking helps young riders develop the muscle memory they need to ride without thinking, so that they can focus on racing tactics."
3. Keep in good shape
Point 2 leads directly onto point 3. Your fitness is the one thing you can do for yourself that doesn't cost anything (other than a gym membership) but which can give you the edge over your rivals. And it's not just physical fitness, either: mental fitness is just as important and one feeds off the other.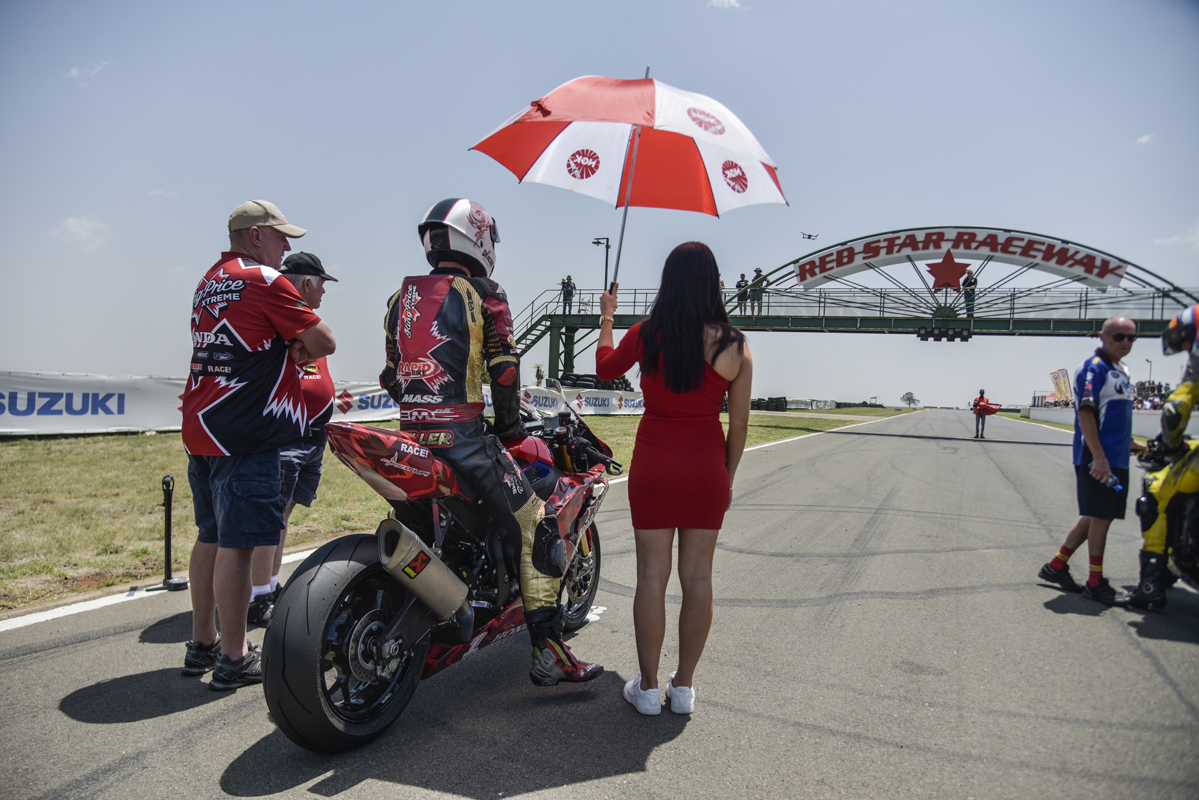 "Racing is extremely physical. To be a good, fast and safe rider, you need to be in great shape. It takes a lot of dedication and motivation to become a good racer. You can't just focus on riding the bike, but you have to pay attention to your whole lifestyle, even on days that you're not riding. Once you have this focus, the mental side falls into place," says Seller.
4. Get the best bike you can afford
As anyone who watches motorsport will know, to be the best, you have to be on the best. "Bikes are so advanced and high-spec these days, you need to start with a great bike to be at the sharp end of the grid. That's why we run the Honda CBR 1000," says Seller.
That's not to say that just because Clint is winning on the Honda, you will too. Different bikes suit different riders and what works for one rider, won't necessarily work for another. Then again, by riding the same bike as the championship winner, you can learn from their mistakes – and their successes – on the same machinery: they have done some of the R&D for you. Sure, they're not going to give you all their secrets but it's a start.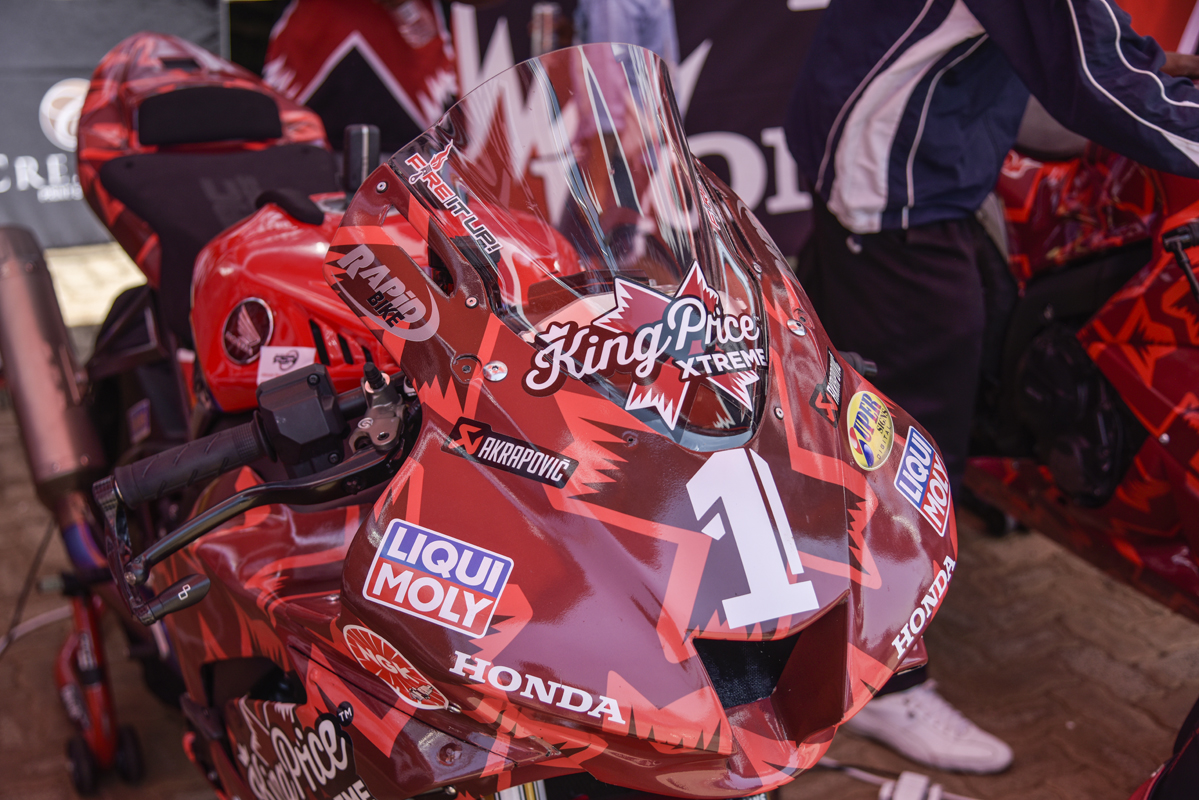 But not everyone can afford the best, so just go for the best you can afford. If you have a natural talent, you might be able to perform miracles on a bike that no one else can. It might not mean you're winning but good performances can attract attention and possible sponsorship opportunities.
5. Keep your bike and kit covered
You are spending a fortune on your bikes and your riding gear. Accidents do happen and, when they do, you'll have to throw away your helmet and leathers, maybe gloves and boots and start again. And that's before we even address the damage to the bike and the costs involved there.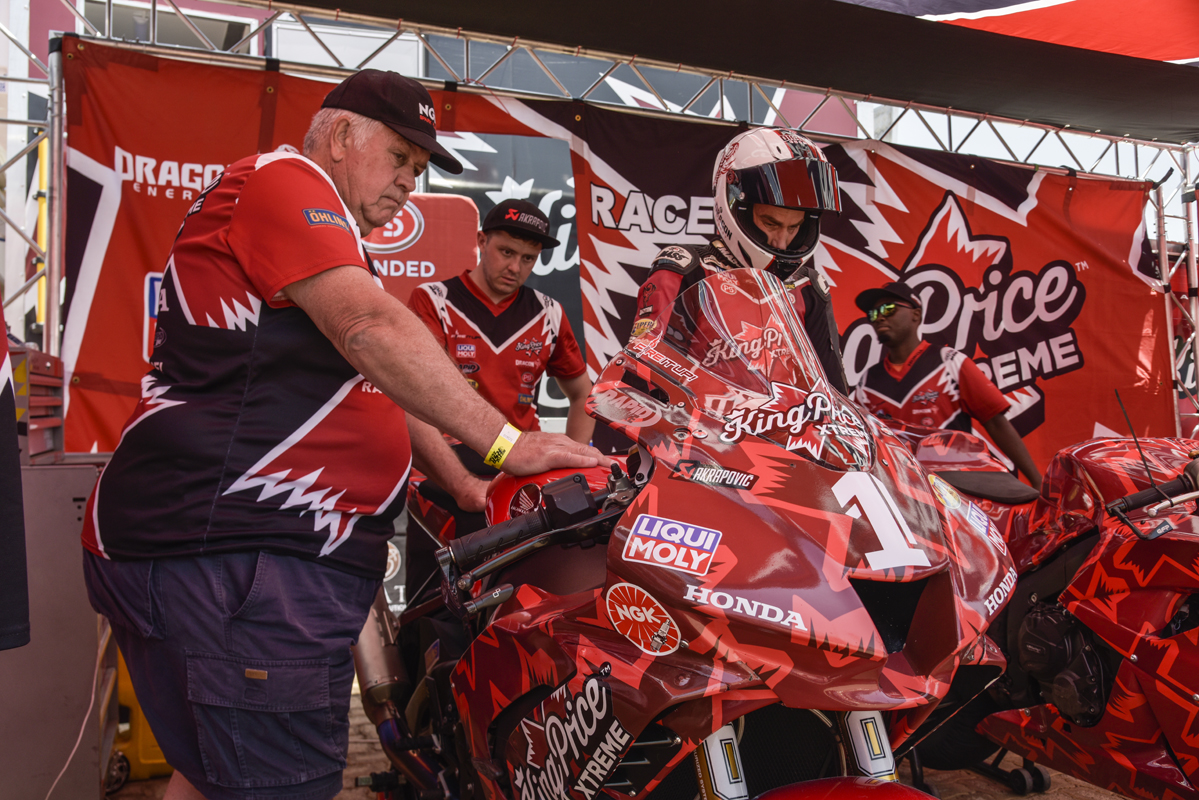 This can get extremely expensive and you should insure them accordingly. "Whether being used as an everyday mode of transport or an adrenaline rush on the weekends, insurance on your asset is an absolute must-have – and the same applies to your gear," says Seller.
Some of these points, maybe all of them, are obvious but it never hurts to point out the obvious. Many young riders are so keen to get out on track, that they'll take shortcuts which can turn round and bite them in the long term. Better to take your time and look at the whole picture rather than one small piece of it. Preparation is the keystone to success and there is no easy way: you have to put the effort in so you can get the maximum out.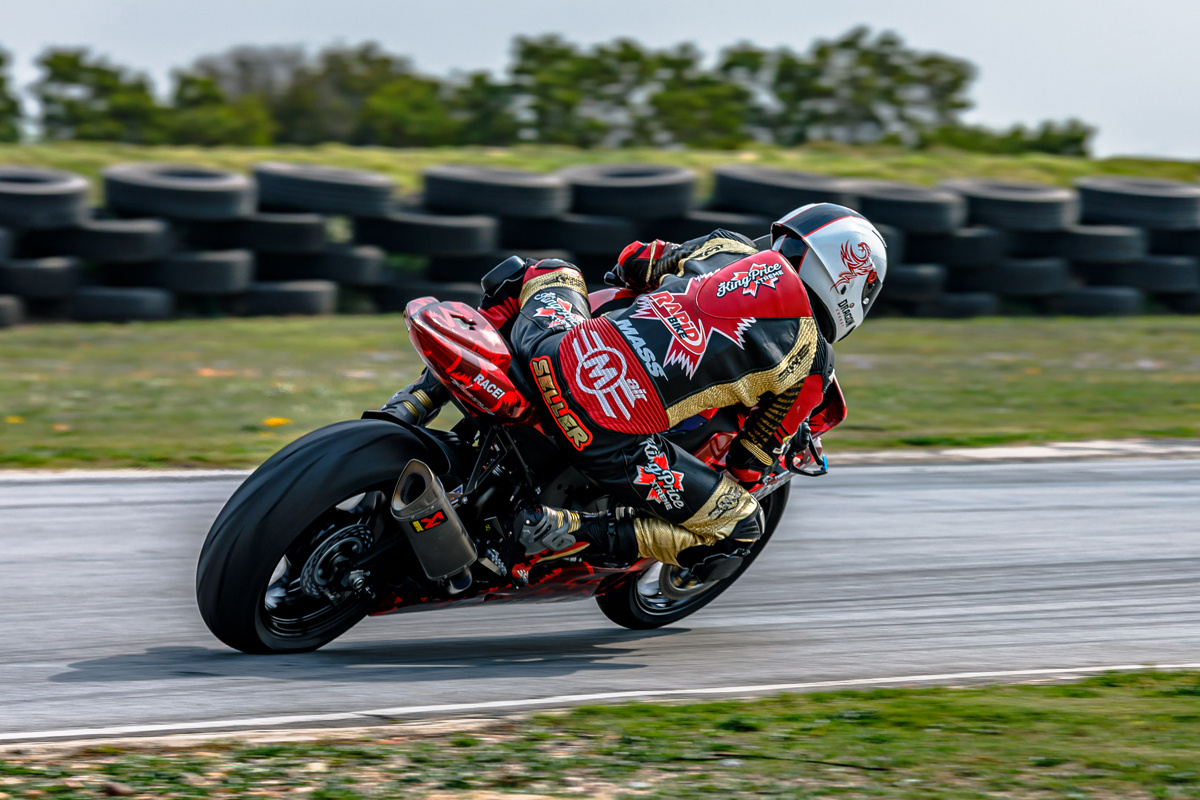 At the time of writing, the 2022 racing calendar in South Africa is still to be finalised but keep your eyes on www.zabikers.co.za for all the news, as it happens.
A special thanks from the team goes out to all their sponsors – King Price Xtreme, Liqui Moly, Dragon Energy Drink, Super Signs, PS Branded, Honda SA, Shark Helmets, Akrapovic Exhausts, Fire It Up! & Rapid SA.