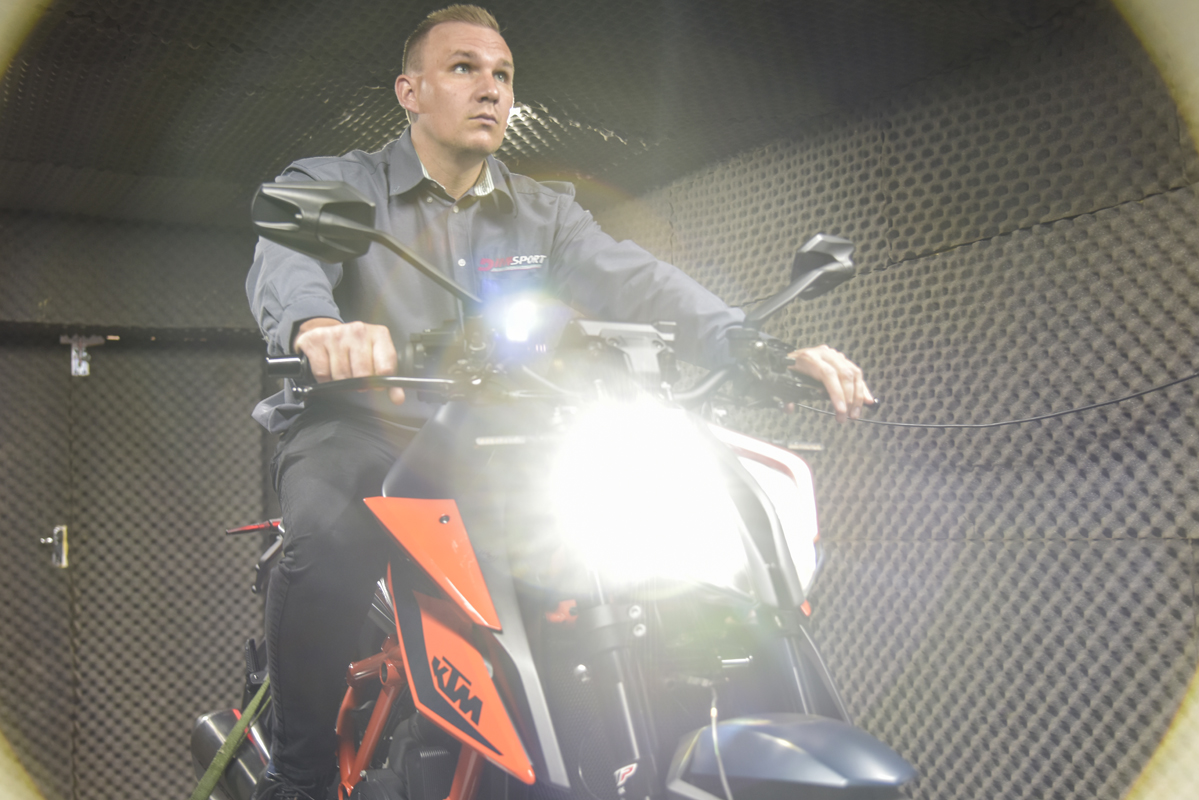 With the complexity of modern ECU's, there is consistently a 'SA First' release from Dimsport (distributed by Rapid SA) when it comes to accurate and reliable ECU Calibrations designed by experts. Dimsport are technical partners with Akrapovic and their Rapid Bike and ECU calibrations are recommended by Akrapovic.
The 2020 S1000RR/XR/R software update that was released by the Rapid SA team caused quite a stir in South Africa and is considered by many as the best in the world even when compared to famous American BMW Tuners. The S1000RR attracted more than 2 Million views on social media when released.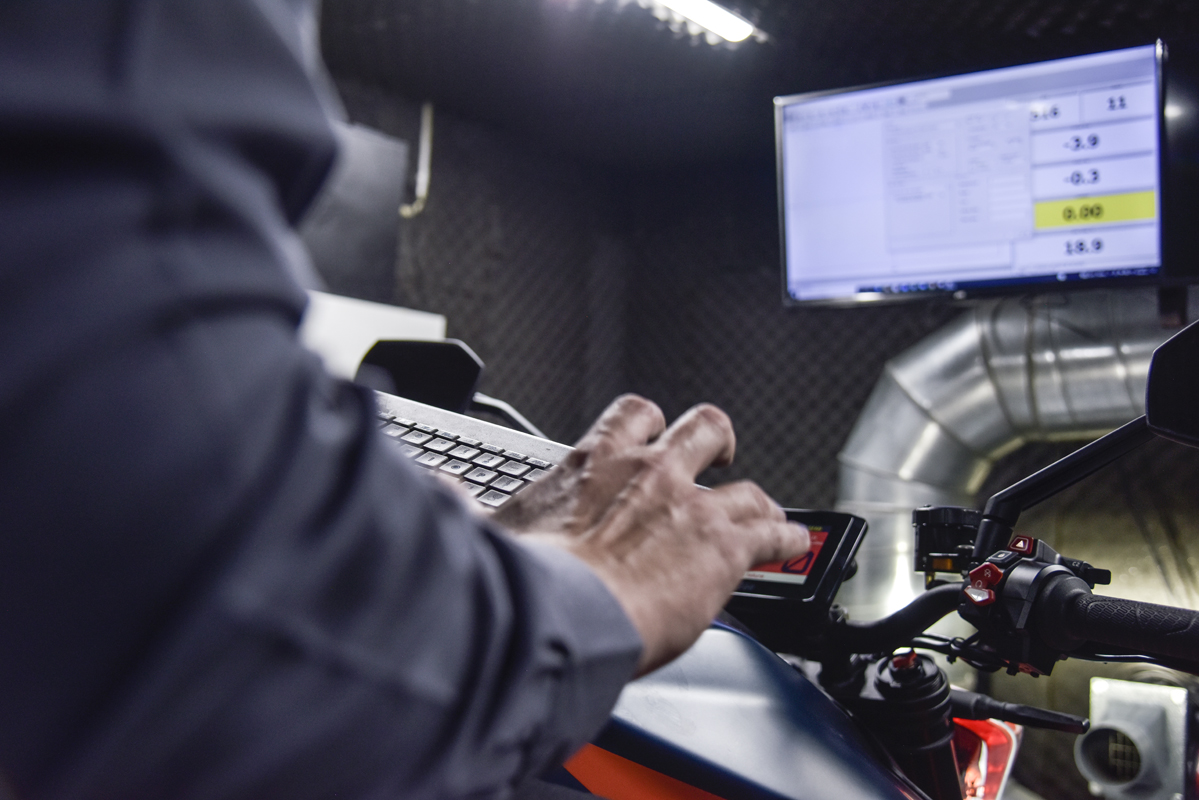 The Rapid SA Team, based at Fire It Up! in Bryanston have been working for over 6 months on the current 1290R SuperDuke which is already a monster, the Software update although extremely complicated removes the Euro restrictions that have been put in place that sacrifice low down/useable HP and Torque for emissions, tyre wear, noise pollution etc.
As many people now know that with all Euro 4 and 5 motorcycles performing a de-cat or full exhaust system makes the engine perform badly or in some cases, the motorcycle will not run at all. The calibration performed by Rapid SA does not change any engine limits or parameters and therefore reliability is guaranteed.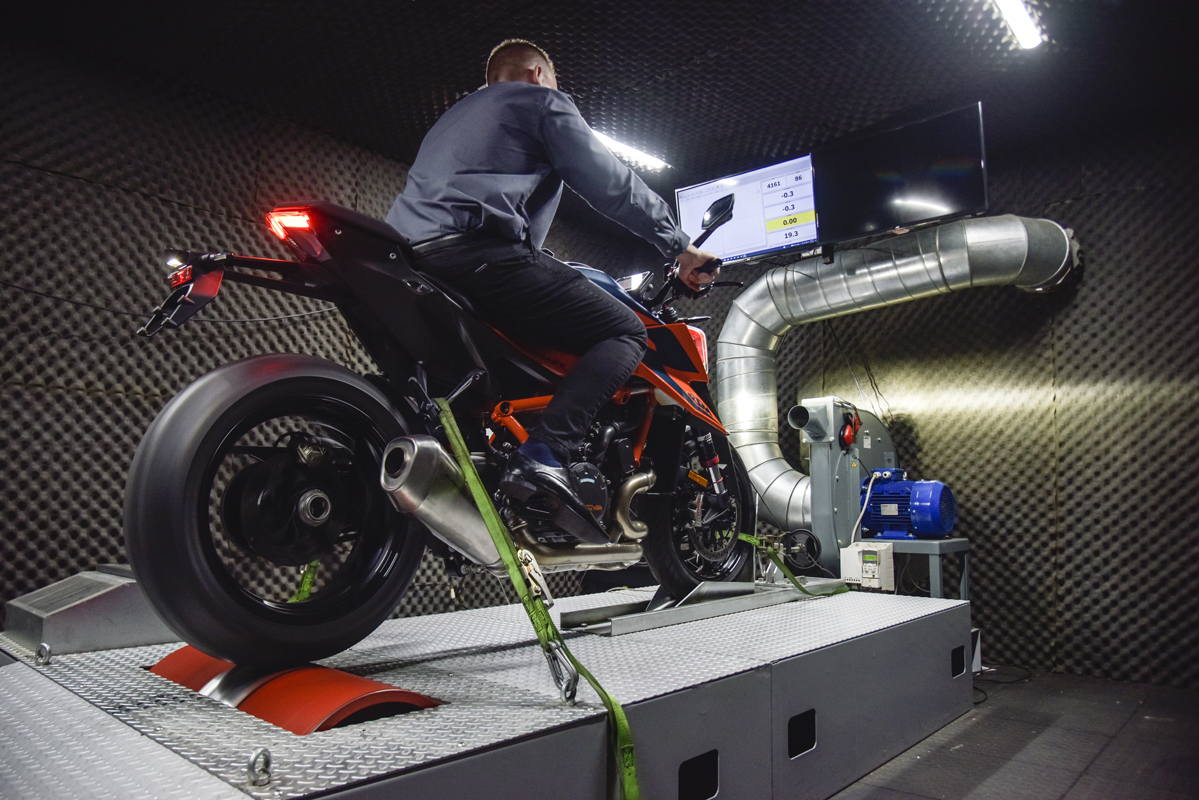 The new Software Calibration from Rapid SA is finally available and the first customers have been thrilled with the overall difference from low down horsepower to a smoother throttle response. The update is available for 1290 engines including the Super Adventure.
Rapid SA only uses Dimsport Calibration equipment and therefore they guarantee the software and update. The service is now available at Fire It Up! stores in Bryanston, Pretoria and Cape Town and professional workshops.
For more information contact Dean Michau at Dimsport SA.
Tel: 063 967 5069
E-mail: [email protected]