Is there anyone who hasn't dreamed of attending a MotoGP race? Never mind the people who say that watching it on TV is better as you get to see everything: they're talking rubbish. There is nothing like the sights, sounds and smells of a live MotoGP race, not to mention the camaraderie of standing with thousands of people, all going mad together.
The thing is, it's not going to be cheap! Flights, accommodation, transport, food – all before you've even got into the circuit for the first practice session.
So, what's the alternative? Well, if you're really clever, you'll spend R1000 or more on Liqui Moly lubrication products. Why? Because if you do that, you are eligible to enter the Liqui Moly competition which will send two lucky people to the 2022 season-closing Valencia MotoGP race.
For those of you who are thinking right now: 'hang on, wasn't that last year?', yes, you're right. However, due to that mild inconvenience called Covid, plans to send the winners to last year's finale had to be postponed. Thus, the competition has been extended to this year – 2022 – which means more time for you to enter.
First of all, make sure you download the Liqui Moly Advantage app on your phone. Then make your purchases to the value of R1000 or more. Capture the receipt on the Advantage app and, bingo, you're entered into the competition.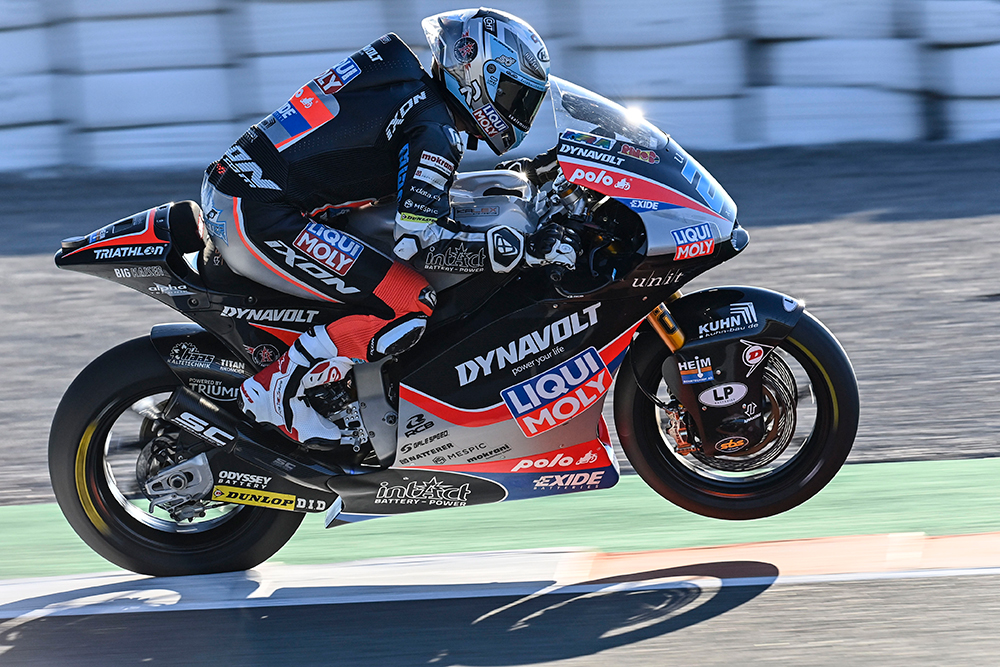 The closing date is 31st July 2022.
The prize is valued at R100,000 and is an all-inclusive, six-day trip to the 2022 MotoGP season finale at Valencia in Spain. That isn't something you get offered every day!
Liqui Moly has a huge range of lubricants, greases, filter oils, cleaning solutions and additives for every conceivable application on your motorbike. For more information on the full range, visit – www.shop.liqui-moly.co.za or see your local dealer.