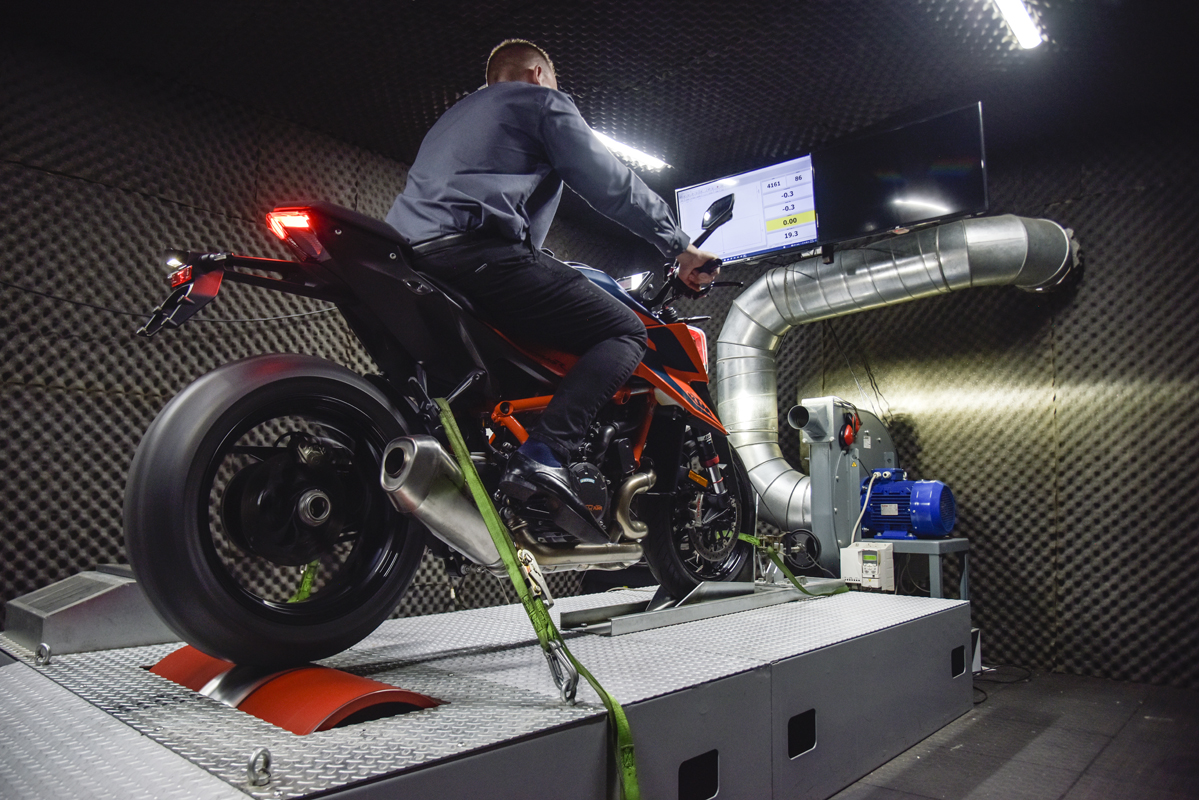 Ever-tightening emissions regulations in Europe, known as Euro1, Euro2 and so on up to the current Euro5 level are making it more difficult for manufacturers to adapt existing engines to meet the new regulations while maintaining power outputs and performance.
It is a balancing act that rests on a knife edge and that in turn means after-market tuning and calibration of such motorcycles has to become ever more sophisticated in order to keep up.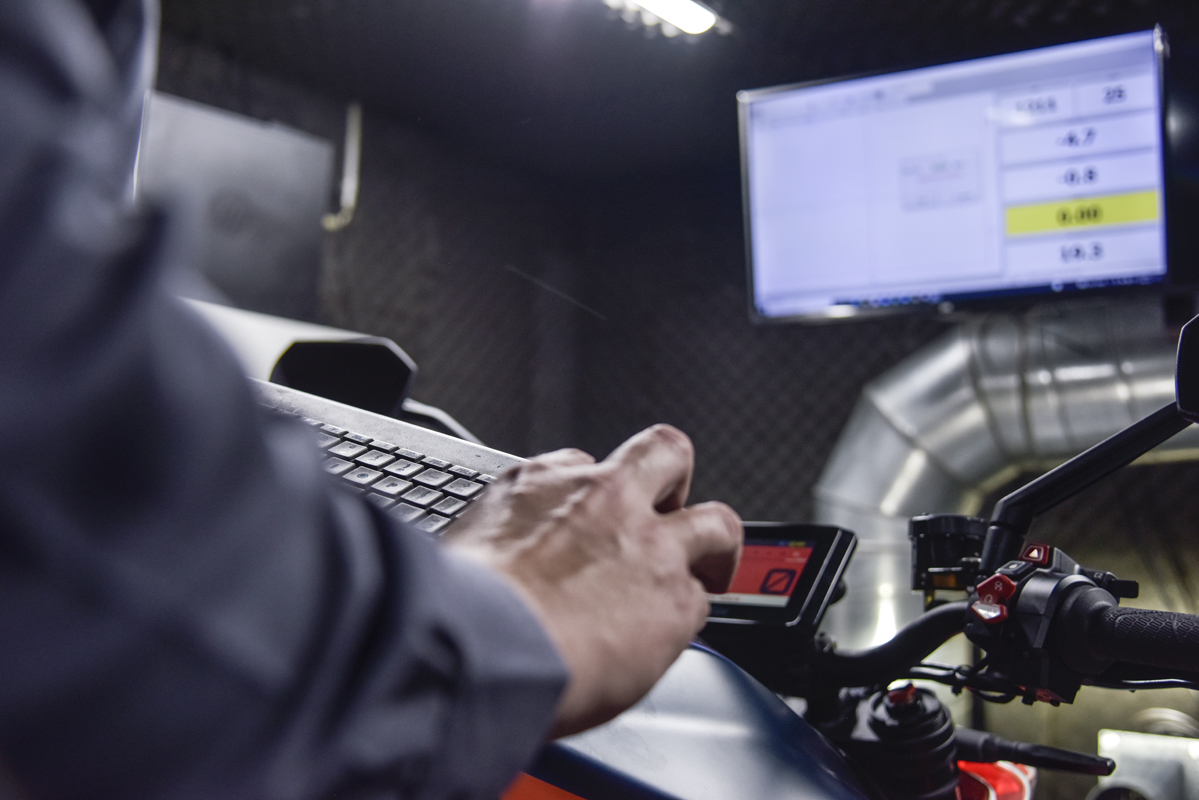 To accurately tune/calibrate these motorcycles the latest ECU Calibration equipment is required. Rapid SA, a division of Fire It Up!, are the importers and distributors of Rapid Bike and Dimsport tool's dynos and calibration equipment, designed to work closely with the marine, trucking, tractor, private vehicle and motorcycle industry, offering the best solutions for Economy and/or performance.
Akrapovič Exhausts started recommending the technology from 2016/17 – when Euro4 motorcycles were introduced – in order to extract the best power delivery when their exhausts were fitted, using technology capable of tuning motorcycles without 'tricking' the ECU.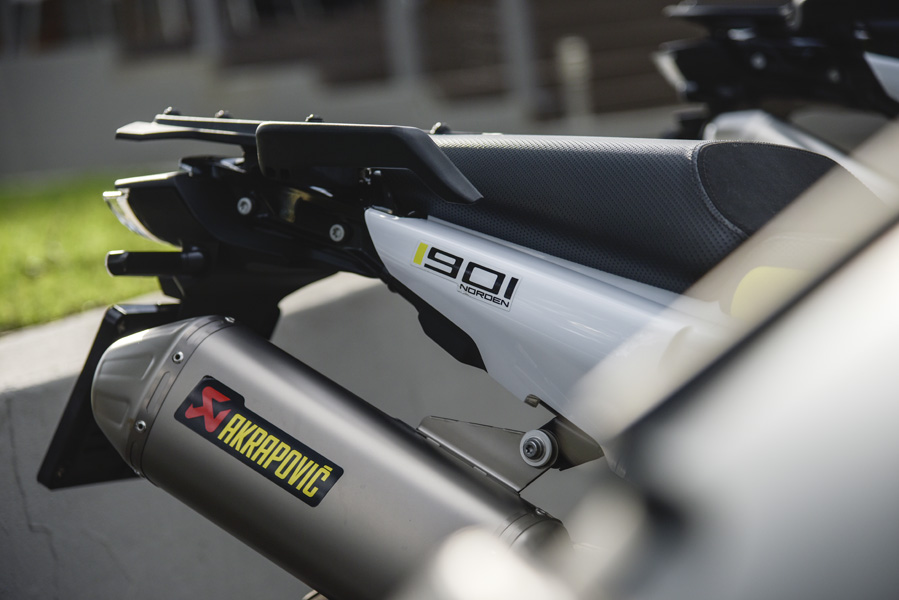 Focus on KTM Models
With hundreds of stock maps to calibrate, tuning the latest KTM engines requires months of development. Extracting more power from a Euro5-restricted engine is achieved by removing the restrictions put in place by the manufacturer to achieve the target emissions. This removal enables the engine to run as efficiently as possible. The more efficient the engine is the more reliable, powerful and economical it is. Improvements in throttle response and engine smoothness can also be detected.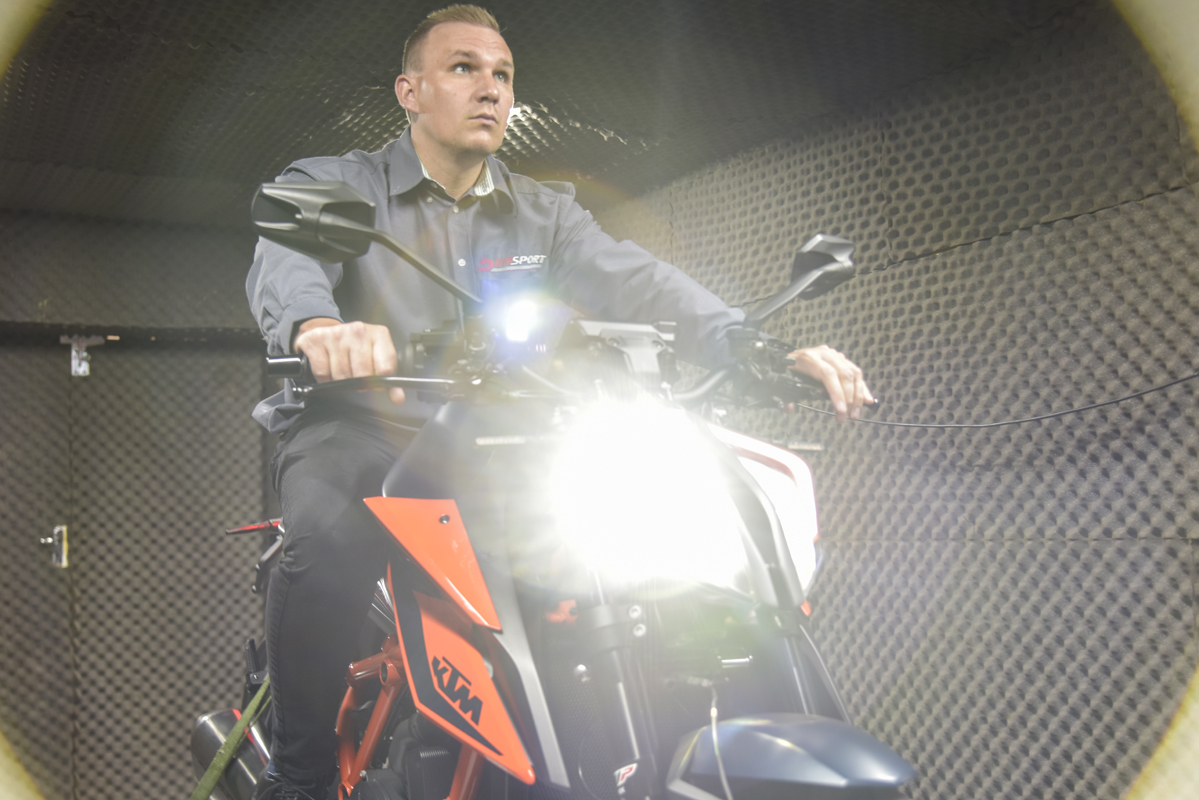 The end result on a 1290 Super Duke R is in the region of a 23bhp increase in power which makes this beast not only faster but also more refined. The same software calibration for the 1290 Adventure models is also available. Prices from R6950.
Rapid SA is currently working on calibration maps for the new Triumph models, including the Rocket 3. These should be available in the next month or so and promise to give similarly impressive improvements to performance and efficiency.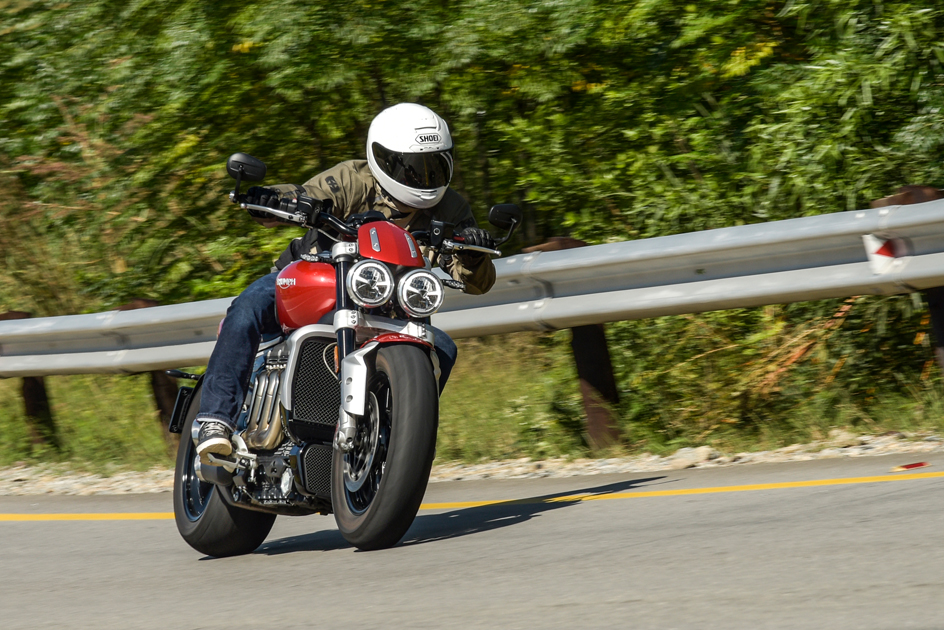 For more information contact Dean Michau at RAPID SA.
Tel: 063 967 5069
E-mail: [email protected]