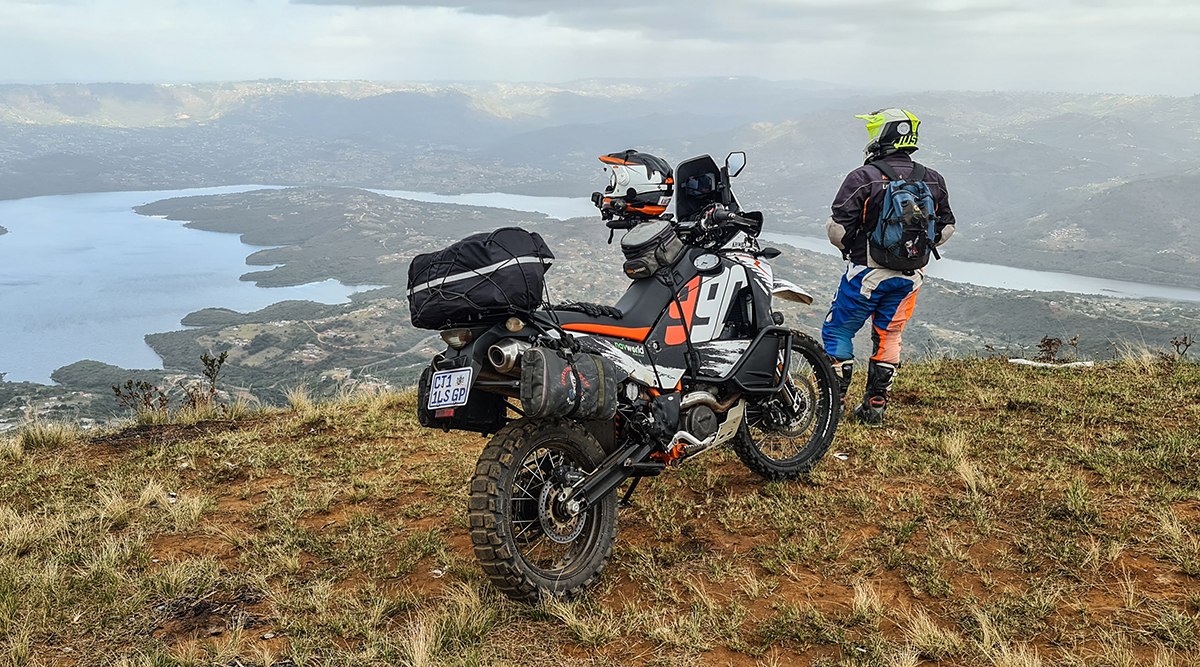 Ten years have passed since KTM ended production of their legendary 950 and 990 adventure bikes – and yet these motorcycles still have a cult following worldwide. Riders of these iconic bikes can now celebrate and share their passion for adventure riding by joining the Motul Tour of Legends Series 2022.
This cross-country ride is designed to bring together fans of the KTM 950 and 990 – and give them the perfect excuse to ride some of the best roads, gravel, and cattle tracks that South Africa has to offer.
On Friday, 18 March 2022, riders will embark from four different departure points to arrive at the Battlefields Country Lodge and Sports Resort near Dundee in KZN on Friday afternoon – and that's when the true adventure riding will begin.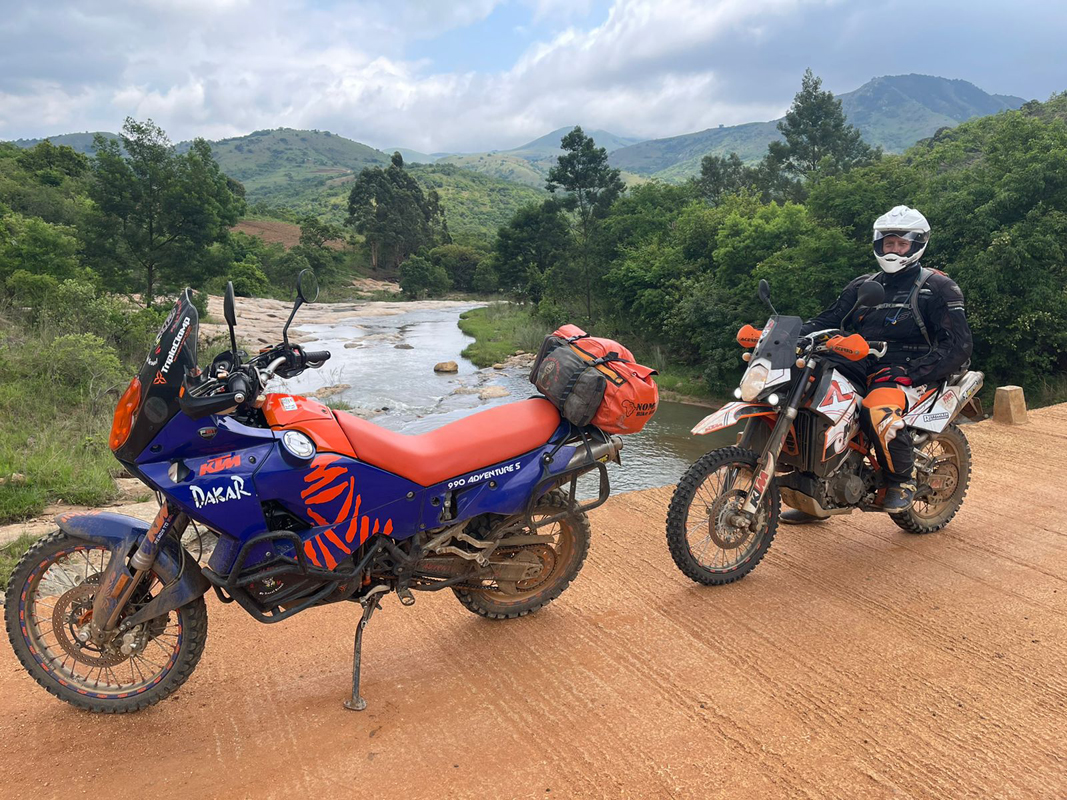 This year's Motul Tour of Legends will give KTM riders the chance to enjoy riding the district roads and rural areas of KZN, with a particular highlight being the 'Old Trainline Road' over the legendary Van Reenen's Pass.
The weekend will include social events and fun competitions which will see riders stand the chance to win prizes for the oldest bike, bike with the highest mileage, furthest-travelled bike and most original KTM 950 or 990 adventure bike. The Motul Tour of Legends will be a celebration of all things 950 and 990 and an opportunity to get to know fellow die-hard fans of these incredible machines as riders relive a bygone era of adventure riding.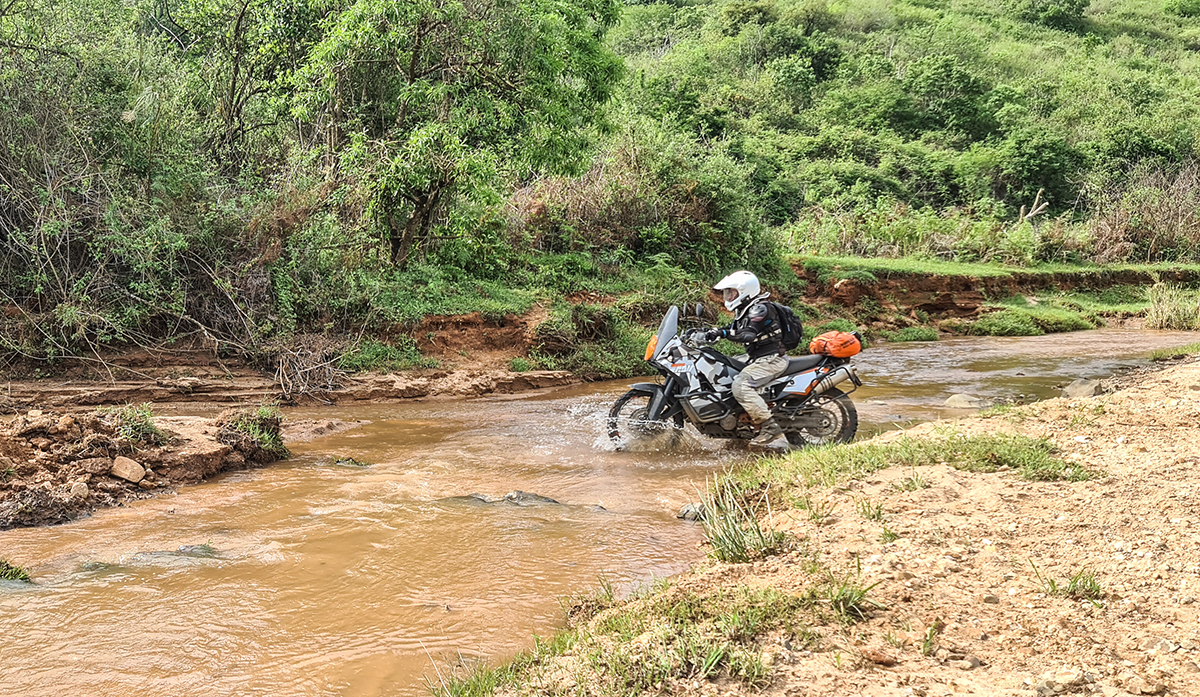 Accommodation, meals and full GPS tracks are included in the entry cost, and a support vehicle will accompany each group of riders. The four start departure points include Hillcrest in KZN, Nelspruit in Mpumalanga, Modderfontein in Gauteng and Bloemfontein in the Free State.
"This is an event for true KTM 950 and 990 fanatics," confirmed event organiser Treffon Smith. "If you love the distinct sound of the V-Twin KTM LC 8 engines, just imagine the thrill of hearing dozens of them roaring in unison as you ride with fellow enthusiasts through some of KZN's best scenery. There are still a handful of places left, so I would urge anyone who wants to join us to register now on our website," he added.
"Motul is excited to support the Tour of Legends 2022 and contribute to a unique event, celebrating an iconic adventure bike era, that we know will be a highlight this year for KTM fans," commented Mercia Jansen, Motul Area Manager for Southern and Eastern Africa and the Indian Ocean Islands. "The fact that so many of these 950 and 990 bikes are still being used for adventure riding today is a testament to their durability and the importance for the right maintenance and care," she added.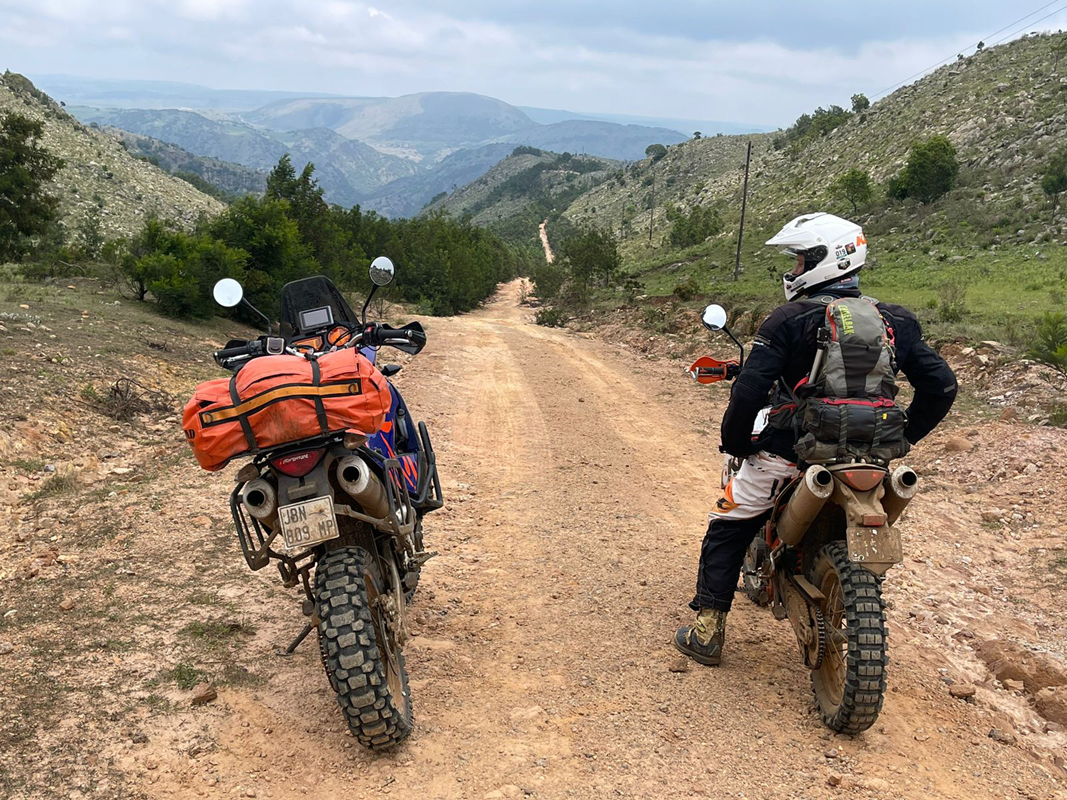 Full event details and the entry form can be found at Motul Tour of Legends – SADAC Travel and confirmed entrants will receive a welcome letter giving exact details of the starting points, as well as the GPS tracks for their particular route to Battlefields Lodge.
For more details of Motul's product range, please visit Motul – Motor oils and lubricants.