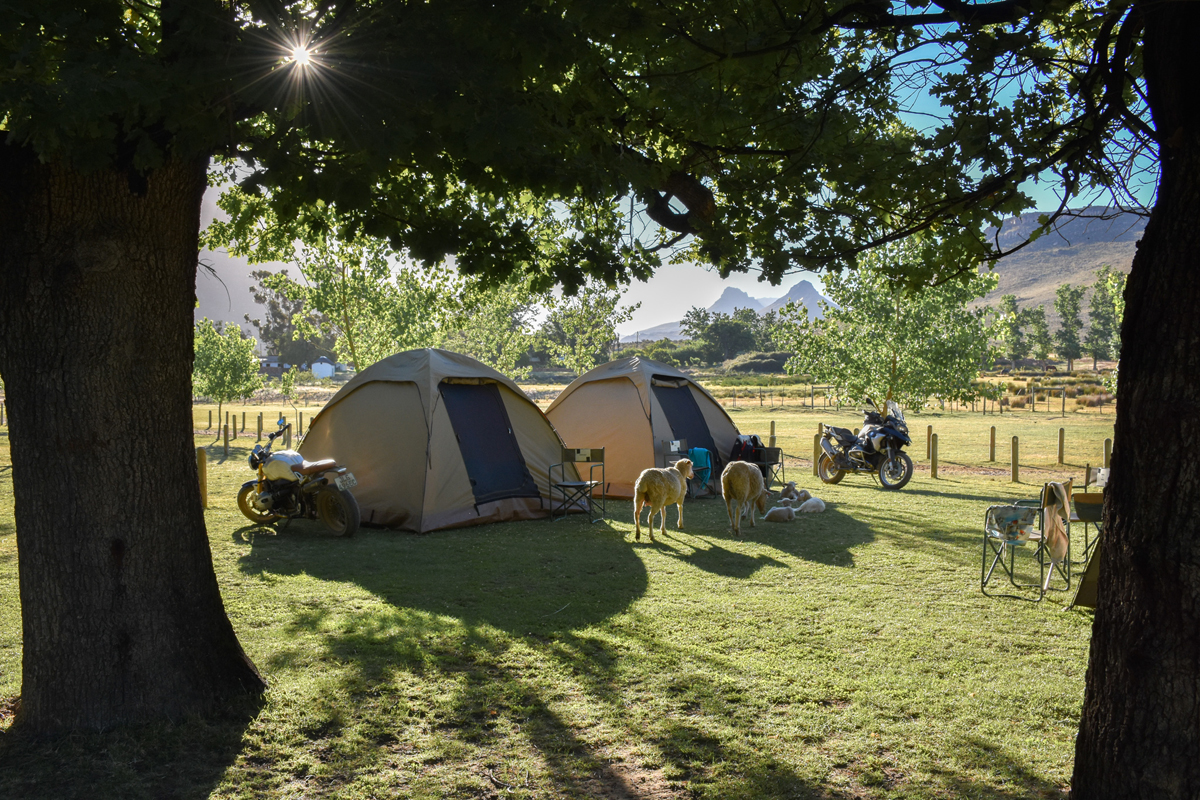 For many years now, BMW Motorrad has become known not only for some of the best motorcycles but also for some of the best events in the world: events that are a celebration and a fusion of 'bikes, music, food and drink. Both Motorrad Days and Pure & Crafted have been huge events that have captured the imagination of thousands of people around the world.
These events are all about the spirit of community: a shared love of life, music, motorbikes and brother and sisterhood. And that's where The House of Machines comes in.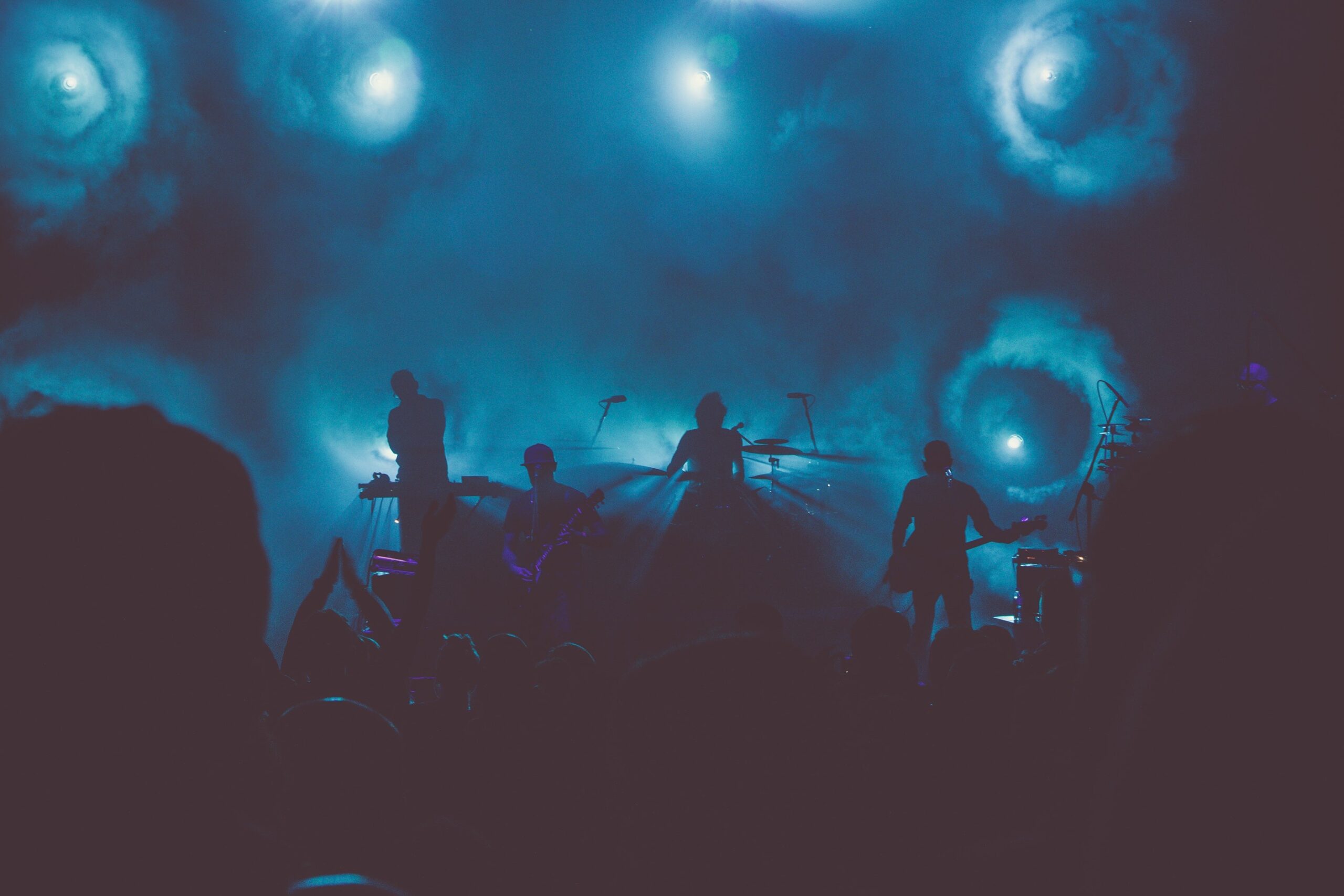 The House of Machines was created to be 'the essential bricks and mortar meeting house for a community: bringing together man, woman and machine and celebrating the union in all its expressions.'
What that means is simple: good food, good drinks, good music, the best company and riding motorcycles.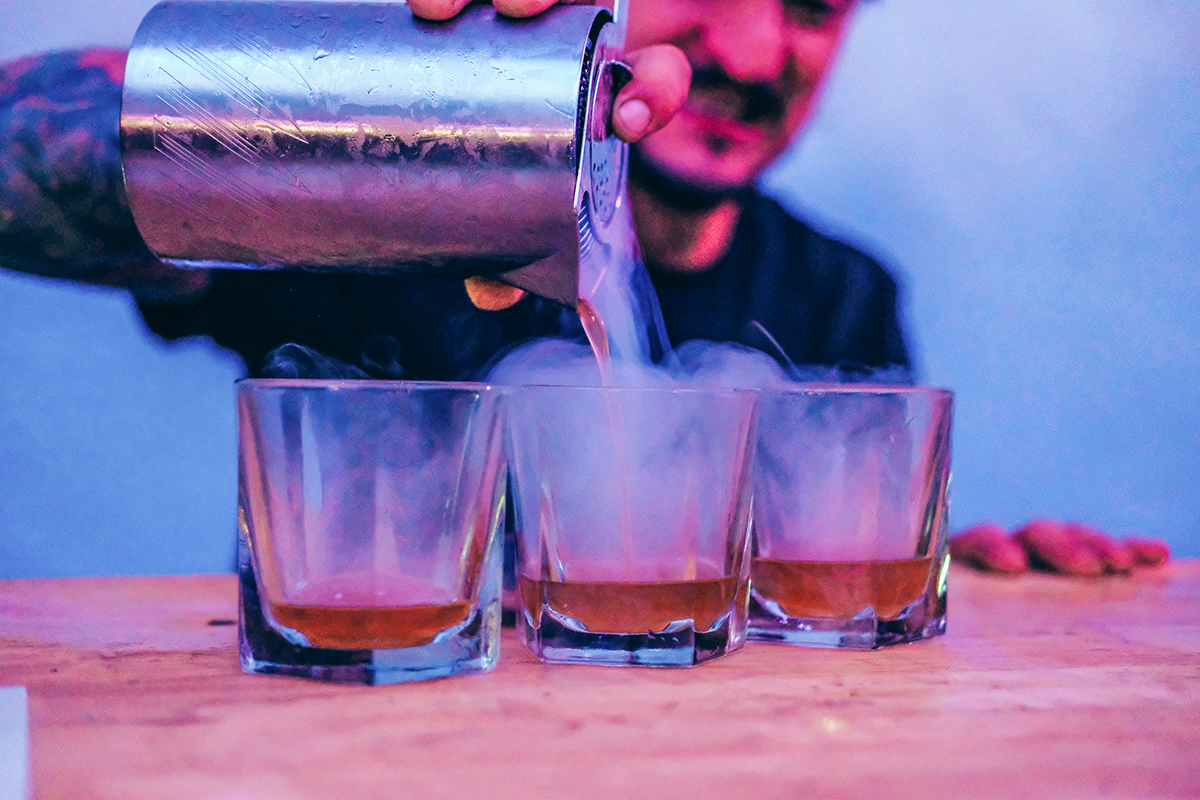 When two iconic brands such as BMW Motorrad and The House Of Machines come together, then something special happens. And it's happening on April 9th and 10th 2022.
"Head for the Hills" will be the premier lifestyle event for BMW Motorrad SA. The event will be held at ADA Leeuwenkloof, which many of you will know is the home of ADA motorcycle training centre, near Hartbeespoort. It's going to be a celebration not only of all things BMW – both cars and bikes – but everything that's great about South African food, drink and music.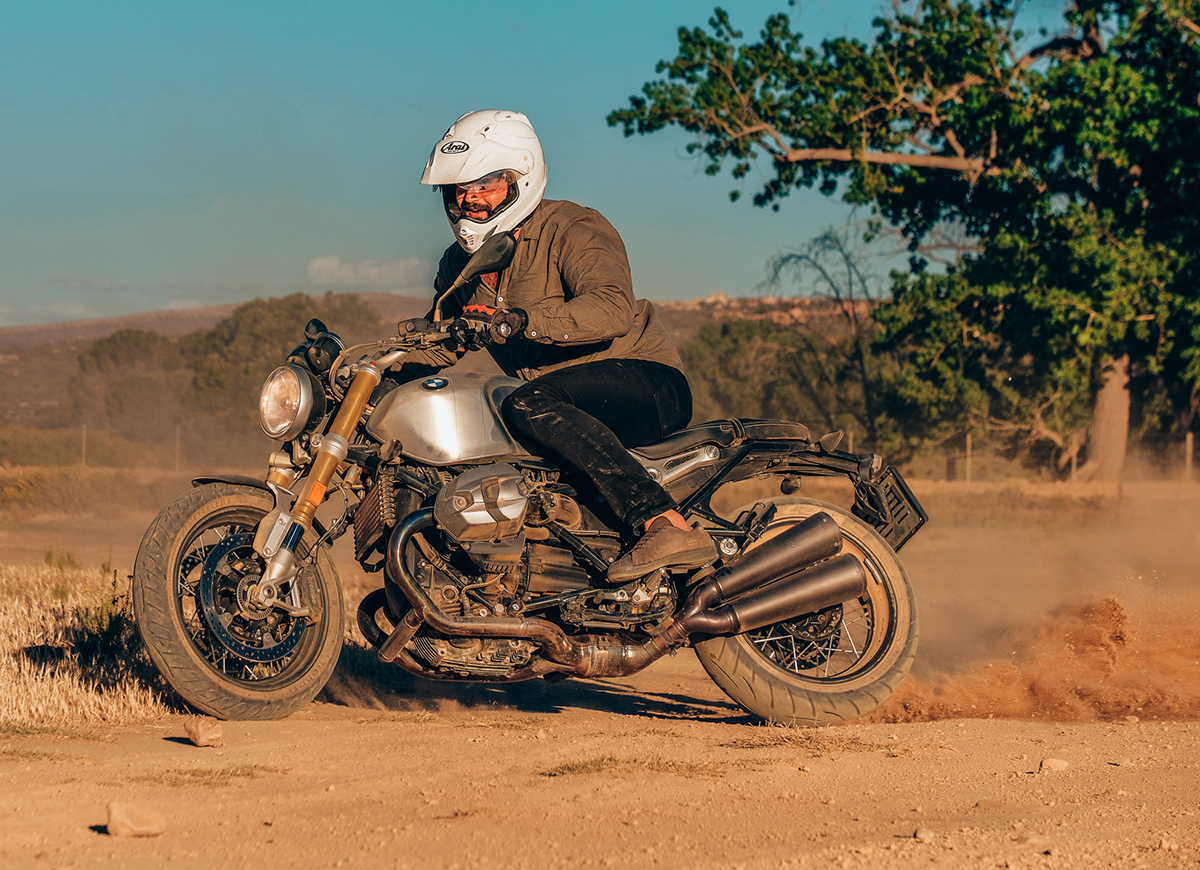 Starting at 10 am on Saturday 9th April and running late into the night, on-stage performances by some of SA's best bands, solo artists and DJs will be matched by a huge variety of car and motorcycle experiences: off-road challenges, outrides for bikes (both on and off-road), vehicle demonstrations, test rides and much more.
Created by The House of Machines in partnership with BMW Motorrad, Head for the Hills will be a one-of-a-kind experience, celebrating all the things we love: live music, food and drink, friends and family and, of course, motorbikes and cars.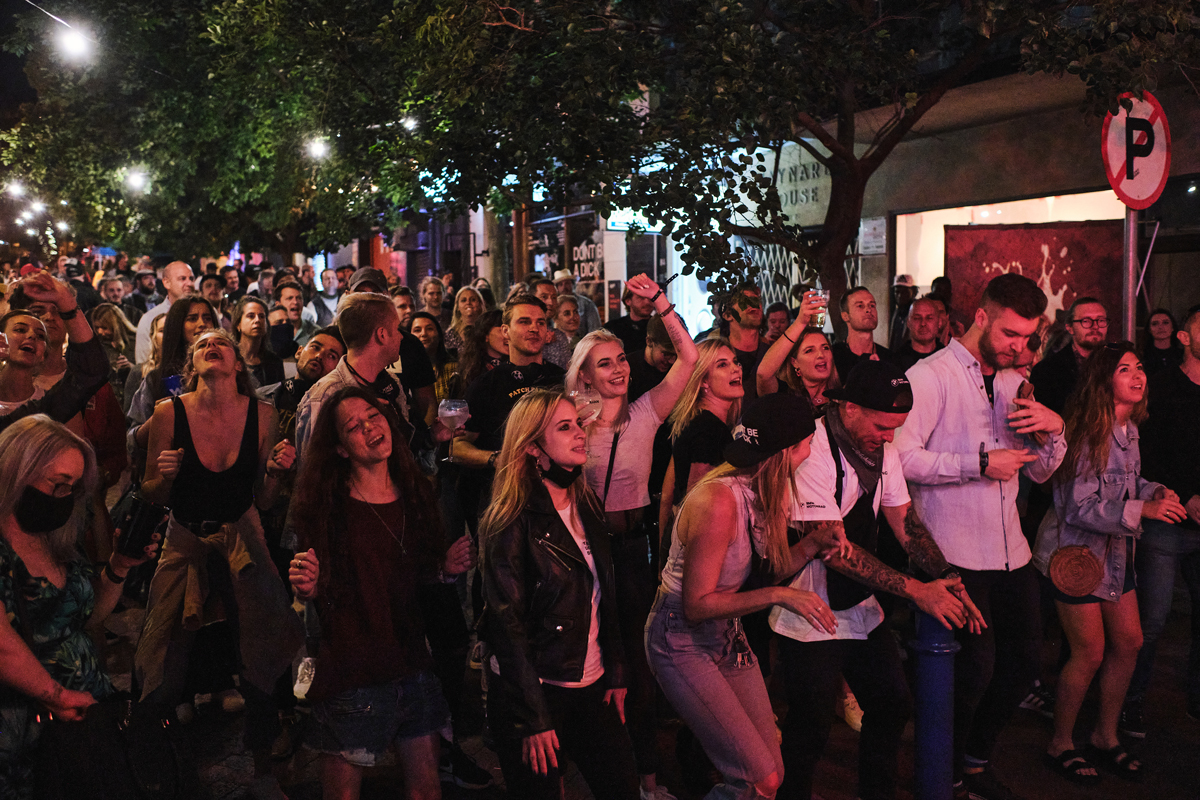 There are two accommodation options: a Standard Dome Tent or a VIP Glamping Tent. Whichever option you choose, your ticket for the weekend includes all meals for the duration of your stay and access to all activities for the whole weekend.
And just in case you were wondering: no, it doesn't matter if you don't own or ride a BMW. This is an event for everyone who shares the passion for living life to the full.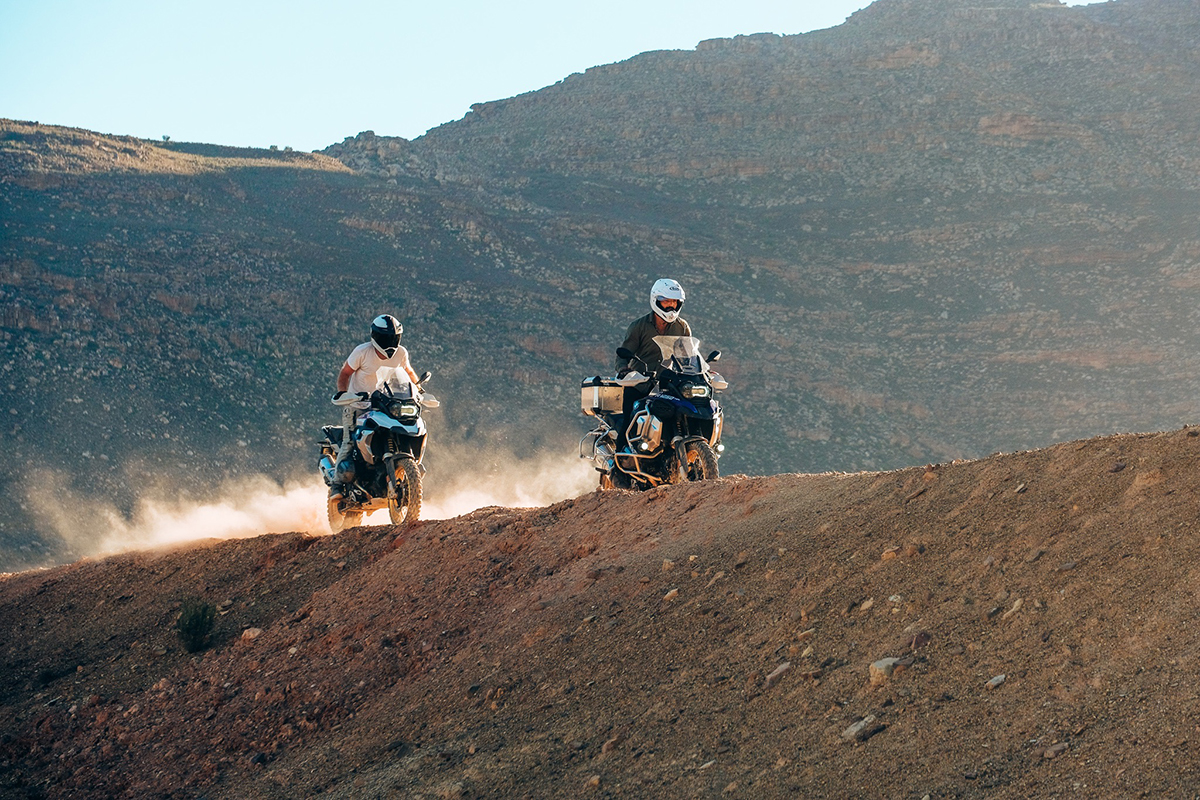 The ADA training centre is situated about 50km from Sandton and Pretoria. Head for the Hills runs from Saturday 9th April 2022 to Sunday 10th April. The live music bill will run on Saturday only.
For more information, please visit – The House of Machines. All tickets are available on WebTickets HERE and day passes will be available on the day at the entrance to ADA.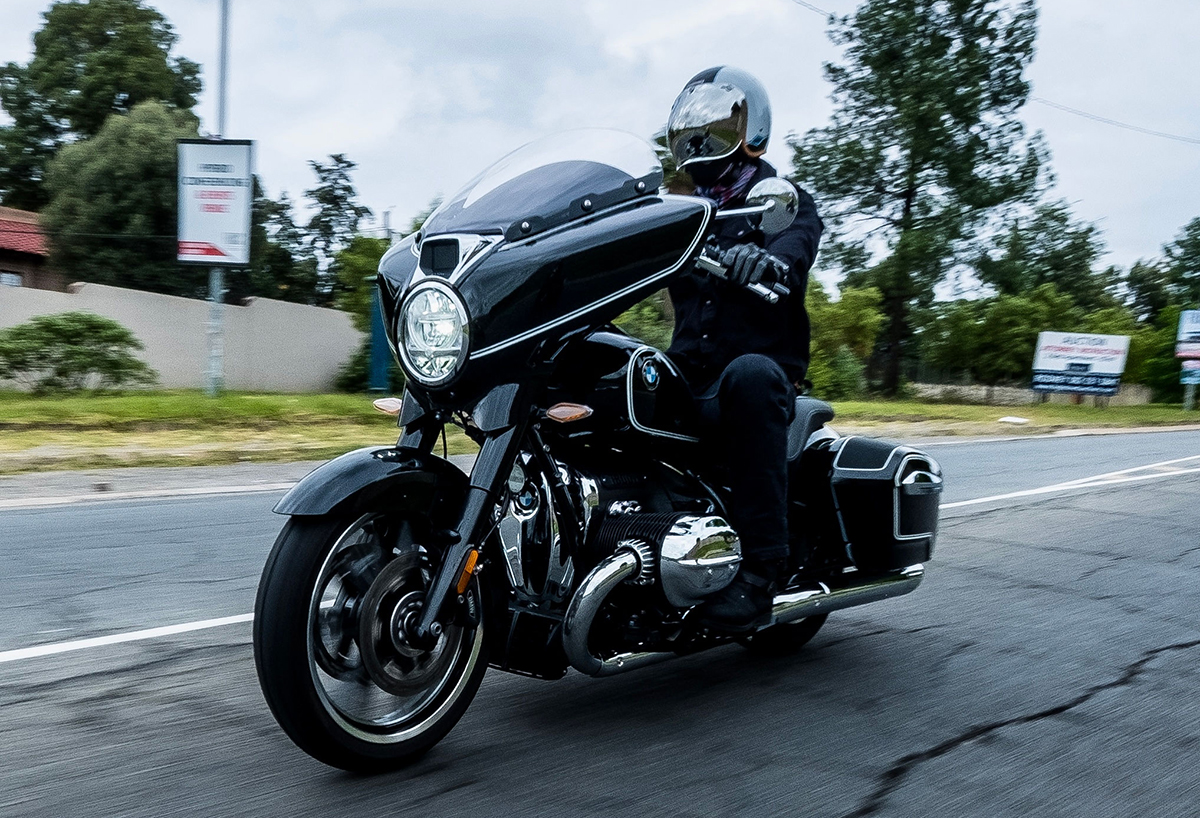 Any other enquiries, please contact: Alan Shenton: [email protected] and keep an eye on – www.zabikers.co.za for more details as they are released.
Head for the Hills – 9th & 10th April 2022