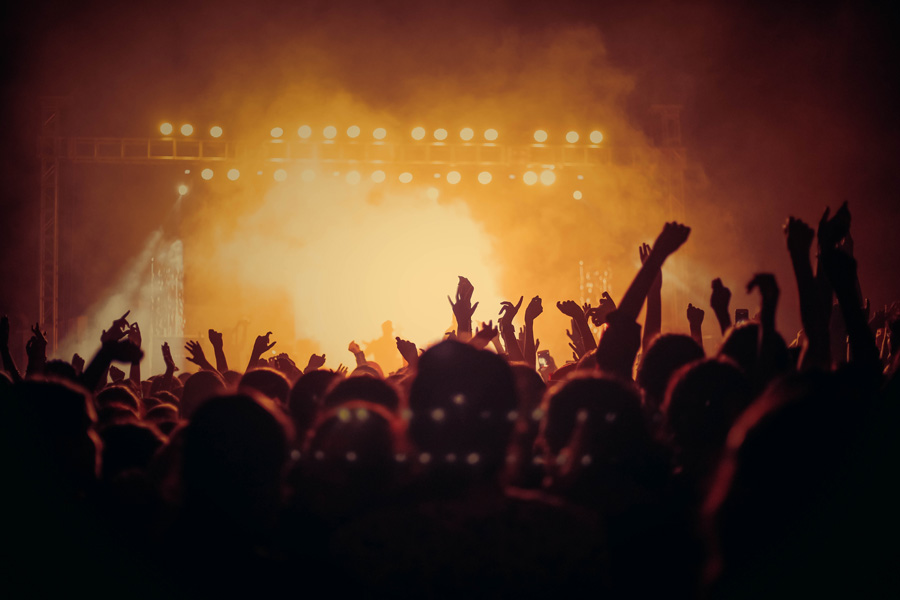 Head for the Hills is a motorcycling, motoring and music festival, due to take place at the ADA training facility at Leeuwenkloof, near Hartbeespoort on 9th and 10th April. Conceived to become the premier annual lifestyle event for BMW Motorrad, the event has been organised by the experienced team from The House Of Machines in Cape Town and is not to be missed.
Supported by Super Bock, the full music programme has been released and confirms that his will be the must-attend event of the year. Headlining the festival will be Springbok Nude Girls. In support are Synth Peter, Biggy, Loufi, Loki Rothman, Sam Turpin, Cake Kidd and more to be confirmed nearer the time.
Starting at 10 a.m. on Saturday 9th April and running late into the night, on-stage performances will be matched by a huge variety of car and motorcycle experiences: off-road challenges, outrides for bikes (both on and off-road), vehicle demonstrations, test rides and much more.
There are two accommodation options: a Standard Dome Tent or a VIP Glamping Tent. Whichever option you choose, your ticket for the weekend includes all meals for the duration of your stay and access to all activities for the whole weekend.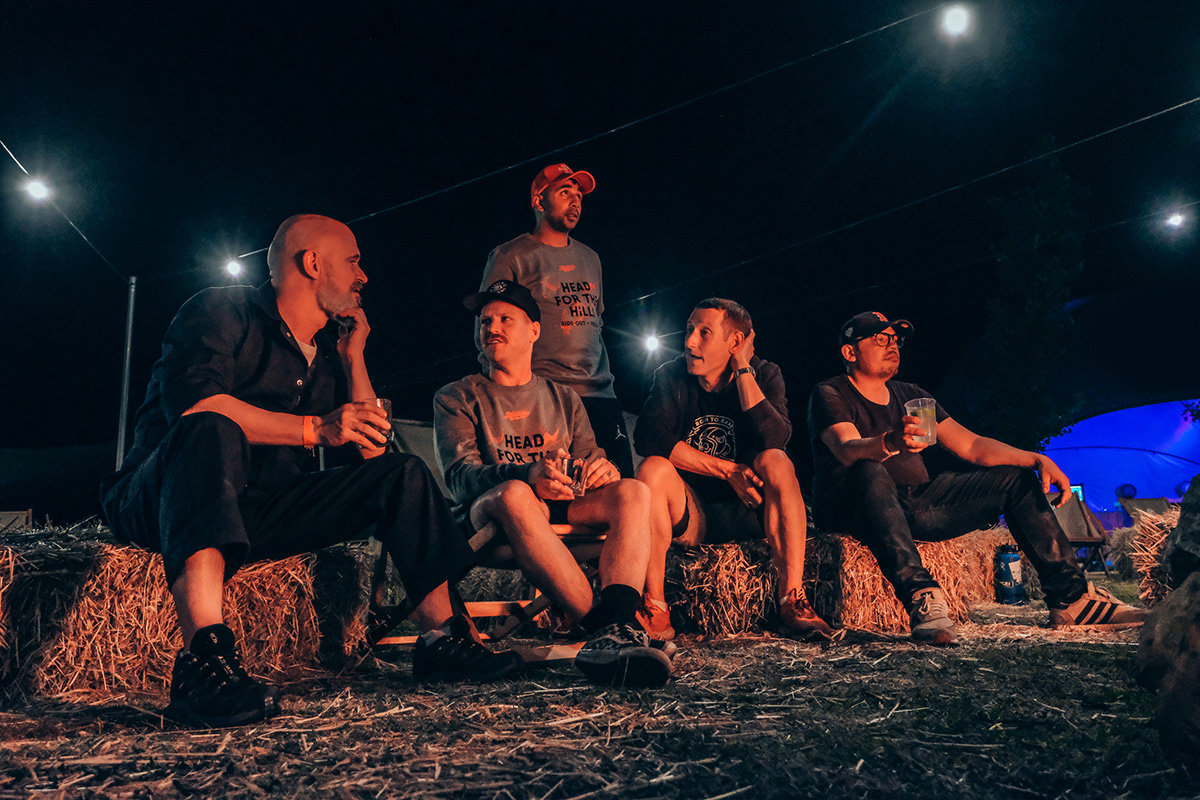 All tickets are available on WebTickets HERE (weekend passes are limited).
Day Tickets are available for the 9th of April only, and give you full access to the Head for the Hills Event & Music Festival – all tickets available on Webtickets, pre-sold.
Follow the journey of Head for the Hills on @thehouseofmachines and @bmwmotorradsa