For those looking for something spectacular to round off the summer in the Highveld, we advise you to Head For The Hills.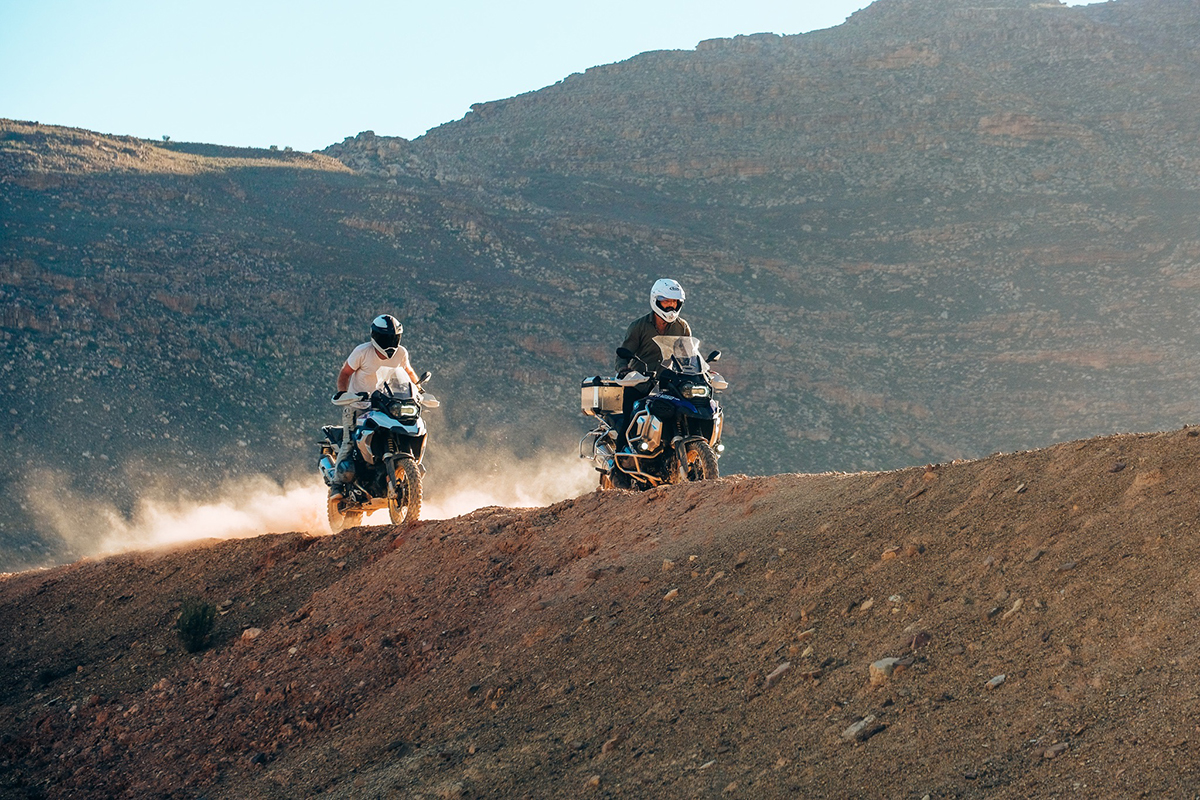 Regular readers of ZA Bikers will have seen the previous two articles about the pioneering lifestyle event organised by Cape Town's The House of Machines in partnership with BMW Motorrad South Africa, hosted at ADA's training facility at Leeuwenkloof, near Hartbeespoort.
This groundbreaking event will be the perfect way to round off a long summer and features a long list of amazing music, headlined by the Springbok Nude Girls.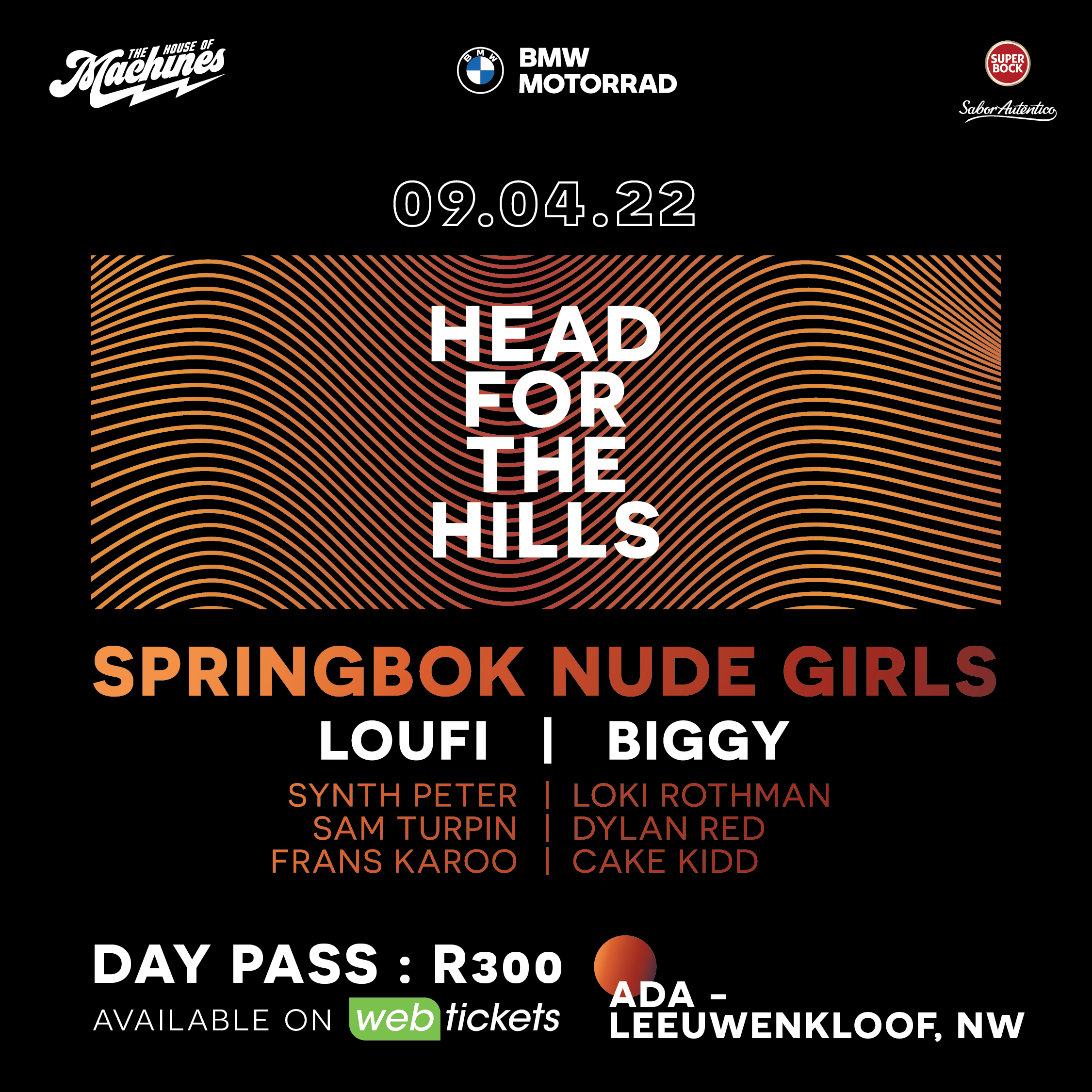 However, it's not all about sitting around and listening to music. BMW South Africa has really pulled out the stops with a series of activations that will be just as entertaining as the on-stage action.
BMW Motorrad will have a fleet of motorcycles available for test rides over the whole weekend. Not to be outdone, BMW Cars will have a selection of the X-range of four-wheel-drive vehicles which will be demonstrated over a dedicated 4X4 trail as well as on the Skid Pan.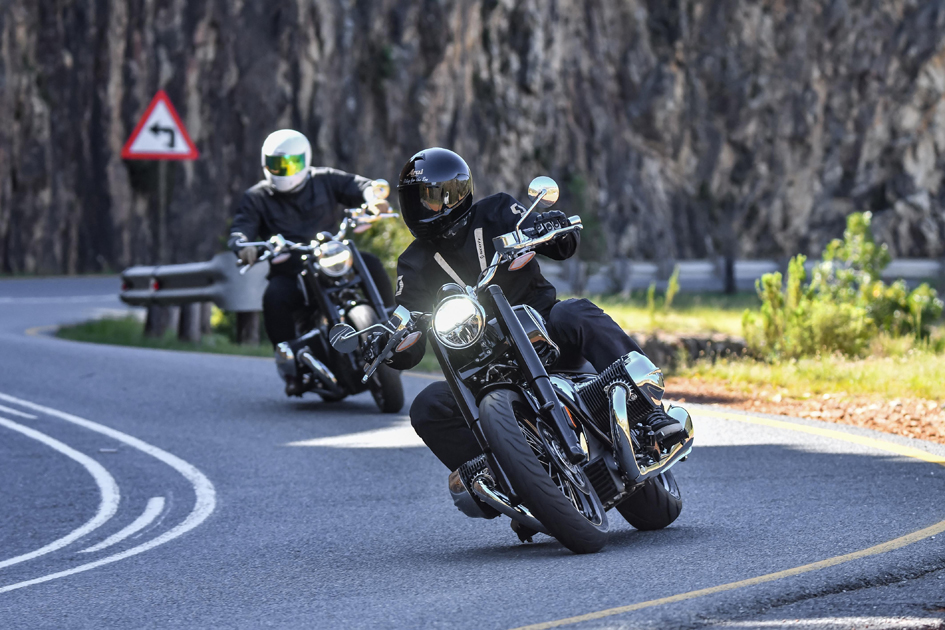 While watching the South African team for the 2022 GS Trophy at their first official training session under the expert guidance of Country Trax, willing participants will be able to take part in the King/Queen of the Hill motorcycle challenge, a fun-filled timed event that runs through the grounds of ADA.
If competition isn't your thing, then there will be gravel and asphalt ride-outs led by professional partners. If even that is beyond your wishes, then you can try out a fully immersive VR Ride Experience, feeling what it is like to be in the saddle without leaving the comfort of the festival site.
With live music, delicious and plentiful food and drinks and all the two and four-wheeled activities, Head for the Hills has something for the whole family, whether they ride or not.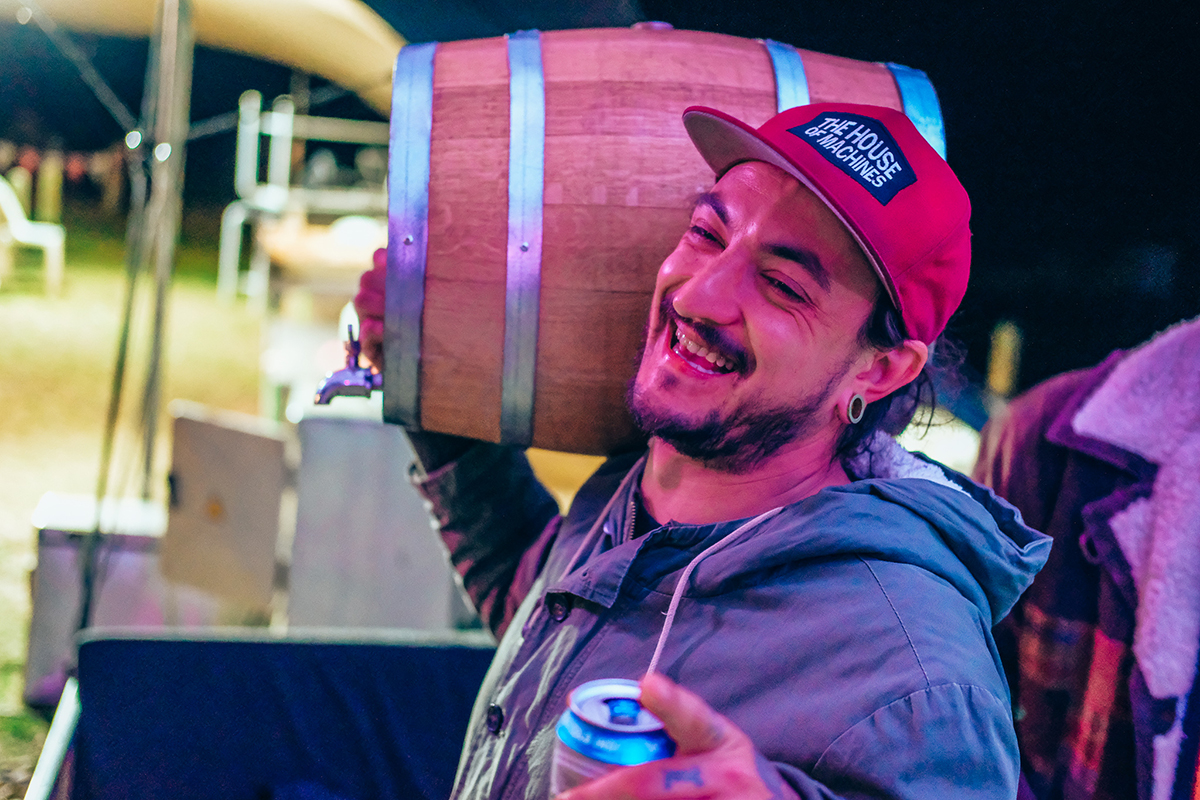 Everyone is welcome, no matter what bike you ride. Tickets are priced from R300 for a day pass, up to R3000 for a weekend Glamping pass. There are two camping options for Saturday night:
Standard Dome Tent = R1500 (per person sharing)
VIP Glamping Tent = = R3000 (per person sharing)
Both options include all meals for the duration of their stay and full weekend passes to all events. Day passes will grant access to all events and activations.
*Please note: VIP Glamping Tents are now SOLD OUT. So, if you are interested in staying over then book your spot soonest as there are still limited Standard Dome Tents available. Day Passes are also still available.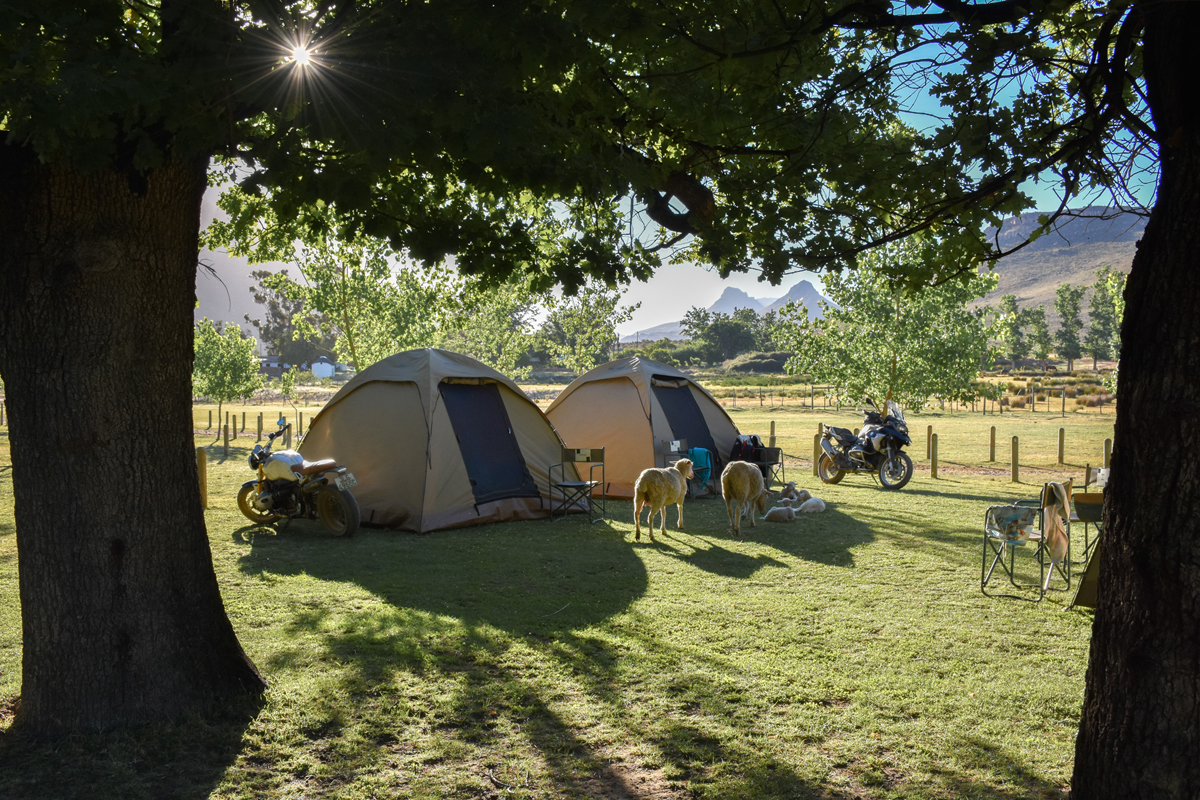 Get your tickets now at WebTickets: www.webtickets.co.za
Follow the journey of Head for the Hills on @thehouseofmachines and @bmwmotorradsa
The event takes place on the 9th and 10th April 2022.
Head for the Hills – 9th & 10th April 2022