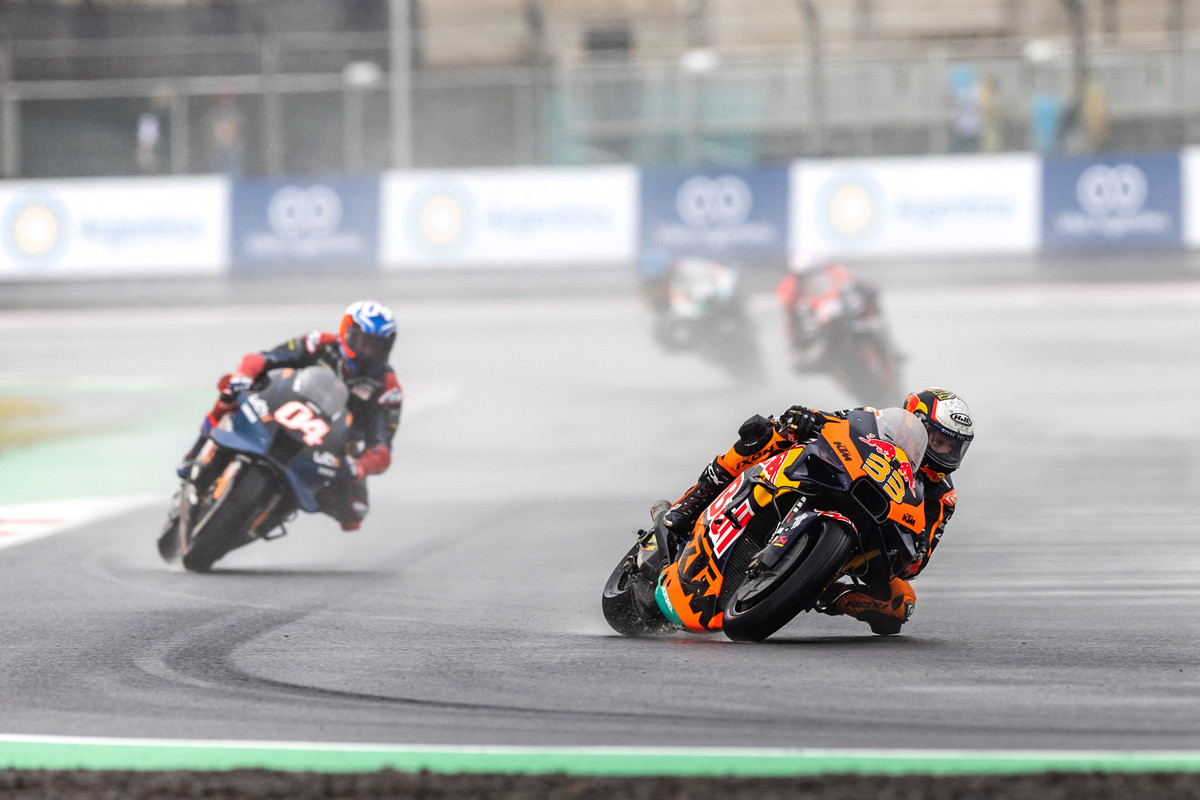 There is an argument for hosting more Grands Prix in tropical regions: unpredictable rain plays havoc with the on-track status quo and generally provides brilliantly entertaining racing.
Unless it's in England, of course. Remember when the whole British MotoGP meeting had to be abandoned in 2018 because, for some reason, in the wettest country in the world, they hadn't worked out how to re-surface a track so that it actually drained the water away?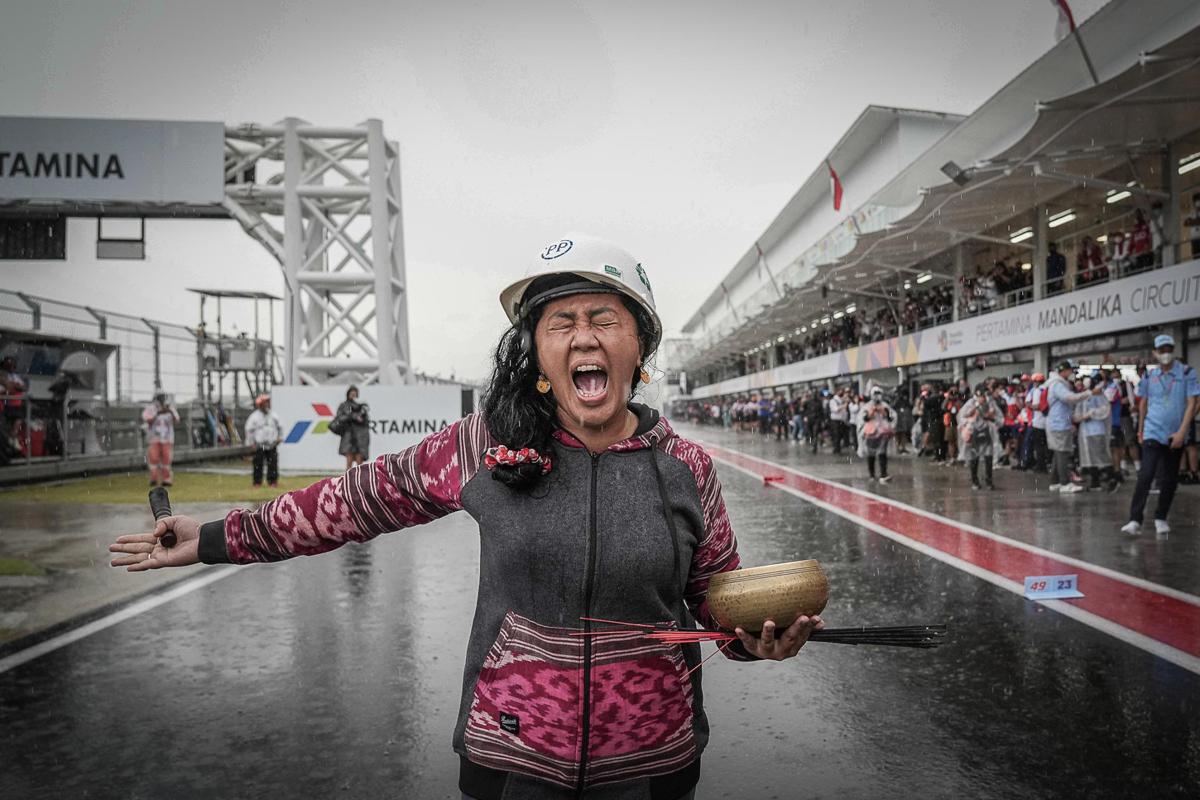 While the torrential downpour at the Mandalika circuit in Indonesia delayed the start of the MotoGP race, it did eventually get underway about an hour and a quarter late. A delay we could live with as long as it still took place and, knowing now what happened, we should be very glad it did.
Unfortunately, one rider was ruled out before race day got underway. Marc Marquez suffered the most horrendous high-side in Sunday morning Warm Up Practice. Quite how he escaped with 'only' concussion is beyond belief. As it turned out, the incident exacerbated his double-vision problem and, at the time of writing, it's not certain how long he will be out of action for.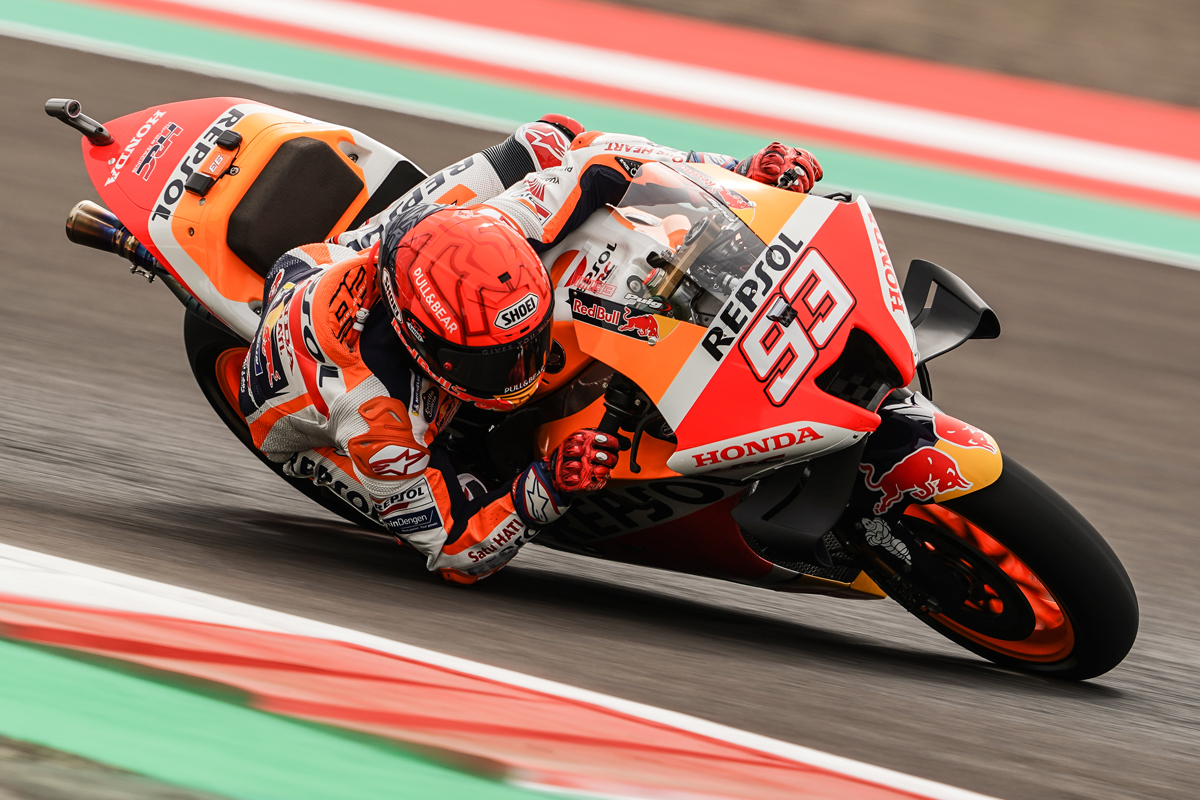 We have to hope that it won't be too long. The championship needs him there, fighting for victories. Yes, there is plenty of young new blood on the grid that is proving perfectly capable of winning races and championships but every generation needs a yardstick against which to measure itself and this generation's is Marquez.
For some reason, Marquez is the rider a lot of fans love to hate and I don't really understand why. The talent is unbelievable and the way he rides defies all logic. It says something that, during his run of championships from 2012 to 2019, missing out only on the 2015 title, no-one ever said the racing was boring, despite his domination. The way he rides means that no race could ever be boring and to heap disapprobation on him for being so dominant would be to consequently criticise Rossi and, before him, Doohan, or any rider who dominates for that matter, for winning so much. And who is going to do that?
The main problem that Marquez has – or had – is a certain rider who came before him, whom he beat in close combat and who was the crowd's darling in a way that no rider was before and likely will ever be again.
That Marquez is not Valentino Rossi is hardly his fault, although you would scarcely believe it given the blind adulation that many Rossi fans have and the contempt they have for Marquez. It's pretty pathetic, really, that grown men and women should be moved to cheer a rider's misfortune just because he has had the temerity to do what your favourite rider did a decade ago but can't do anymore because he's frankly past it. Time moves on but it seems Rossi fans can't.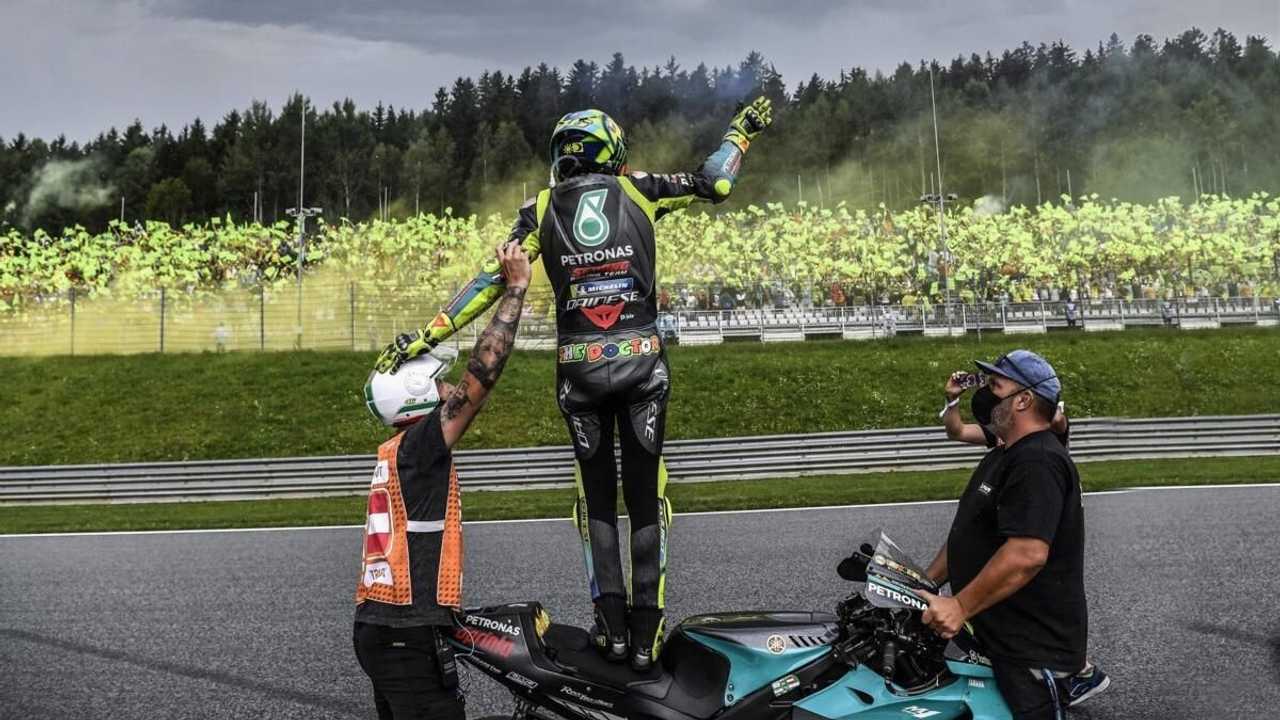 Anyway, that's really not important. Marquez was thankfully in one piece – just about – and a wet race was declared. If the Indonesian crowd had waited 26 years for MotoGP to return to its shores, then they weren't going to be denied by a bit of water.
Rain, of course, is a great leveller, masking power deficiencies and chassis misbehaviour and allowing rider talent to play a larger part than normal. It would be a mistake to say it allows the cream to rise to the top as, at this level, it's all cream, but it is fun to have the predictability taken out of a race and revel in different riders' joy for a change.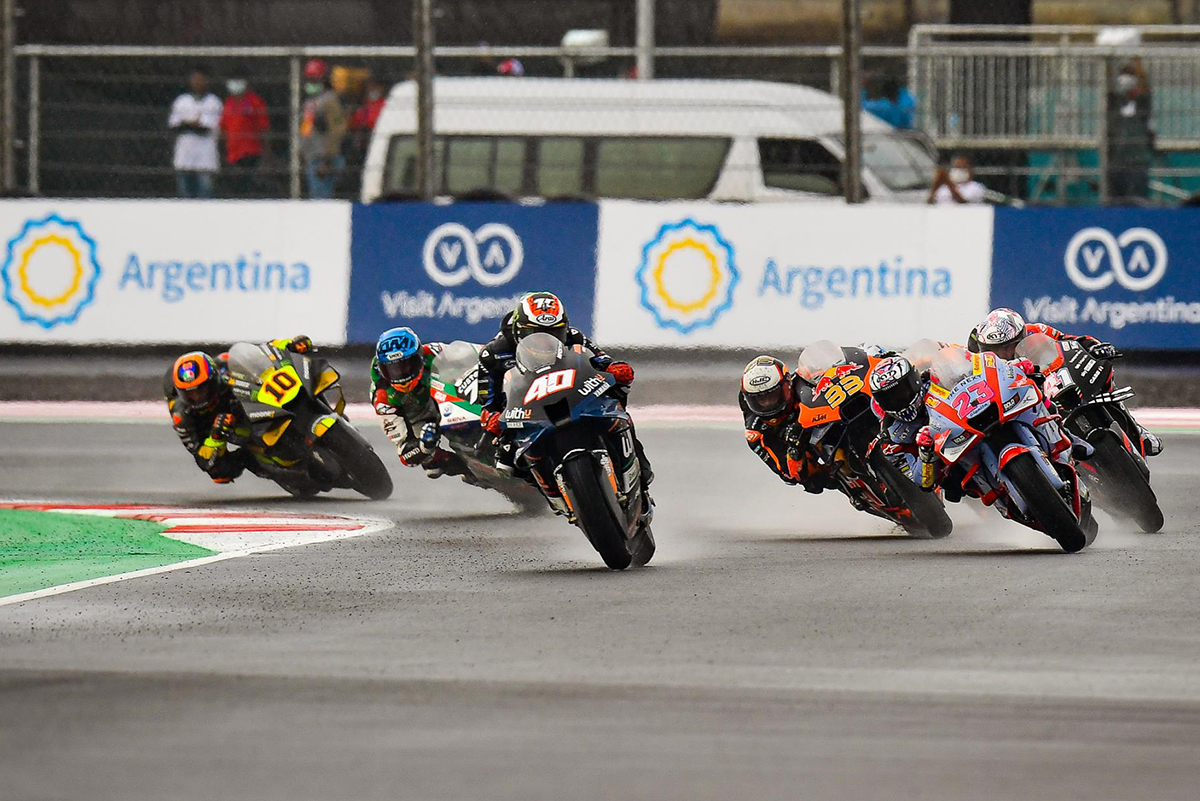 Similarly, it would be a mistake to single out any one performance on a day where merely keeping it on the track for one lap, let alone a race distance, was a feat of skill few are capable of. One crash only – Jorge Martin sliding gracefully out – was scarcely believable in a race where everyone was pushing to the absolute limit in appalling conditions, at least at the start of the race. The track might have started drying by the end of the race, but by then, the full wet tyres would have been well past their best so it was a balancing act all the way from lights to flag.
Having said that it would be a mistake to single out any one performance, I am now going to do just that, not from any sense of nationalistic pride but merely because the rider deserves a special mention in a day of special mentions.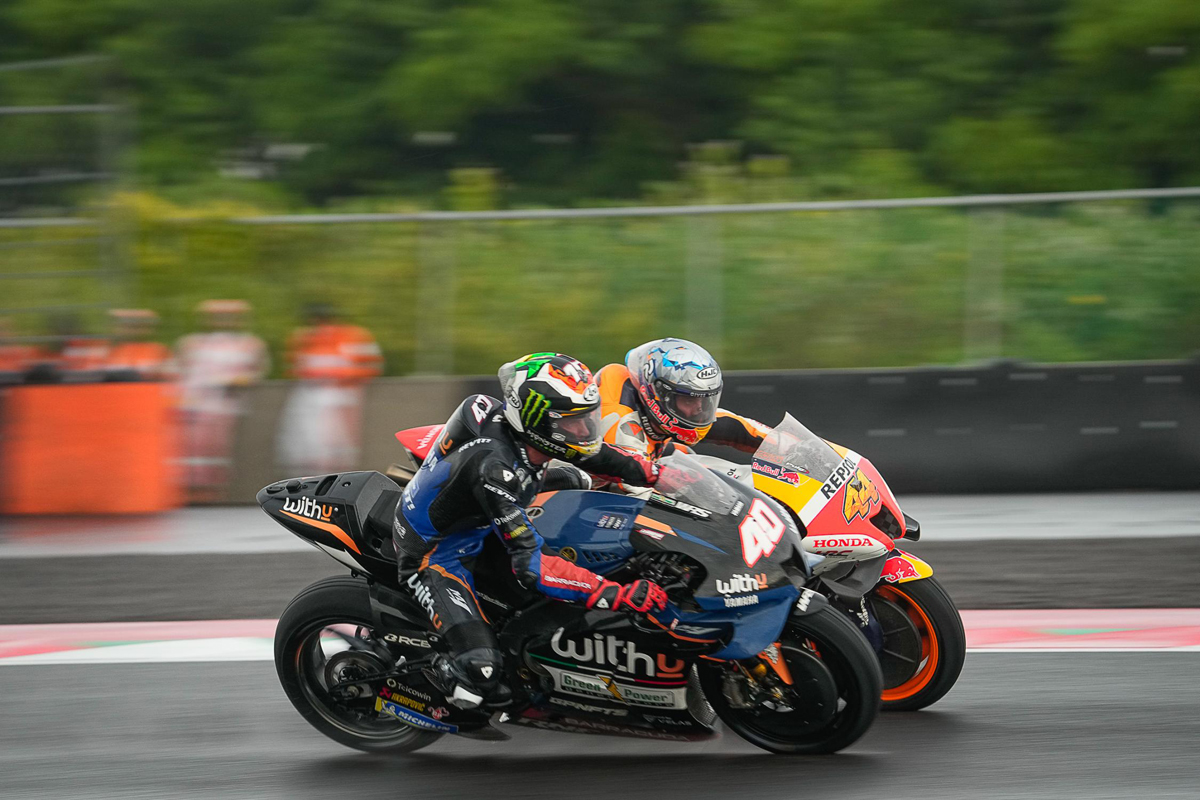 Darryn Binder would have been entirely forgiven had he been caught out by the conditions and sent his 300+bhp rocket ship down the road in a welter of spray. But he didn't. Every lap he completes – and it's two full race distances now – justifies a little more the decision to leapfrog Moto2. His maturity on track is incredible. Even more so off it.
After the Qatar race, Remy Gardner had something to say about Binder's riding and announced his intention of speaking to the South African about it. This he duly did and it has to be said he did it in a calm manner and not throwing his weight or experience around. Binder was man enough to admit that the bike was riding him and not the other way round, which gave rise to some wild riding and the pair left it at that. Gardner was still wrong to have said that Binder should have ridden with more respect towards him, but that they managed to sort it out maturely says much for the pair of them.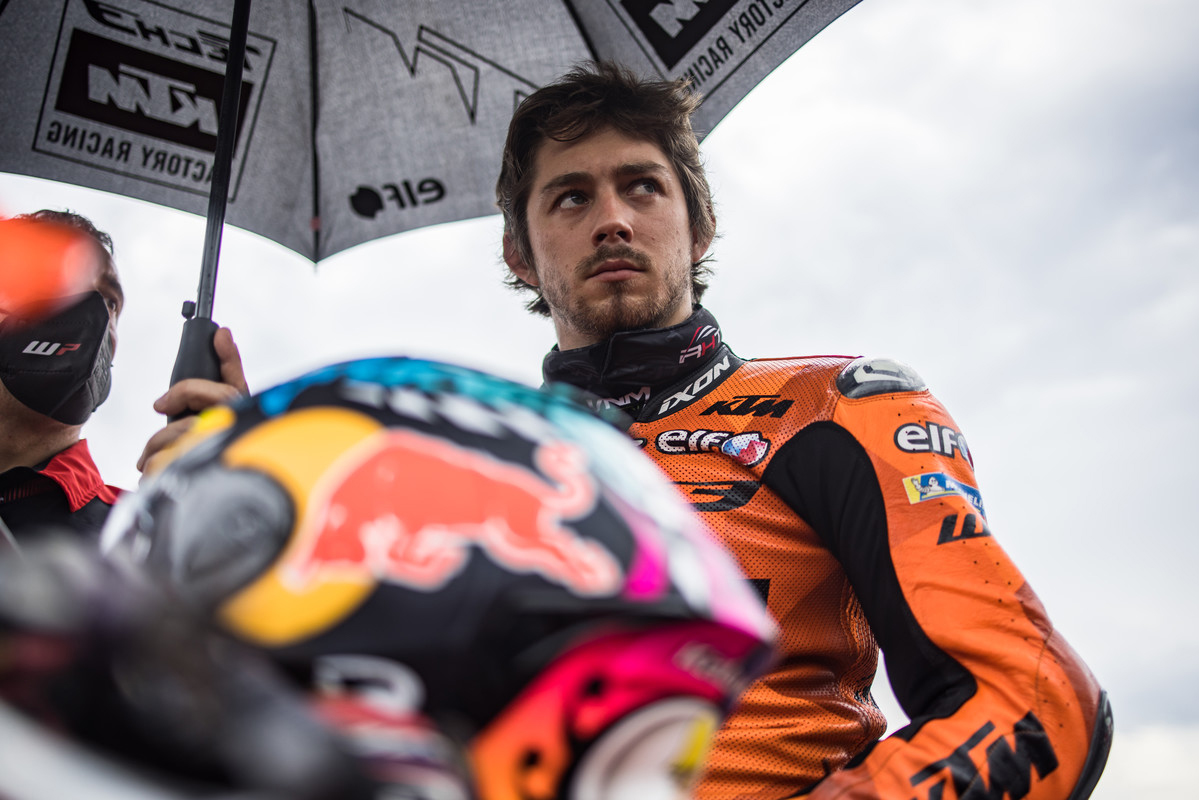 In Mandalika, Darryn Binder produced an astonishing ride, humbling much more experienced riders who should really be ashamed of themselves. In those conditions, on a bike that is as unfamiliar as a hotel bed and about as comfortable, what he achieved was nothing less than sensational. Picking off riders seemingly at will, including his brother on the factory KTM, albeit a factory KTM whose ride height device had stuck in the lowest position at the start, Darryn rose as high as 8th, before finishing an utterly brilliant 10th.
Had the seventh place man been mere tenths of a second in front of him, I'm not sure that he would have risen even higher. As it was, the seventh-placed rider was a few seconds up the road and clearly a step too far.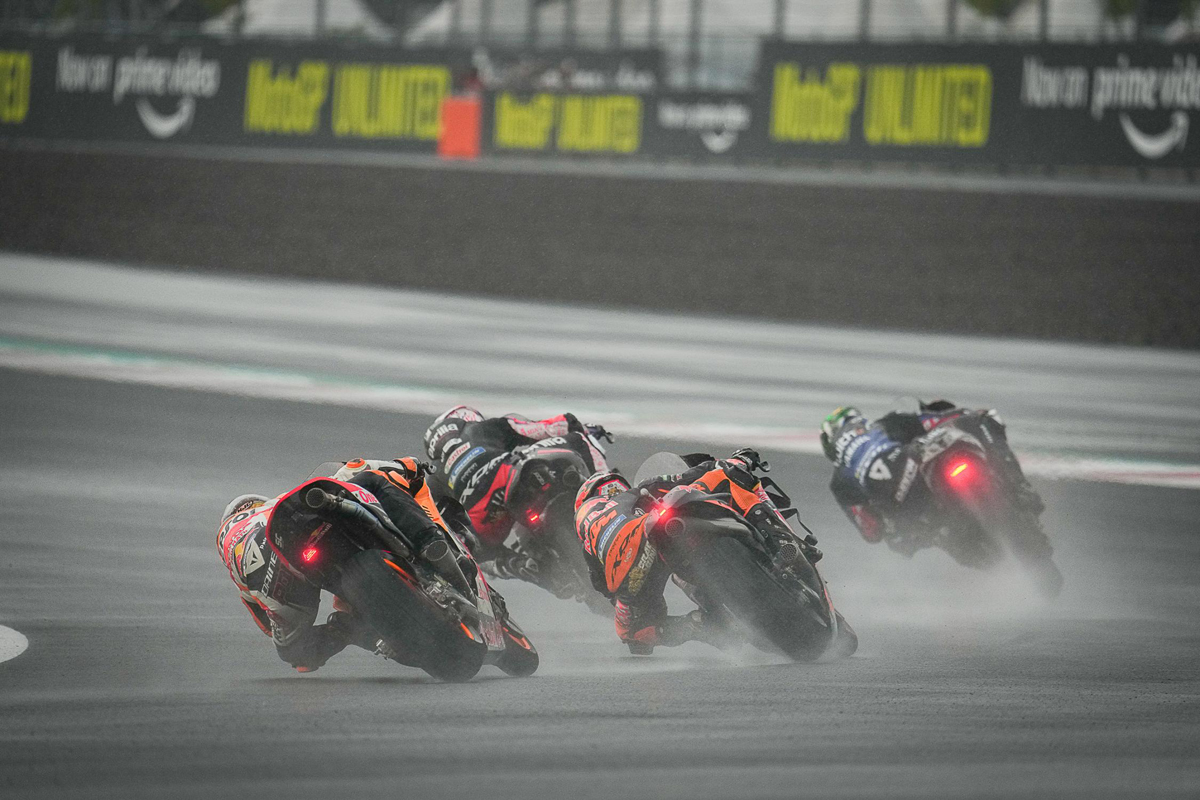 Tenth place in your second race, in what would be unrideable conditions to the rest of us, is nothing to be ashamed of. I actually think the move to MotoGP will be the making of Darryn Binder's reputation. He's going to surprise a lot of people and achieve much more than even the kindest commentators would allow. I will happily stick my neck out and say that.
He's going to make mistakes, of course, after which opprobrium will be heaped on him like a truckload of manure but that is only par for the course. Didn't Bagnaia skittle Martin out of the Qatar race? Not much was said about that. Even the best make mistakes but Darryn's will be under the microscope of scrutiny, as will his talent: any chink will be mercilessly exploited. But it seems he has the head on his shoulders to cope with that.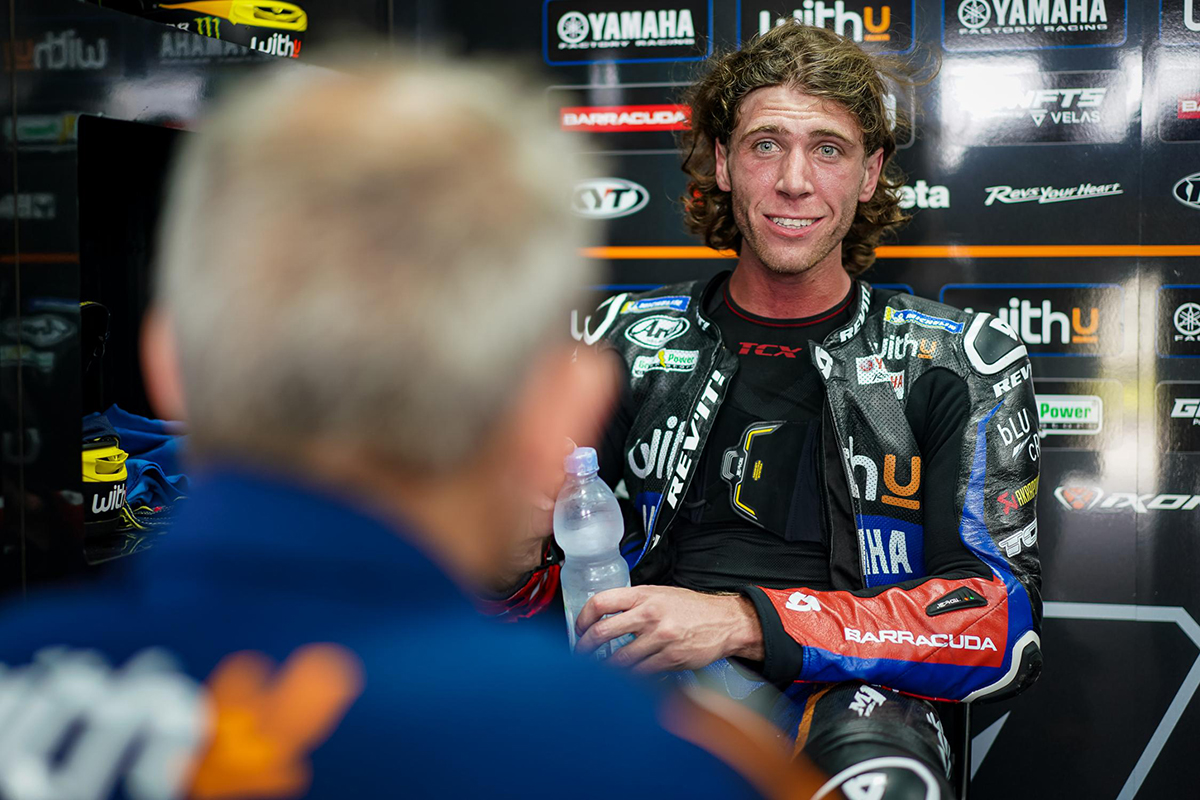 All the rookies this year are very special talents and, no matter what happens at the front, there is going to be some great racing all the way through the pack. We just have to hope that the TV producers realise this and show us what these new guys are doing.
Front Ride Height Devices Banned from 2023
After the Mandalika race, it was announced by the FIM and Dorna that front ride height devices would be disallowed from the end of the 2022 season. This doesn't include holeshot devices, which are used solely at the start of the race.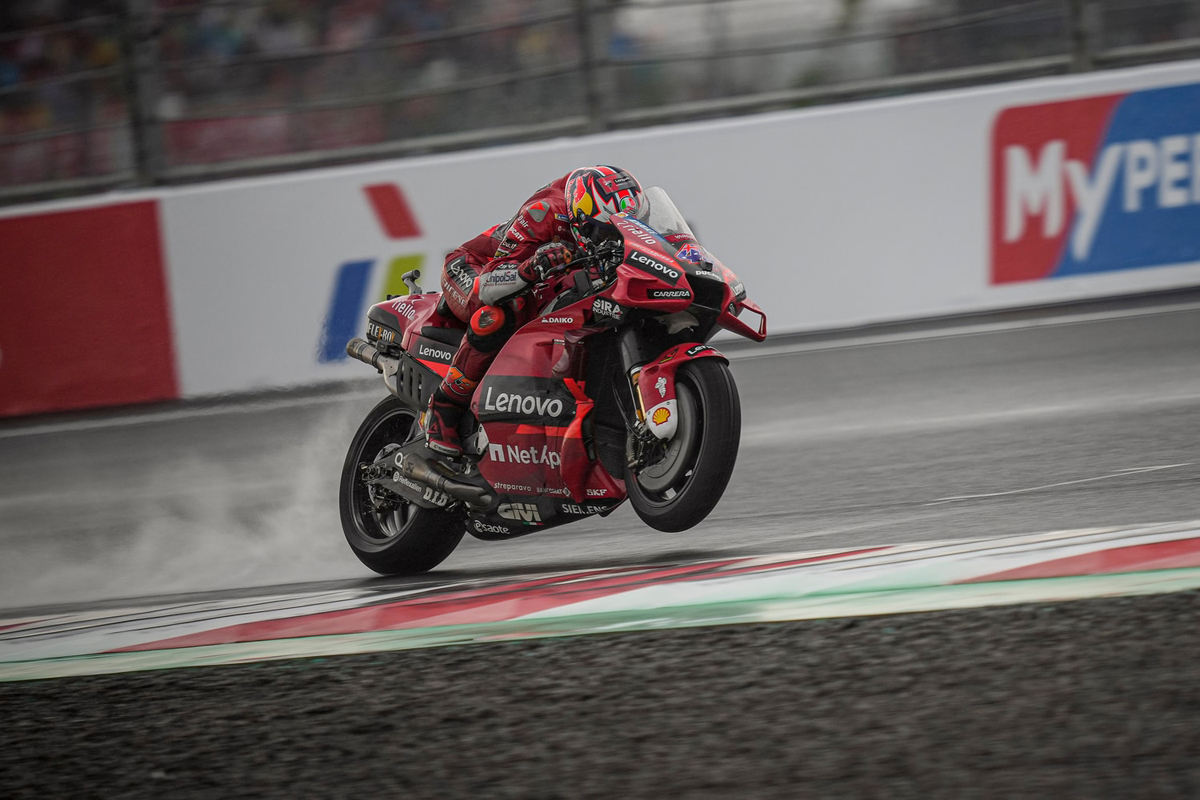 The Grand Prix Commission ruling states that: "The use of any device that modifies or adjusts the motorcycle's front ride height while it is moving is forbidden." Rear devices will continue to be used.
The ban is nothing that wasn't expected. Of the six manufacturers involved in MotoGP, only Ducati were in favour of keeping the technology and why wouldn't they be: they are the team that has been at the forefront of ride height technology since 2019 and are loathe to see their investment negated. But fears of top speeds rising too high for circuit safety were beginning to be voiced more vehemently after testing and at each race weekend—it was clear that something had to be done.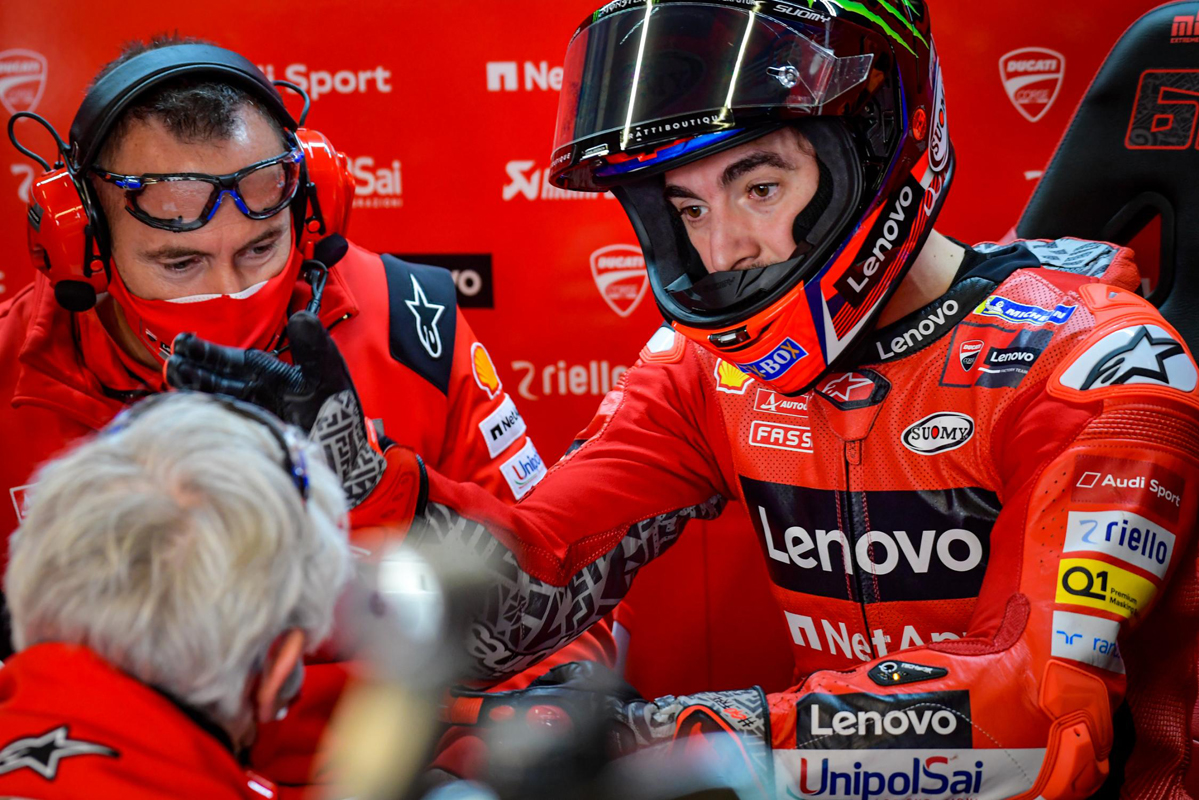 Having said that, the Ducati front ride height system was not an unqualified success. The team ran it in Qatar but left it off the bikes in Indonesia, realising that more development was needed. With the ban in 2023 now confirmed, will Ducati really persist with its development through 2022?