There's less than a week to go to Head for the Hills 2022, a two-day, one-night moto and music festival.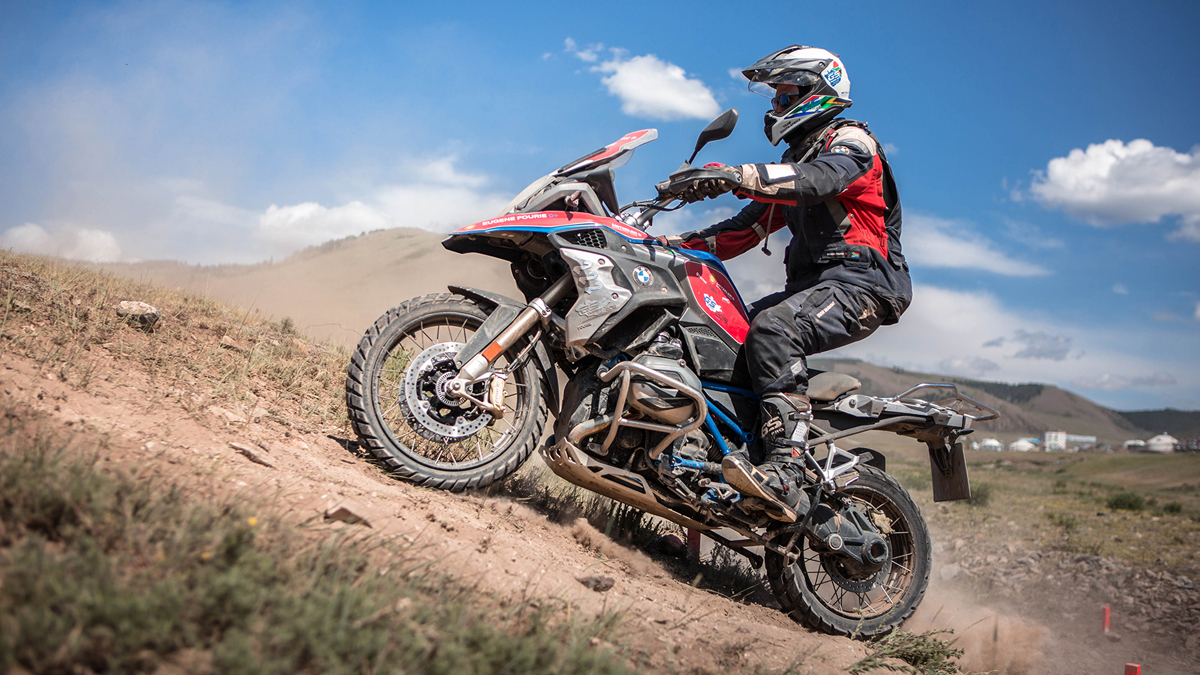 Head for the Hills is hosted at ADA Leeuwenkloof on 9 – 10 April. Conceived to become the premier annual lifestyle event for BMW Motorrad SA, it combines the best of global BMW Motorrad events; Motorrad Days and Pure & Crafted and will be the must-attend event of the summer.
Gates open at 10 a.m. on Saturday 9th April and, right from the get-go, there will be some incredible activations in which to take part.
There will be motorcycle test rides, 4X4 demonstrations and competitive events open to all attendees.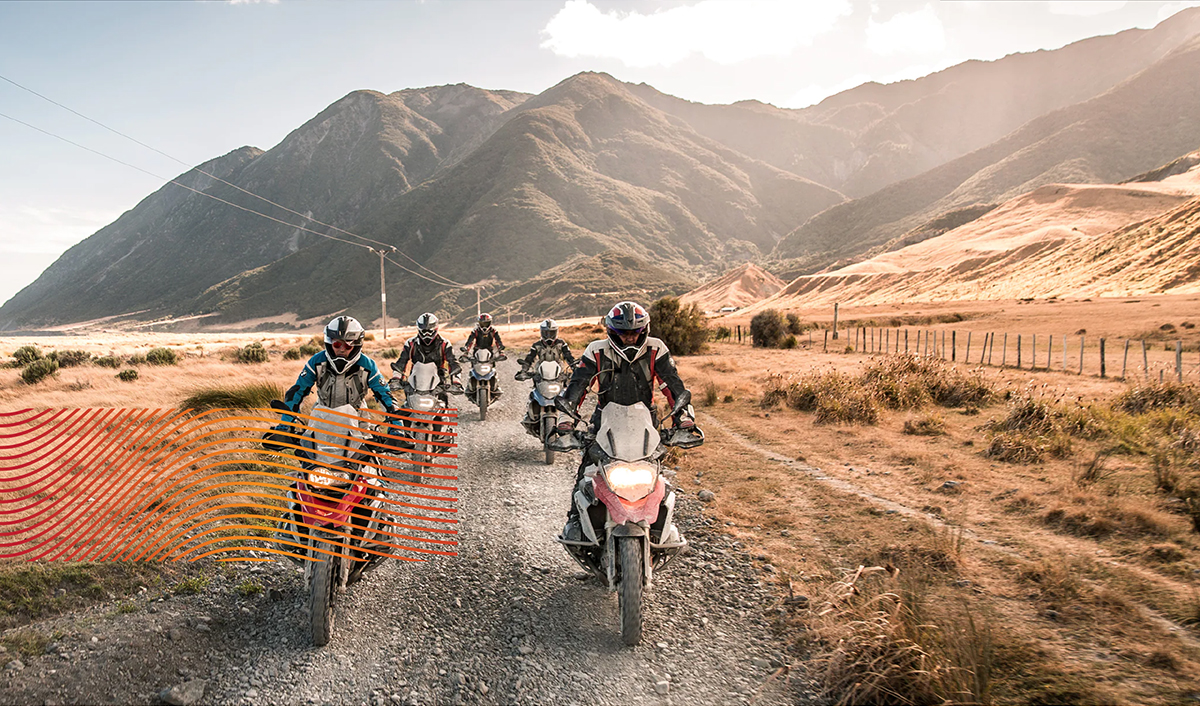 At the same time, South Africa's 2022 GS Trophy Team will be undergoing some serious training, where the rest of us can reflect on how bad our own skills are while marvelling at the skills of the team that is hoping to bring the trophy back to South Africa once again.
After lunch on Saturday 9th, the King/Queen of the Hill challenge is one for anyone who thinks they are good enough. BMW Motorsports will also be on the skid pan giving demonstrations.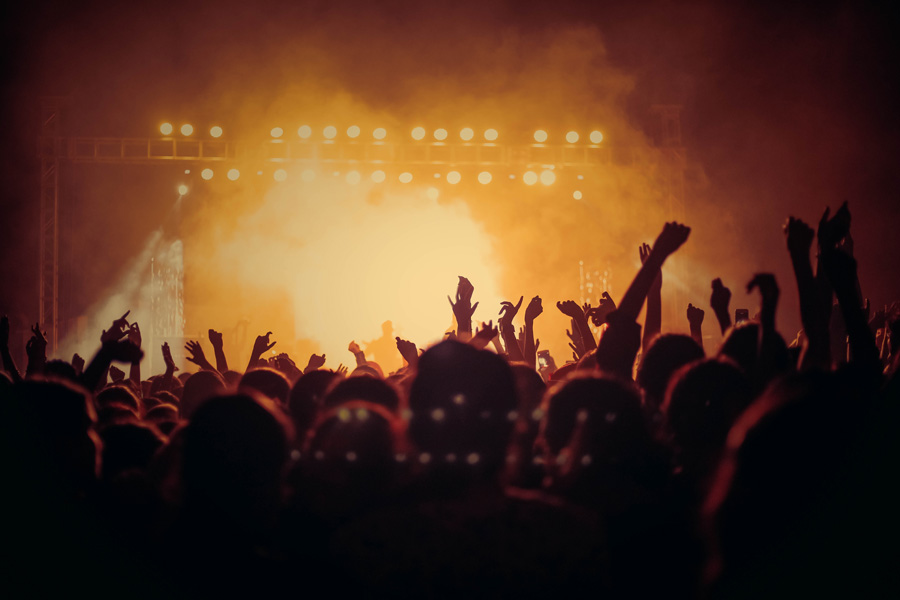 The fantastic line-up of music acts commences at 14:30 and the music will continue right through to 10 p.m. Springbok Nude Girls will headline the event, supported by Frans Karoo, Sam Turpin, Loki Rothman, Biggy, Loufi, and Synth Peter. Dylan Red and Cake Kidd will also be performing at The House of Machines bar.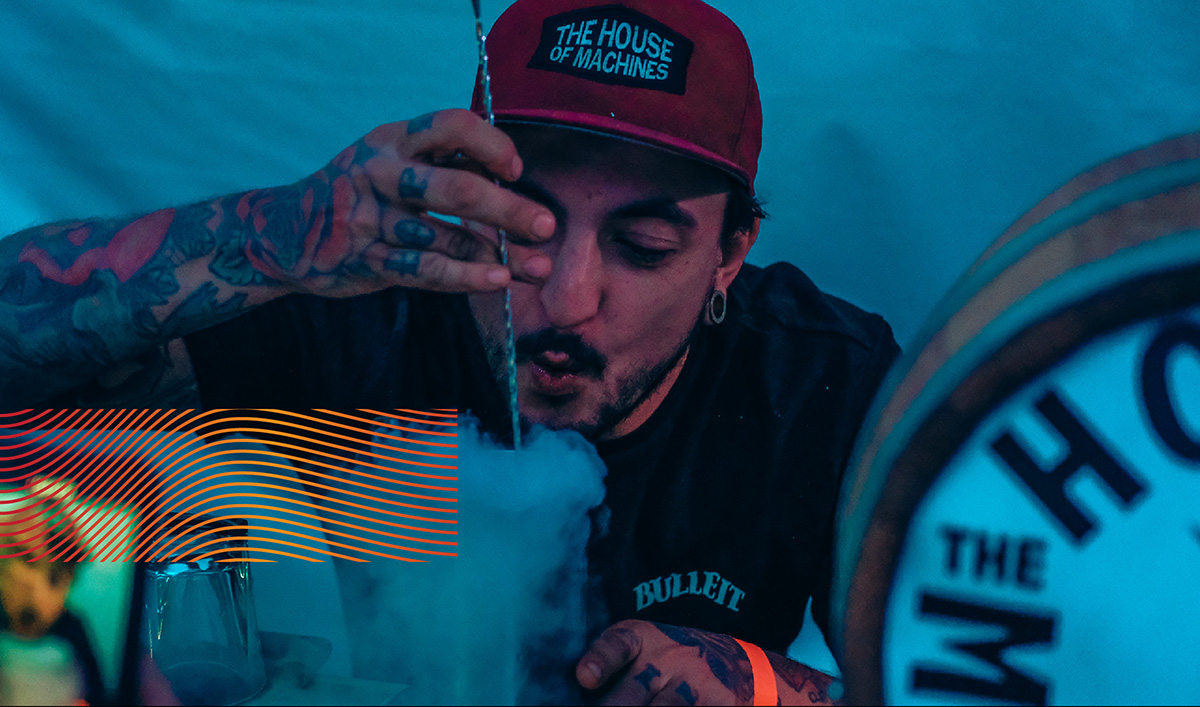 After coffee and breakfast on Sunday 10th, a range of out-rides have been planned for everyone to take part in, led by professional riders.
There are still some Standard Dome Tents available for those who are wanting to stay for the weekend (VIP Glamping Tents are now SOLD OUT). The cost is R1500 per person sharing, this includes all meals for the duration of your stay and full weekend passes to all events. Day passes (R300) will grant you access to all events and activations on the 9th of April.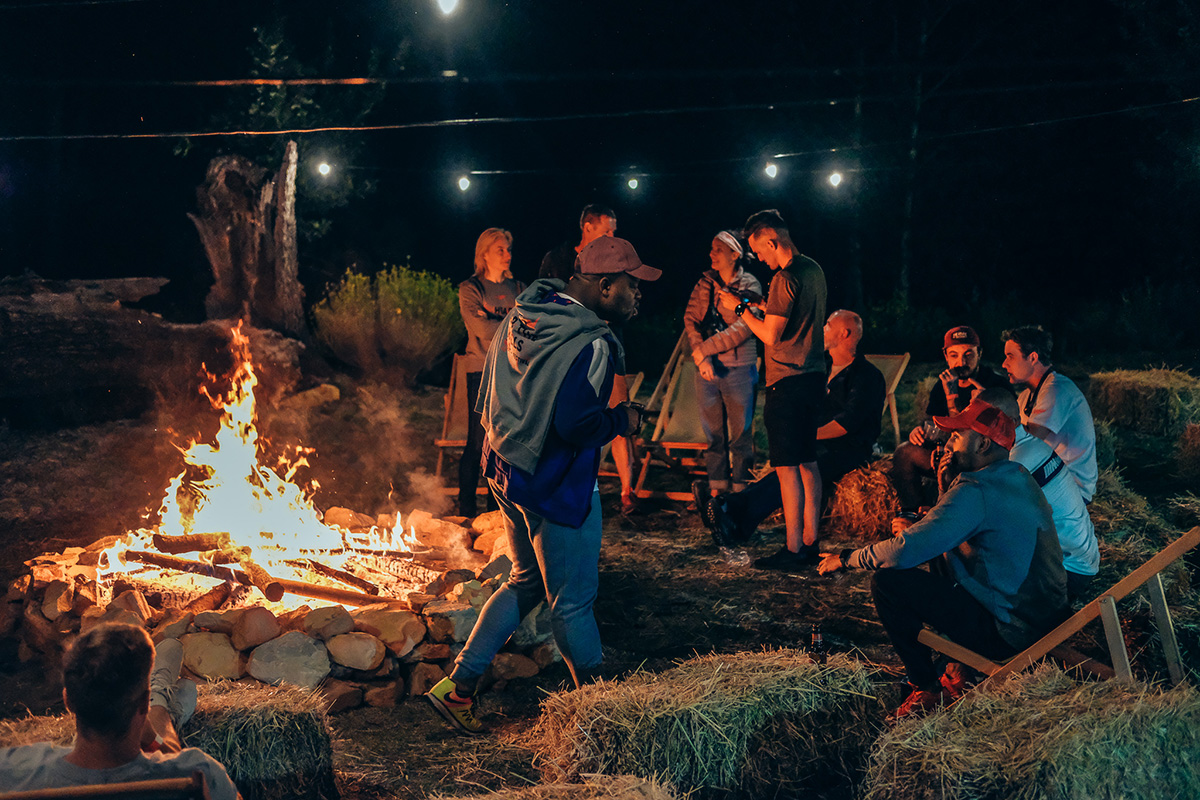 Get your tickets now HERE.
Please note: tickets are only available pre-sale on WebTickets.
******
Follow the journey of Head for the Hills on @thehouseofmachines and @bmwmotorradsa
For more information, contact:
Alan Shenton / [email protected]
Head for the Hills – 9th & 10th April 2022