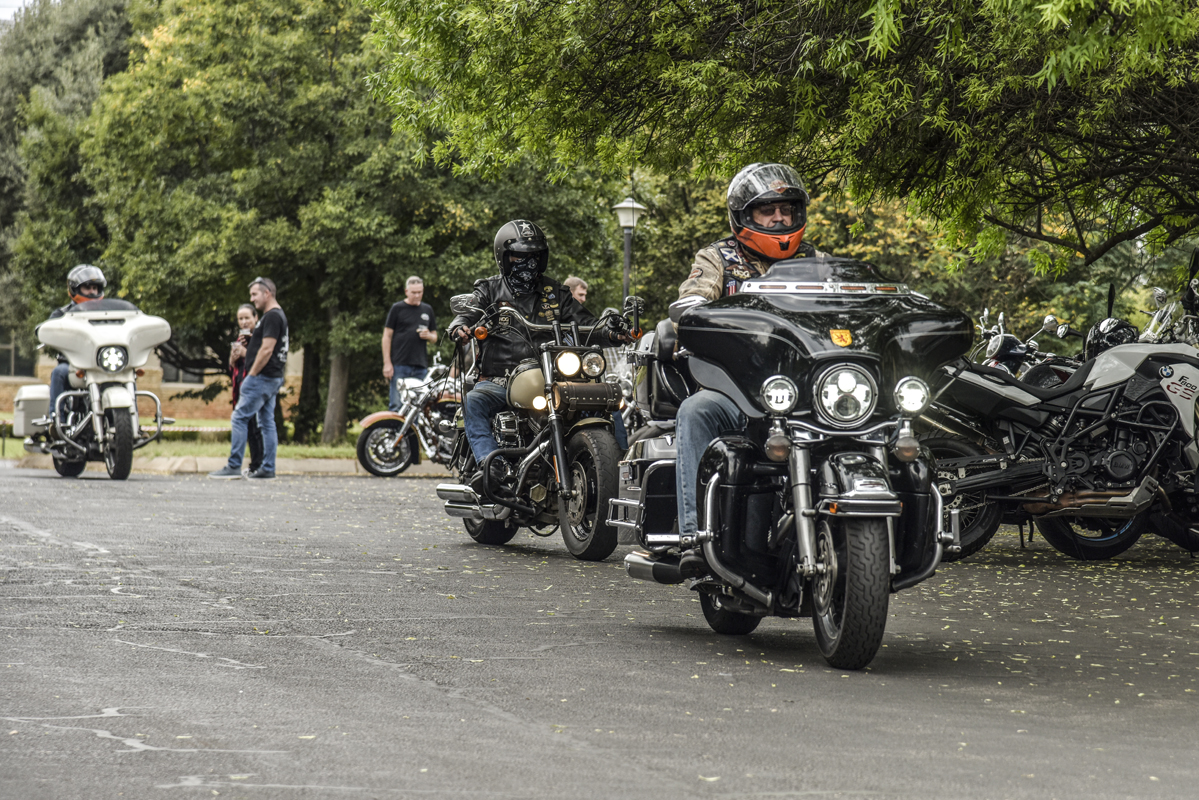 In any field, there are those who talk and those who do. Over the past two years, 'doing' has been rather difficult with all the restrictions, but that didn't stop people from thinking about things to do once restrictions were lifted.
One such person is Pat Draper of V-Custom Cycles in Centurion. For many years, Pat has been at the forefront of the custom bike scene, building many spectacular custom creations for his customers. Some of the components used might come from overseas, but the skill in assembling and fabricating is 100% South African.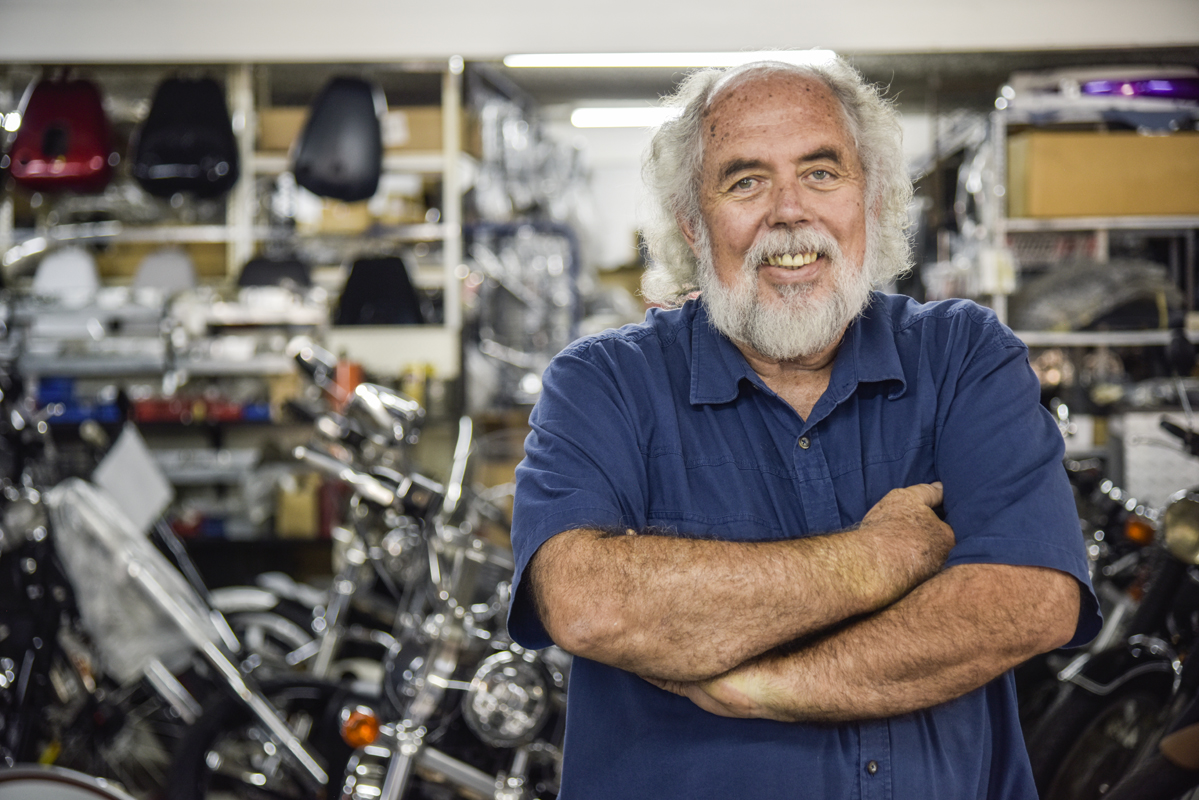 Along with every other type of business, the custom bike building business was hit hard by the pandemic. But it has survived, thanks to the quality of work that is being turned out by so many custom builders that is in such high demand.
Pat Draper conceived the Custom Bike Appreciation Show as a way of further stimulating the industry as well as saying thank you not only to the builders but also to the customers who trust them with turning their visions into reality.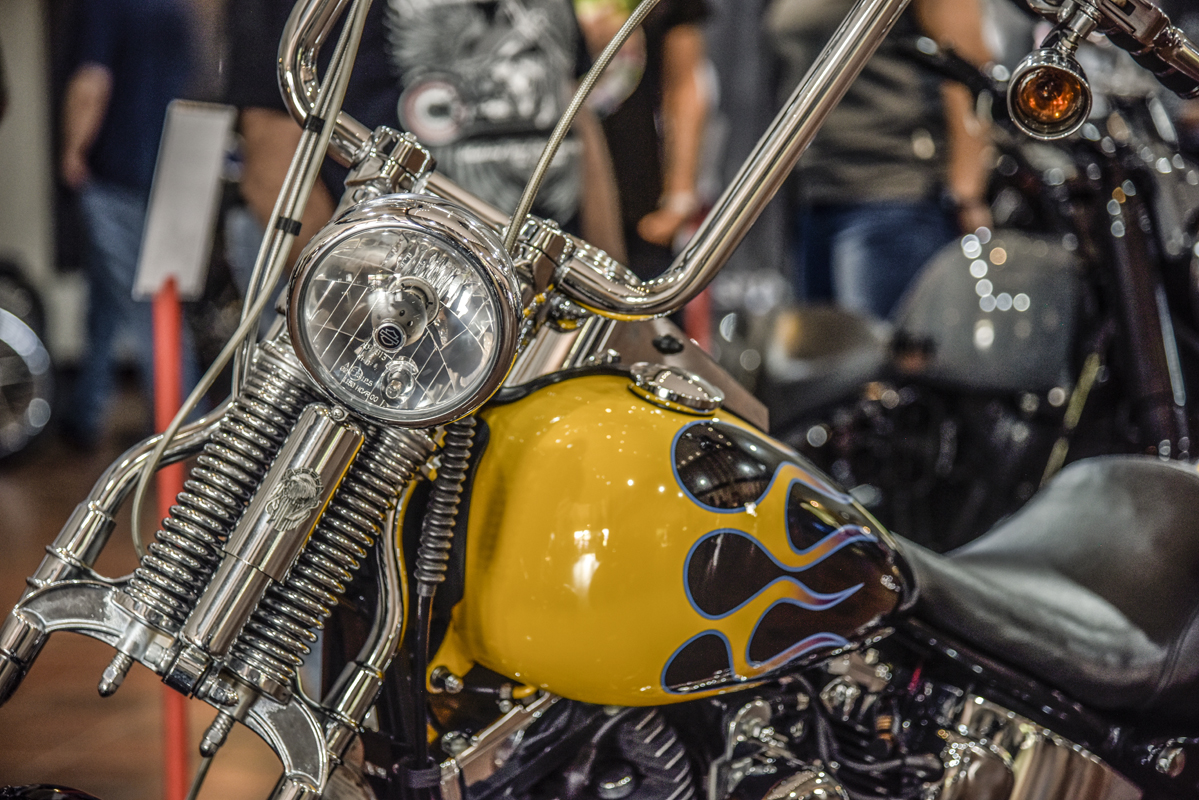 Hosted at the Royal Elephant Hotel in Centurion over the weekend of the 2nd and 3rd of April, there was a mouth-watering selection of several dozen custom bikes in all shapes and sizes on display, from minimalistic Triumph bobbers to a monstrous Suzuki Hayabusa with one of the most intricate metal flake paint jobs we've ever seen, via some pristine Vespas and more Harley Davidson customs than you could shake a stick at, including three 'movie bikes' that Pat has built – the two Easy Rider choppers and the bike from Harley-Davidson and the Marlboro Man. All three are as faithful recreations as you will see anywhere in the world.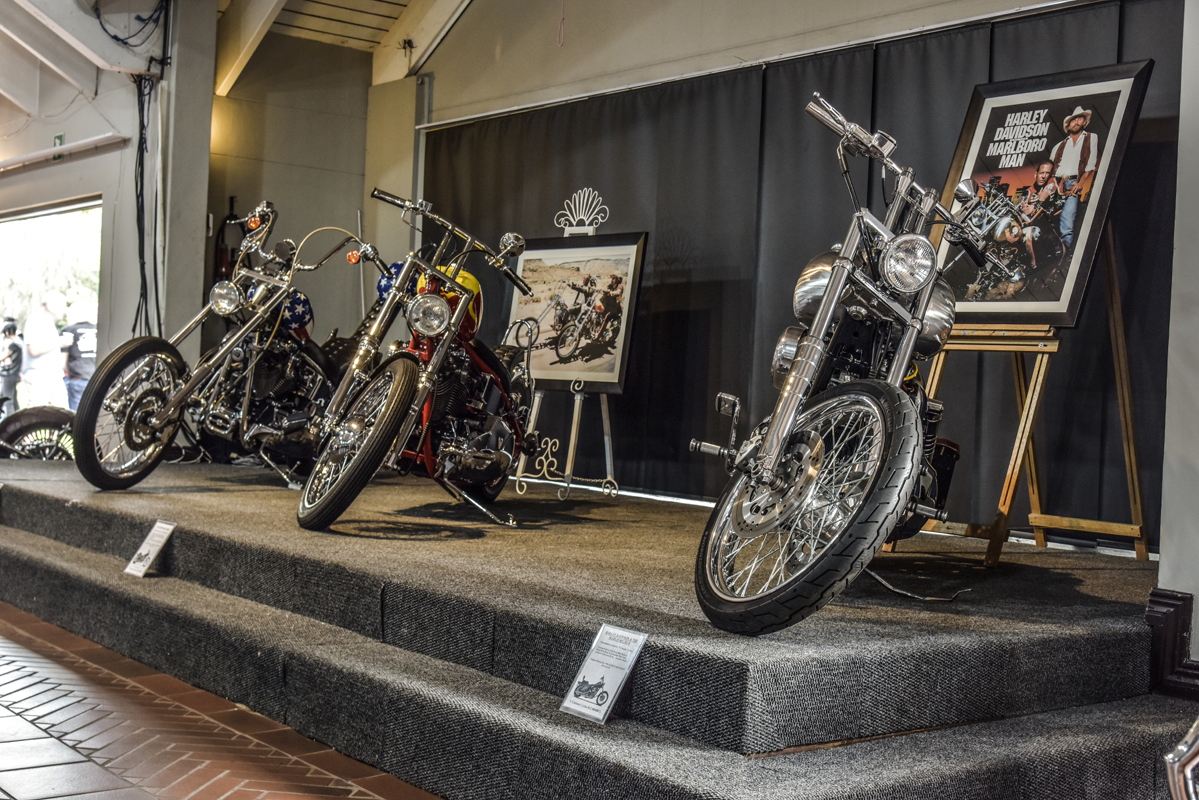 On Saturday, the rain stayed away and the crowds turned up in their droves, showing just how hungry people are for really well put-together motorcycling events. And this was a really well put together show.
Entry was free but a donation to the local SPCA was encouraged and, as usual, the motorcycling community dug deep for a good cause. Nearly six tons of dog and cat food was donated over the two days which, along with cash donations from those who couldn't bring a bag of food, will make a huge difference to the work that the SPCA is able to do. Special mention must go to Steelwings Johannesburg MC, Ozzy and his family, Crusaders Regiment, Charlie Battery and Crest Riders MCC for all their significant donations.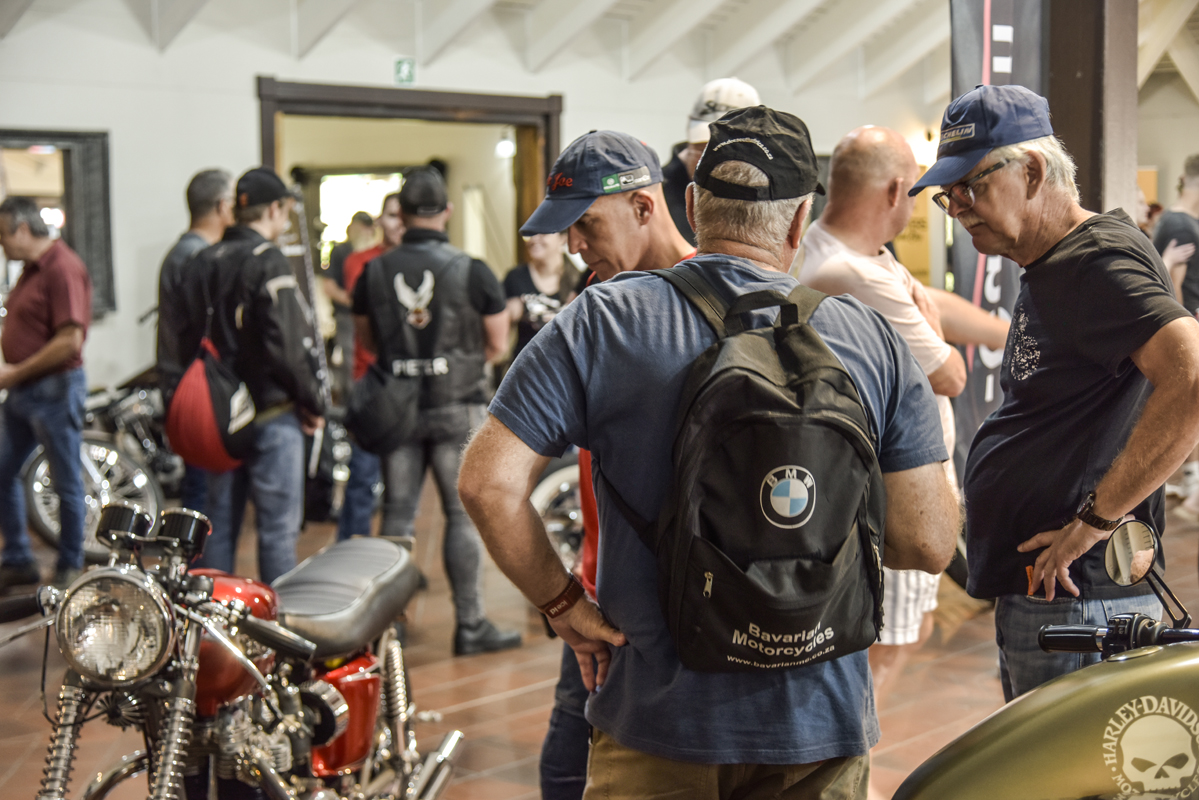 The food will be split between SPCA Centurion, SPCA Tshwane and Woodrock Animal Rescue.
Pat estimates anything up to 2,000 people made the effort to turn up and support this first Custom Bike Appreciation Show and it is us who should show our appreciation to Pat for putting in the time and effort to make this happen, as well as all the builders who allowed their creations to be displayed.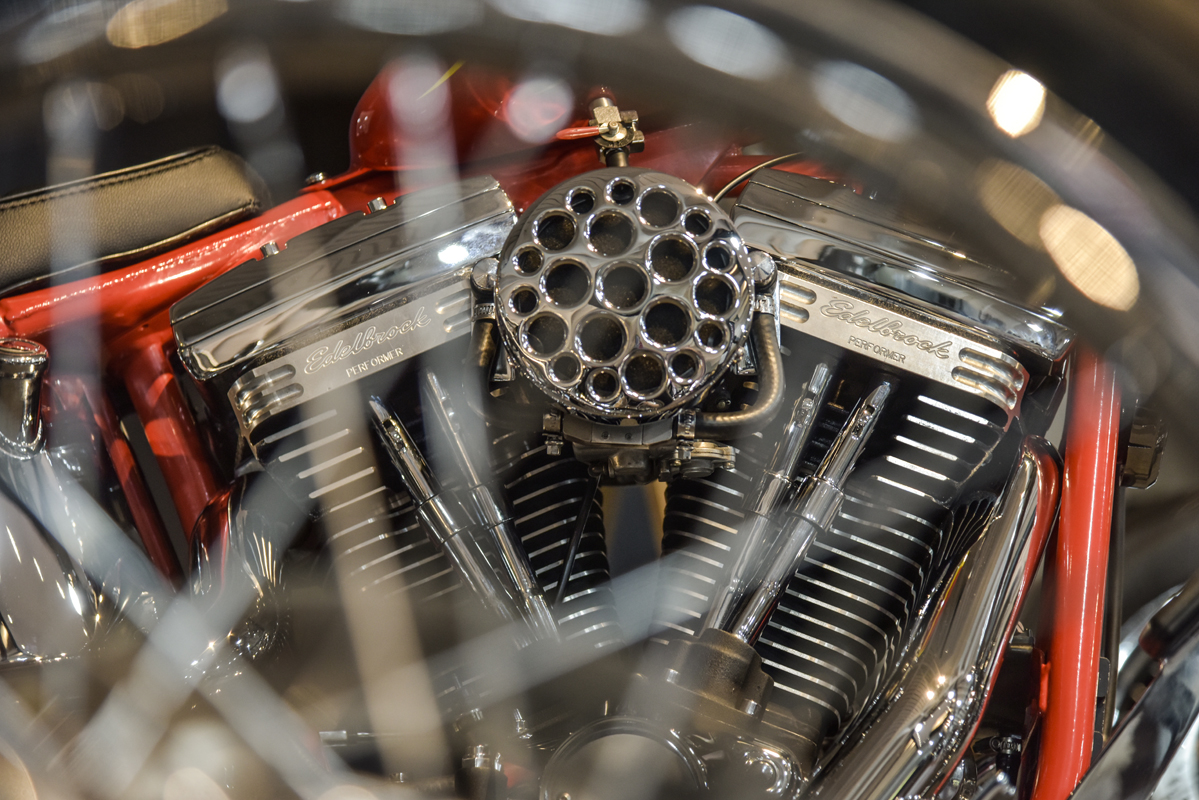 Pat hopes to make this an annual event and, judging by the response to this first one, there should be no problem in making the next one bigger and better.
For more information and to enquire about next year's event and, of course, your next custom creation, you can call Pat at V-Customs on 012 004 0824.