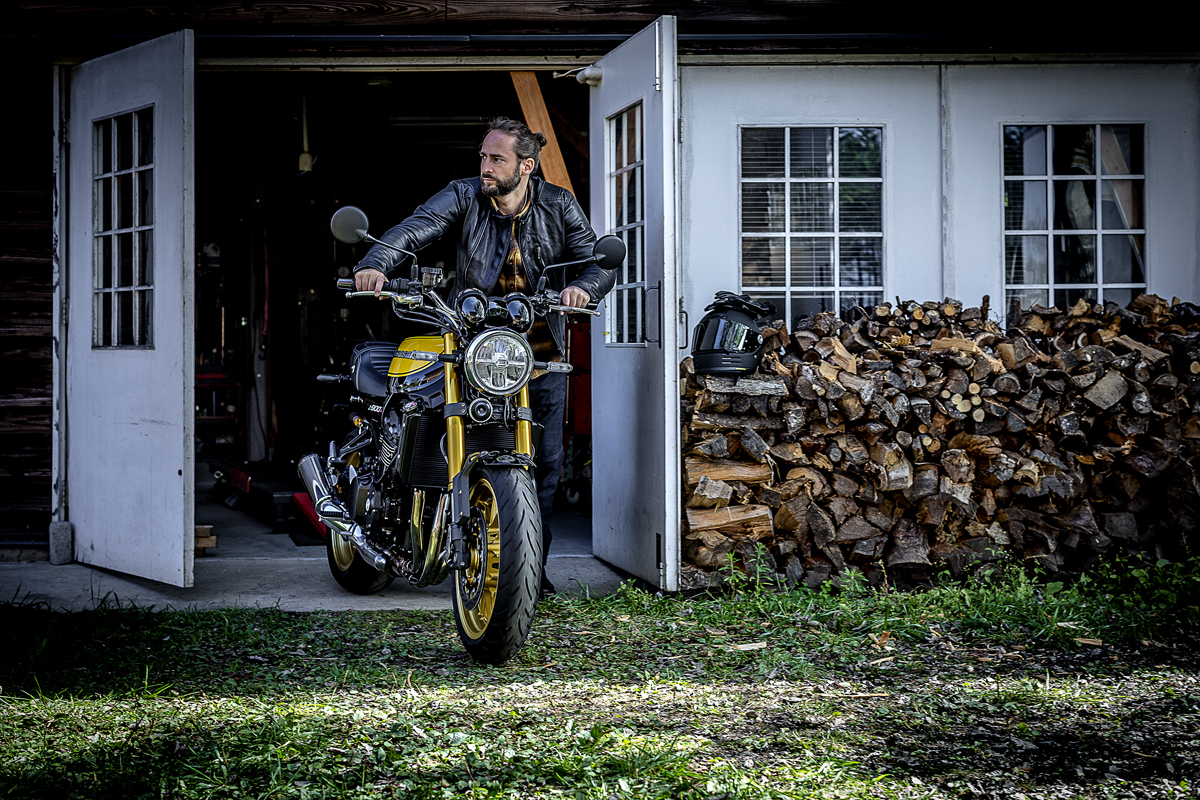 "May you live in interesting times", is how the ancient Chinese curse goes. Boy oh boy,  are these times we are living in ever 'interesting!' As a child of the '70s, with its sex, drugs and rock 'n roll credo, it was pretty much anything goes. On the one hand, you had the 1%er bikers in the USA rocking the boat, yet at the same time you had Honda suggesting that "You meet the nicest people on a Honda", whilst Kawasaki reckoned that we should "let the good times roll". With the wisdom of hindsight, they were good times too!
The world was uncomplicated and attempts by regulators to put the brakes on in any form were not taken very seriously. There were feeble moves to limit the power of superbikes in places like Germany, but the factories didn't take this too seriously and bikes got exponentially lighter and faster over the years. Fast forward 50 years and look at us now.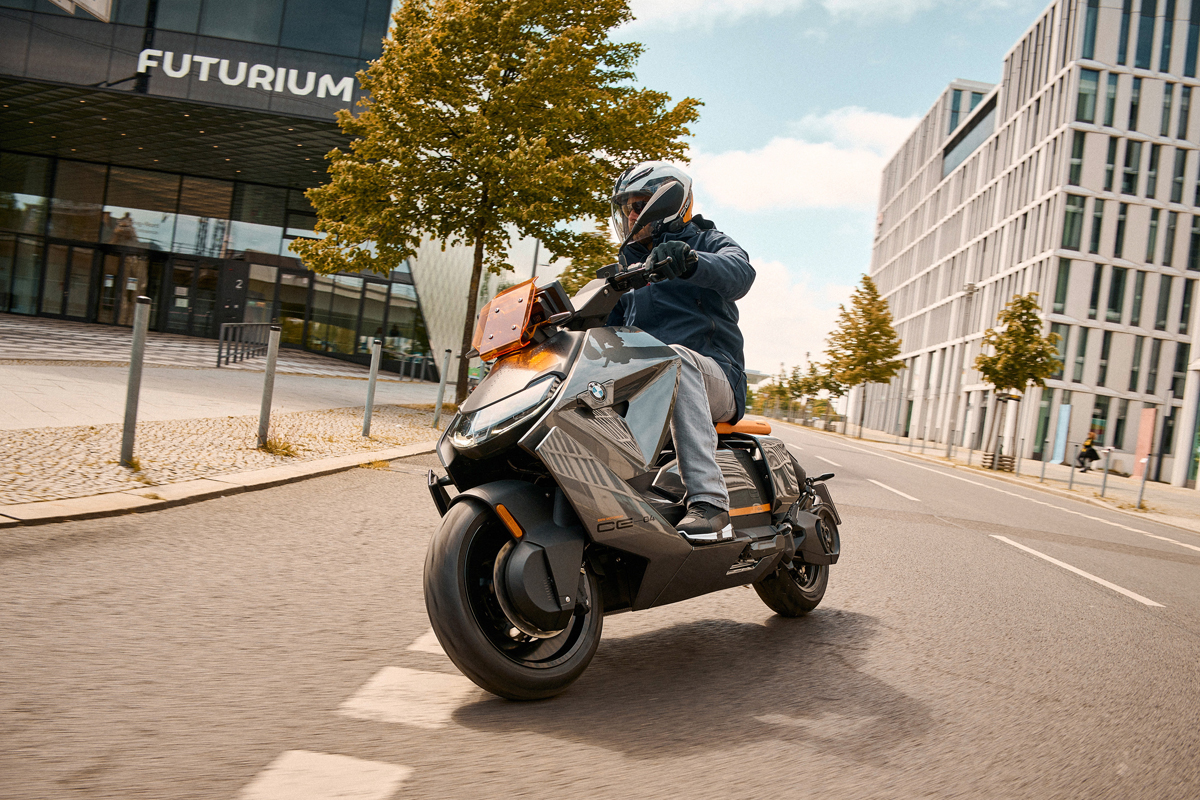 Car manufacturers are all pouring massive development resources into primarily electric vehicles. Some, like Volvo, have said that three years from now they will no longer produce petrol or diesel-fuelled cars. Tesla has been embraced by many as the way forward. Despite real challenges, their inflated share price suggests that many investors endorse what they are doing. The UK has a 'combustion ban' coming into play for cars by 2030. All the major motorcycle manufacturers are developing electric motorcycle options. Most, at this point, are aimed at urban mobility rather than at the sharp sporting edge of biking.
KTM, Honda, Yamaha and Piaggio have already put an agreement in place to standardize battery and charger systems. It is foolish and naive to suggest that the constantly growing pressure from the myriads of bunny huggers will not pose a threat to the bikes that really float our boats. These millennials, by and large, have never ridden proper motorcycles, so don't feel in any way deprived if the adrenaline pumping beasts that we ride were to disappear.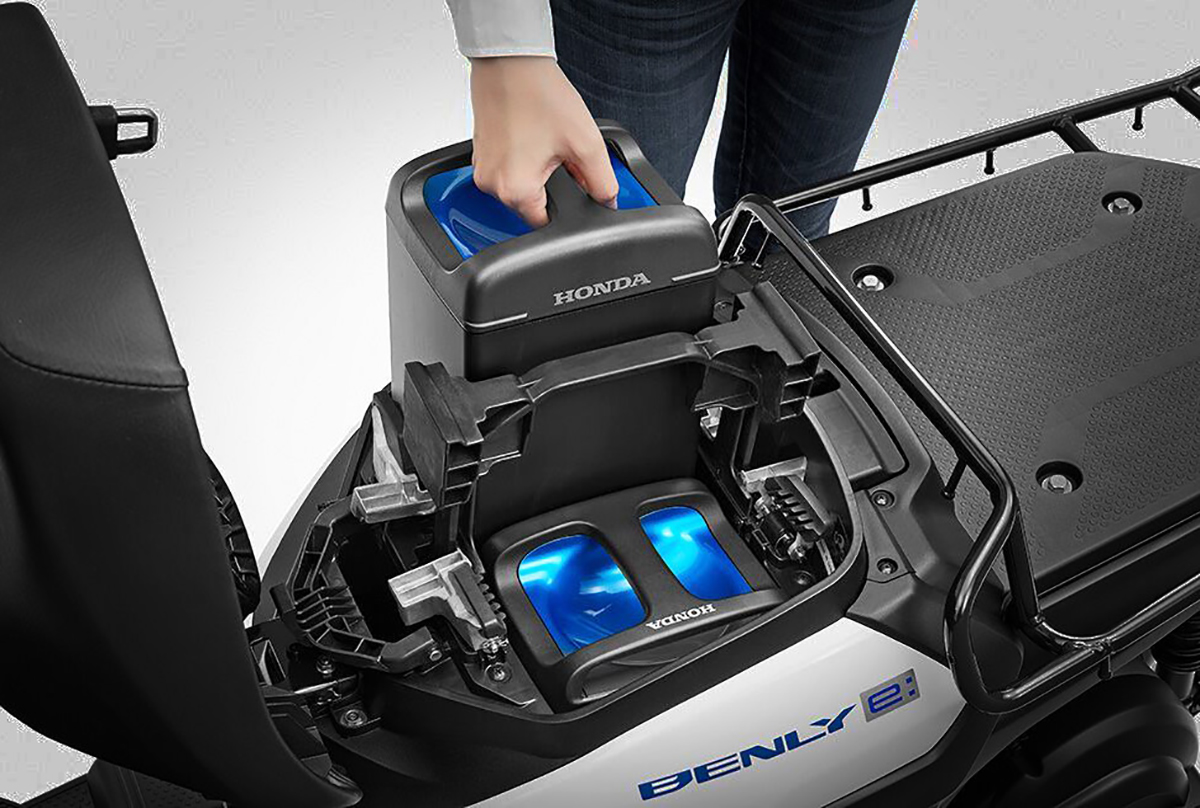 The obvious question that should be asked, but isn't, is if bikes are a global problem in terms of CO2 emissions? The answer, of course, is a resounding no! For example, it is estimated that the 1.3 million motorcycles rolling around the UK contribute less than 1% of total CO2 emissions in that country. In fact, there is evidence that suggests that congestion, with its resulting pollution, would reduce by 40% if just 10% of commuters bought motorcycles. Damn, now we are talking!
Currently, only 1,3% of bikes sold in Europe are electric, but the pressure on consumers is mounting steadily and more manufacturers are coming to market almost daily. There are over 18 mainstream manufacturers of electric motorcycles currently plying their trade worldwide. Now you all know my feelings about electric bikes, especially in the wide-open spaces of South Africa. Battery technology will have to make huge strides before they become an even remotely viable option.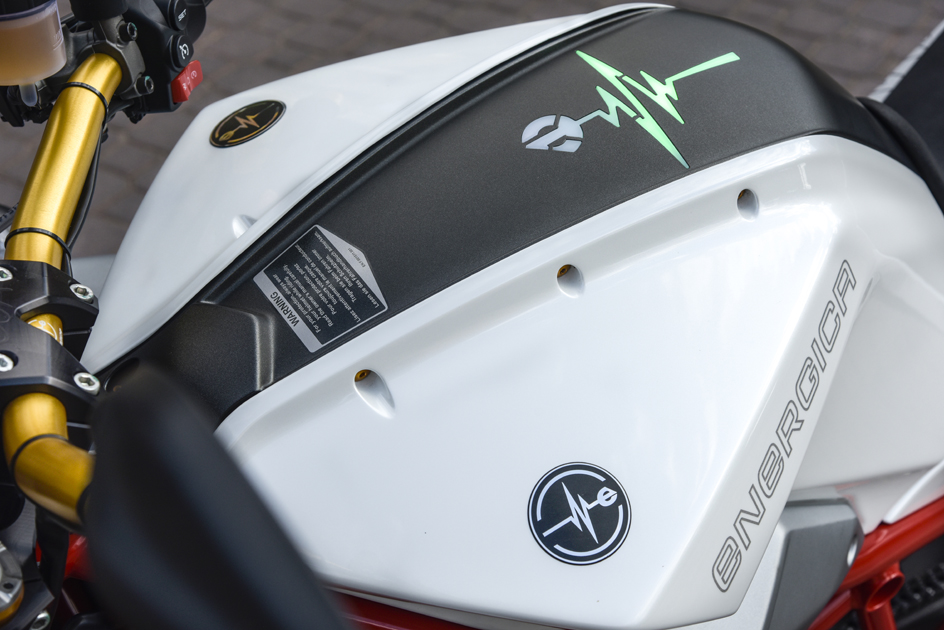 But here is the thing. When that time comes, and it, unfortunately, will, you will no longer be able to buy the fossil-fuelled crotch rockets that we hold so dear. This brings us to the title of this piece.
A Window of Opportunity is Closing…
What bike, or bikes, do you want to have in your garage when that sad day dawns? They won't stop you from riding your petrol driven bike, but the only option to replace it will be with a two-wheeled hairdryer. Oh, woe is me!! My advice to you is to start considering, sooner rather than later, what your 'forever bike' will be. Buy it, maintain it meticulously and enjoy it for as long as you are able. We may just be the last generation that will speak of the wonderful age of fossil fuel-driven vehicles.
When your grandchildren, in the fullness of time, sit at your feet and ask, "Grandpa, tell us again, what was it like to wheelie your R1? Did you really ride through Africa on your GS? What do you mean, you 'railed a berm' on your KTM? How many Honda's did you have? Was your Hayabusa really so fast? Why was your Kawasaki called a 'Ninja'? Why do you say that your Panigale was a 'weapon around a racetrack'?" When this time comes, I sincerely hope that you will have enough tales to regale them for hours on end.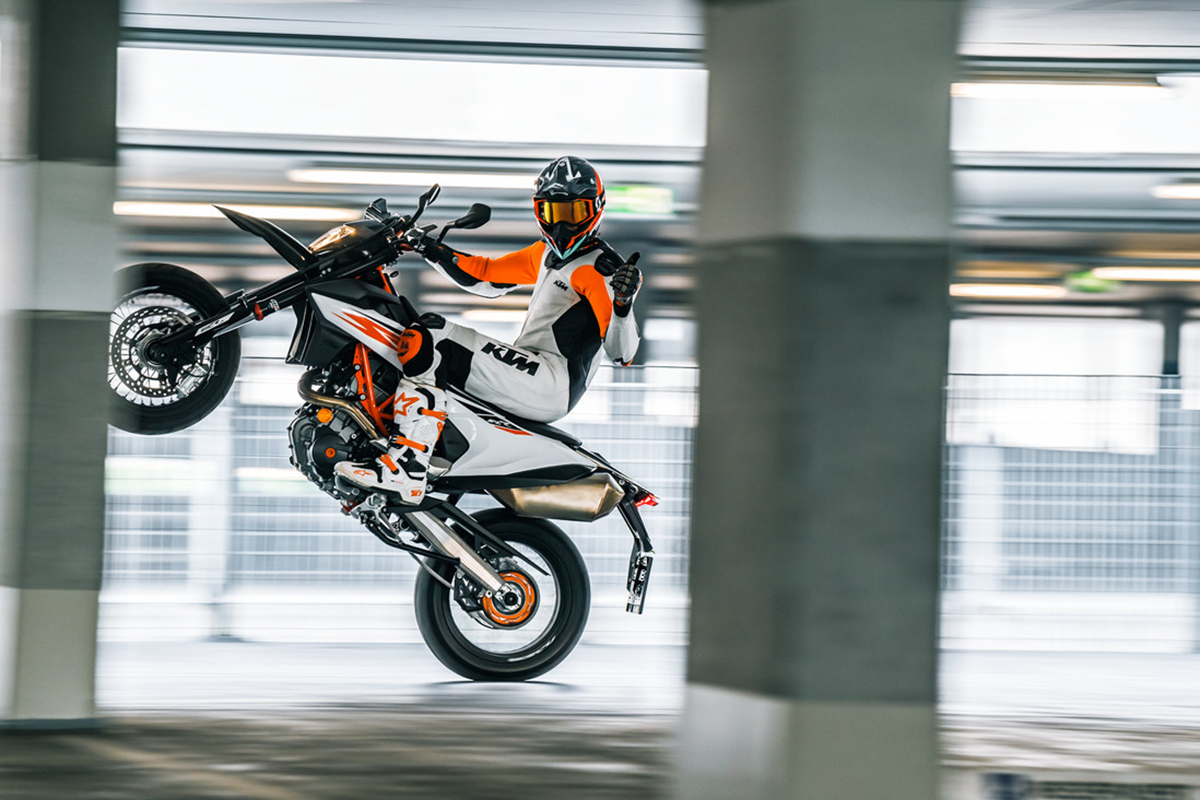 What I would like to hear from you, is what bike would you consider as your swansong petrol burning beast, and why? To kick start this discussion let me suggest what would be on my shortlist. BMW's venerable GS or something similar. Big Adventure bikes have become incredibly versatile and competent everyday rides. But then on the other hand, if it's going to be literally the last proper bike you can buy, perhaps it's got to move the soul, not just the head?
When I was at KMSA the other day I spied a bike that left me with sweaty palms. Standing there in all its glory, was a special import 2022 Z900 RS SE. The Modern Classic version of the original Superbike King of the '70s, the Z1. I was working for Club Motors at the time when they were the importers for Kawasaki in SA. I will never forget seeing those original Z1's being uncrated.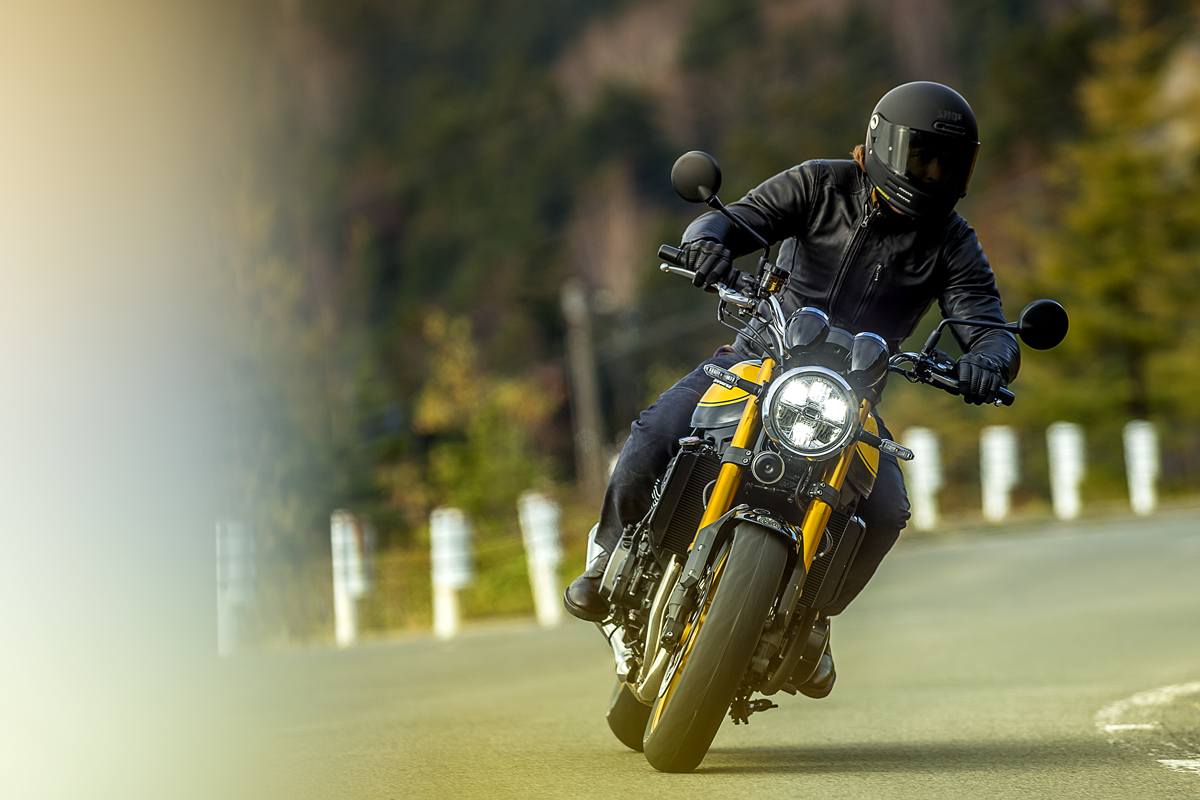 The Honda CB 750 K0 took the world by storm in 1969, but, as Honda often do, they refined the bike in subsequent years, making it undeniably better, but unfortunately slower and less visceral. Kawasaki, beaten to the punch by Honda, did not just up the game with the Z1, they re-invented it! The Z900 RS SE harks back to that time and is the apex predator of the Classic Z900 RS range.
It has a beautiful Ohlins S46 shock shoe-horned in the back and radial-mount Brembo M4.32 calipers bolted to fully adjustable USD front forks. What makes the bike really 'pop' is what Kawasaki term their "Yellow Ball" colour scheme. It is a combination of yellow highlights on Diablo black metallic black paint. The design is reminiscent of the very first Z1. The gold alloy wheels and forks together with the blacked-out motor with its polished fins, set off the overall look to perfection. For me, it was lust at first sight!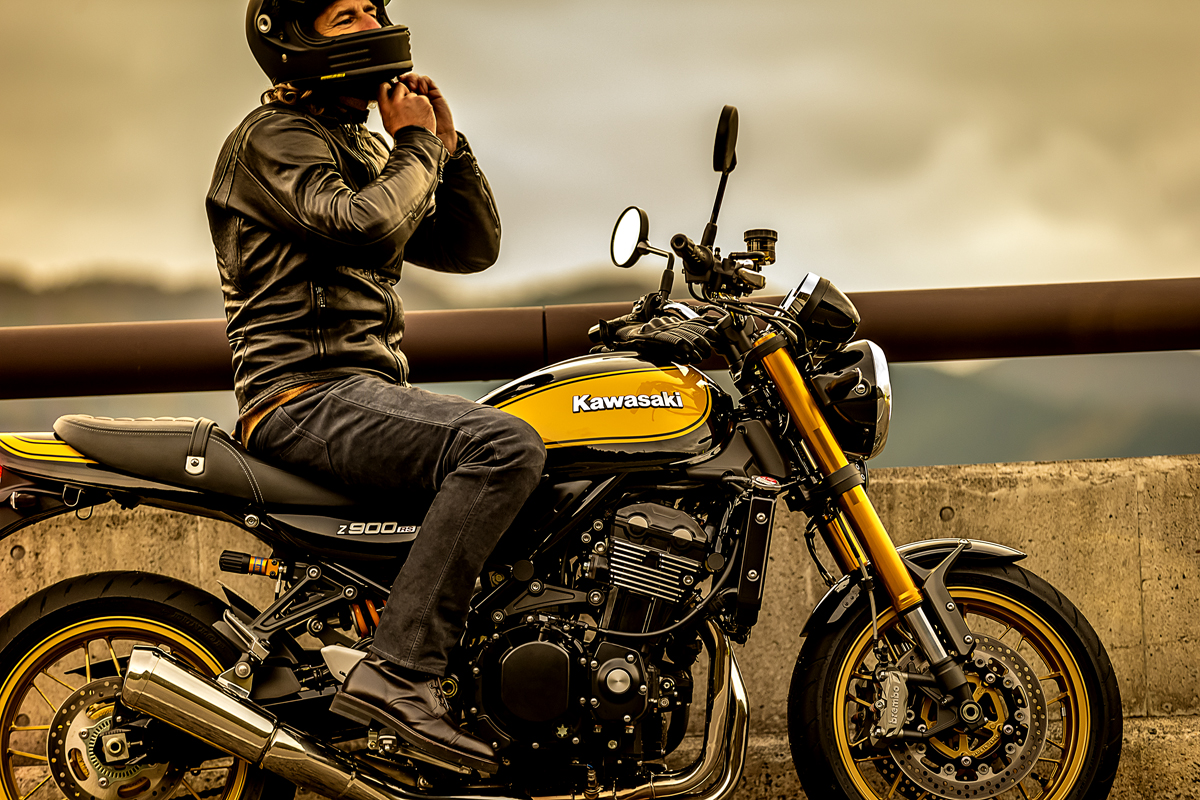 Even if the world gets to a point where we can't get fossil fuel at all, I would be content to just park the Z900 RS SE in my lounge, as a beautiful reminder of a wonderful world that was, and sadly, is no more…
And, just to put it out there. KMSA will bring these bikes in on special order. It would involve around an 8-month wait and R250,000, but hell, how do you put a price on motorcycling excellence underscored by all that nostalgia?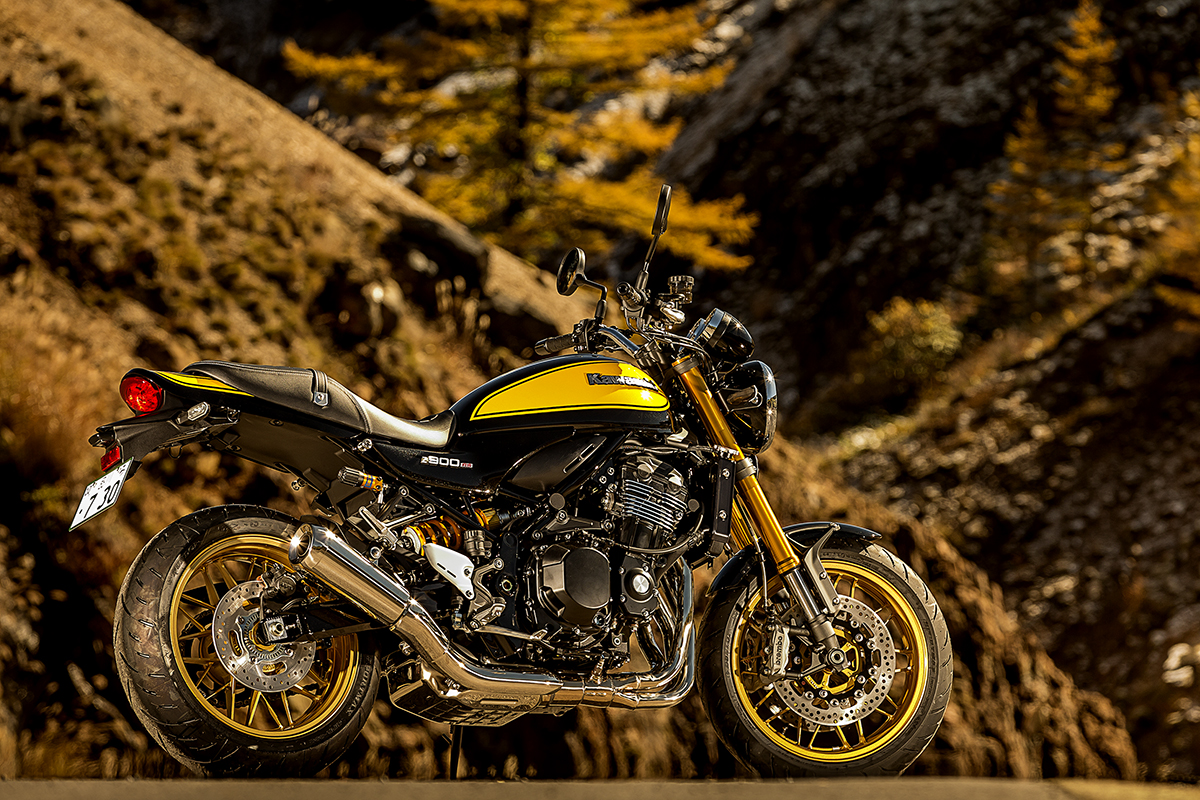 This might just end up being my "forever bike".
What would yours be?