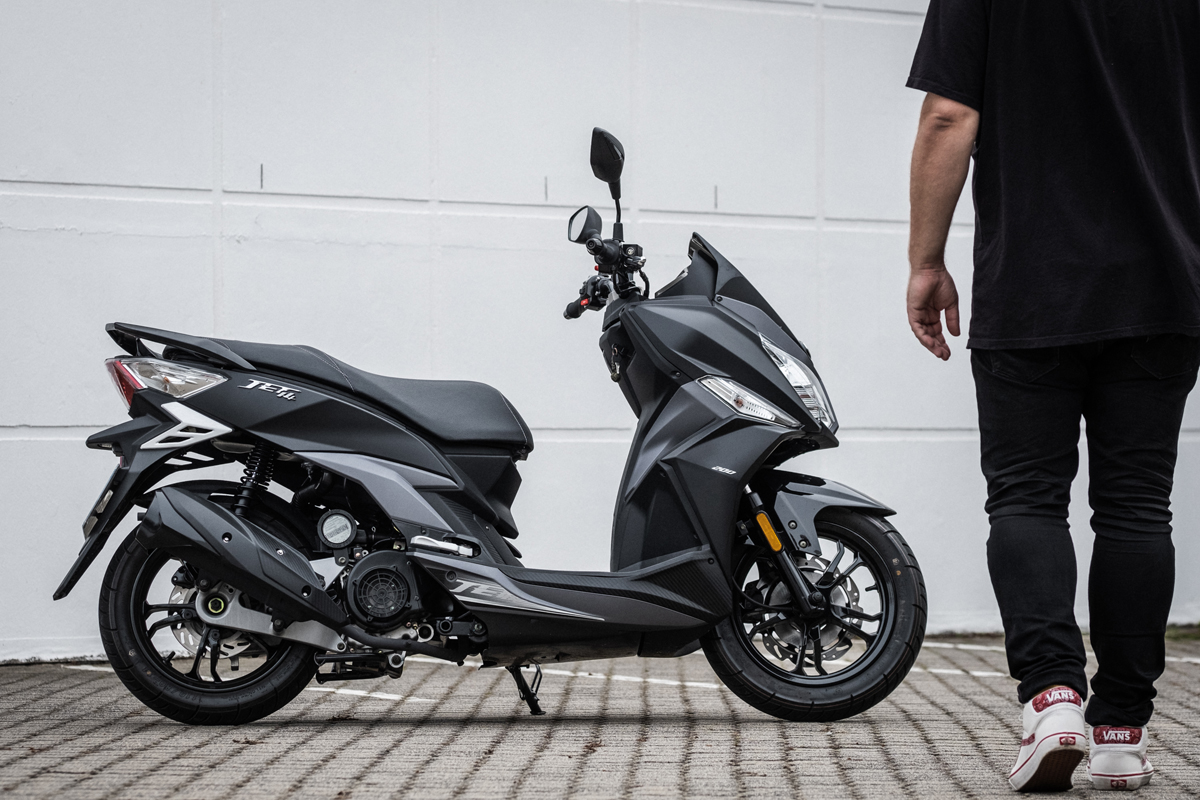 Being the stellar father that I am, I took one for the team the other day and accompanied my six-year-old to a kiddies party. There, while attempting to shoot the breeze with strangers I had little in common with (other than that we'd been dragged to the same party), my recently acquired SYM Jet 14 scooter wormed its way into the conversation in the most awkward way.
A fellow partygoer made a throwaway comment about how one of his favourite things to do at motorcycle rallies was laugh at the scooters. "What's wrong with scooters? I ride a scooter," I chirped back, feigning offence. He gingerly backtracked; "good for you, man—that's your starter bike and I'm sure you'll upgrade when you're ready."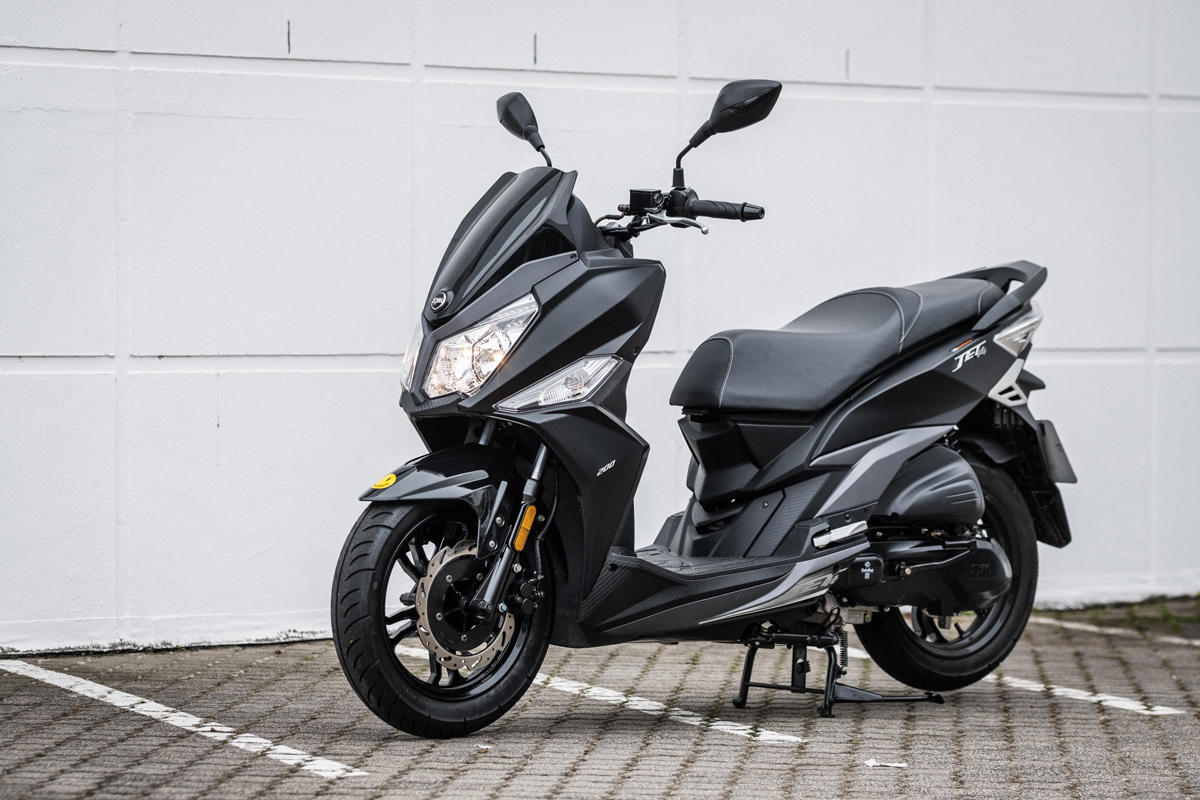 "It's not my first bike," I responded.
Cue bafflement at why someone who's owned multiple motorcycles in myriad sizes, and has test-ridden scores more, would pick a scooter as his daily ride and his only motorcycle. Let me break it down as candidly as I can.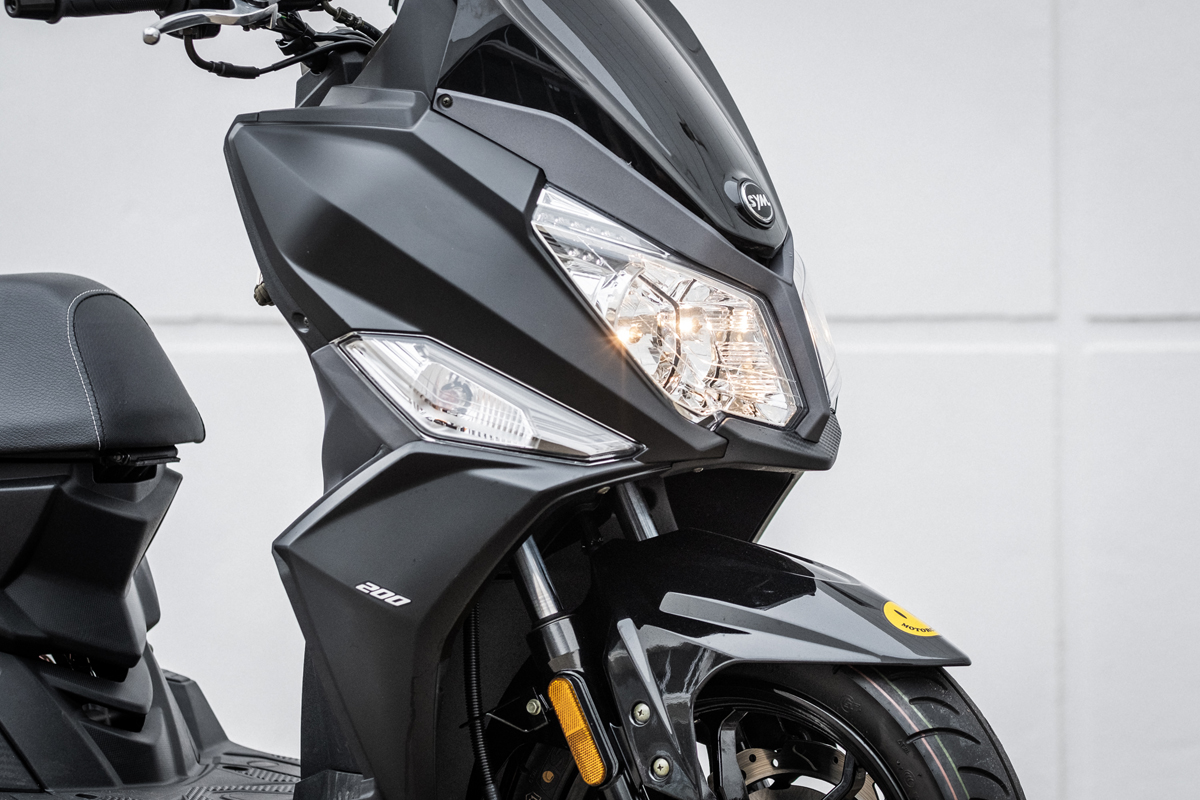 1. I'm spoiled
Part of my job is riding brand new motorcycles as they hit the market. When I do, I try to cram as many miles as I can into a relatively short period of time. That's why I can be on Clarence Drive on a Monday morning and call it 'work,' and that's why I haven't owned a motorcycle of my own for a few years now.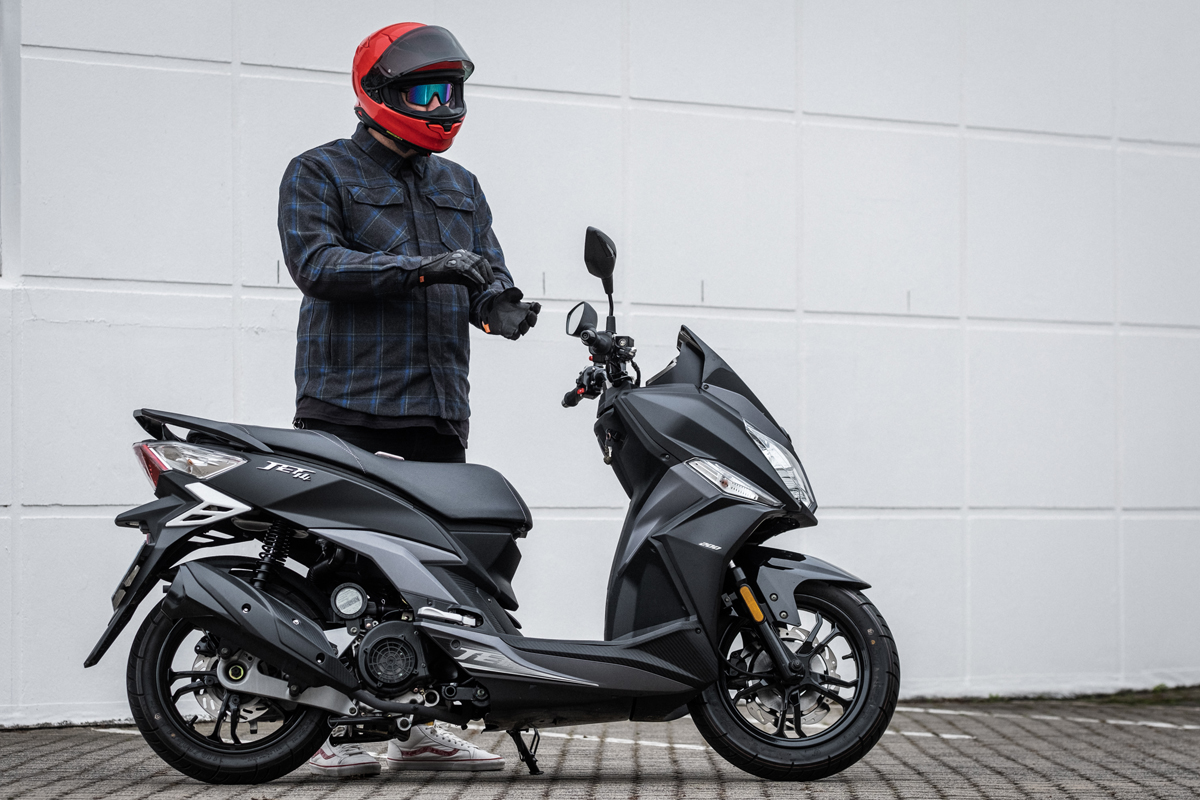 2. I needed wheels
When South Africa entered its two-year lockdown, our family had two cars: one shit-box that had cost more to repair than it had to buy, and one ultra-dependable hatchback that was getting old. We doubled down, sold both cars and bought one newer, low-mileage family vehicle. After all, we weren't driving much; I've worked from home for years, and my wife, like many others, suddenly found herself doing the same. Owning two cars was senseless.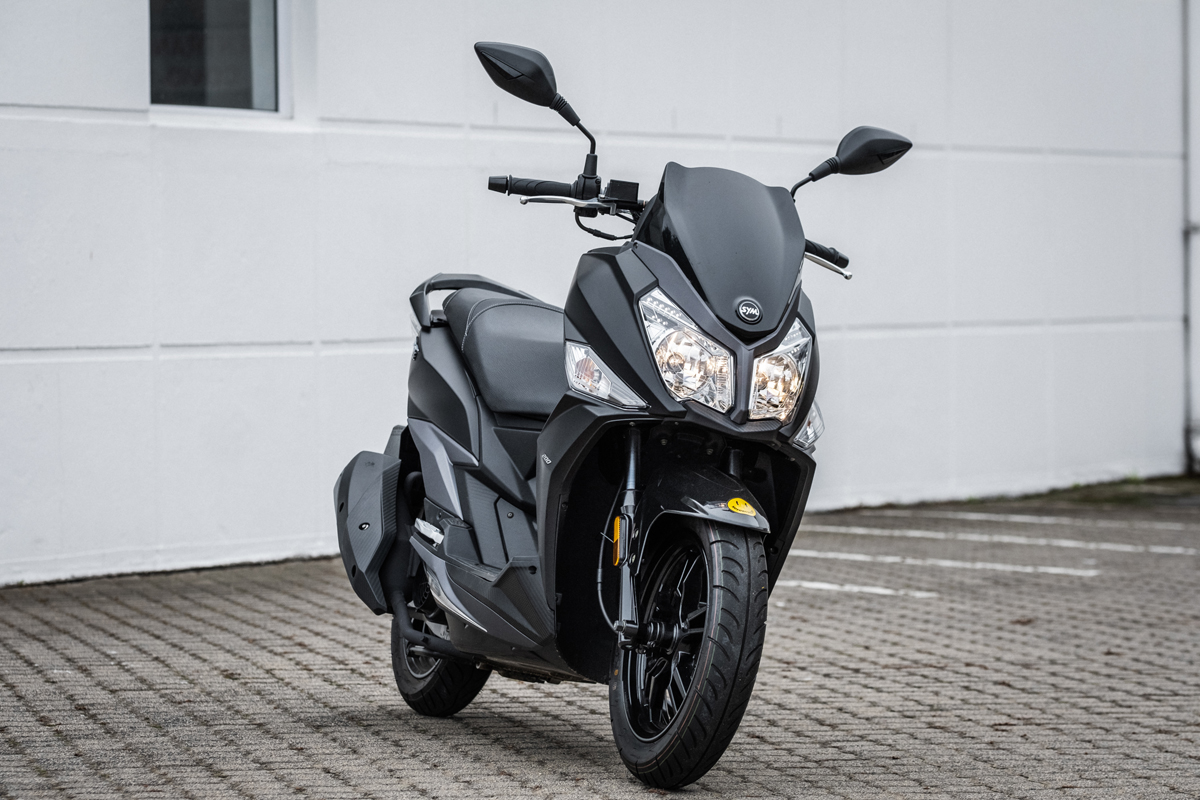 Then things changed. Our youngest started school (our other two are homeschooled), the missus started commuting every few days and catching Ubers every time I needed to go somewhere was getting expensive. I needed wheels, and buying another car was out of the question.
3. I could buy it cash
Those who know and love me have their patience tested regularly. Why? Because I over-think everything. Figuring out what motorcycle to buy was a constant barrage of Gumtree-trawling, use case scenario analyses and finance payment calculations.
I narrowed it down to the exact bike I wanted, checked the monthly cashflow and worked out that I could pay it off in a reasonable amount of time. But in the end, I figured: who needs the pressure?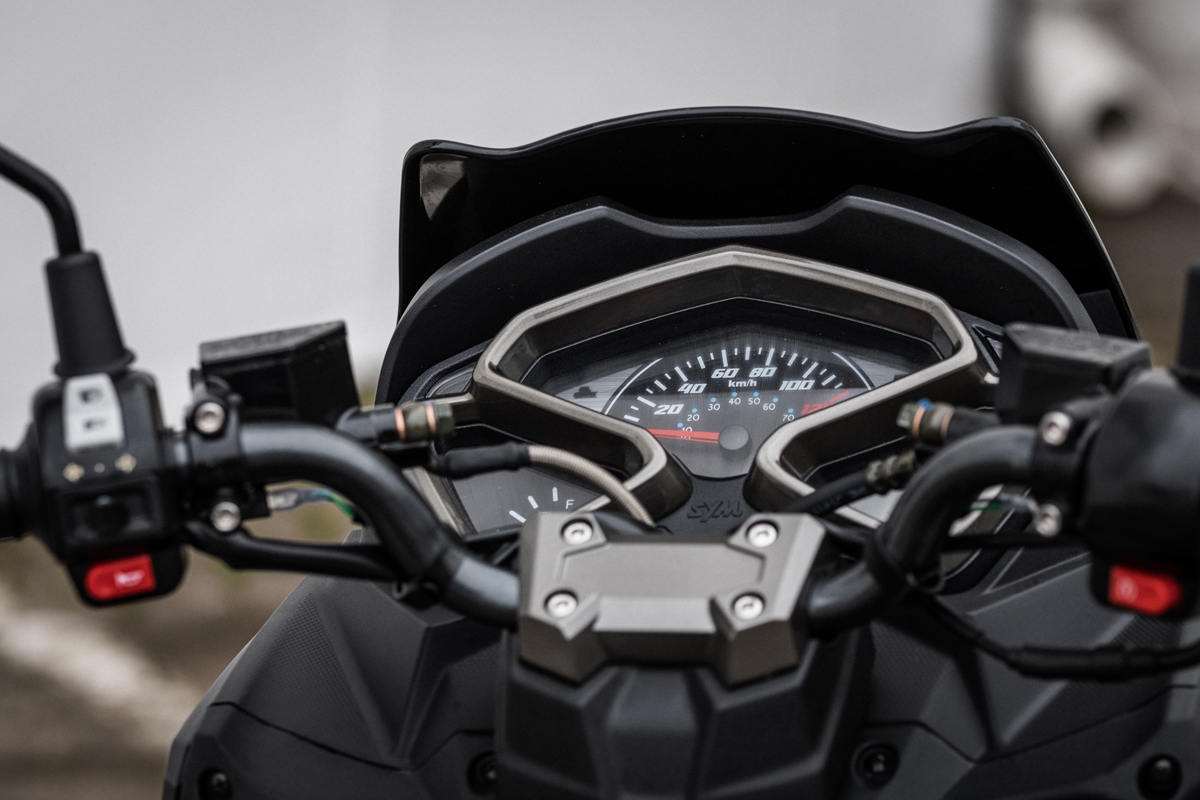 Instead, I figured out how much cash I could squeeze out of the reserves—then figured out what I could buy with that. In the end, it came down to a variety of second hand beaters, or a brand new scooter. Not being particularly good at fixing things, and still suffering from horrific flashbacks of the car that spent more time at the mechanic than on the road, I opted for the latter.
In the end, the SYM Jet 14 fit the bill. It hit the mark between being just big enough to be useful (170 cc), but affordable enough to pay once for (R32,995 + R1,800 on-the-road-fees). SYM have a massive rep in their homeland (Taiwan), and it looks pretty dope in matte black too.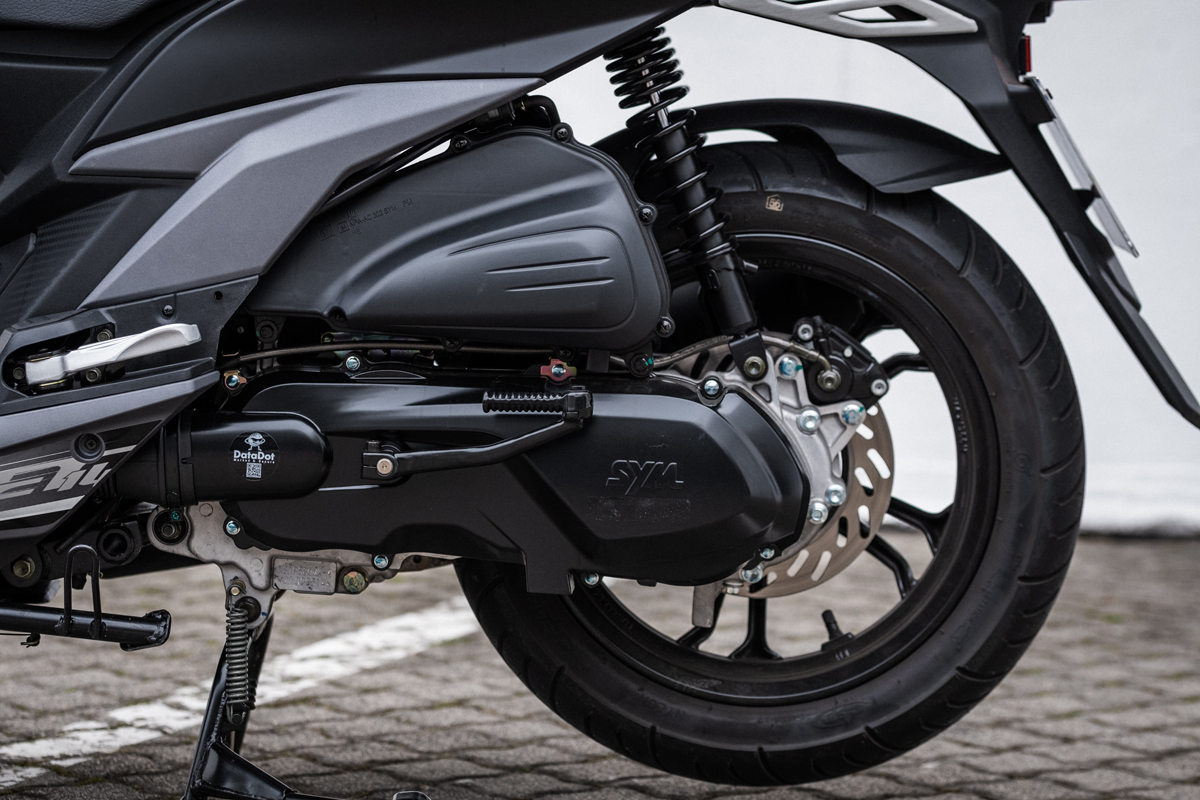 4. It made a lot of sense. A lot.
Dodging another monthly bill wasn't the only reason I picked a scoot. If you haven't figured it out by now (heaven knows we rave about it enough here at ZA Bikers), scooters are insanely practical.
Big adventure bikes can devour asphalt and dirt miles for days, naked roadsters love being flicked through twisties and chunky cruisers are magnificent for lazy breakfast runs. But nothing putters through the city or the 'burbs with as much enthusiasm as a scooter.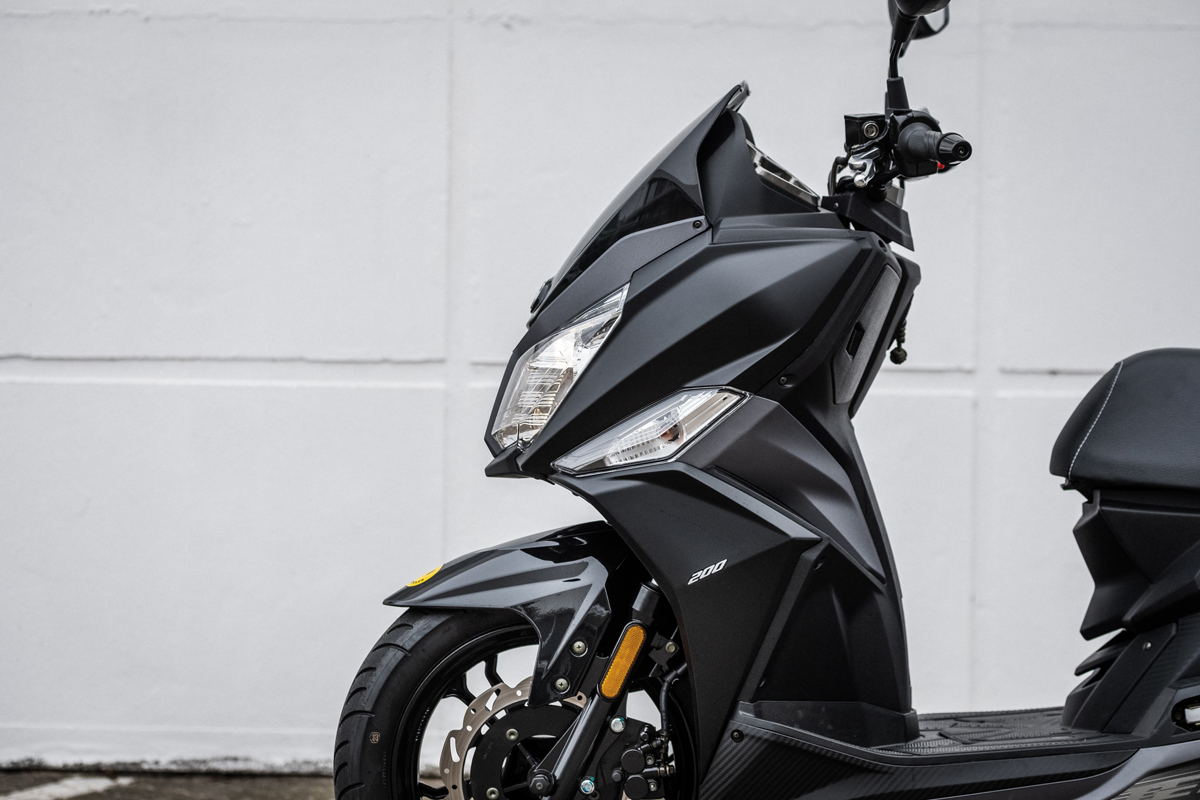 They're approachable, small, and easy to ride and park. Between the Jet 14's relatively low curb weight and 14" wheels, it's actually surprisingly nimble and stable for a scoot. And it can pull away from cars at traffic lights without a hassle—even with my fat ass on it.
My needs include short range jaunts through the suburbs; running errands, escaping the madness of the house to work at a coffee shop, and doing the occasional school run or extra-curricular drop-off. Do I really need to preach about the practicality of under-seat storage (albeit minimal on this particular scoot), or how much easier it is to lift a kid on a scoot than it is on a bigger bike?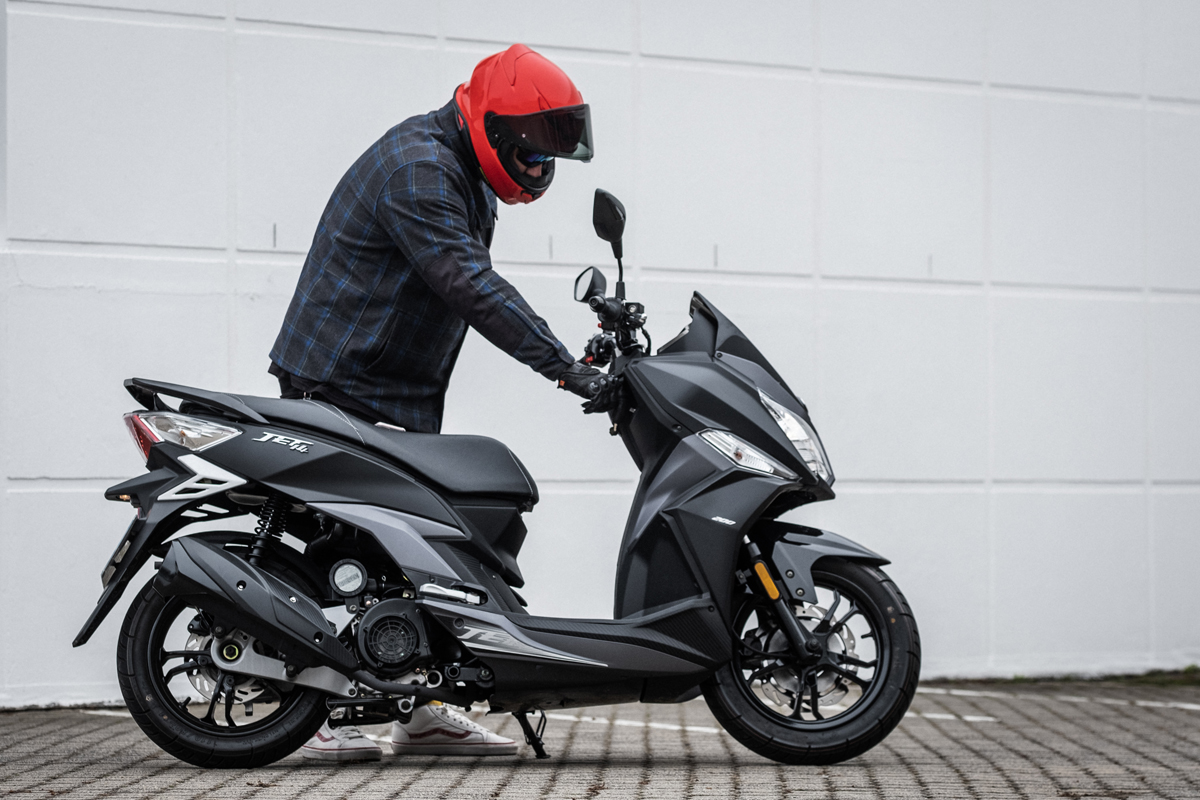 5. I truly love scooters. Always have.
My first bike was a 50 cc Honda Express. My second was a 150 cc Vespa ET4. My friends poke fun at me and call me a 'Scootfluencer.' See where I'm going with this?
Scooters are fun. They refuse to take life seriously or be taken seriously. Back when we had our Vespa and exactly zero children, my better half and I would spend entire weekends just hopping from place to place. If you want to recapture the vibe you had as a kid running around town on your BMX, get a scooter and thank me later.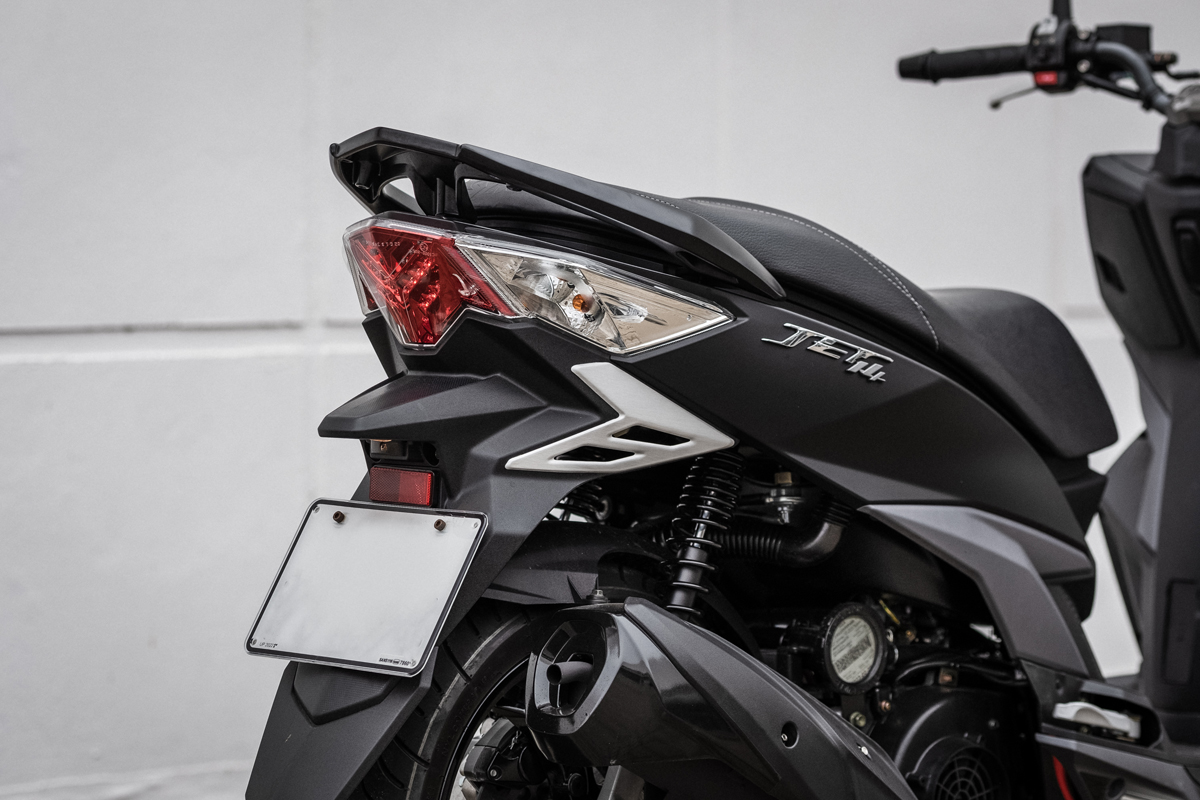 But of course, this is just my experience and my opinion. I bought the SYM to meet my needs. Yours might be different and that's okay. It's common for motorcyclists to have staunch opinions about bikes that they forget one simple fact: everyone is different.
But if you are interested in a scooter and the SYM Jet 14 is on your radar, stick around. I'll be back soon enough with an honest assessment of what it's like to ride and own. In the meantime, if you need me I'll be at Vadas this weekend gorging on pastéis de nata with my friends—all bikes welcome.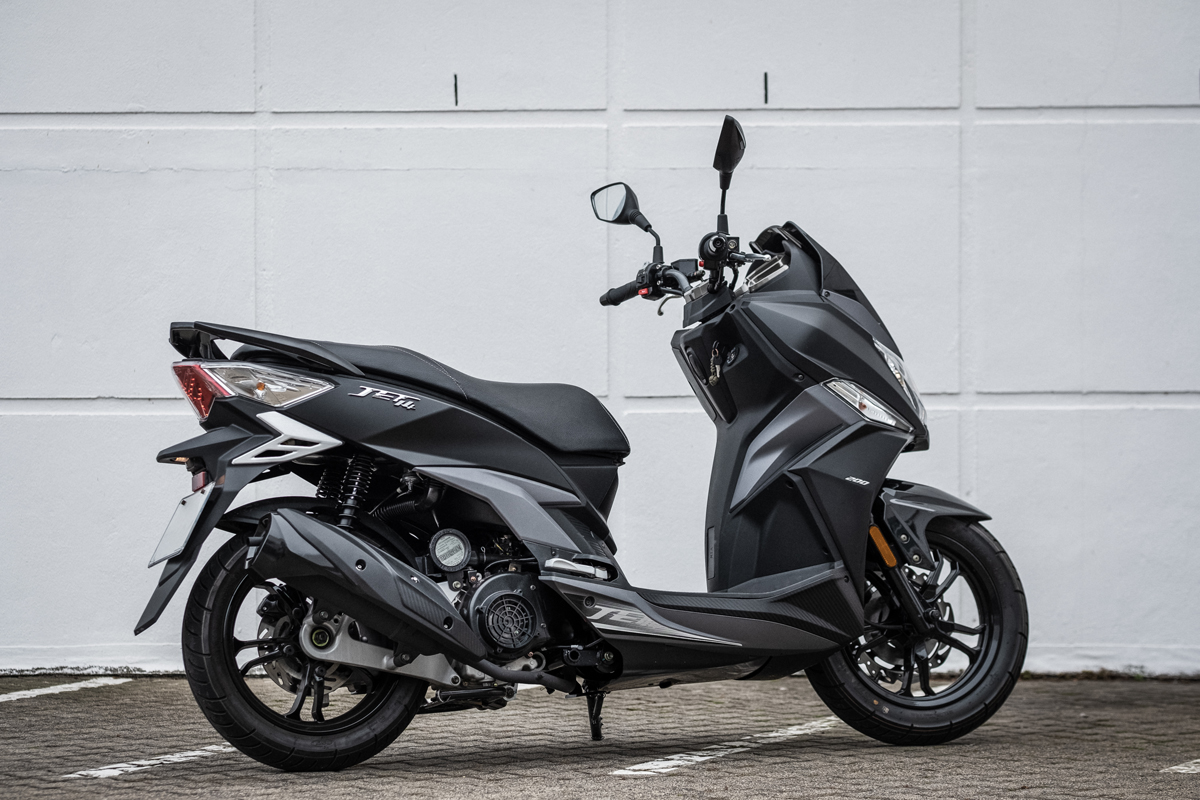 SYM JET 14 200
For more information on the bike that we used in this article, click on the links below…