You could argue that if you ride, you ride. It doesn't matter if you are male or female, black or white, what religion you follow or what bike you ride: if you ride, you are a member of a global community of friends.
Having said that, sometimes it is important to highlight a specific group of riders and, on 7th May, 2022, we will be celebrating the women in our lives who ride. Motorcycling is seen as a largely male pursuit, but it's time to set the record straight.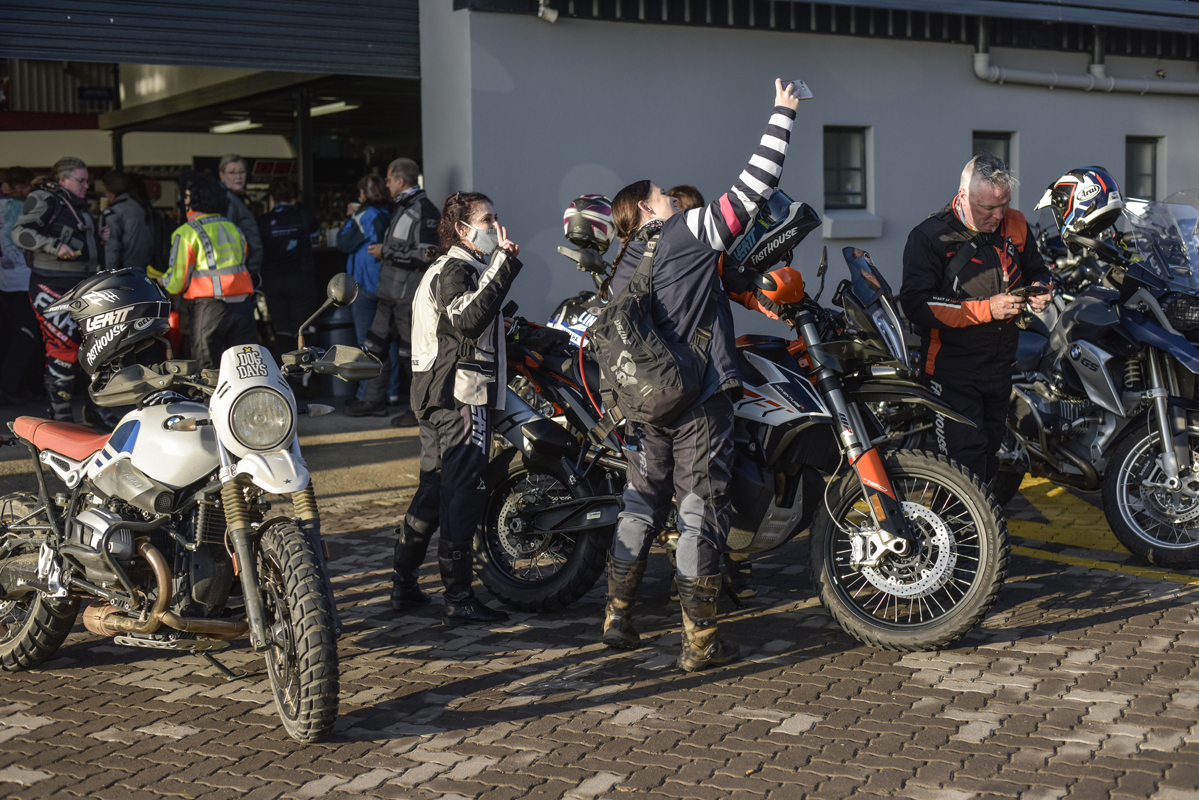 The 2022 International Female Riders' Day will be the sixteenth edition of this event and motorcyclists from over 120 countries will be taking part. The event is open to everyone but, in particular, the amazing women in our lives who ride.
The Gauteng ride is presented by the Litas motorcycle group and there will be various mass ride starting points throughout Gauteng (including an adventure ride hosted by Fourways BMW Motorrad).
Starting Points are as follows:
Ducati Centurion
Meet – 08:30
Depart – 09:15
Gold Rand Harley-Davidson
Meet – 08:00
Depart – 08:45
Biker's Warehouse
Meet – 08:30
Depart – 09:15
Fourways BMW Motorrad
Road Ride
Meet – 08:45
Depart – 09:30
Adventure Ride
Meet – 07:30
Meet – 08:00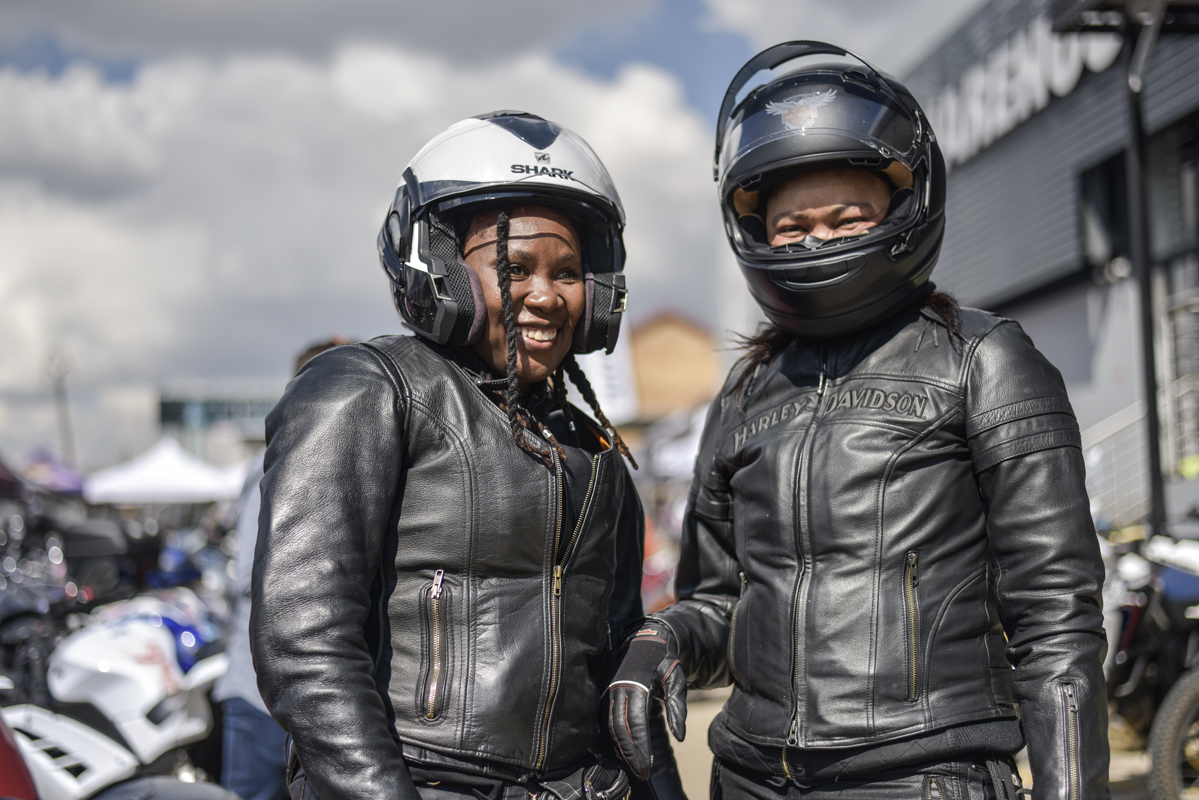 From your starting point, the end destination will be the Prison Break Market in Midrand, which is always worth a visit for great food and drinks and live music (IFRD is NOT a free catered event for riders so bring a card to eat and enjoy).
The theme this year is Denim and Diamonds. Come dressed in your baubles and sharpest denim and you can also donate denim items. For more information visit: www.ifrd-sa.co.za
Registration is essential and puts you in line to win some of the great prizes up for grabs.