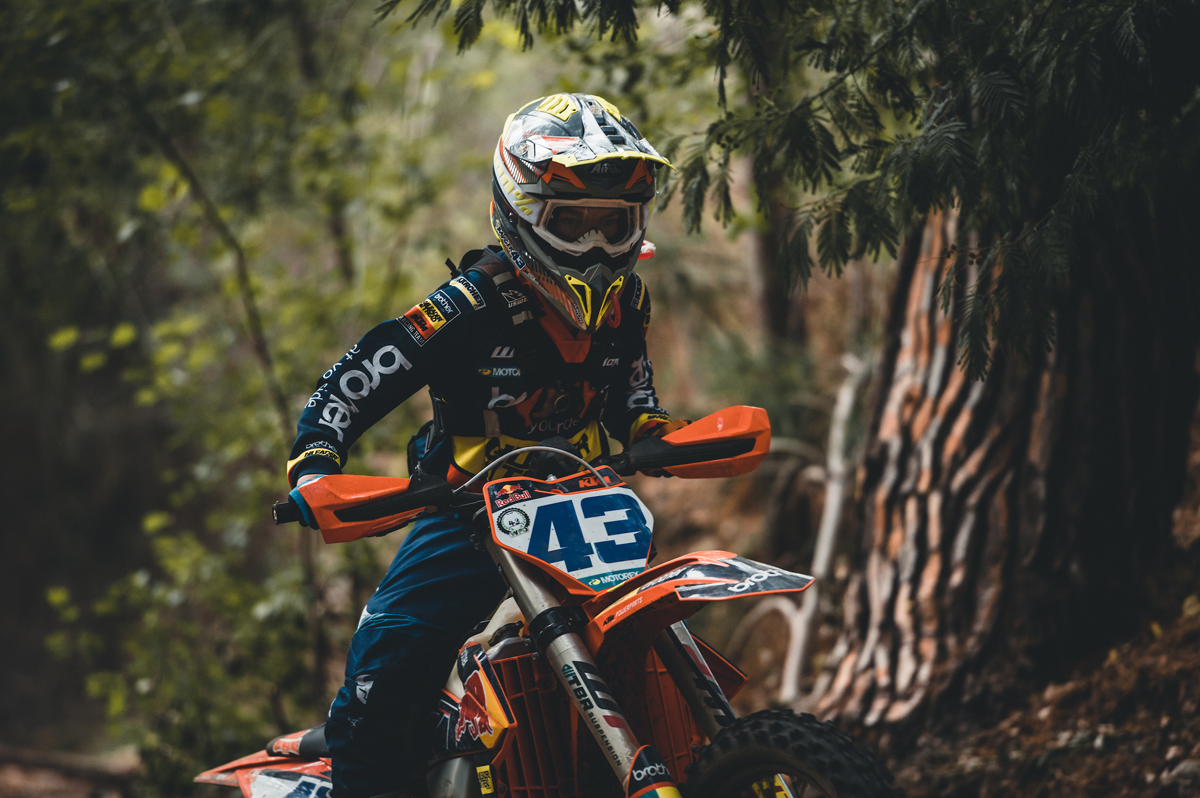 Brother Leader Tread KTM returned this weekend for the second round of the National Enduro Championship in the Western Cape. With high expectations, and a track set out by Altus de Wet, the riders were sure to be in for a great day of racing.
Blake Gutzeit, bouncing back after a bad round of the flu and excited after a successful first round in Harding, had a tough day in the saddle but managed to claw his way back and claim a second in the E2 class and 4th overall!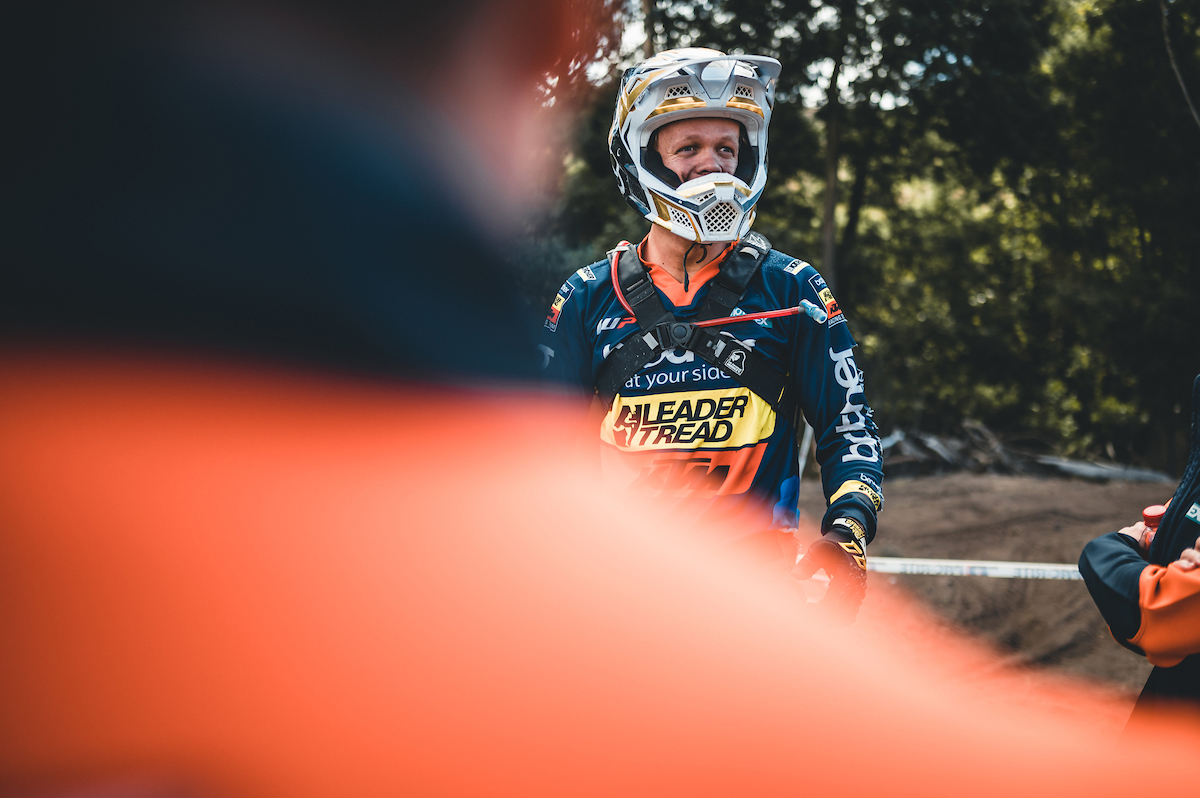 He commented, "I was happy with how I rode, given the circumstances, and with everything that led up to the race. Most importantly, I didn't lose a heap of championship points. I'm extremely grateful to have KTM behind me and I am still very focused on winning. It's easy when we share the same vision."
After making his debut during the first round, Matt Stevens had another very consistent ride and finished in 5th place in the J1 Highschool class. Stevens added, "Overall, it was an awesome event. I am focusing on getting those top 5 finishes as I ease my way into the class. Everything worked well and I felt great, my KTM was perfect and fast!"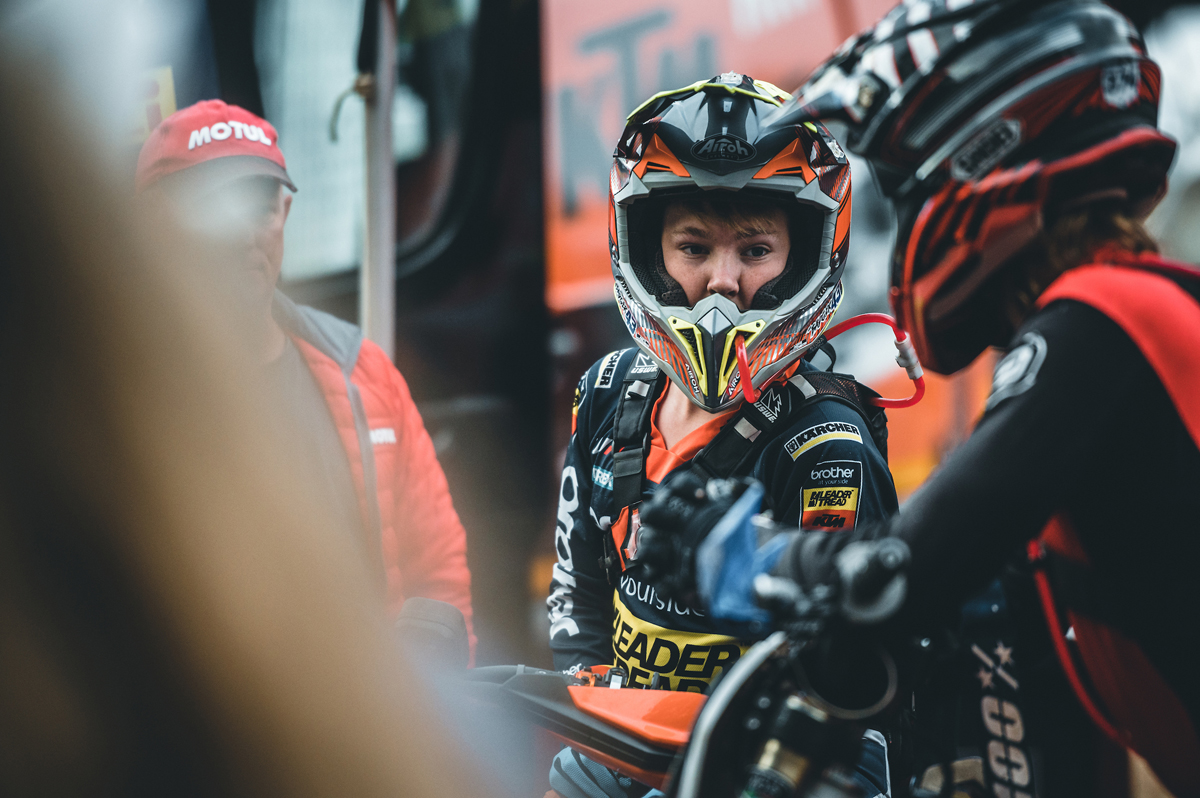 With high hopes for the end of the season, Stevens mentioned that he is slowly but surely closing the gap on the older boys and is excited to see how the season unfolds.
Out from his injury, Brad Cox added that he was disappointed to miss out on the second round however, he had to make a call to be 100% ready for when he returns to EnduroRacing with the focus on Vryberg. Moreover, he is ecstatic to get back to racing come round 3 firing on all cylinders!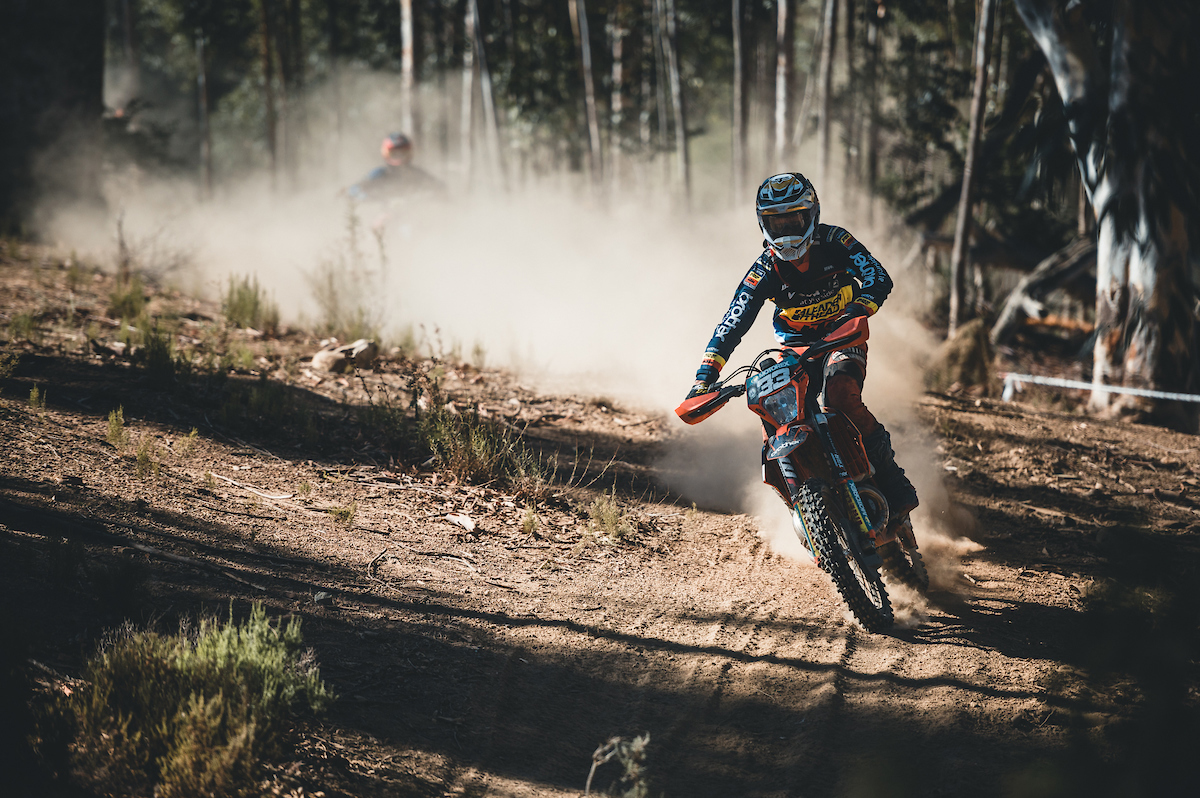 Gutzeit added that he is ready and determined for the next two rounds and is full of fighting spirit!