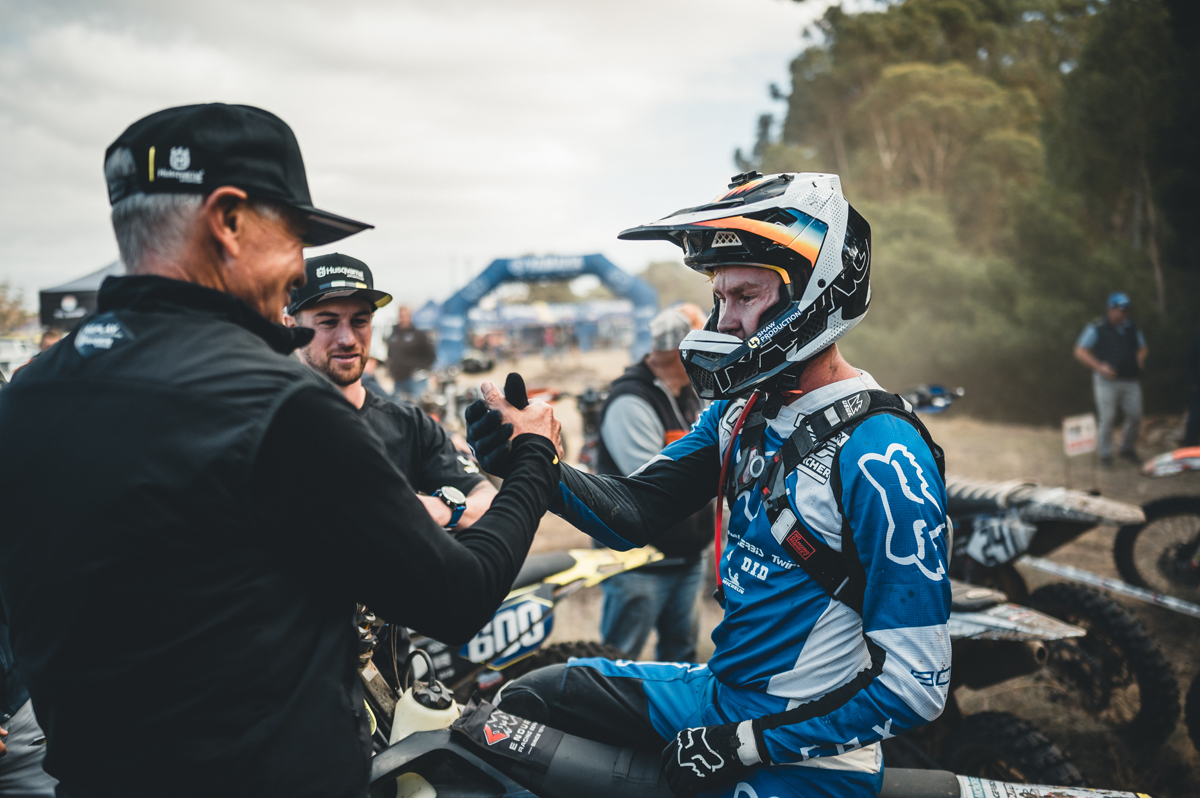 After a successful first round of the National Enduro, riders Brett Swanepoel and Heinrich Aust were more determined than ever! The second round of the National Enduro Championship set off in the Diepriver/Lemoenskop area where both riders claimed victory.
Confident after the first round, and switching up his motorcycle, Swanepoel stormed to the E2 and overall victory at the National Enduro Championship in Caledon in the Western Cape, putting his new FE 350 4-stroke on the top step! He commented, "The win was good for the championship as I moved into the lead in E2. I loved every second of the race."
Starting off the race a bit slow, Swanepoel and Aust managed to get in front of the pack relatively easily. Swanepoel added, "Heinrich and I were pretty much together and we gapped the rest of the guys. After that, we pretty much raced on our own."
Adding to the excitement of the day, young gun and rising talent Heinrich Aust snatched first place, proving he is relentless in his pursuit for an E1 championship win for the season.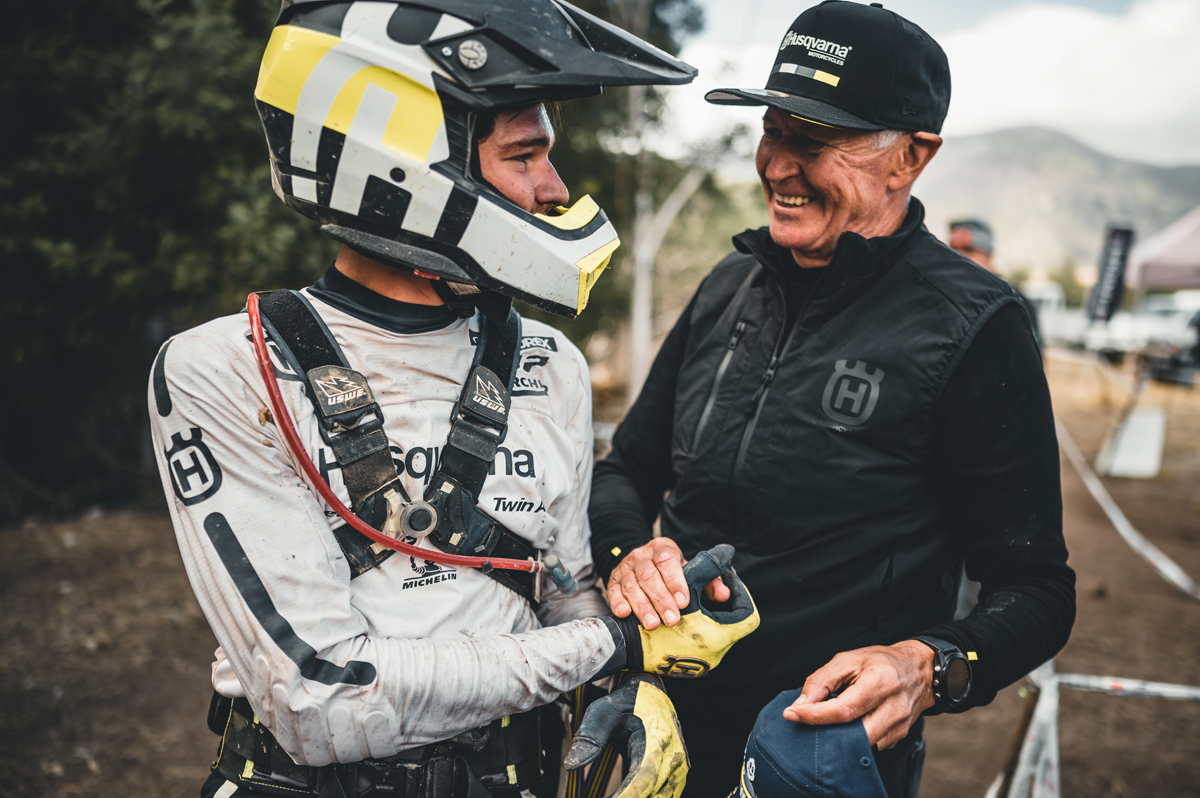 An elated Aust said, "It was an incredible race for me, an E1 win and a second overall! The team was amazing and the pits were quick and easy. Brett and I kept our positions to the end! A special thanks to Altus de Wet who set up a really enjoyable track with good marking."
We are excited to see what the next round has in store for the Husqvarna Racing team as they head into round 3 in the Eastern Cape.