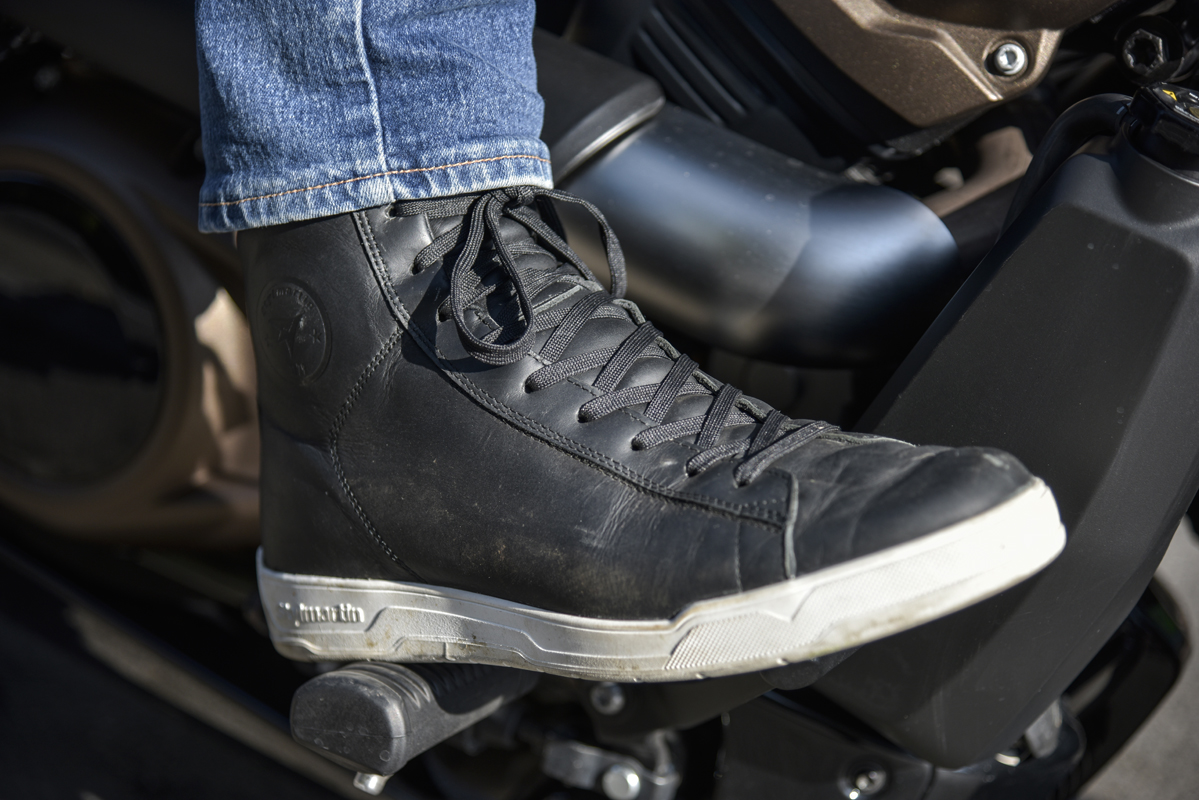 One of the pleasurable elements of riding a motorcycle is the kit you wear to protect yourself. There is just something about riding apparel – jackets, boots, gloves, pants – that is appealing, not only from a style point of view, but also from the knowledge that you are properly protected.
If there is a problem – and it's only a minor one – it is that riding gear looks just that: like riding gear. It's not always possible to walk into a formal occasion wearing bulky or garish clothing and boots and not stick out like a sore thumb.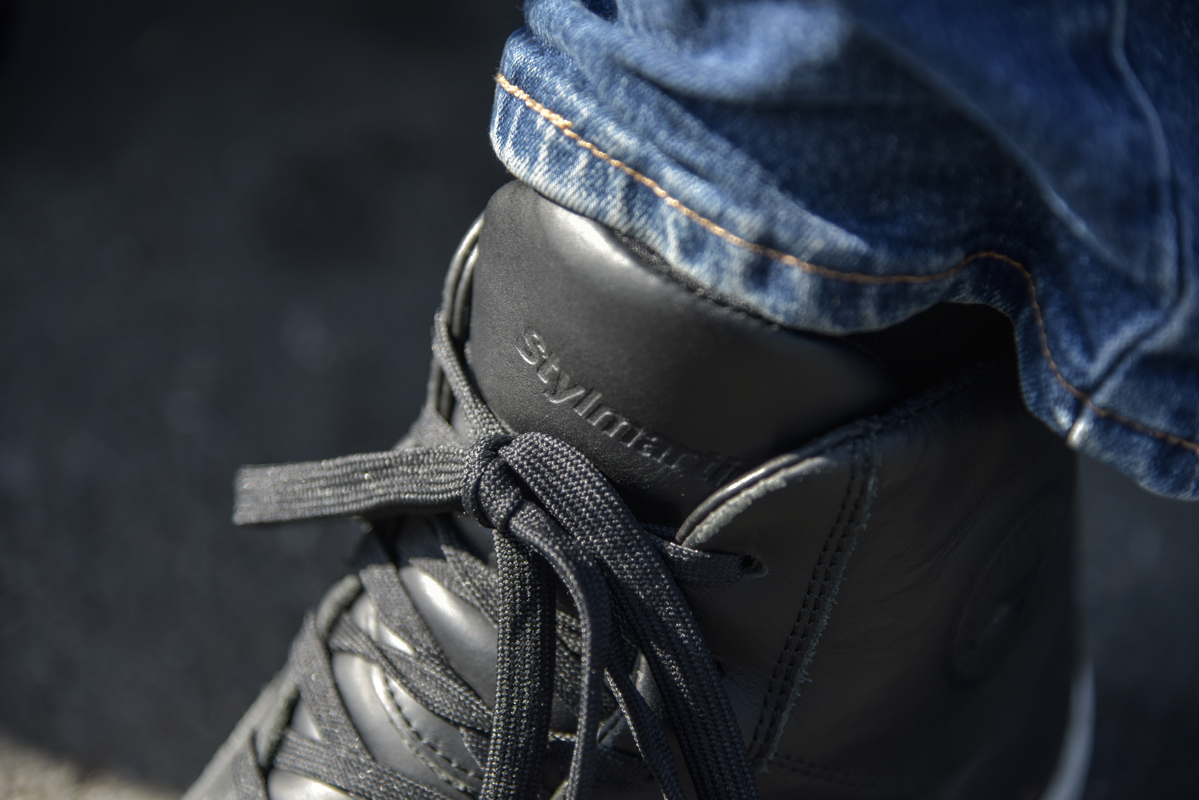 Jackets you can remove, obviously, but boots are a bit more of a problem. You can't go clumping around in large boots with buckles and clasps all over them: often a normal pair of jeans won't fit over them so you have to wear the boot over the jean and that's not generally acceptable outside of a hoe-down in Alabama.
Neither can you wear ordinary shoes or takkies if you want sufficient protection while riding your bike. So, is there an answer?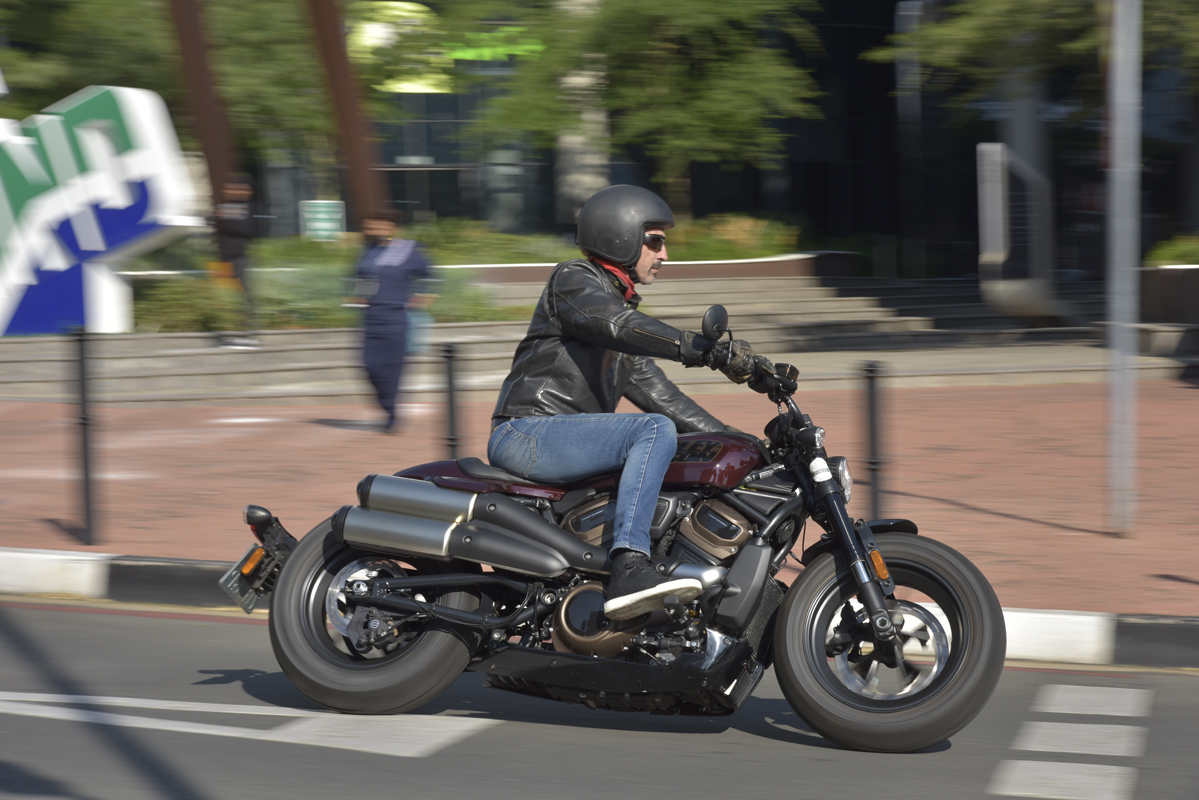 Happily, yes. There is an increasing movement to incorporate protective elements into what look like casual boots: boots that can be acceptable in the office or in a social situation but which offer all the protection of more obvious riding boots.
The best manufacturer of such footwear is the Italian brand Stylmartin, now brought into South Africa by Sparx Distributing and available at selected outlets throughout South Africa.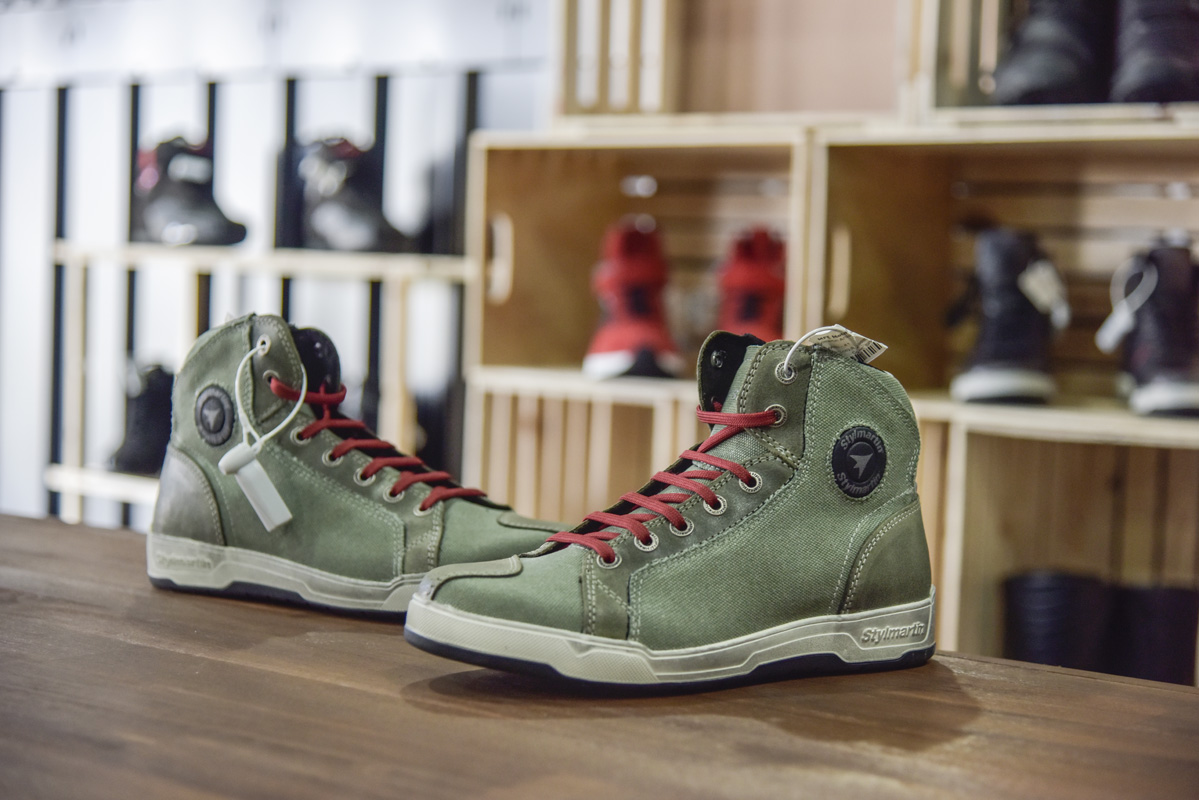 The range of boots they create is enormous and, if you want to go the traditional motorcycle boot route – for every type of riding – then it's there in the catalogue.
But of more interest and relevance to this article, is their range of 'sneakers'- ankle boots that incorporate all the protection you need whilst looking as colourful or monochrome as you want and, just as importantly, not as if you've just walked in off the race track or dusty trail.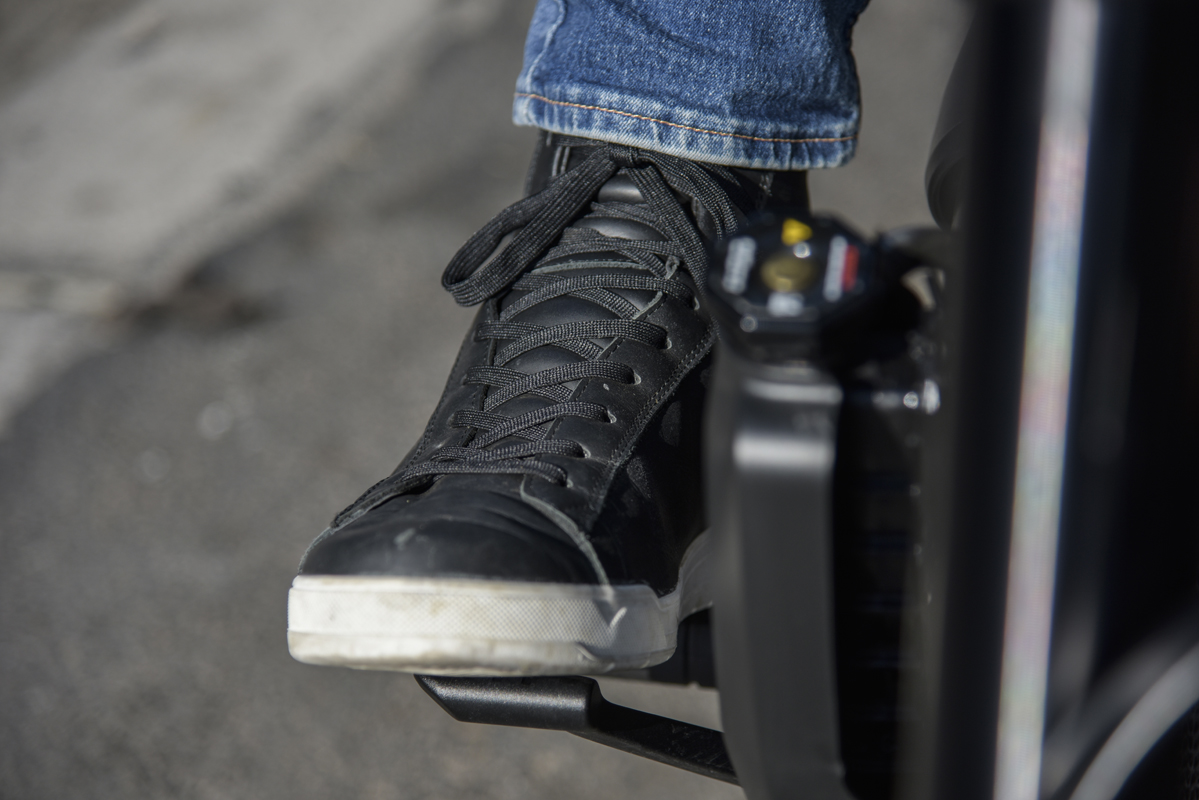 For the past three or four years, I've been wearing first a pair of Arizona sneakers and, more recently, a pair of Core sneakers. Comfortable, light, good looking, casual, waterproof, breathable and still safe when riding: what more do you need?
The cost of the sneaker range is around R3000.00 and you can find out where your nearest stockist is by contacting Steve Theron on 072 912 4658 or emailing him at [email protected]