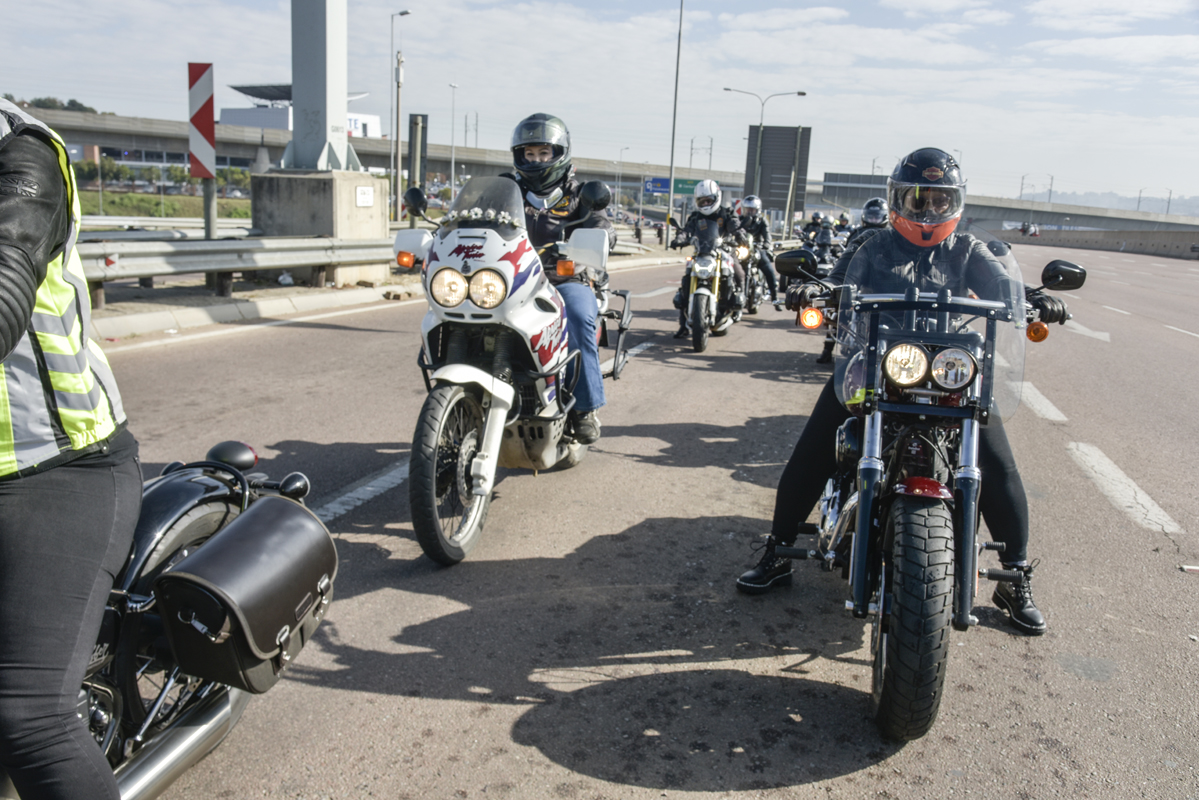 This past weekend the 7th of May, marked the 16th annual International Female Ride Day (IFRD)—inspiring the up and coming female riders for the last 15 years. In the last few years, this event has revved up a significant increase in female ridership and it continues to roll on with positive momentum, creating and helping advance the future of motorcycling.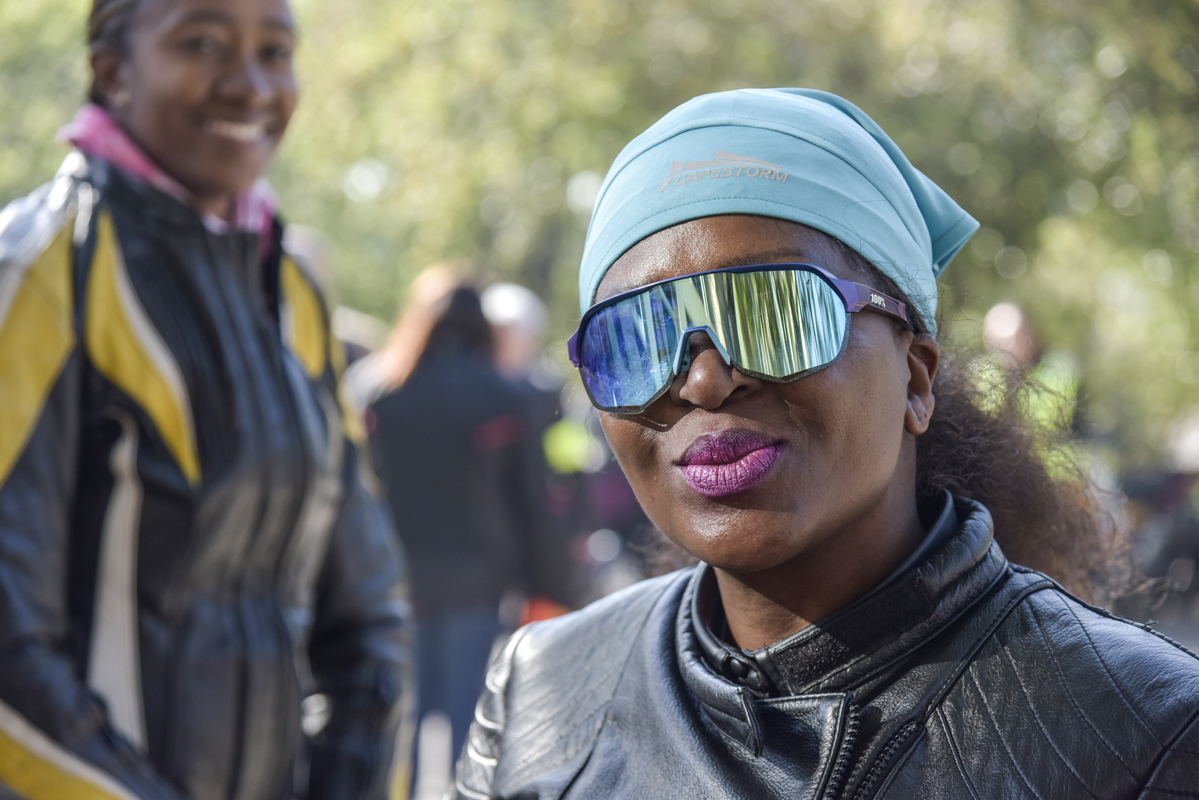 Every year, thousands of female riders gather in over 100 countries for a mass ride, to create awareness for and encourage more ladies to start riding motorcycles.
This year's ride had four starting points; Ducati Centurion, Gold Rand Harley-Davidson, Biker's Warehouse and Fourways BMW Motorrad. All rides would follow their own designated route which would lead to one destination, that being the Prison Break Market in Midrand. Myself being Pretoria based decided to start at Ducati Centurion.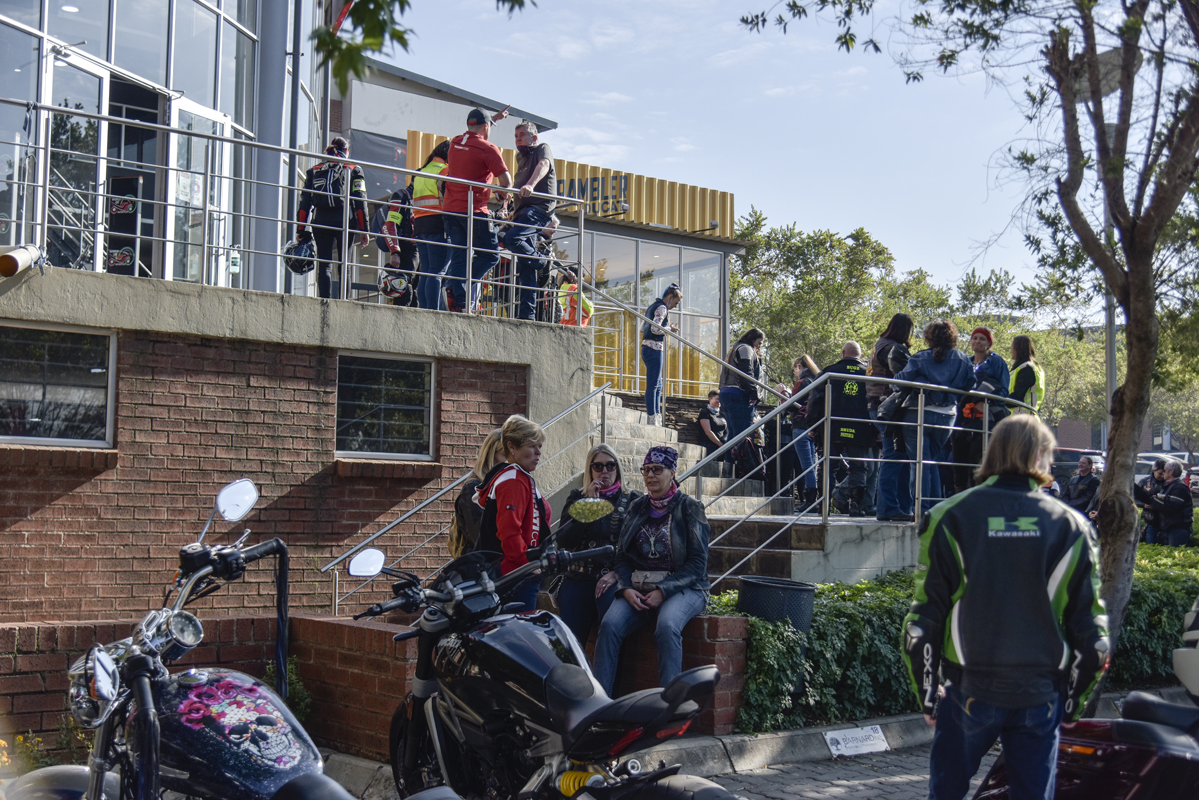 Ducati Centurion/World of Motorcycles welcomed its riders with warm beverages, wide-open arms and an array of motorcyclist nirvana. Red Bellona Bullets, Japanese Samurai swords and clean pre-loved motorcycles, which we're all up for adoption.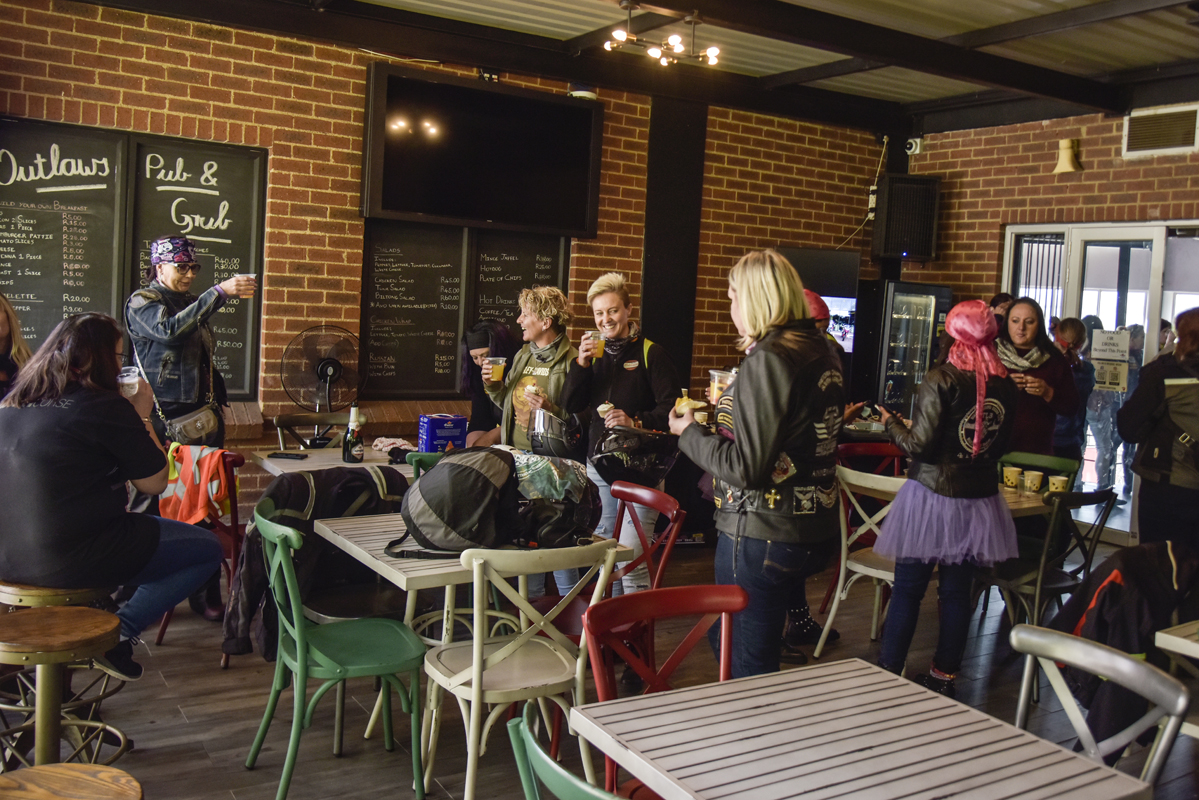 After filling up the heart and the soul, we hit the road at 9:15 as a band of 'soulful sisters' (& brothers). We enjoyed a quick group ride on the N1 towards Kyalami before heading to our final stop in Midrand. It was here where we got to see the massive backing from almost every nook and cranny of the motorcycle industry.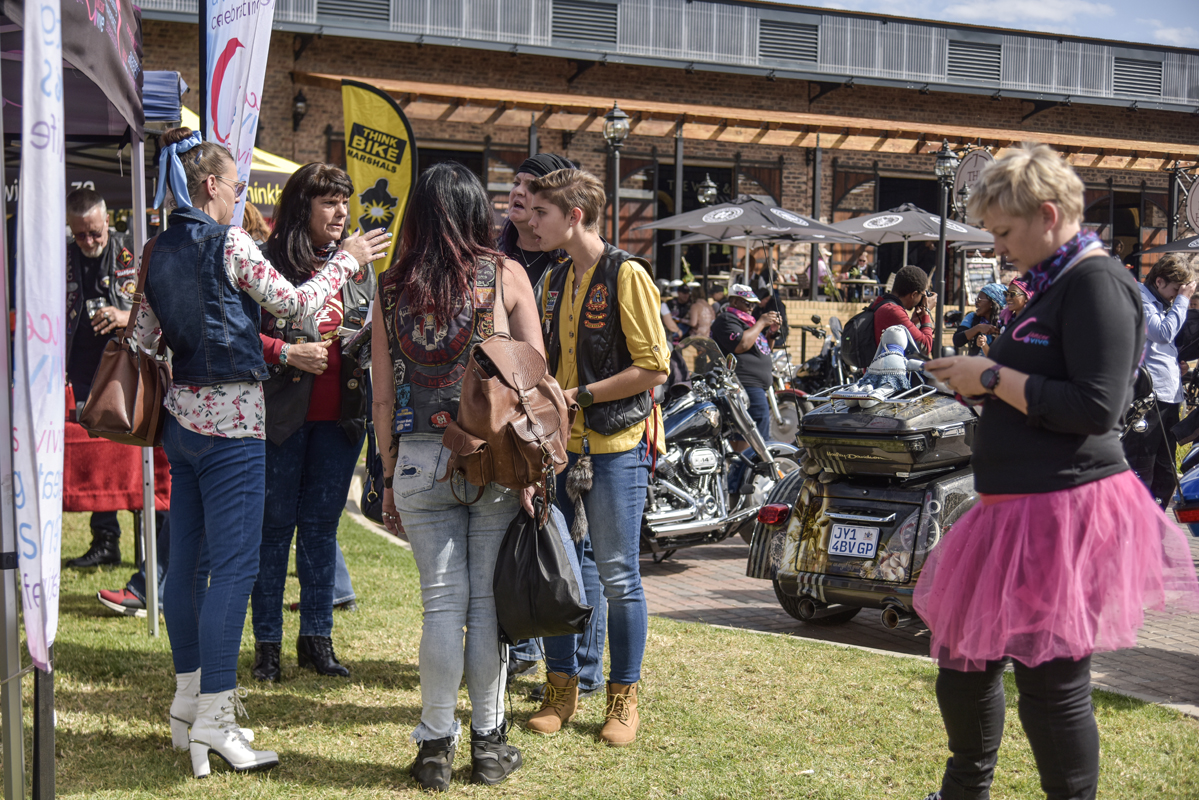 Shortly after arriving, riders from all four meetup spots filled the parking bays and enjoyed some great food, drinks, live music and Prison Break Market's unique variety of crafters and designer stalls—a worthwhile visit.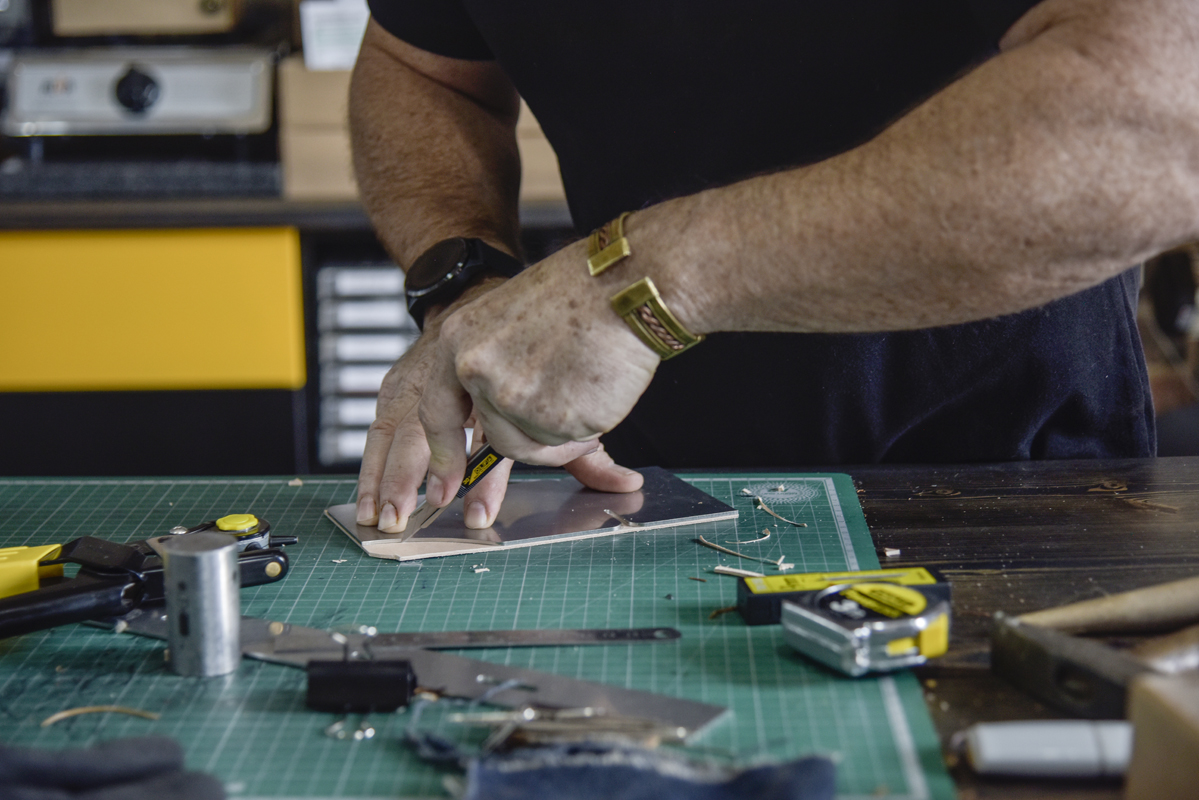 To end the day off, the riders who registered on the IFRD online website were entered into the lucky draw. The lucky few names that were drawn won a selection of motorcycle related prizes. Many prizes were up for grabs thanks to the massive backing from the motorcycle industry. Well done guys!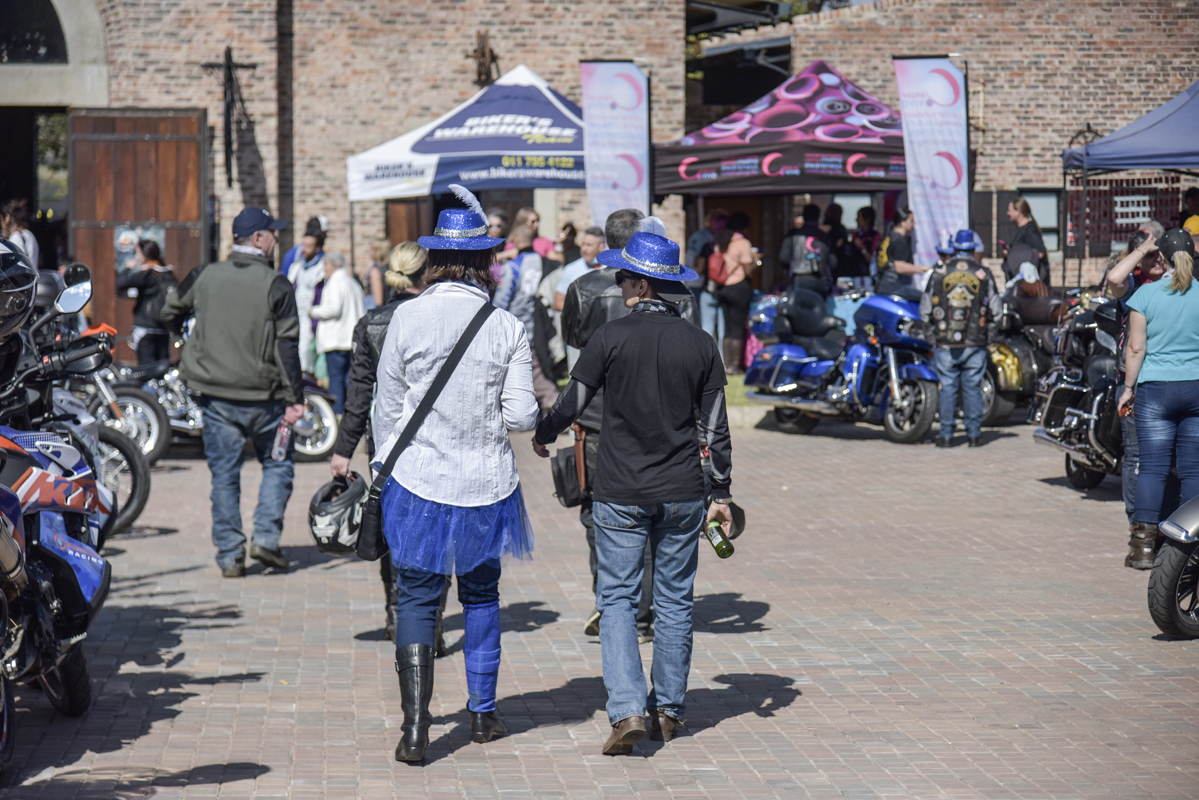 Based on last year's event, we can confidently say that this year's turnout has shown a significant increase in both female riders and supporters. If you have never attended an IFRD we highly encourage you to join in on the fun and help empower more female riders.
If you are a male rider, then perhaps consider inviting your daughter along next time, or a female friend that hasn't been introduced to motorcycling yet.
For more information visit: www.ifrd-sa.co.za