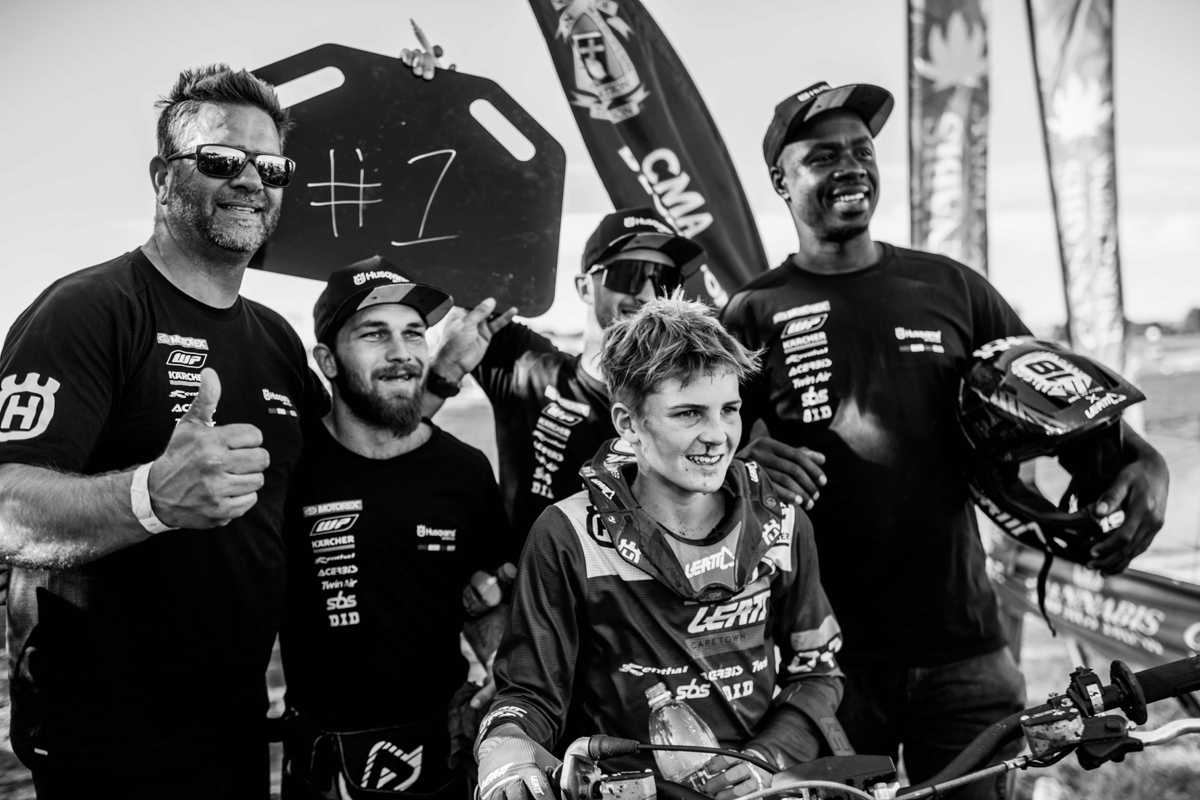 The city of roses welcomed the National Motocross Championship roadshow for round three this weekend. The iconic Free State capital Bloemfontein turned out to be a bittersweet weekend for the Husqvarna racing team that was anything but boring. The weekend was billed to be a big "finding our feet" exercise for the Husqvarna Racing squad with some expectations but the perfectly primed red earth of BORC was not destined to yield major fireworks.
Young Neil van der Vyver despite suffering an initial setback with a rider stopping in front of him ruining his chances in the first moto battled back in moto2 with a big heart and took the overall win in the Pro Mini class for Husqvarna Racing. "The weekend started all right but hitting that backmarker that stopped in front of me nearly ruined my weekend, I just managed my race after that and came back strong in the second moto," Van der Vyver said. He added that he was "super happy" with the weekend and his first overall win.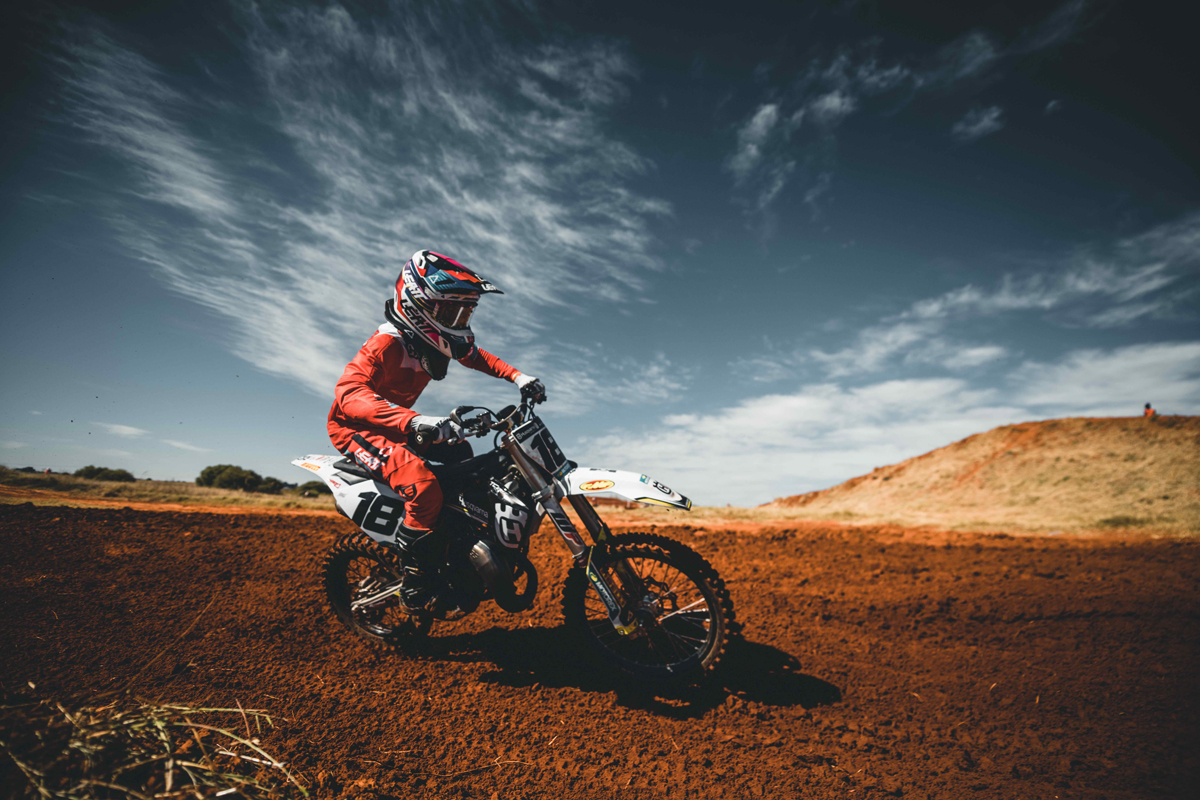 Thunder Valley saw new signing Michael Docherty battle with bike problems and another unlucky roll of the dice saw him battle with health problems coming into BORC. It was evident he had the speed but to quote him, "I was right in there initially but could just not keep up the battle feeling that flat". He added, "I was happy to finish both motos and knew I could perhaps do more but it just wasn't in the cards for me this time around, I'm hungry to battle with the guys at the next one".
Fresh from US soil, Josh Mlimi has returned to the SA racing scene with his first National, "I made a small mistake that led to a small crash, but other than that moto2 went a lot better. I know I have a lot of work to do on my fitness and I am super happy being back, but at this stage it is one race at a time, and I'm looking forward to the season ahead," he said.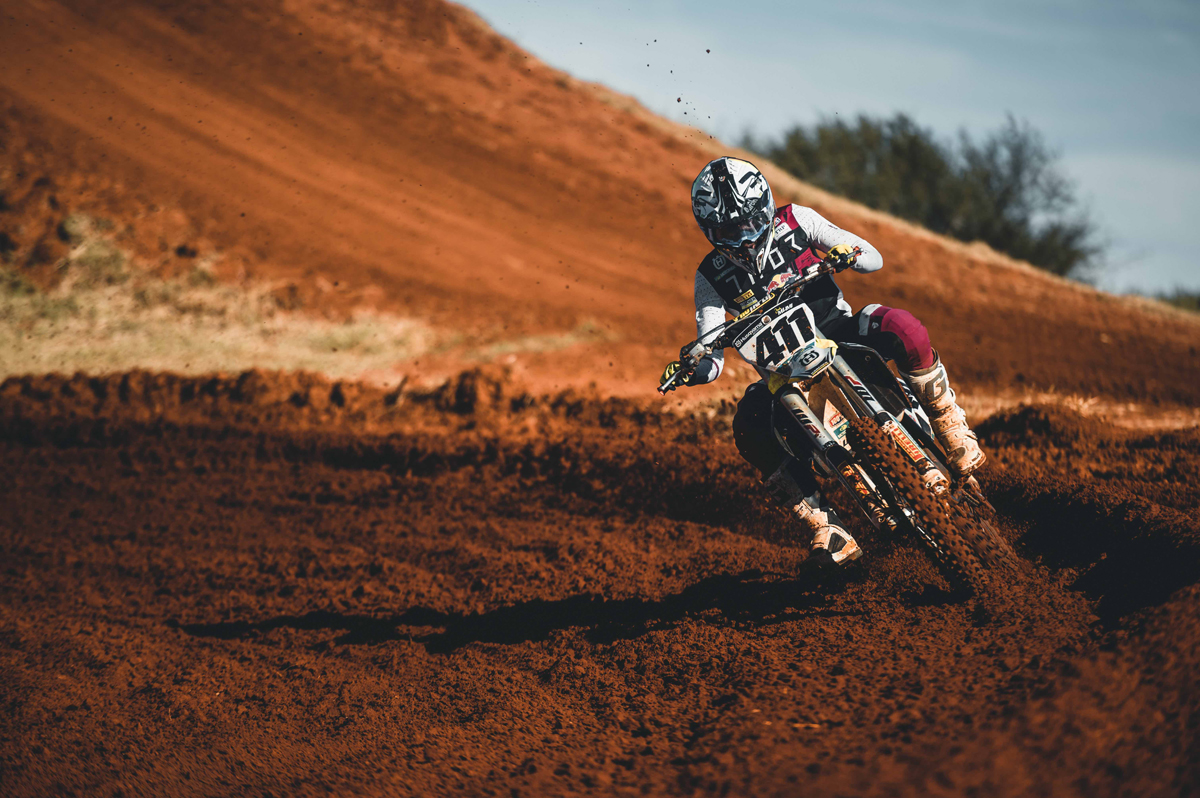 Brand manager for Husqvarna South Africa Fred Fensham said, "We're still bubbling along and we know the dice just rolled and fell on the wrong side for us this time". "Josh raced back on SA soil for the first time in years and showed he was not just out having fun," said. He added, "No matter how much you train it is very different in racing, and in 2023 you can know that he will be your man". Fensham had a lot of praise for young Neil van der Vyfer who showed true grit coming back from that unfortunate stop in moto1. He also mentioned that "It's just a question of time" until Docherty flies the Husqvarna racing flag high."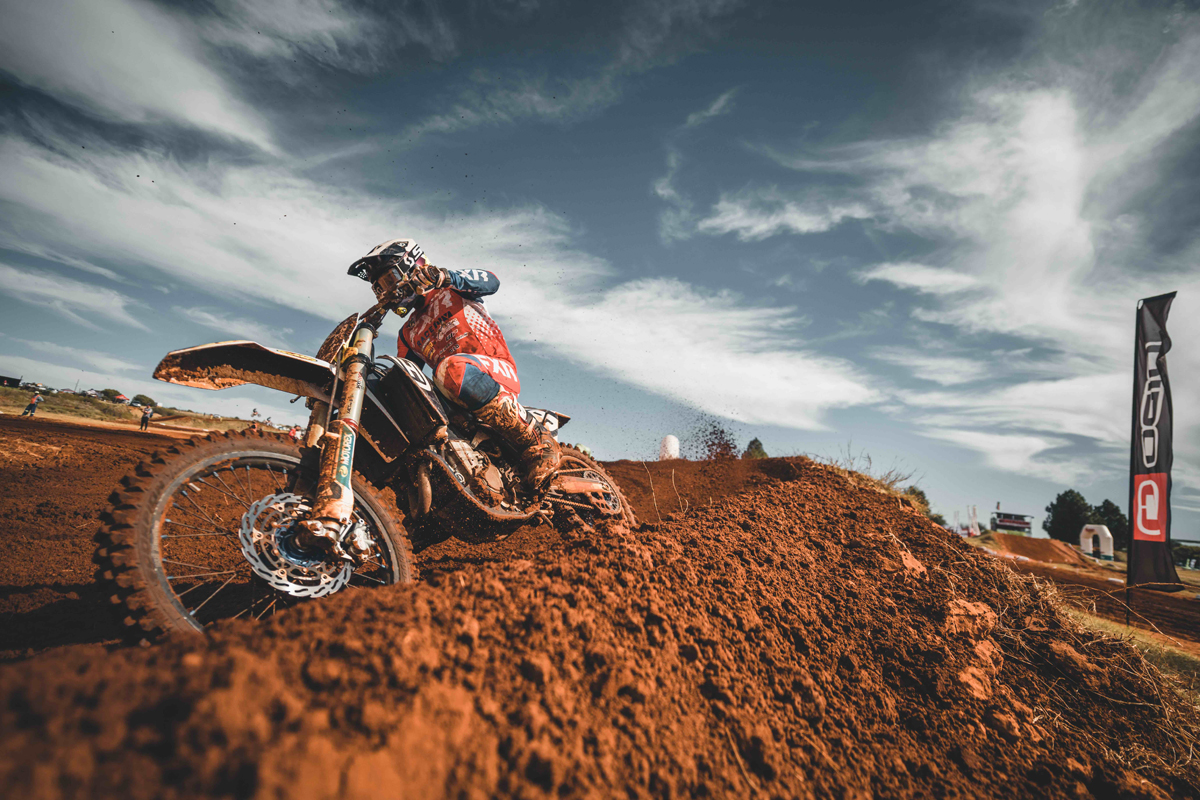 The next Championship round winds down to the windy city where Husqvarna racing will be looking to crack the whip again in the sands of the Eastern Cape