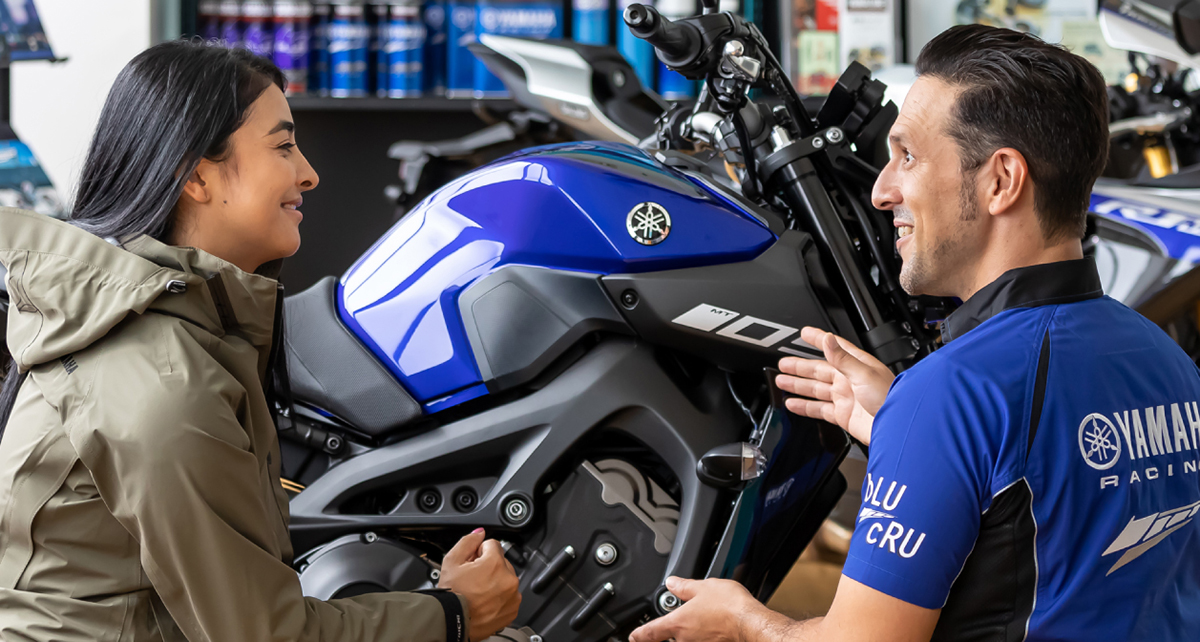 Who out there has found the perfect product – be it apparel, or something for the bike – only to look at the price tag and turn slightly pale with shock? The days of bargains are seemingly over…or are they?
We all love a bargain: that moment when you realise that something is within your price range and you're not just buying it because it's cheap but because luck has put you in the right place at the right time to buy the right product at the right price.
And right now, that place is your local Yamaha dealer in Gauteng. Linex Yamaha Lynnwood, Linex Yamaha Randburg and World Of Yamaha in Marlboro are having a huge sale on a range of accessories and apparel across various brands, as well as on selected 'Bike and Boat of the Week' models.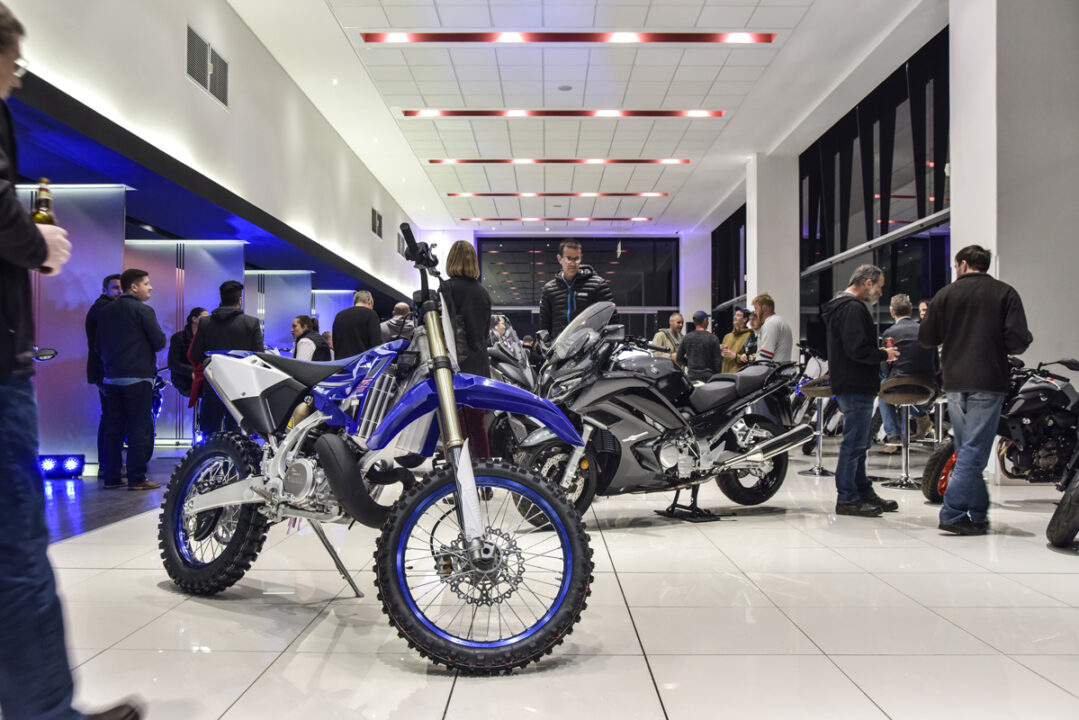 The bLU tag sale runs from Wednesday 18th May until stocks run out which, given some of the bargains on offer, won't be very long at all. Certain special offers will be launched periodically. With the sale being applicable to in-store and online, there is no excuse to miss out.
Head to the following newly launched dealership e-commerce websites to find out more:
Linex Yamaha Lynnwood: www.linexyamahalynnwood.co.za
Linex Yamaha Randburg: www.linexyamaharandburg.co.za
World of Yamaha: www.worldofyamaha.co.za