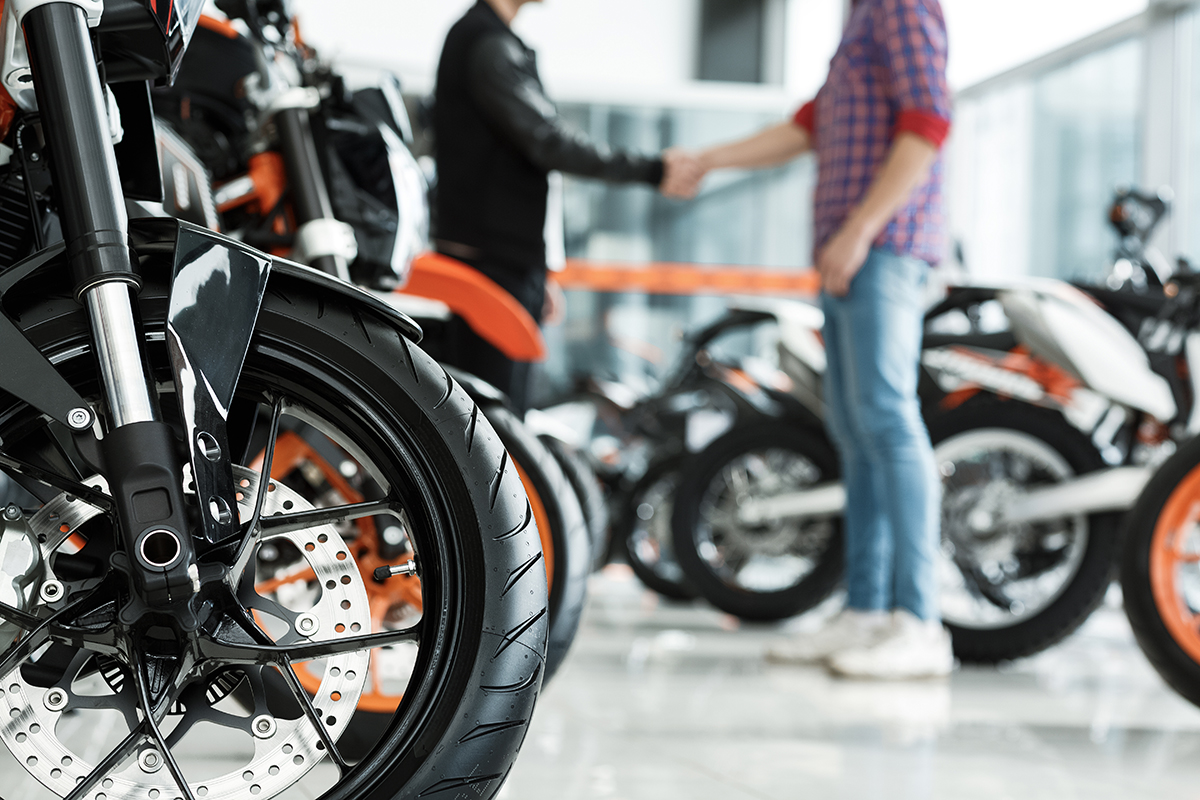 Fire It Up! has a new offering that is changing the way you can sell your bike. More accurately, it is changing the sale and commission structure to the customers' advantage.
Normally when selling your motorcycle to stores that send a buyer, evaluator or broker to evaluate your motorcycle and fix a price, the evaluator/buyer/broker is paid a commission by the dealer for negotiating the best price on behalf of that dealer or store. With Fire It Up's new offering customers are paid the commission instead!
How does it work?
Well, it's easy: sell your motorcycle to any Fire It Up! store and they will pay you for your motorcycle. When your motorcycle sells they will pay you as much as 20% commission!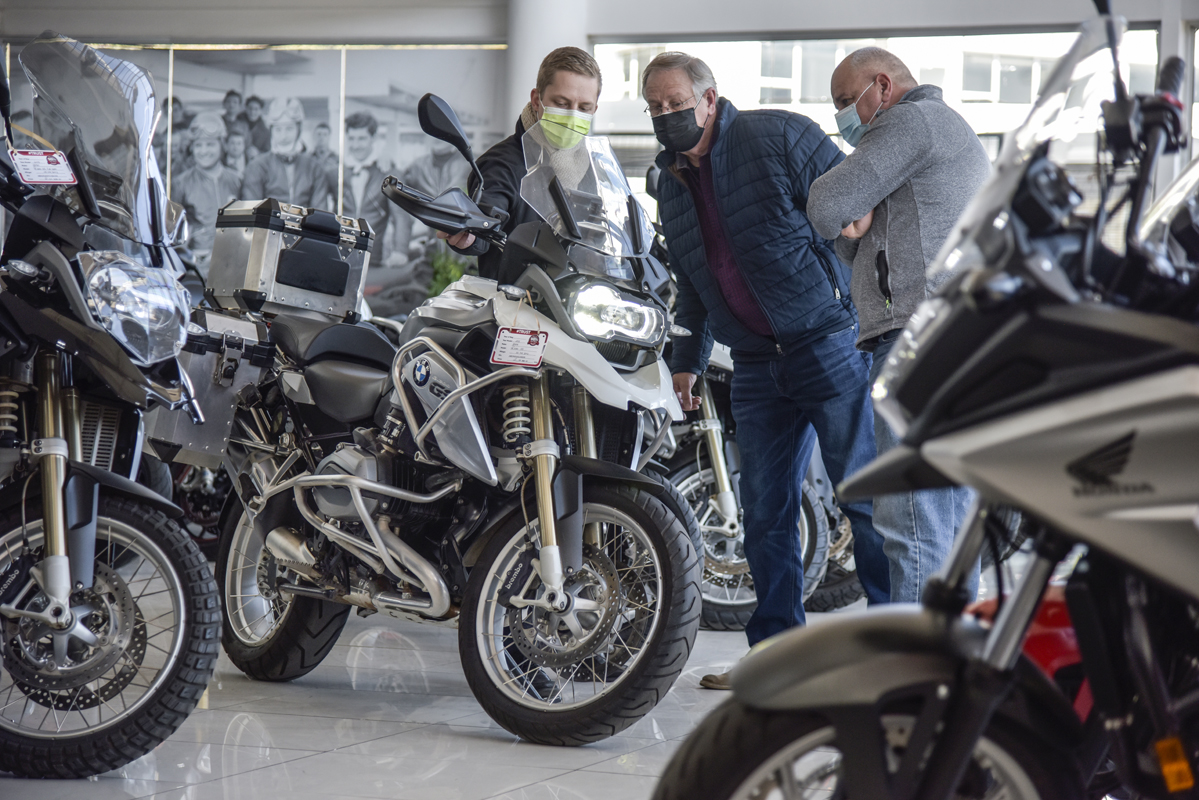 Of course, there must be a catch!
Well, there isn't: no catch at all! Just apply on their site and bring your motorcycle past a Fire It Up! store for a free evaluation. They'll purchase your motorcycle and once it's sold they'll pay you the commission!
If it seems too good to be true, then you are invited to contact any Fire It Up! store for more details.