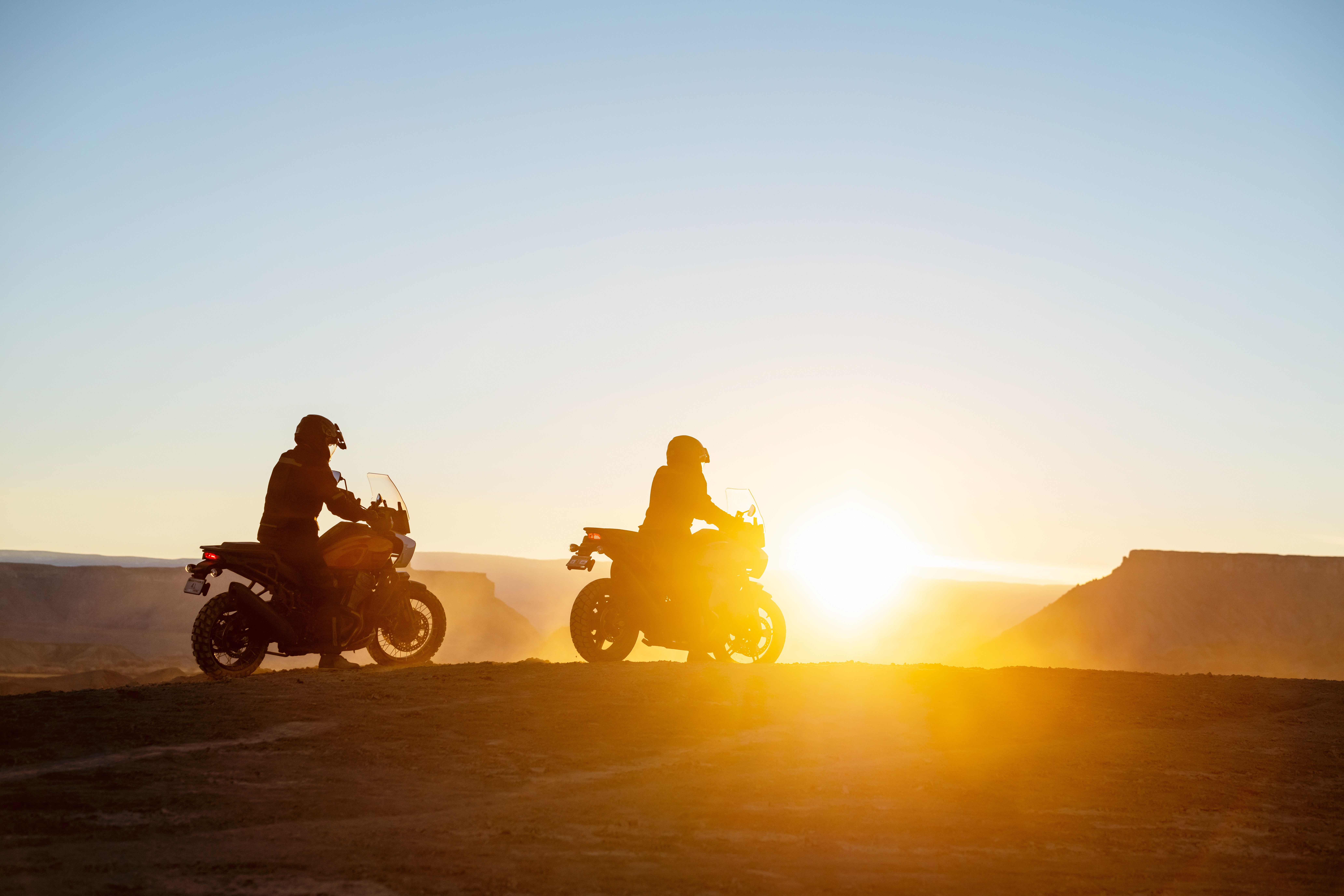 How much do you love your father? With Father's Day fast approaching, Gold Rand Harley-Davidson has some fantastic deals on brand new 2021 Harley Davidson models that are too good to miss and which are the perfect way to show your father how much you appreciate him.
Harley's for Dad
Wesbank Finance Offers
If you need to finance your purchase, there are three very special deals from Wesbank to help you onto your brand new Harley Davidson.
Gold Rand Harley Davidson, located in Boksburg, has a huge selection of new and used Harley Davidsons for you to choose from and a knowledgable and dedicated team to help you choose the right one, along with a full range of accessories and apparel.
For more information on Harley-Davidson Gold Rand visit: www.hdgoldrand.co.za