The Ride Train Race academy (RTR) is all about introducing youth to the thrill of Off-Road Motorcycling and Motocross by offering training programs that encourage both boys and girls to get into this exciting sport.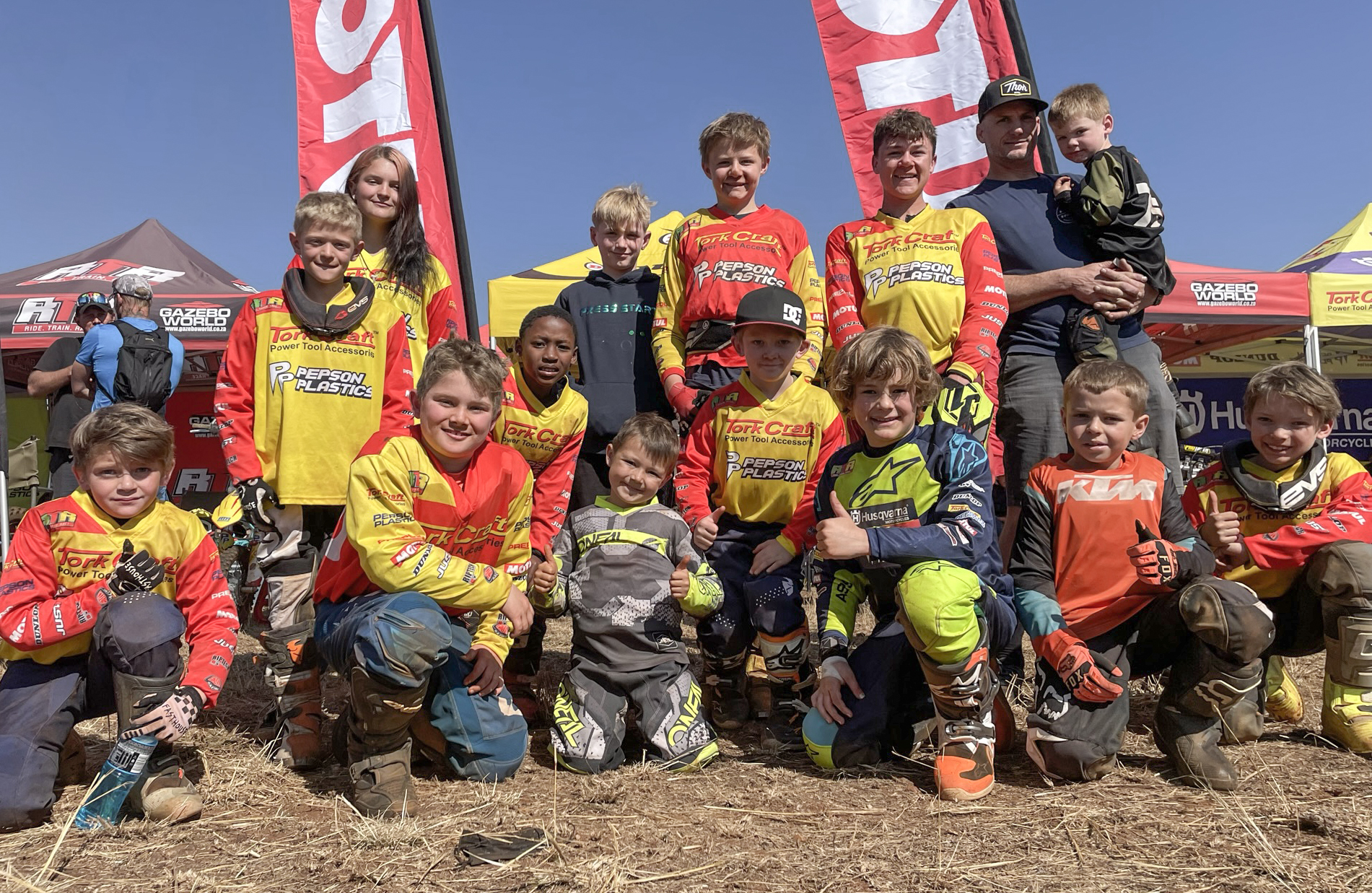 Through their extensive network of contacts throughout the industry, the founders of Ride Train Race are uniquely well-placed to inspire the next generation to achieve their full potential in the saddle and hopefully nurture future champions.
Springbok Motocross legends Tony Riddell and Ryan Hunt (Director Vermont Sales/Tork Craft) are both former MX champions. They won multiple championships, retired, and then came out of retirement to win again. Today, with support from leading brands including Tork Craft and Motul, they are focusing on helping young RTR riders achieve their own goals.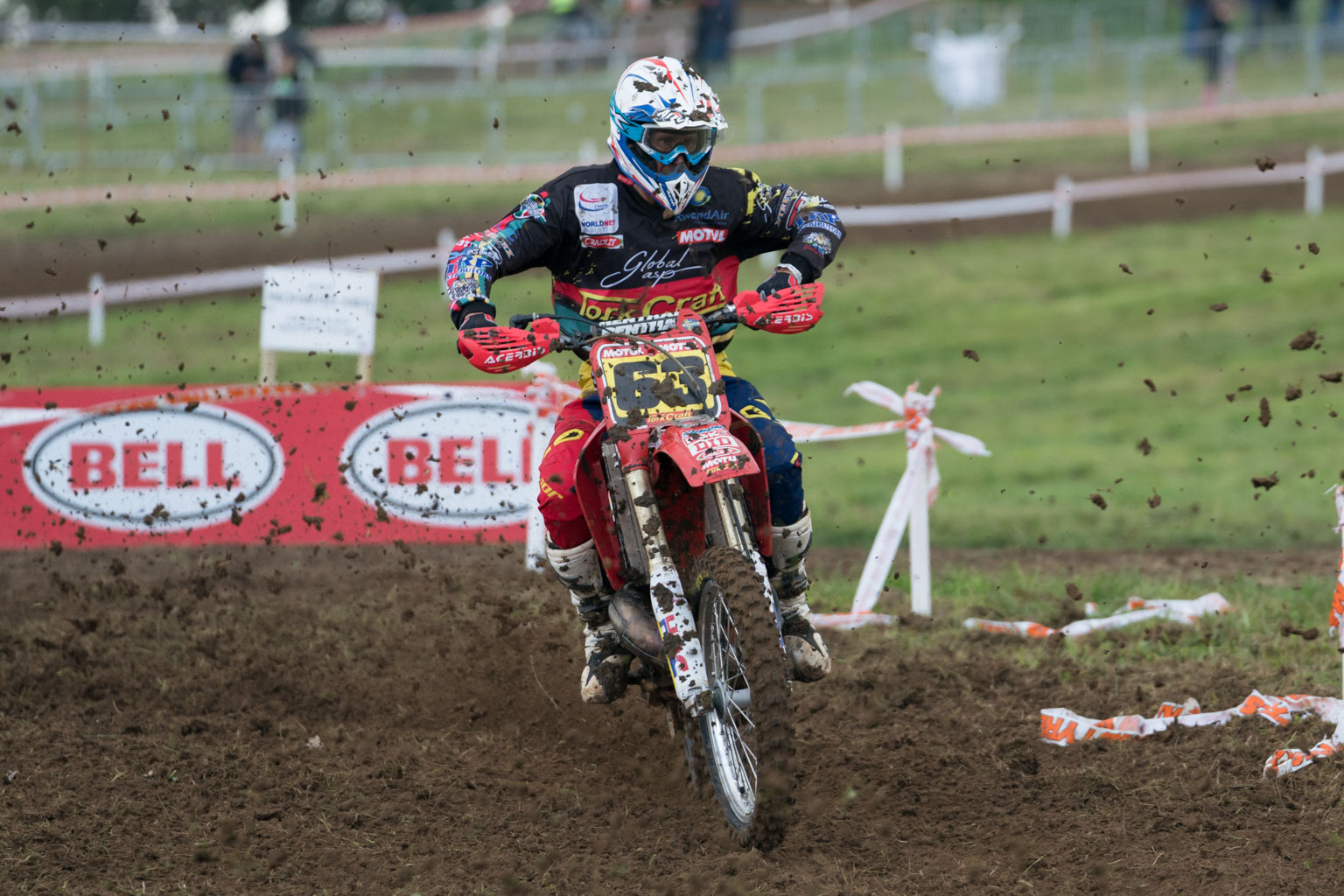 Tony & Ryan's aims in establishing and supporting RTR are to give back to the sport and to the Motocross and off-road riding communities. Along the way, they are helping kids to have fun, stay safe and even compete in the Inland, Regional and National Championships, if they want to.
Ryan and Tony are committed to making the sport more inclusive, and as such their training programmes are geared to both boys and girls aged from 3 to 16 years old, starting with 50 cc all the way up to 125 cc classes.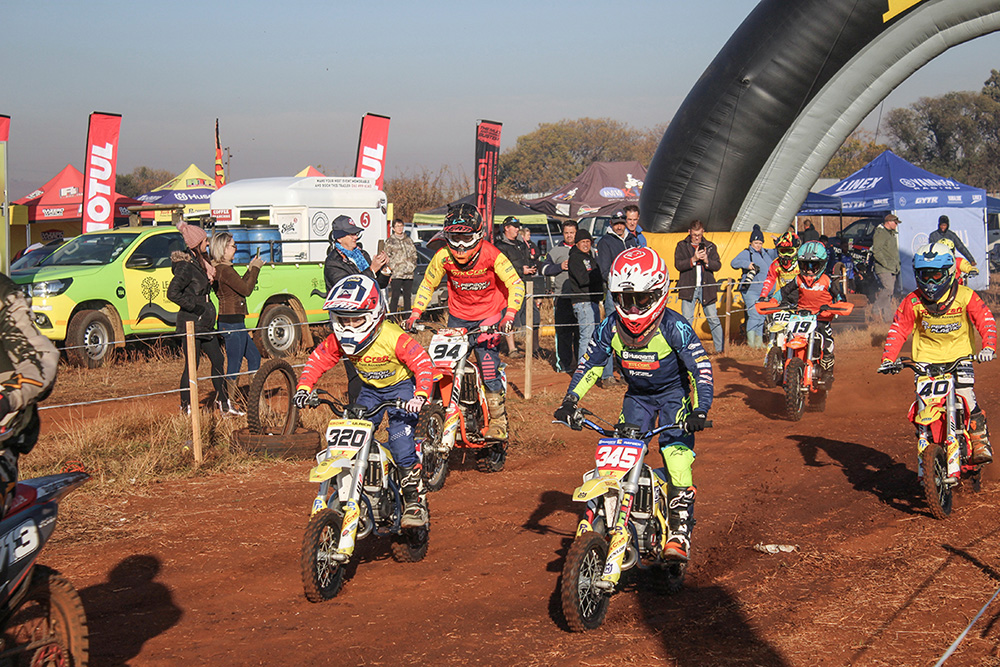 The young riders can choose their own brand of bike, and as members of RTR, they get great value from their monthly training package fees. This includes four training sessions per week. To expand their reach and engage with more young riders, RTR also works with other well-known pro-riders to coach some sessions (such as Hippocrates "Taki" Bogiages from the Pepson Plastics Kawasaki Motul Team and Technical Manager at Motul) at different tracks nationwide.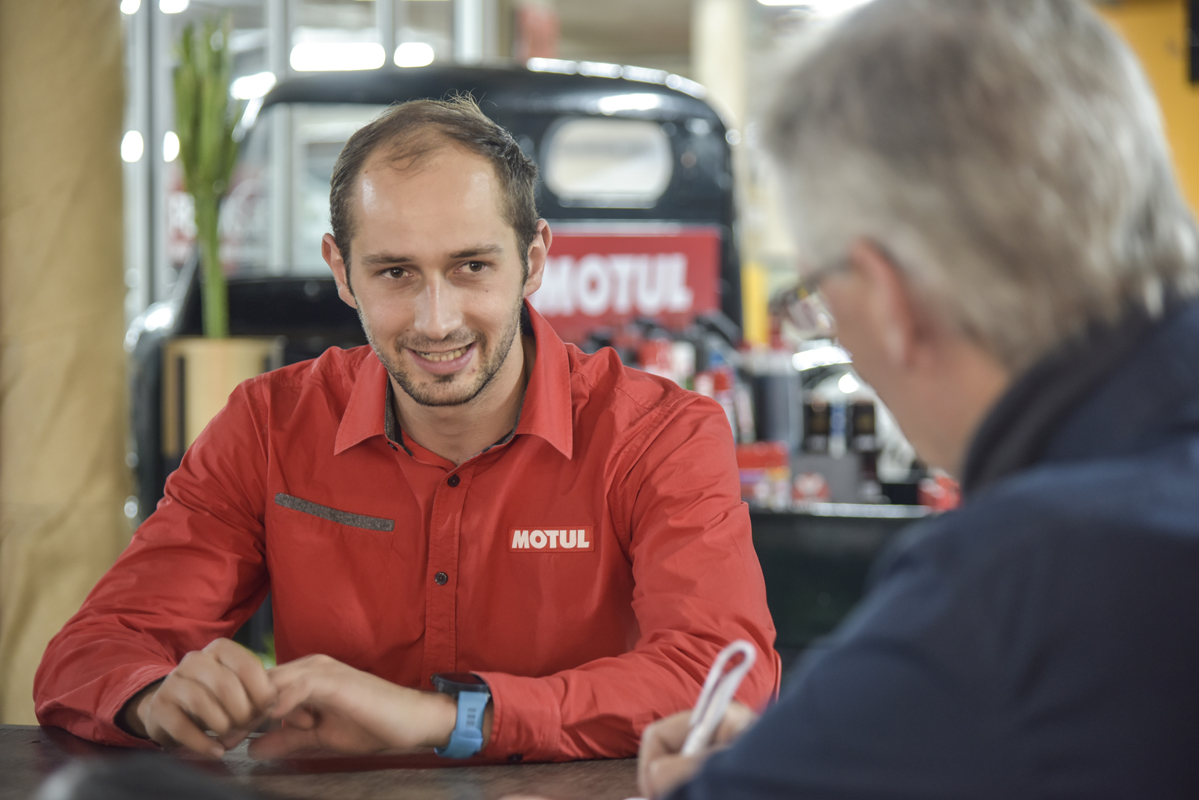 In addition to receiving training, students get logistical support at races and events. The RTR offering has already attracted 80 riders with 35 actively racing – National MX, Regionals, Inland series, GXCC, Madalas and Enduro – across SA. Recently young riders from neighbouring Botswana have joined the academy choosing to travel to SA for training.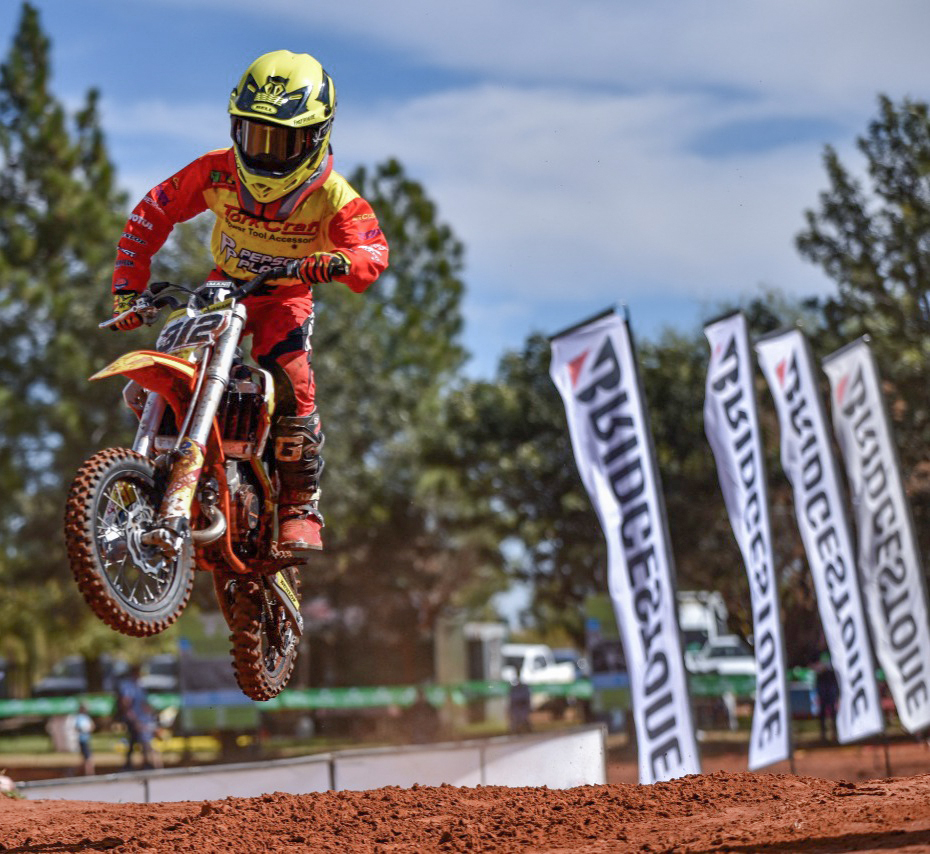 "We're delighted about the response to Ride Train Race from young riders and their parents," commented Tony and Ryan. "It's extremely rewarding to see how well our efforts to give back have been received, and we're excited to see our young mentees develop and progress in their riding ability," they added.
"At Motul, we are passionate about making motorsports more welcoming and more diverse," commented Mercia Jansen, Motul Area Manager for Southern and Eastern Africa and the Indian Ocean. "We're delighted to have the opportunity to help nurture riding enthusiasts, whether they are future world champions or weekend warriors, as well as the trainers who are making it happen," she added.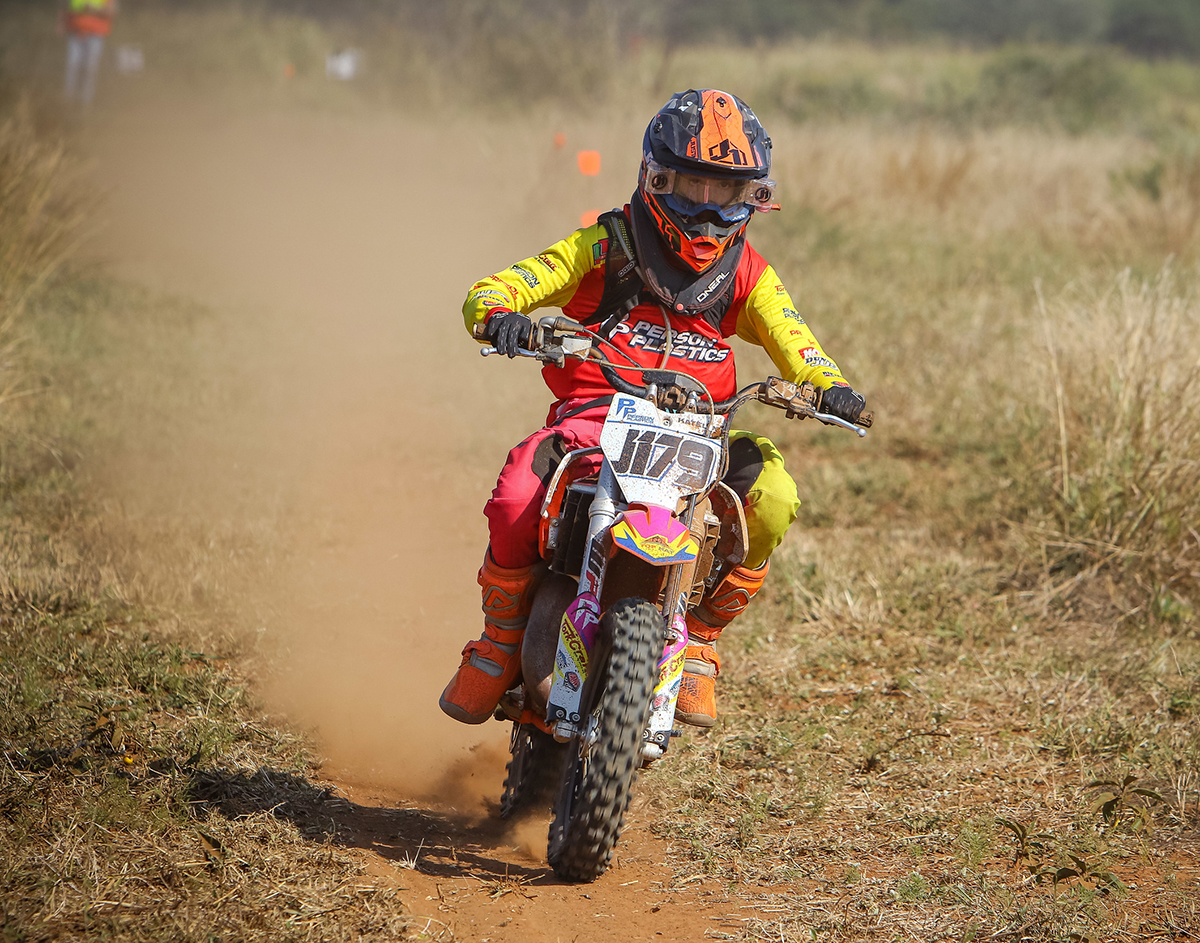 The best way to understand what makes Ride Train Race so special is to hear from some of the riders:
Qhamani 'Q' Thu (8 years old), MX, currently racing in WOMSA Inlands, MSA Regionals and Nationals. When asked about the sport, Q commented that "Dirt biking needs a lot of concentration and dedication, so be brave, stay calm and enjoy the sport."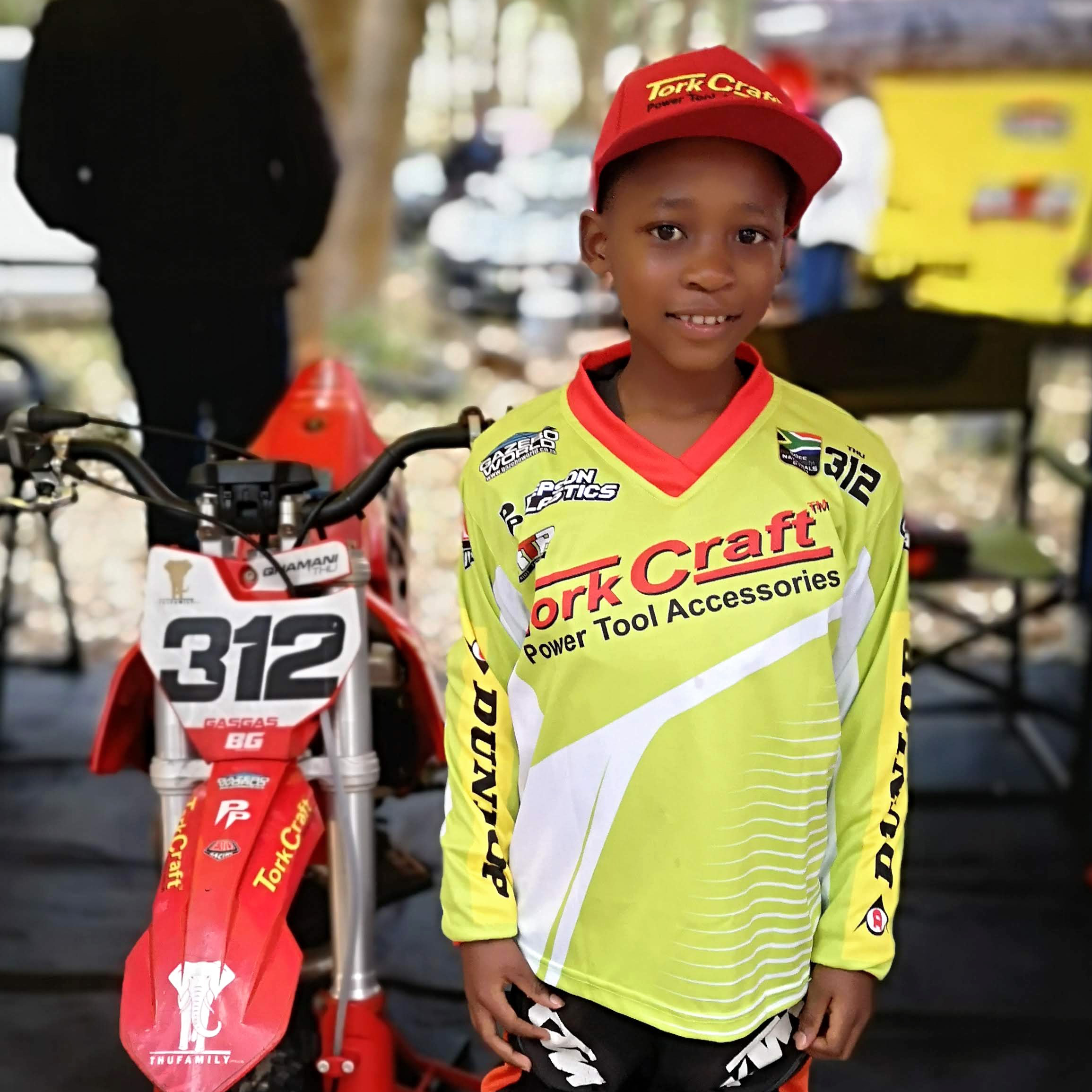 Zoe Jae Botha (14 years old), MX, currently racing in WOMSA Inlands, MSA Regionals and Nationals, has this advice for any child wanting to take up the sport, "Start joining the racing community at a young age and don't give up when it gets hard!"
Katelyn Pretorius (12 years old) Offroad, currently 7th in National Cross-Country and 9th in GXCC says that "Making friends with kids who have the same interests, improving ourselves and motivating each other to become better riders is what I enjoy most about being part of the RTR academy."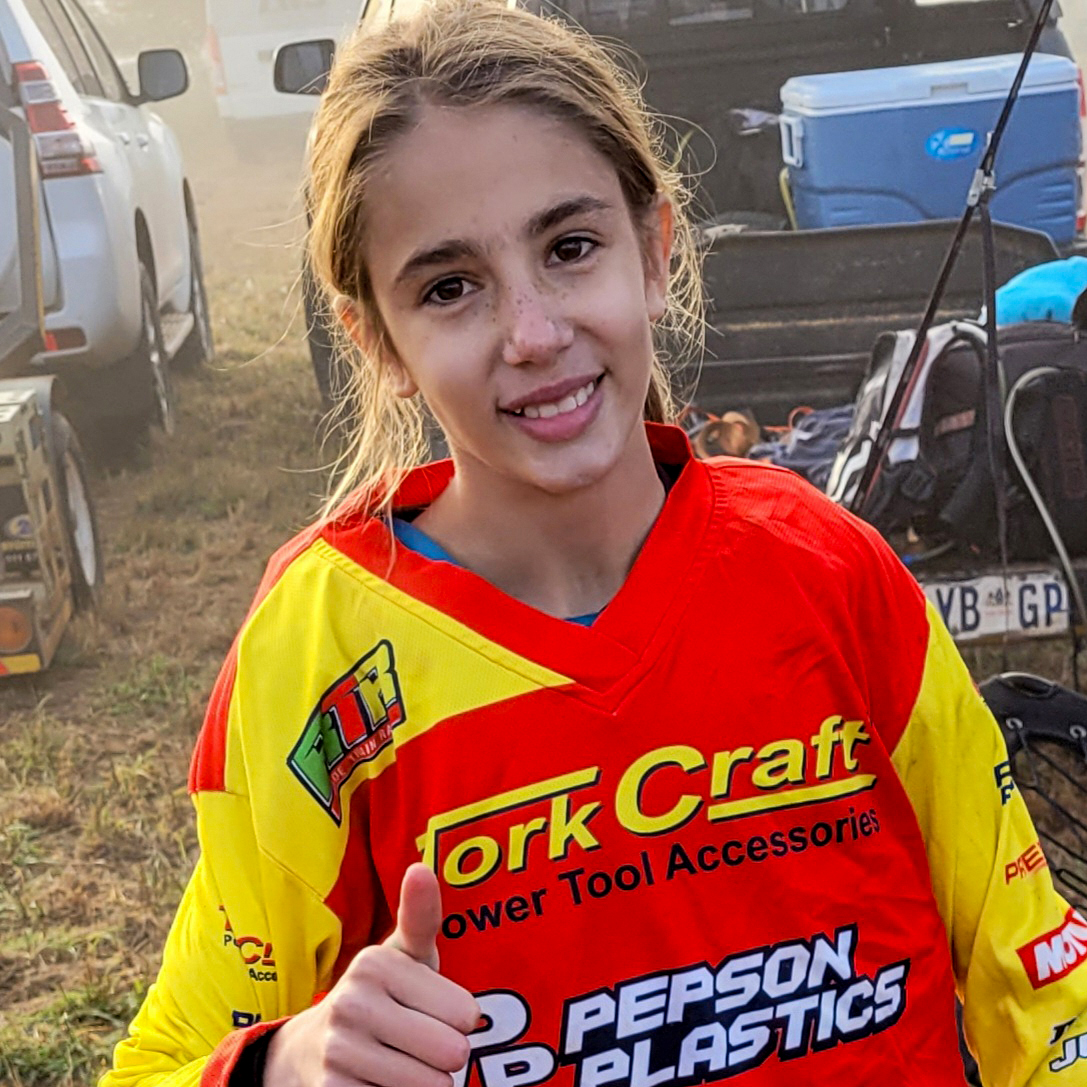 Rayden Woolls (9 years old), Offroad, currently 1st in MSA Free State Regional Championship, 1st in MSA Northern Regions Regional Championship, 3rd in MSA National Championship. Rayden described his best moment this year as "Being chosen to represent South Africa once again in the 2022 FIM Africa MXOAN (Motocross of African Nations) event."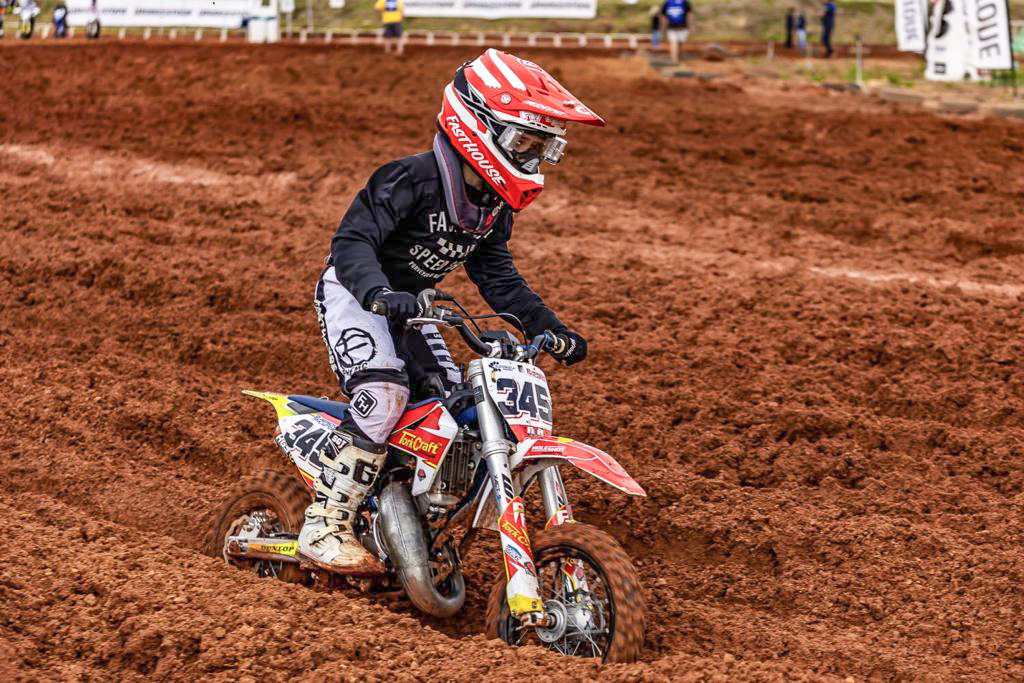 Any young rider keen to join RTR should ask their parents to DM Ride Train Race via their Instagram page – @ridetrainrace