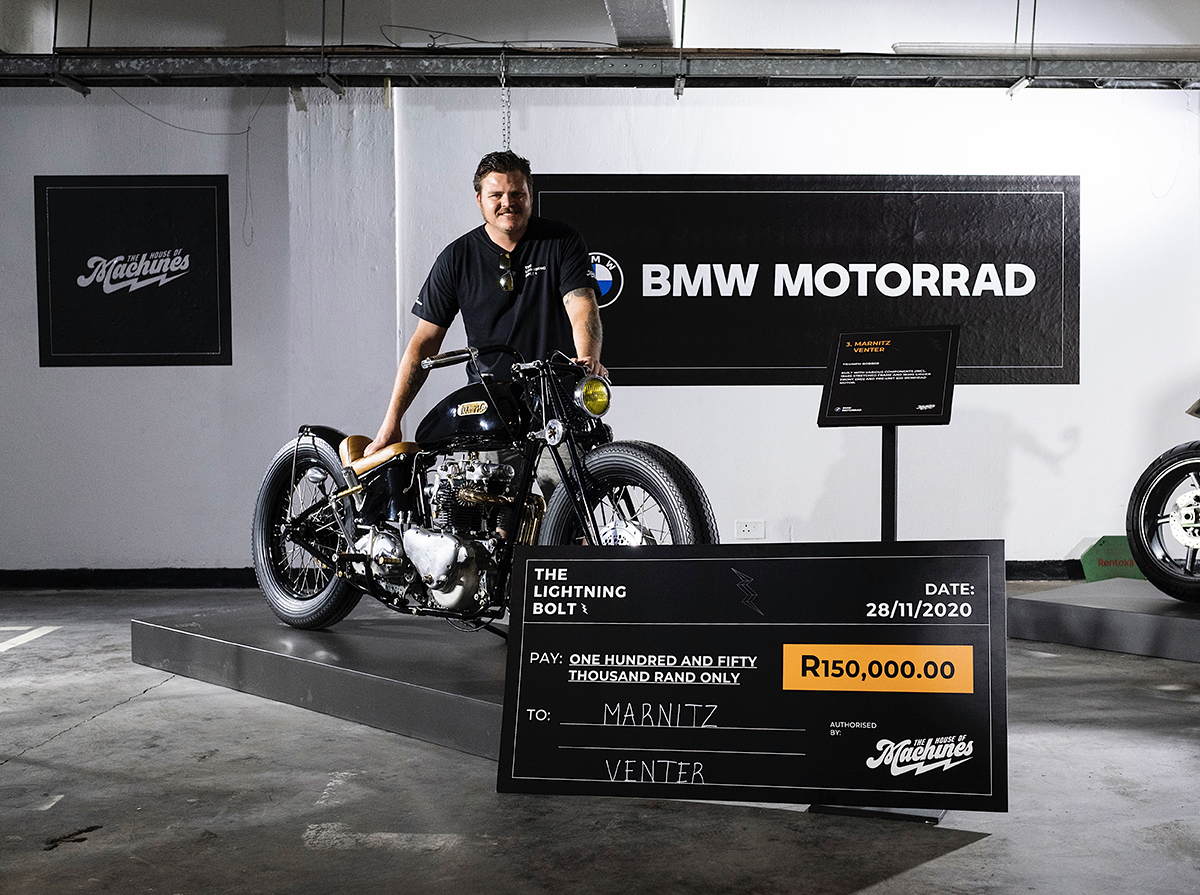 Africa's biggest winner-takes-all bike building competition returns in November with a R250 000 prize
This coming November, The House of Machines in association with BMW Motorrad South Africa is closing down Shortmarket Street for the return of The Lightning Bolt, the biggest winner-takes-all bike building competition on the continent, it invites builders from across Africa to compete for a grand prize of R250 000.
Competition entries will be scrutinised by a panel of judges which includes an international guest judge from The Golden Bolt, the premier Bolt event scheduled for Europe in 2023. Builds are judged on all the usual criteria, but uniquely The Lightning Bolt also incorporates a ride-out challenge. All builders must ride their bikes on a pre-determined route. If their bike fails to complete the ride, they are exempt from winning.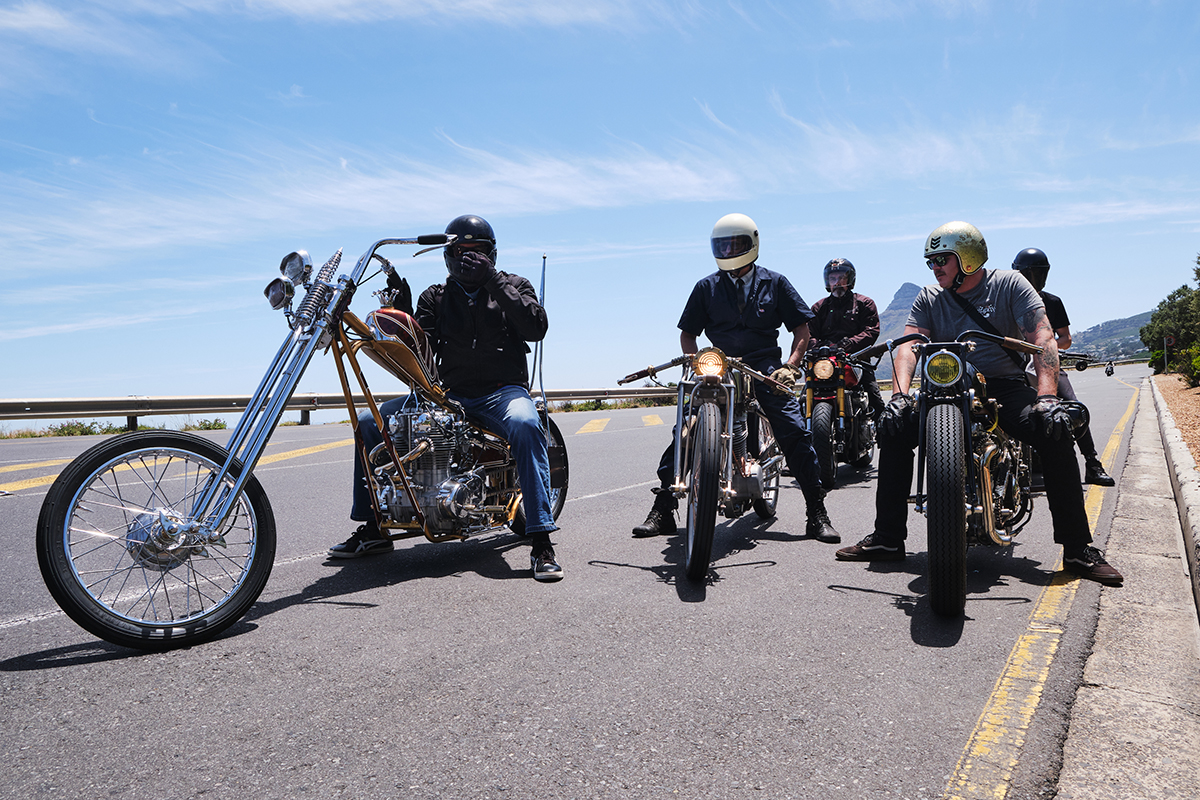 South African motorcycle journalist, Wes Reyneke, said: "Africa's custom scene might be small, but it's not lacking in creativity or talent. Shows like the Lightning Bolt create a platform to showcase—and reward—that talent."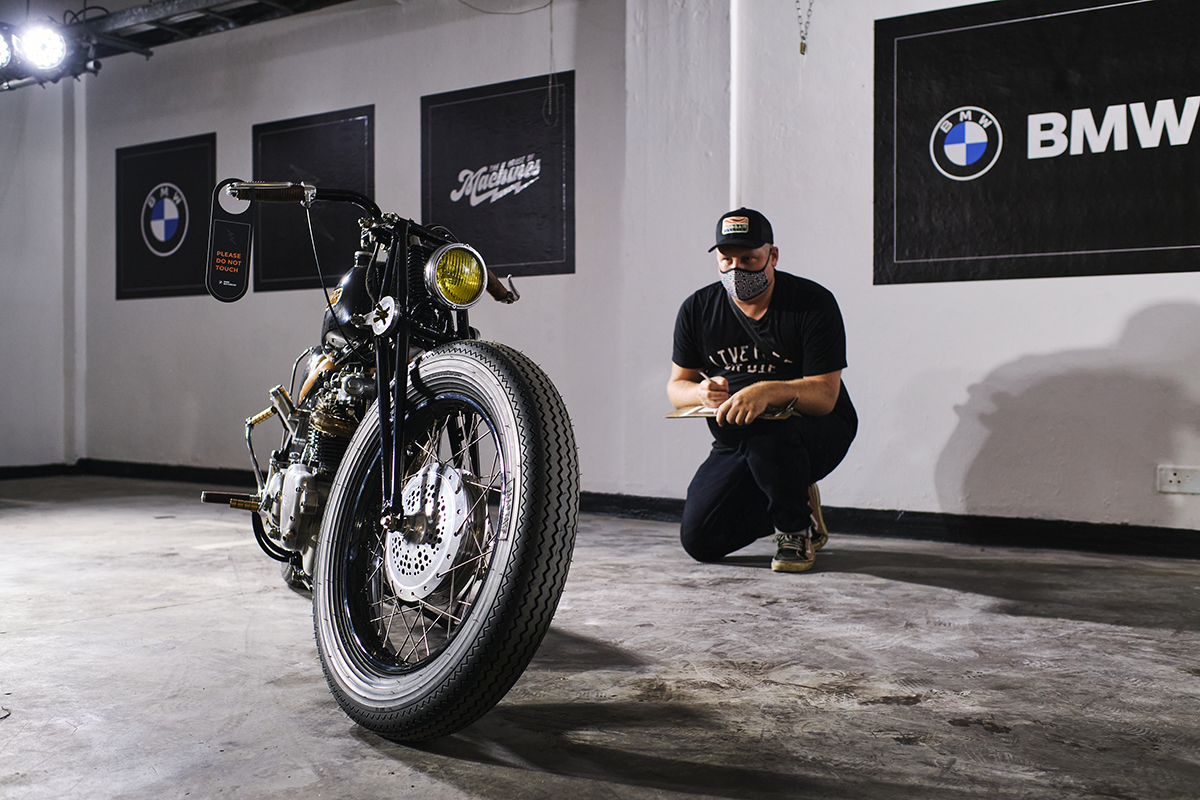 The event will take place over two days, 11 and 12 November. The first day mostly concerns the builders and their bikes, until that evening's party at The House of Machines which is open to the public.
The second day is open to anyone with a ticket and includes a full music program, headlined by Fokofpolisiekar and Jack Parow, with more acts to be announced, as well as various on-site activations from our partners and hospitality providers.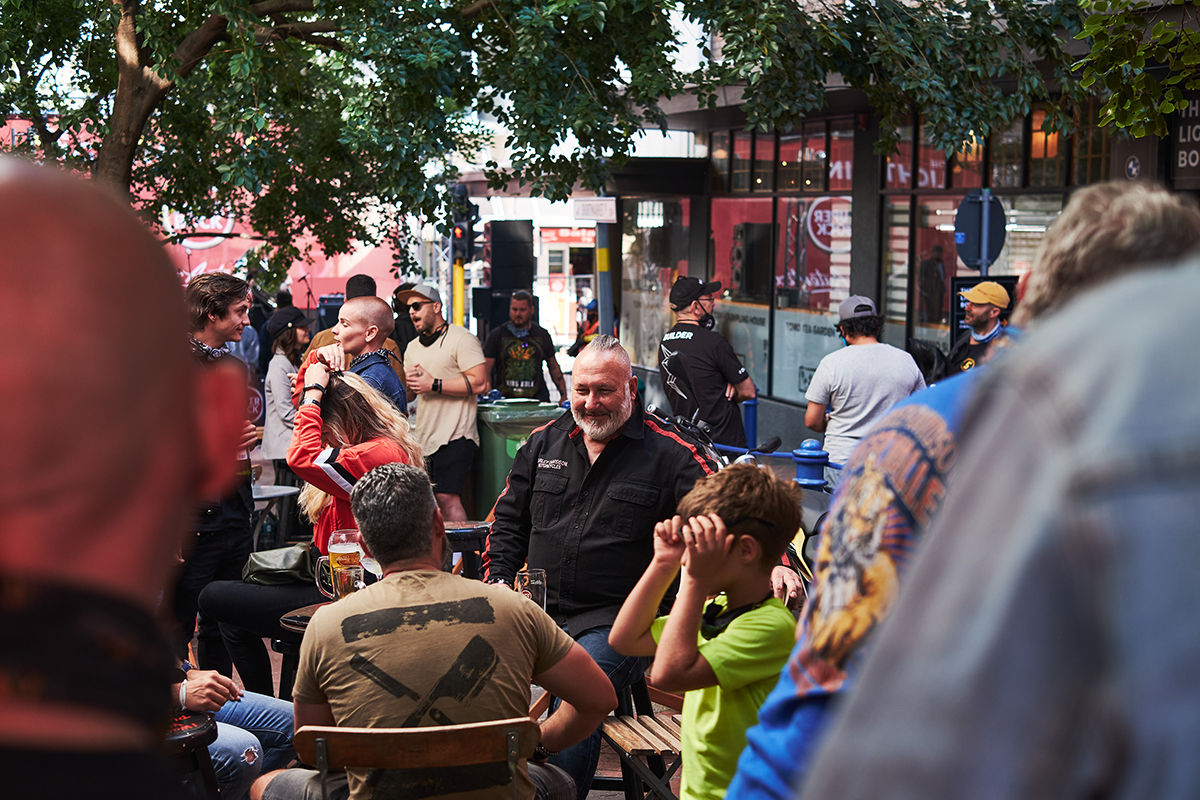 Ticket pricing and purchase options will be announced soon. Until then, The Lightning Bolt is calling all builders, tinkerers, garage enthusiasts and professionals to submit their builds, or builds in progress at – www.thelightningbolt.co.za
Follow the journey of The Lightning Bolt Africa on @thehouseofmachines_cpt and @thelightningbolt_africa.